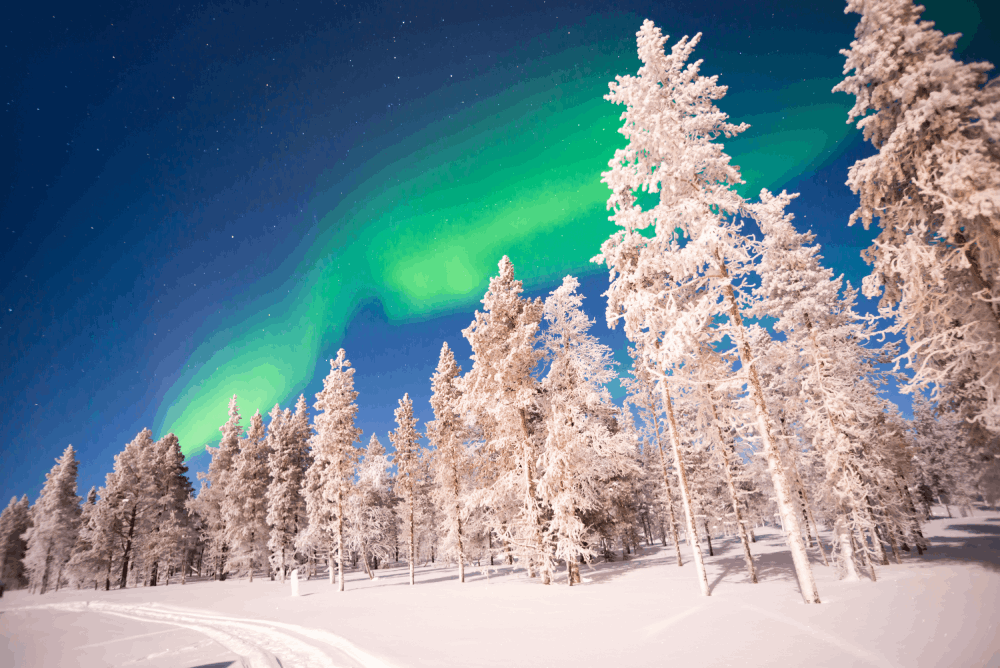 Lapland
Magical Christmas getaway
Days until we fly
Flying in 446 days, 14 hours, 3 minutes, 13 seconds.
We fly on
Lapland, Finland
An exclusive one-off premium package experience to Lapland, Finland for you and the family to enjoy, courtesy of Santa's Lapland.
#FlyLondonSouthend with Titan Airways on Sunday, December 22, 2024 for a two-night stay in Santa's unofficial holiday home. Keep an eye out for the Northern Lights, too.
Tickets for Santa's Magic Experience include a stay at one of three luxury hotels, a reindeer ride and barn show, sledging with huskies, tobogganing, a festive Gala Dinner, a private meeting with Santa and much more.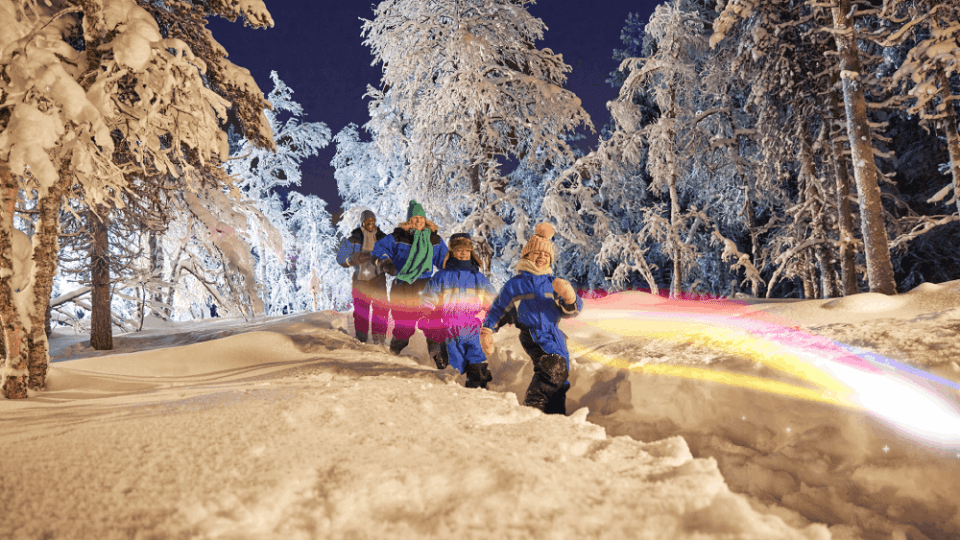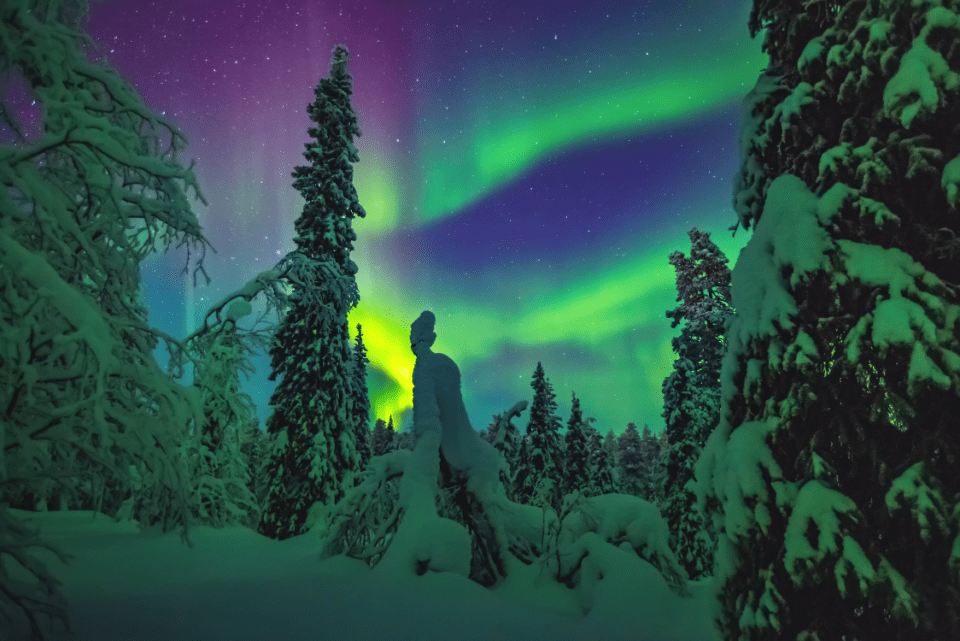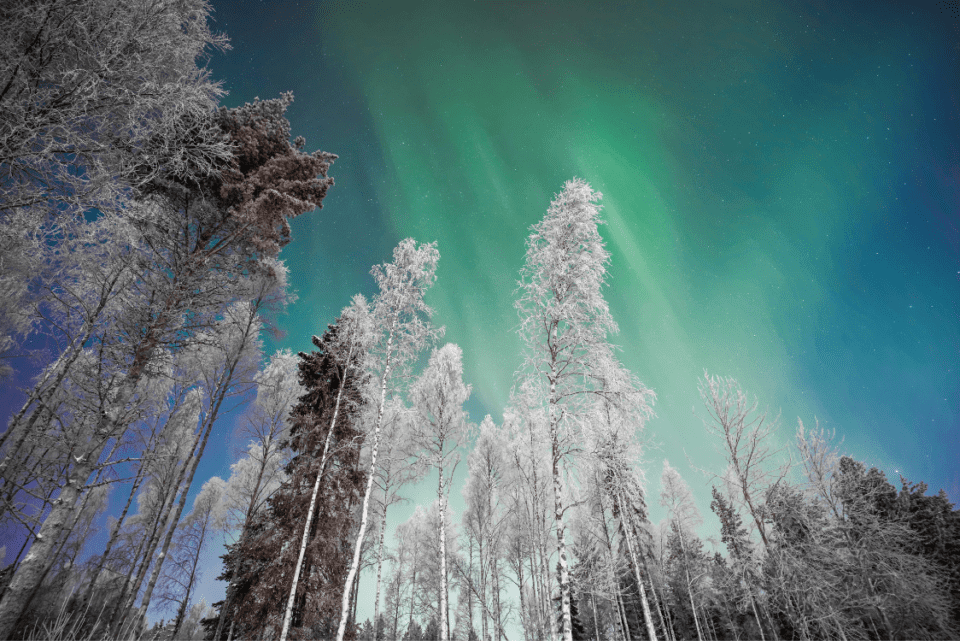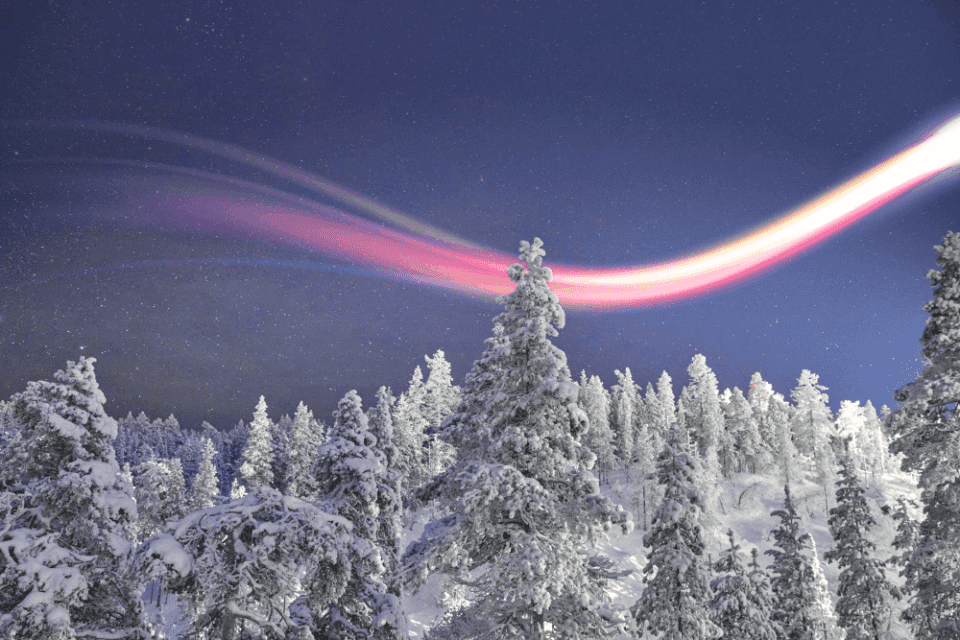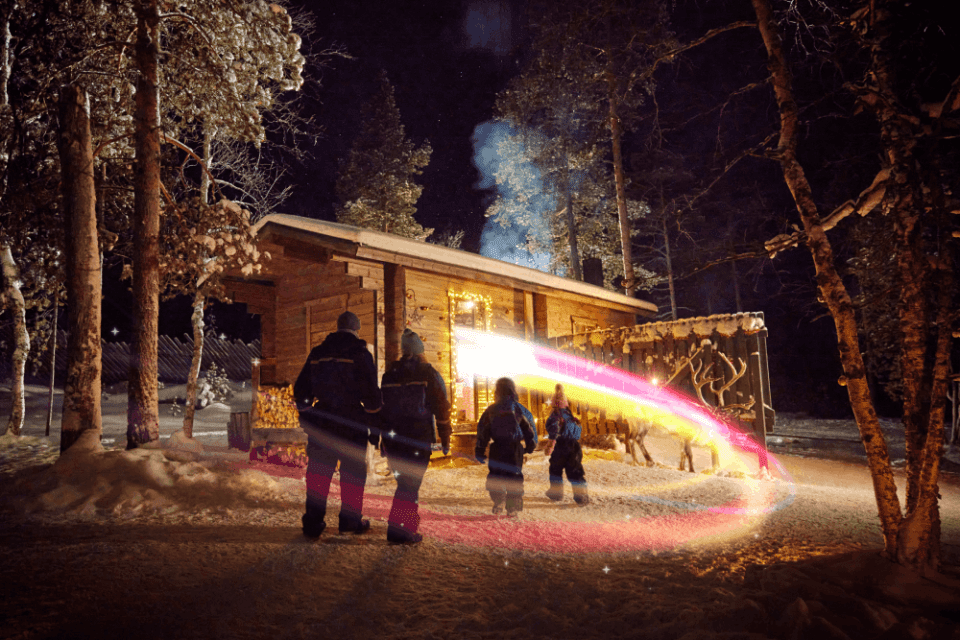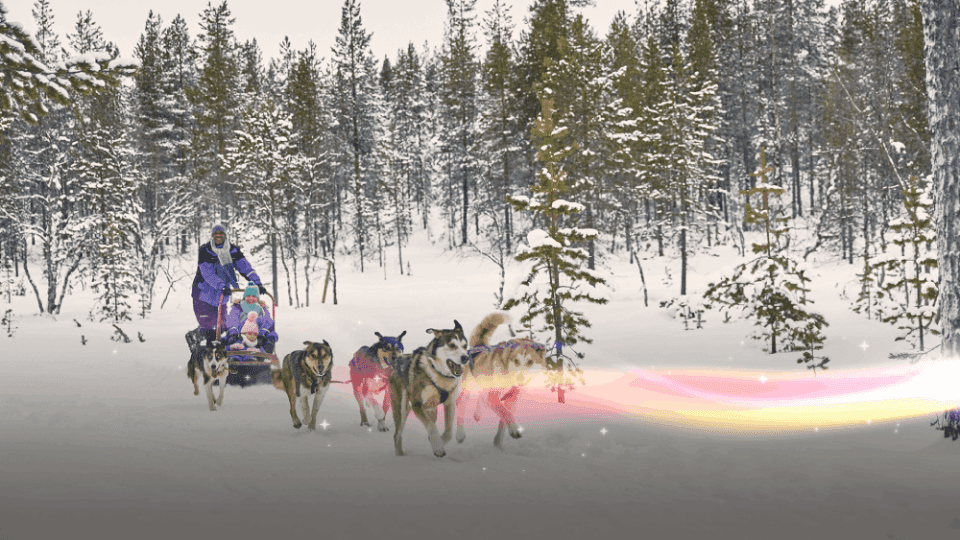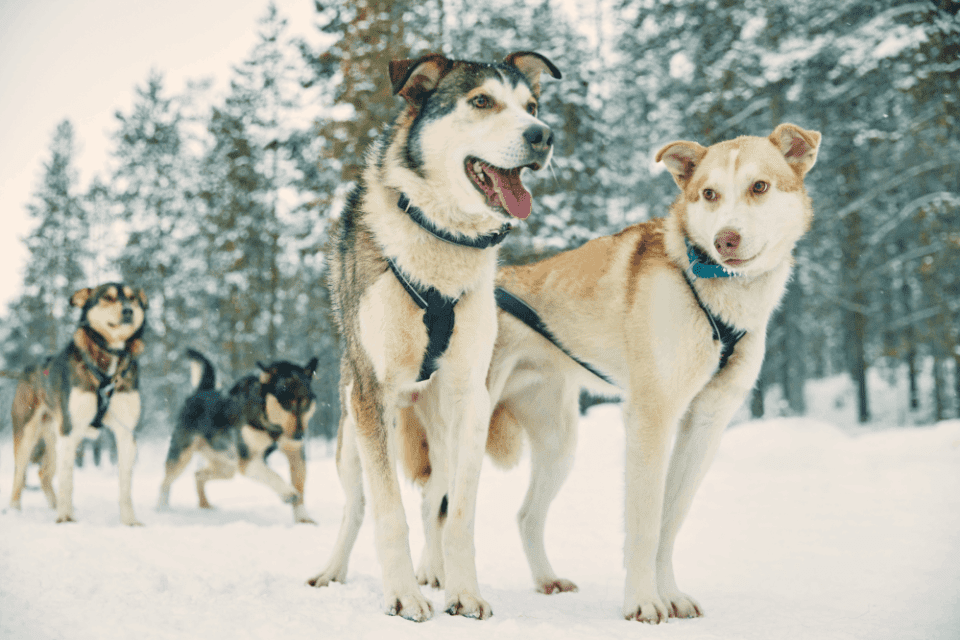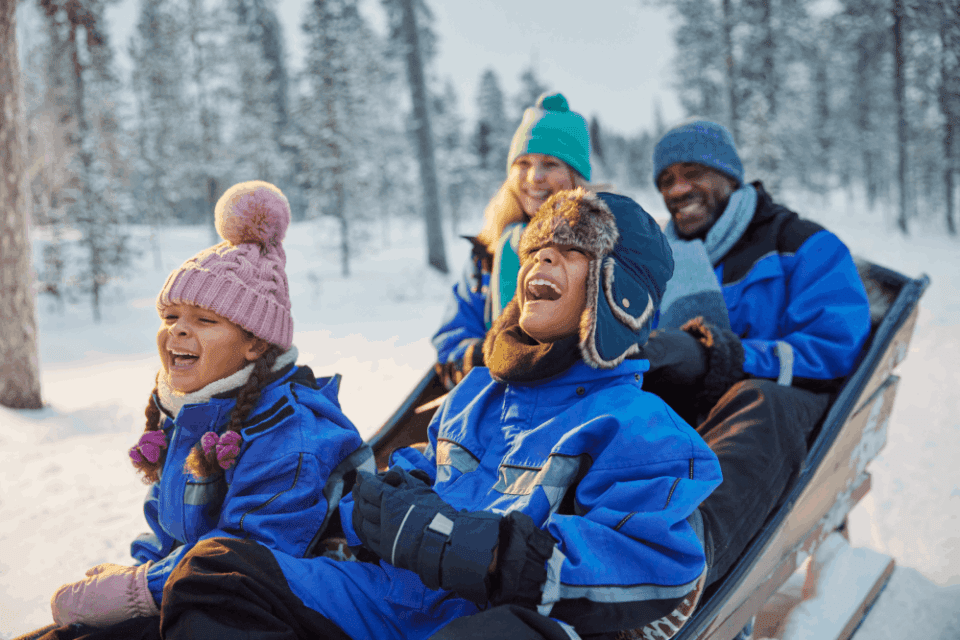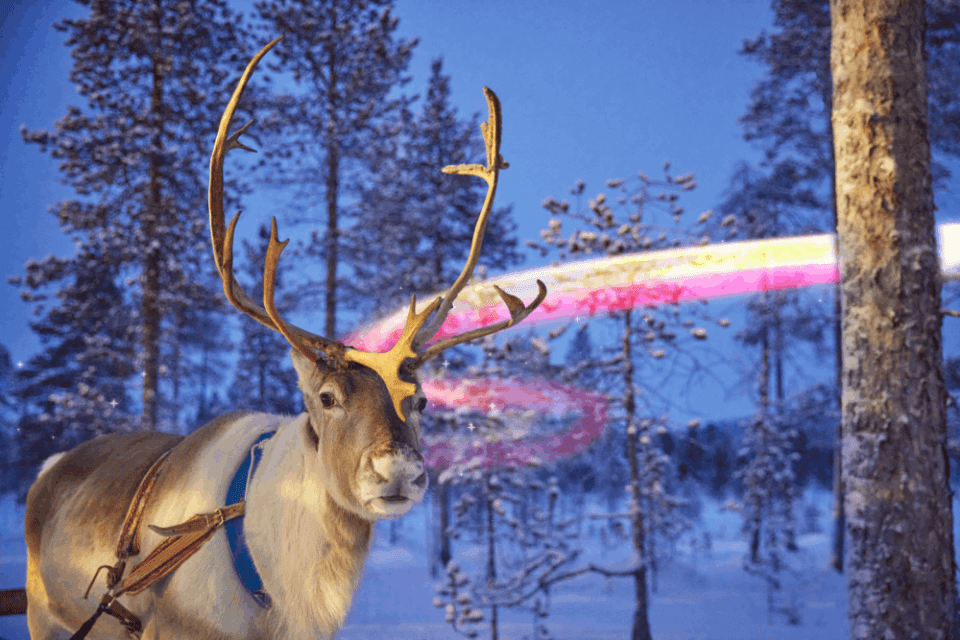 Feeling festive? Book your ticket for this once-in-a-lifetime trip.
Travelling here next winter?
Check-in
All you need to know about checking in
Airport parking
It's quick, simple and safe to park onsite
Help & advice
Explore our frequently asked questions