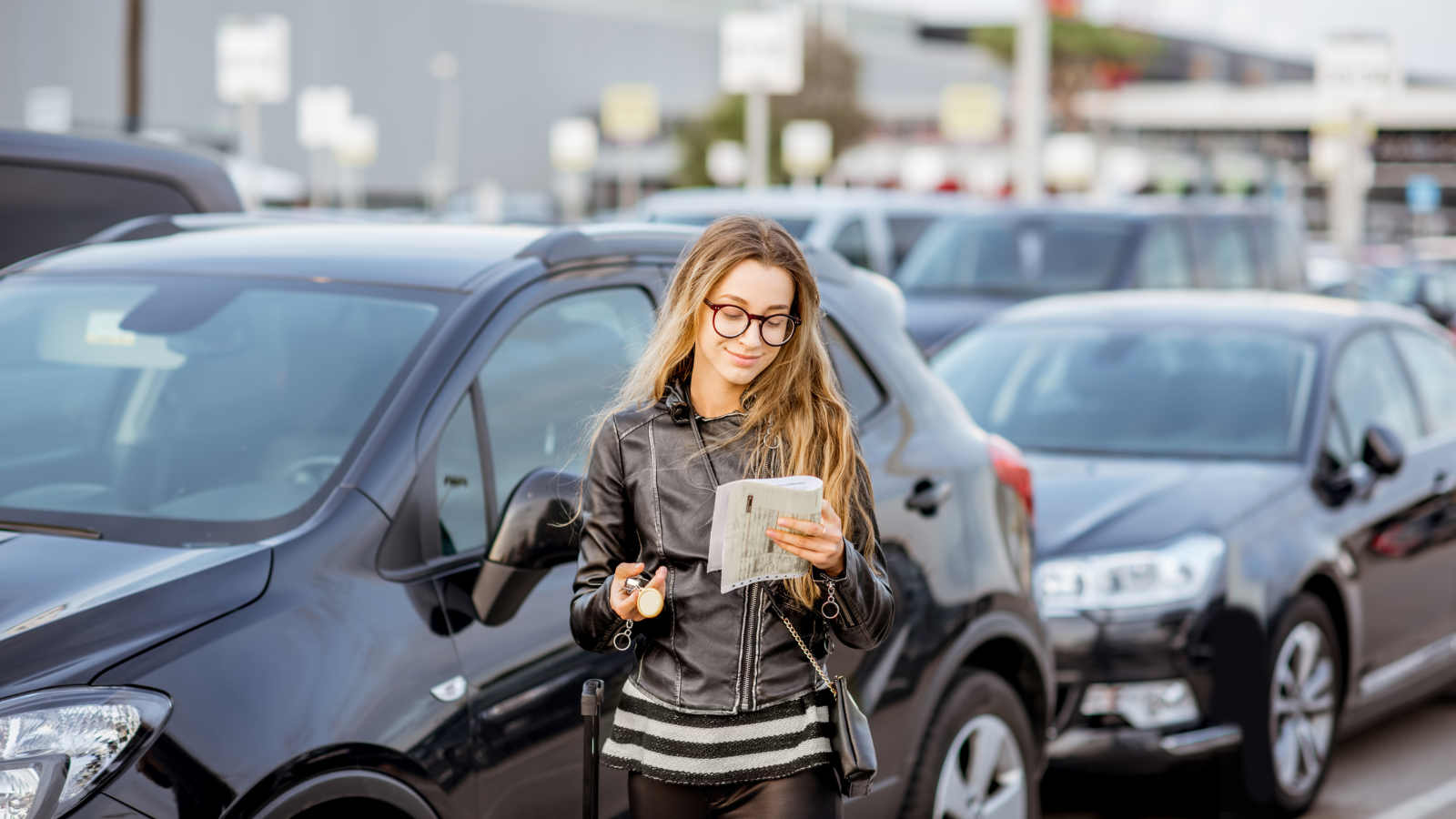 London Southend Airport parking
Closest, official and recommended
You won't find onsite parking anywhere else. Book direct for lowest price guaranteed.
It's quick, simple and safe to park onsite at London Southend Airport. Each of our official onsite car parks are just minutes from the terminal. They're secure and open 24 hours.
Better still, you can make amazing savings when you pre-book online. So you can simply drive up, park up and take off… without being taken for a ride.
Pre-book official onsite parking to secure your space for the best price.
There are three car parks to choose from when pre-booking with us, all just a few minutes' walk from the terminal.
We are the only providers of official onsite parking here at London Southend Airport, offering secure parking spaces, with no need to wait around for shuttle buses to and from your car.
To pre-book your parking, just enter your dates and pick the right car park for you.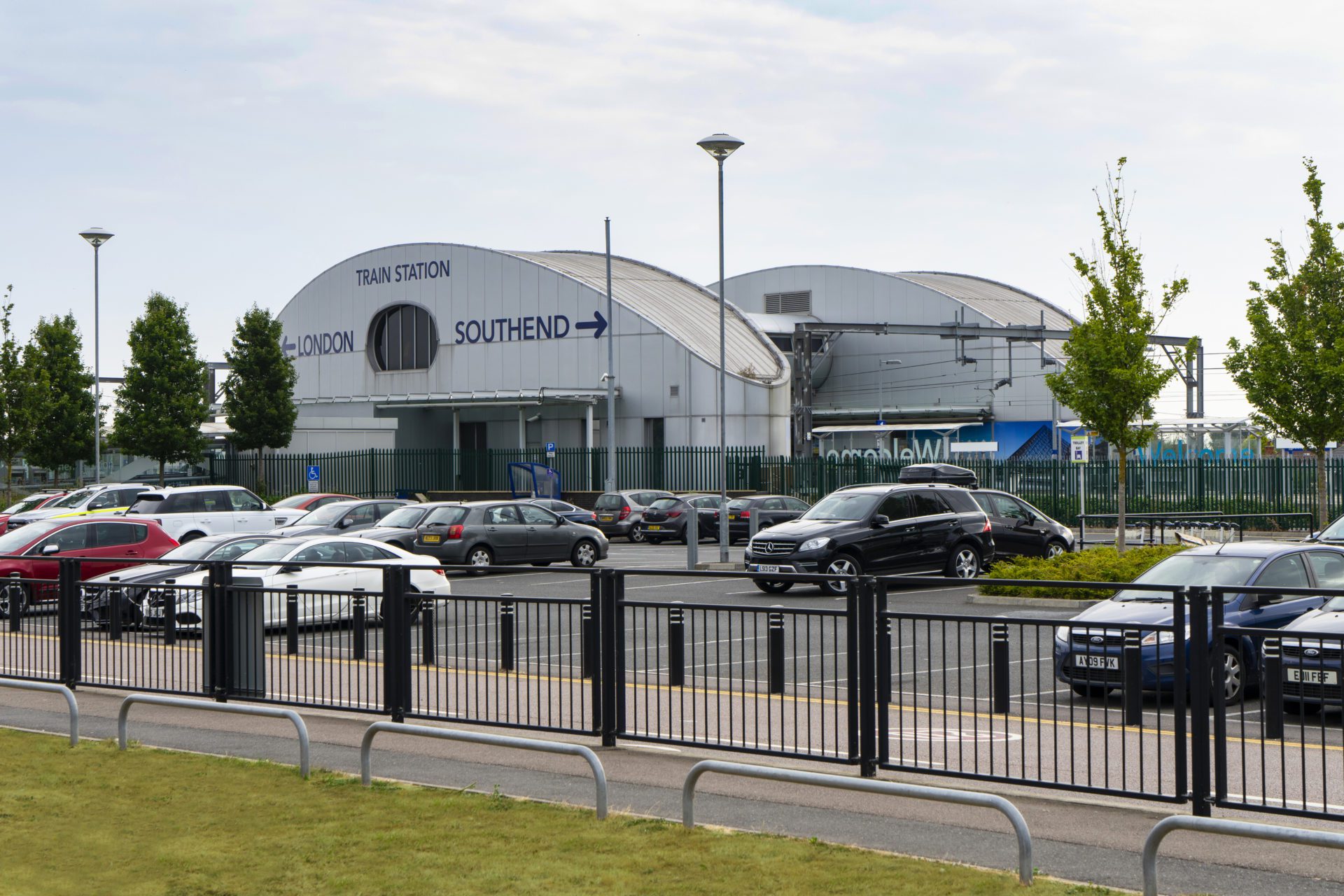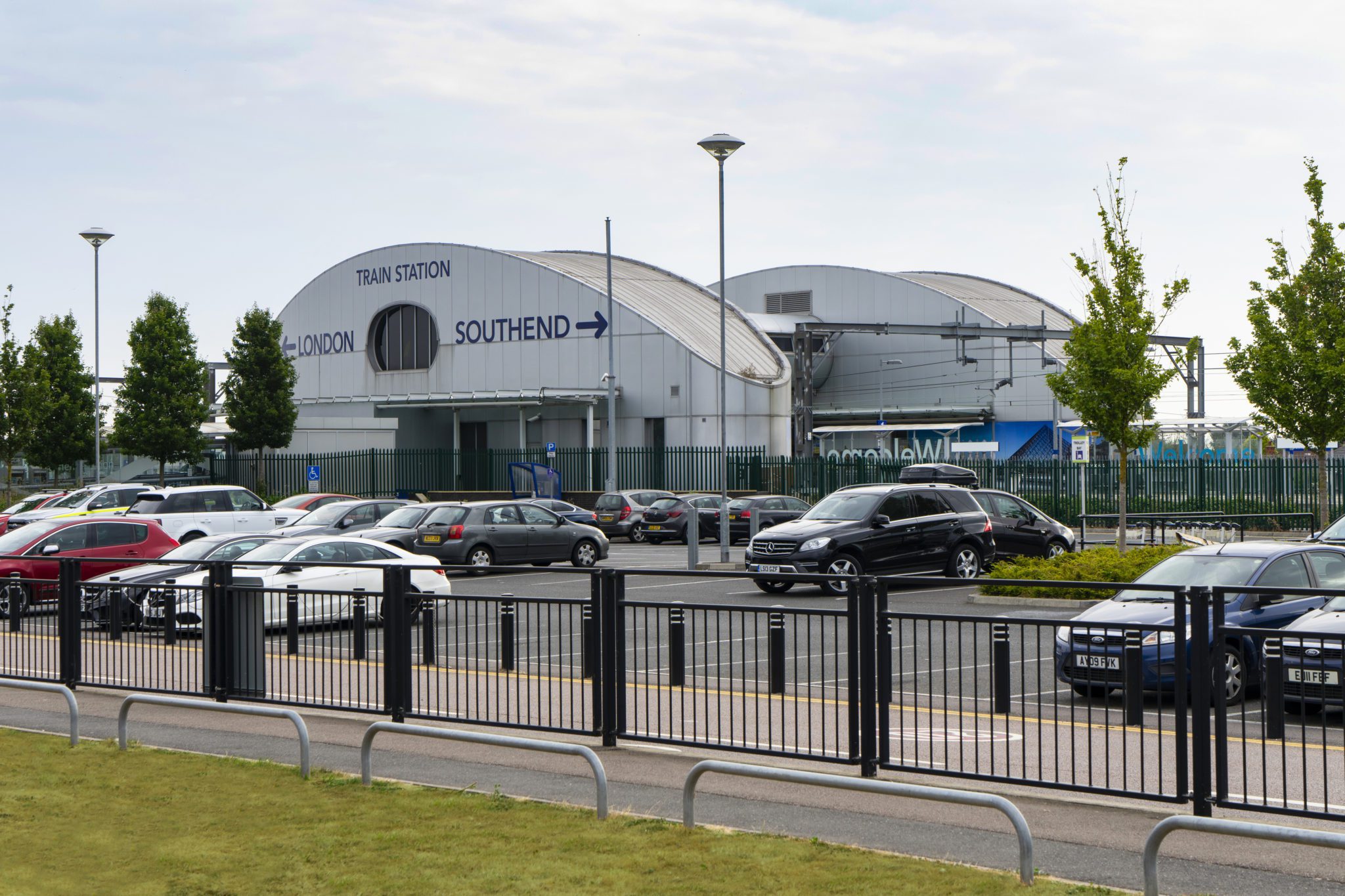 Turn up & park
For the best value parking in our car parks we recommend that you pre-book, however we also have parking options for those that want to turn up on the day.
You can park in any of our car parks for the duration of your holiday.
How it works

When you turn up, simply take a ticket at the barrier and keep it safe. Make your contactless or cash payment at any one of our payment machines in the car park or in the terminal building, before you exit the car park. You can also pay by card at any of the exit barriers.
Long Stay prices
Long Stay 3
0–15 mins

Free

24 hrs

£30
Pick up & drop off
Where to park if you're picking up or dropping off passengers:
Our conveniently located Short Stay car park is directly opposite the terminal.
For customers wishing to pick up and drop off passengers for free, we still have a 15 minute free period in our Long Stay 3 car park, which is only a 3-5 minute walk to the terminal.
Short Stay prices
Pick up/drop off
0–10mins

£5

10–30 mins

£8.50

30–45 mins

£12

45–60 mins

£15
Short Stay
1–2 hrs

£20

2–3 hrs

£22.50

3–4 hrs

£25

4–9 hrs

£35

9–24 hrs

£45
Blue badge parking
For pick up or drop off:
There are conveniently located blue badge bays in our Short Stay car park (charges apply) that provide the closest option for accessing the terminal. There is also the option of using Long Stay 3 (15 minutes free), which is also only around 200m from the terminal building. Should you need a little more time to complete an accessible pick-up or drop off, please let us know via the help buttons on the exit barrier or at the payment machine. If you need help getting to or from your car, please contact your airline prior to travel to book special assistance.
For parking:
Blue badge bays are available in our Long Stay 1 and Long Stay 2 car park for when you are pre-booking or simply turning up to park. Please note that Long Stay 1 blue badge parking bays are closer to the terminal than Long Stay 2. If you need help getting to or from your car, please contact your airline prior to travel for further advice.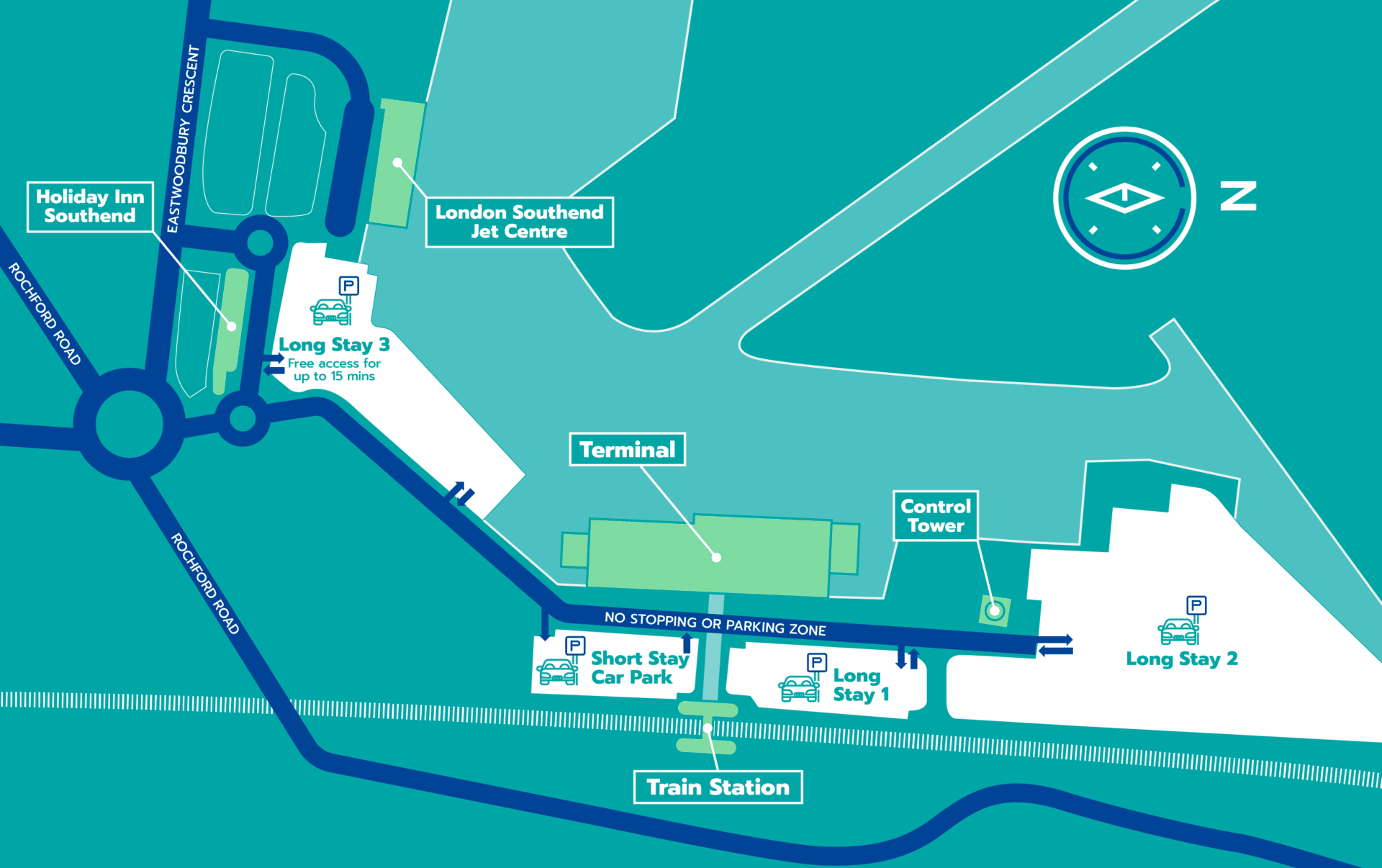 Parking locations
Short Stay
Conveniently located just a few steps for the terminal
Long Stay 1
Opposite the terminal, just a minutes' walk from check-in
Long Stay 2
Located just a couple minutes' walk to the terminal
Long Stay 3
Only a 3 – 5 minute walk to the terminal
Need help?
Frequently asked questions
I've pre-booked my parking, what happens when I arrive?

When you arrive at the car park your number plate should be recognised by the ANPR technology at which point a ticket should be issued for you to take, allowing the barrier to lift. In case of any issues, please press the assistance button and have your booking reference to hand to speak to a member of our parking team.
Can I amend or cancel my booking?

You can amend your booking up to 24 hours before you are due to arrive without any cost. Flexible bookings are fully refundable also, up to 24 hours before you are due to arrive.

Your amendable booking is not refundable but will be valid for 12 months from your current booking date. All parking queries that cannot be answered using the 'Manage my booking' page should be directed to [email protected].
My flight has been cancelled, how do I amend/refund my parking?

We are happy to refund or rebook any customer bookings that are flexible transactions, please complete your cancellation/amendment online.

Non-flexible bookings are amendable, allowing passengers to make amendments via the online platform.

Cancelled flight bookings should be directed to your airline. If it is a self-cancellation or escalation, we advise that you contact your travel insurance provider.

Parking bookings made via our Airline partners can only be refunded by the Airline with whom the booking was made, using the 'Manage my booking' link. Please bear with us whilst we operate with reduced staffing, each request is being reviewed, all parking queries that cannot be resolved through the 'Manage my bookings' page should be directed to [email protected].
Do I have to pay if I am picking up or dropping off in Long Stay 3?

Pick up and drop off drivers do not need to pay or validate their ticket prior to exit if they have been less than 15 minutes in Long Stay 3. Drive in, take a ticket, drop-off/pick-up and drive out – the barrier will open for you automatically.
Still need help?
Please check our contact page to send your enquiry.