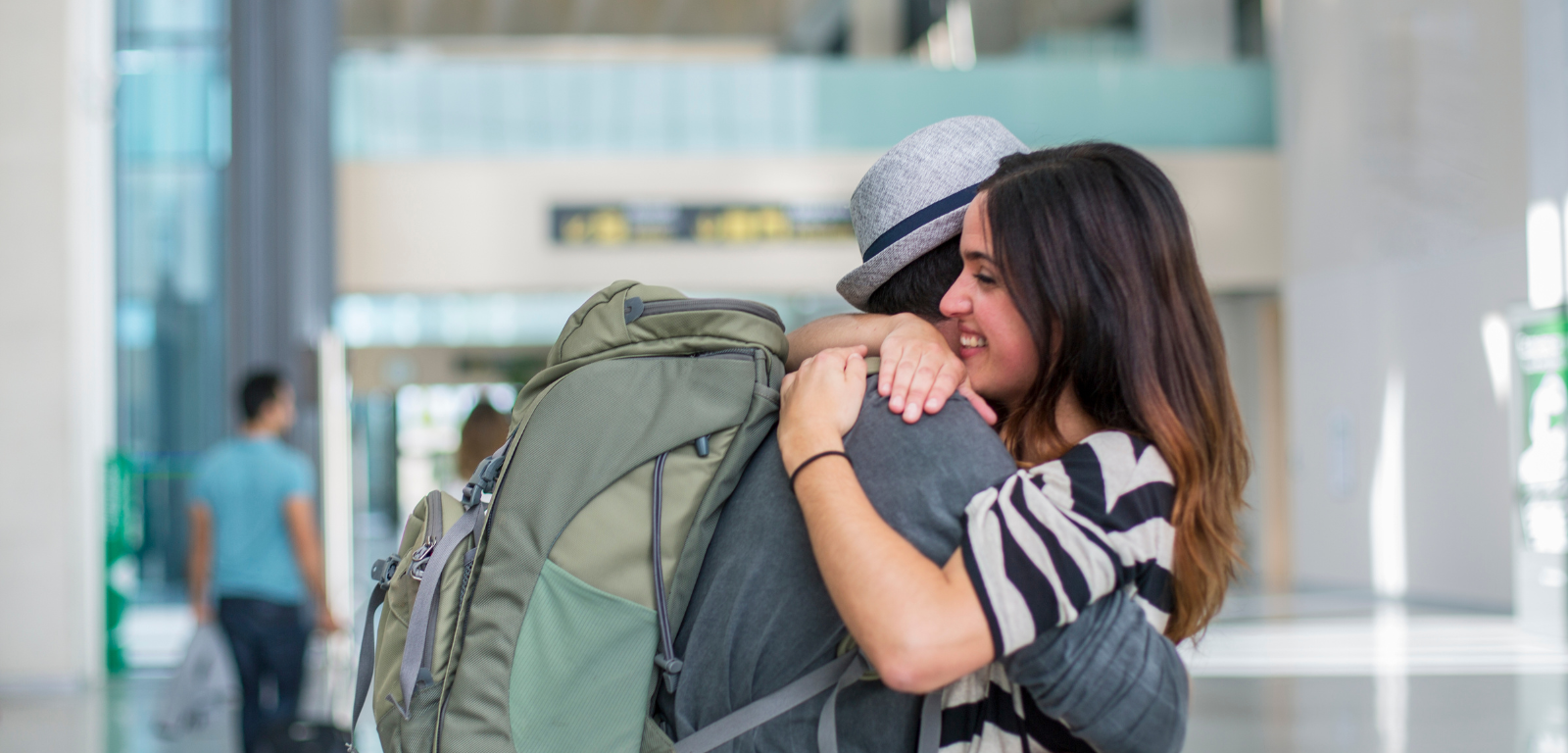 Arrivals
Latest information to track arriving flights
Today's arrivals
Flight
Scheduled
From
Airline
Status
EJU 7007

Malaga

on time
EJU 7511

Faro

on time
We recommend that passengers should monitor or contact the airline directly for the latest flight information or news on updates and cancellations.
Landing at London Southend Airport
If you're landing at London Southend Airport soon, here's all you need to know for once you arrive and where to visit once you're here.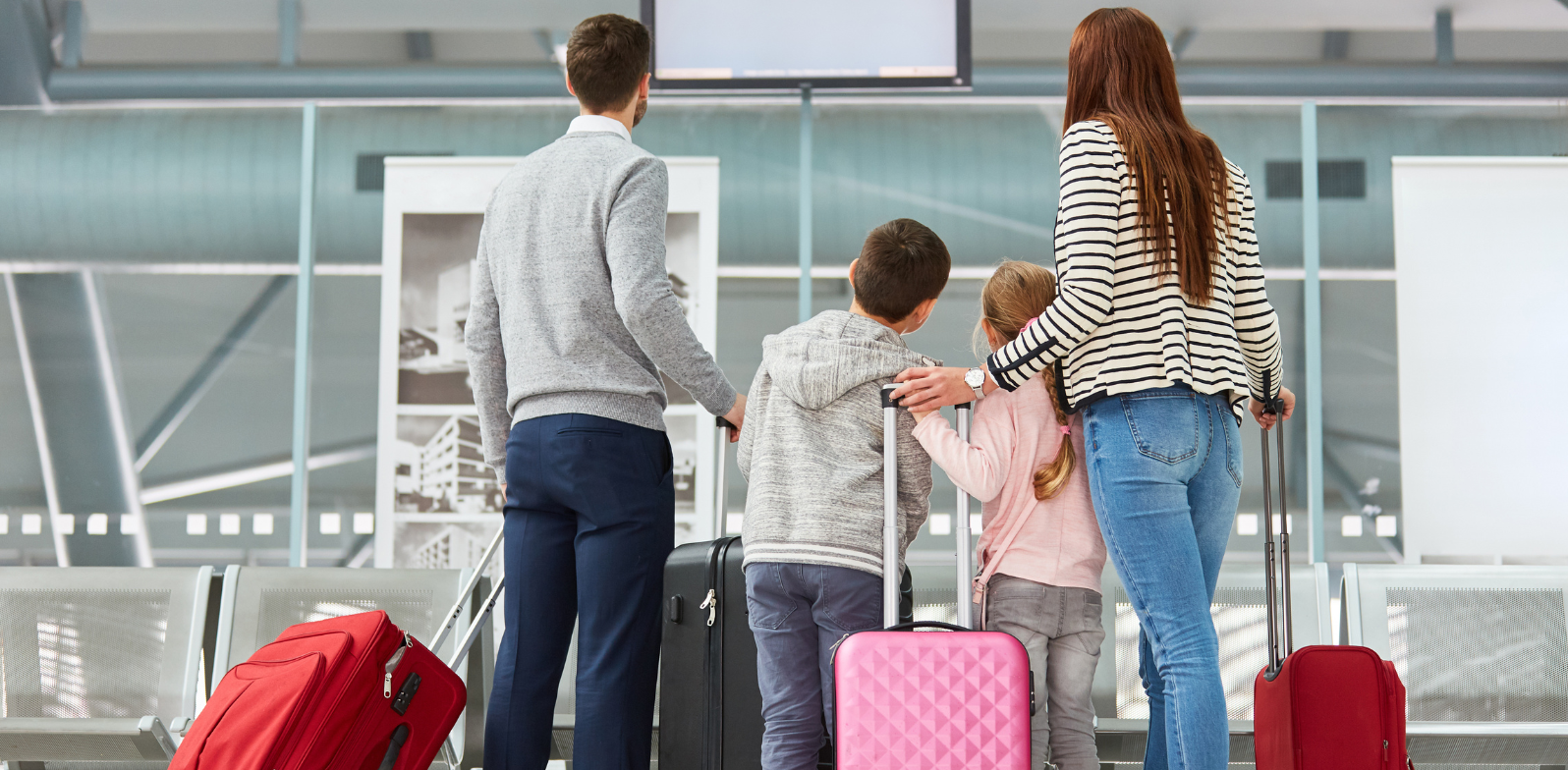 Travel by train
Get from plane to train quicker than you think and arrive in London in under an hour
Airport parking
It's easy to pay for your parking once you've landed with contactless payments
Extra help
Learn how to arrange special assistance from your airline for your arrival
Picking up a friend or family member?
Keeping tabs on the latest arrivals is a great way to plan your journey to the airport – especially when you're picking up a friend, family member or colleague.
You can head straight to our dedicated pick-up/drop-off area in the Short Stay car park, which is directly opposite the terminal for the quickest pick up.
Alternatively, you can park for free for up to 15 minutes in Long Stay 3.
Need help?
Check out our advice
How long is the expected wait time for passport control upon arrival at London Southend Airport?

Once you land at London Southend Airport, you will pass through the Arrivals hall, where Border Force operates and completes passport checks. The maximum queuing time target for UK immigration is currently set at 60 minutes by the Home Office.

More often than not, passengers are through passport control within a matter of minutes, but should you experience a wait longer than 60 minutes please contact Border Force at [email protected].
How do I book special assistance?

Book special assistance through your airline or tour operator before you travel. Click for more information on special assistance.
How long does it take from landing to leaving the Airport?

Landing at London Southend Airport and leaving the airport can take as little as 15 minutes! That's, of course, on a very good day… So factor in approximately half an hour from arriving back at the airport to leaving the terminal.
What should I do if my flight into or leaving London Southend Airport is cancelled?

If your flight is cancelled, you should contact your airline or tour operator.

Airport staff will be on hand to help you, but the best source of information will be from your airline directly. Airline apps usually update fastest – often faster than information can be shared with the airport itself – so we highly recommend that you download your chosen airline's app before your flight.