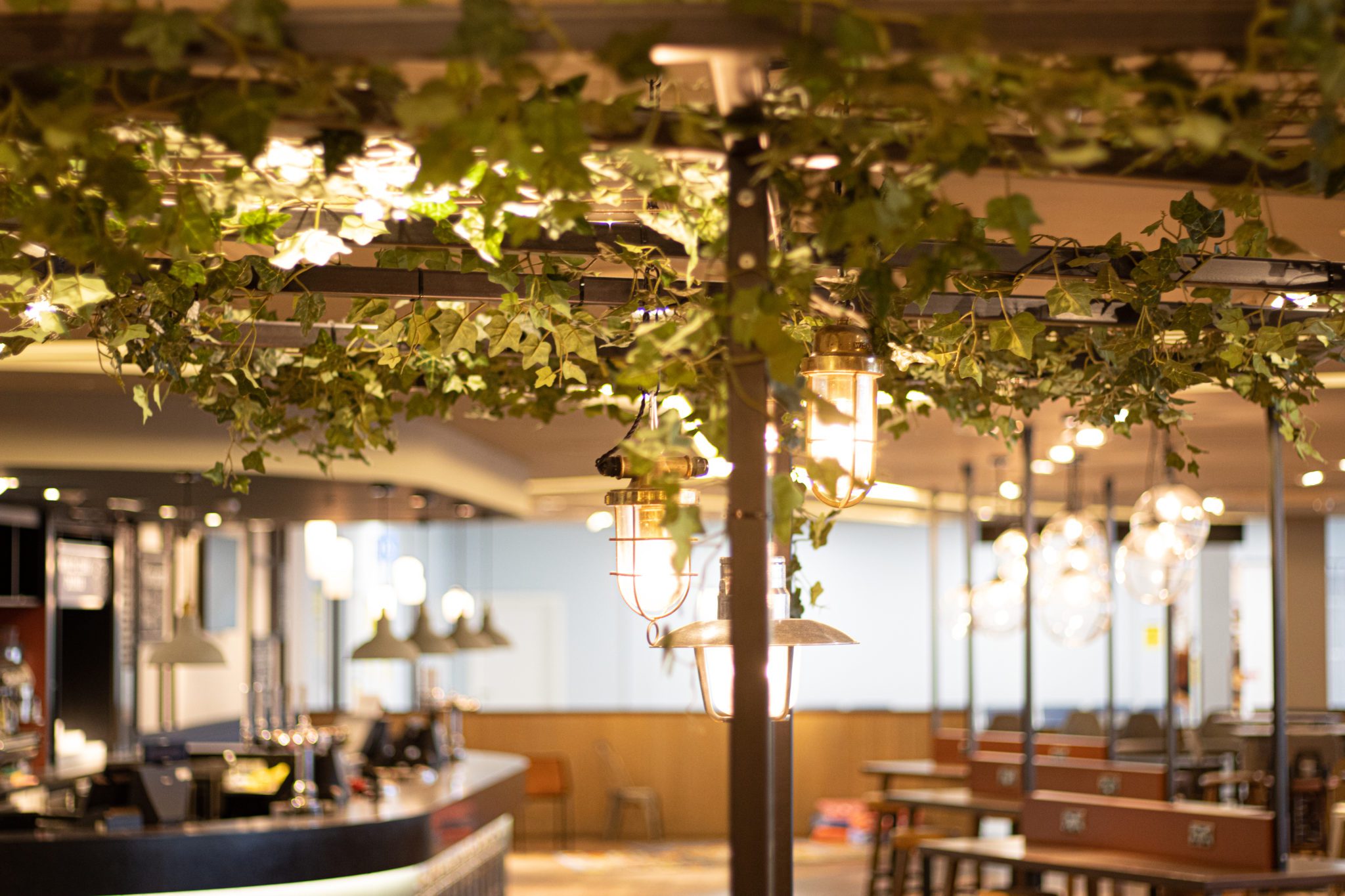 At the airport
#FlyLondonSouthend
Airport facilities
Prepare for take off
Explore London Southend Airport's pre-flight shopping experience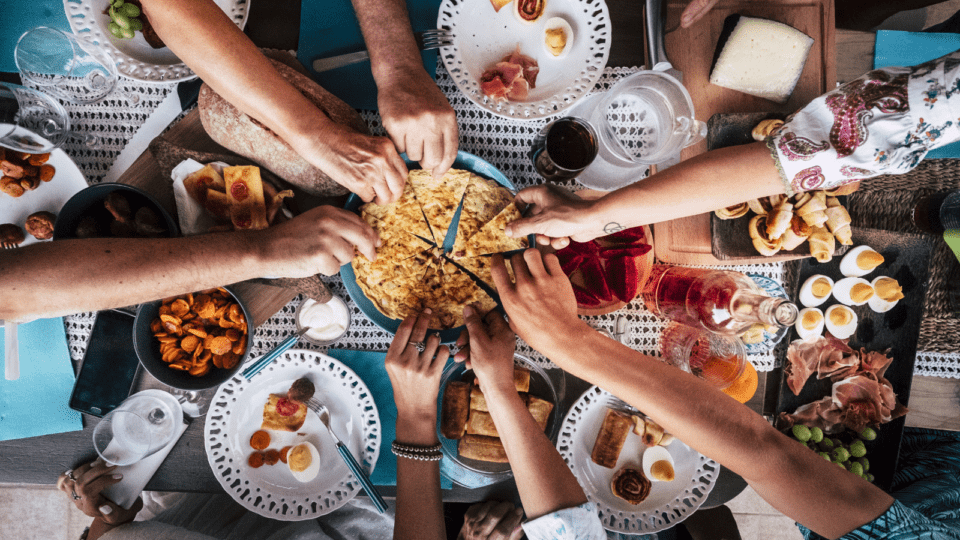 Convenient drinks and dining before you fly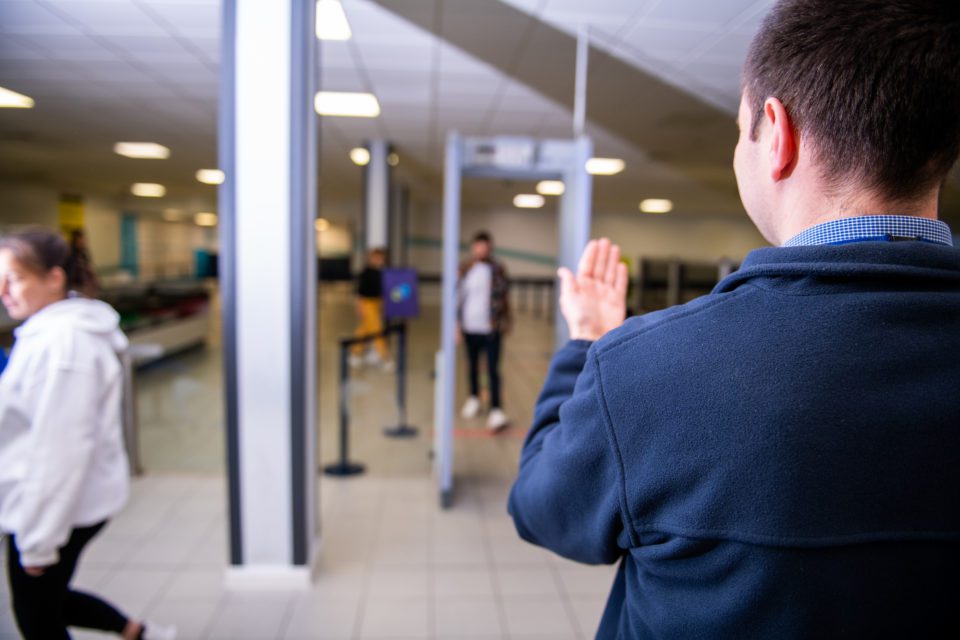 Pass through security as fast as possible with our Fast Track lane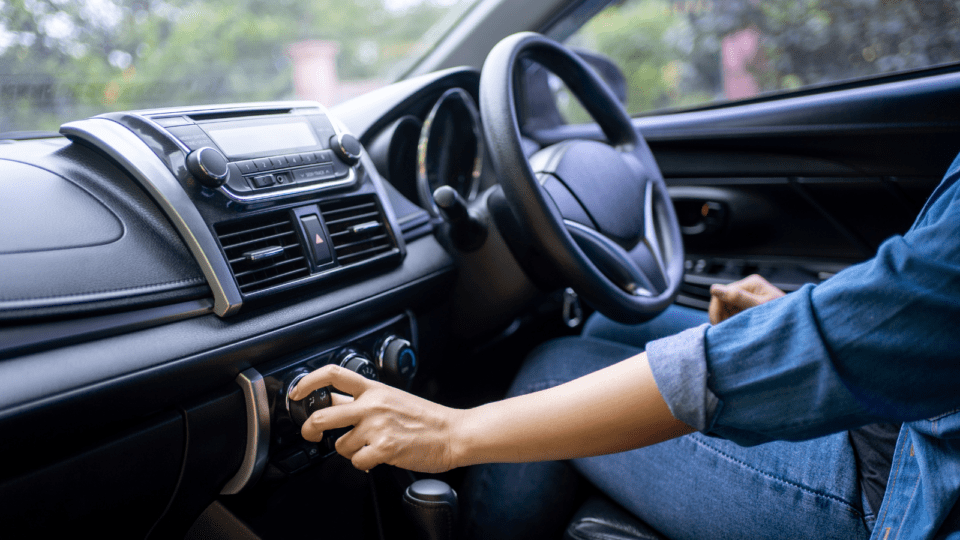 Be on your way in no time with dedicated car hire from Europcar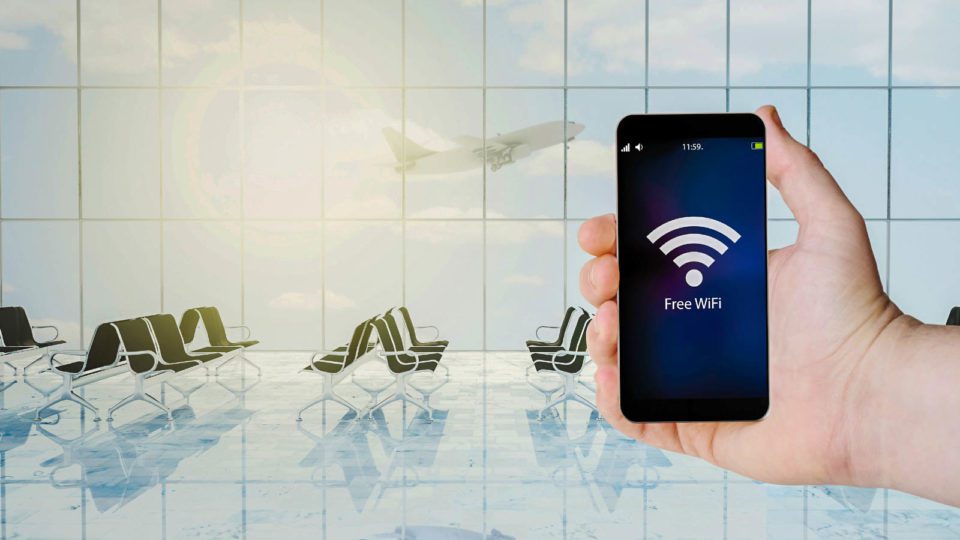 Stay connected with free WiFi throughout London Southend Airport

Explore all services and facilities available
Airport parking
It's quick, simple and safe to park onsite at London Southend Airport
Special assistance
Everyone can travel through London Southend Airport with ease
Security Fast Track
Breeze through security by booking Fast Track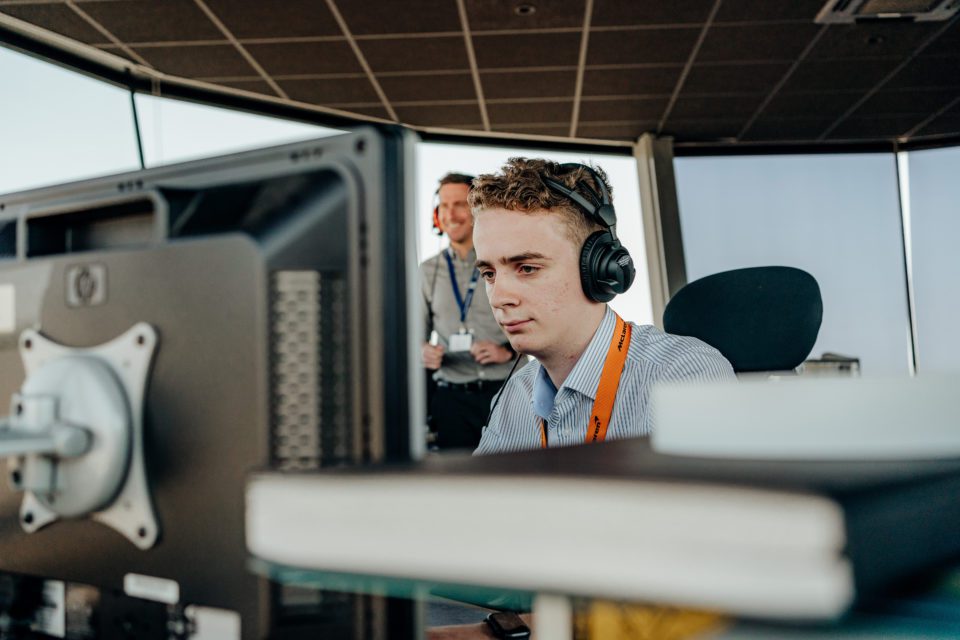 Learn more about the many career opportunities we have located at the airport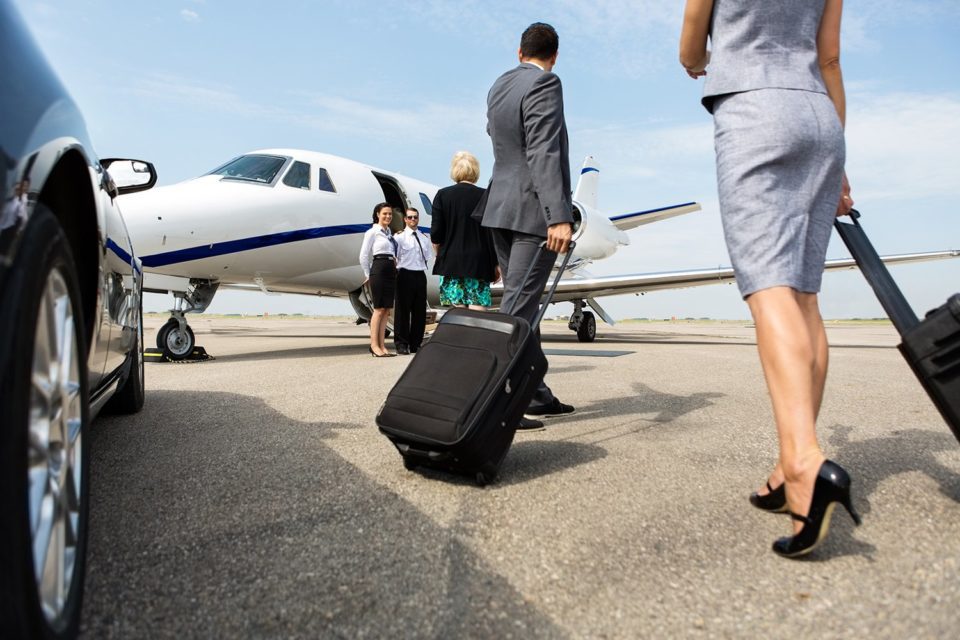 24/7 VIP personalised service support for all your ground handling requirements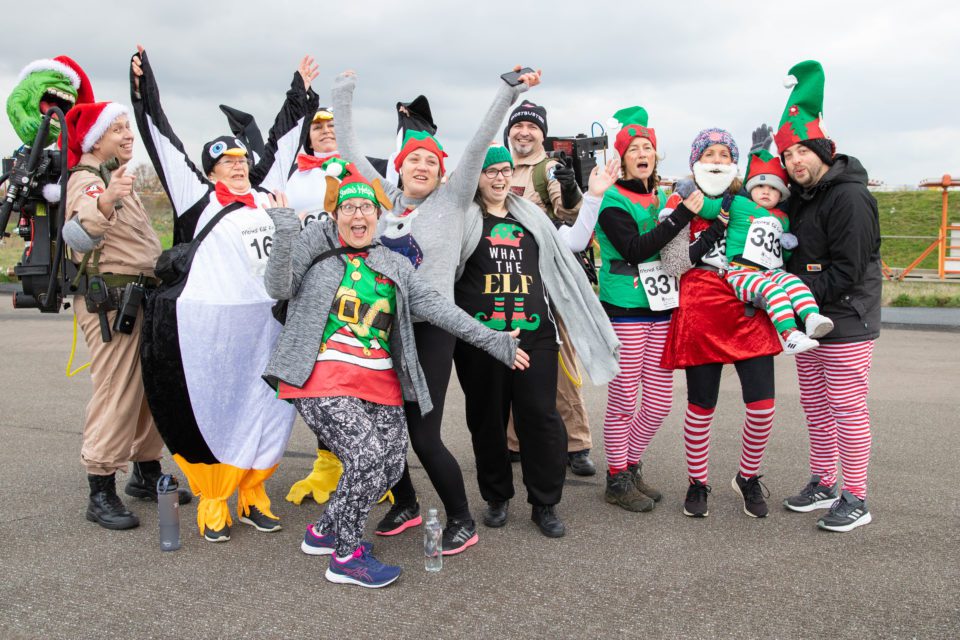 See what's happening at London Southend Airport
Need help?
Check out our advice
What bars and restaurants are available?
I've lost something at the airport, how do I get it back?

Please complete our Lost Property Form and a member of the team will get back to you as soon as possible. For items lost on an aircraft, please contact your airline.
Does the airport offer free WiFi?

Yes. To access, open Settings on your phone and select Wi-Fi > 'London Southend Airport' should automatically appear. Select this option and follow the instructions on-screen. Visit our WiFi page to learn more.
What shops are at the airport?
What time does the airport open?

The airport opens three hours prior to departure time, and remains open until one hour after the time of arrival, allowing for any delays.