Preparing for check-in
Find all the help and advice you may need
Check-in for your flight
Online check-in
Most airlines will require you to check-in online.
During the online check-in process you can choose your seat and upload your boarding pass to your smartphone (or print it) prior to your flight – but do check your airline's website for their check-in open times.
In airport check-in
Present your passport, travel documents and/or flight confirmation at the check-in desks. An in-airport check-in may see a fee applied by the airline.
It can take up to 10 weeks to receive a new passport, so make sure yours is in-date before you choose to #FlyLondonSouthend
Arrive at least two hours before your scheduled time of departure
Baggage drop-off
If you've checked-in online, and have booked hold baggage, please take your hold baggage straight to check-in, where a member of staff will be able to assist you.
Once you have dropped off your bag, head straight up to our security screening area.
Catch a breeze… if you only have hand baggage and already checked in online, then you can head straight up to security, skipping check-in entirely.
Each airline will have a different weight restriction for their hold baggage policy. These can always be found on the airline's website, so be sure to check this in advance.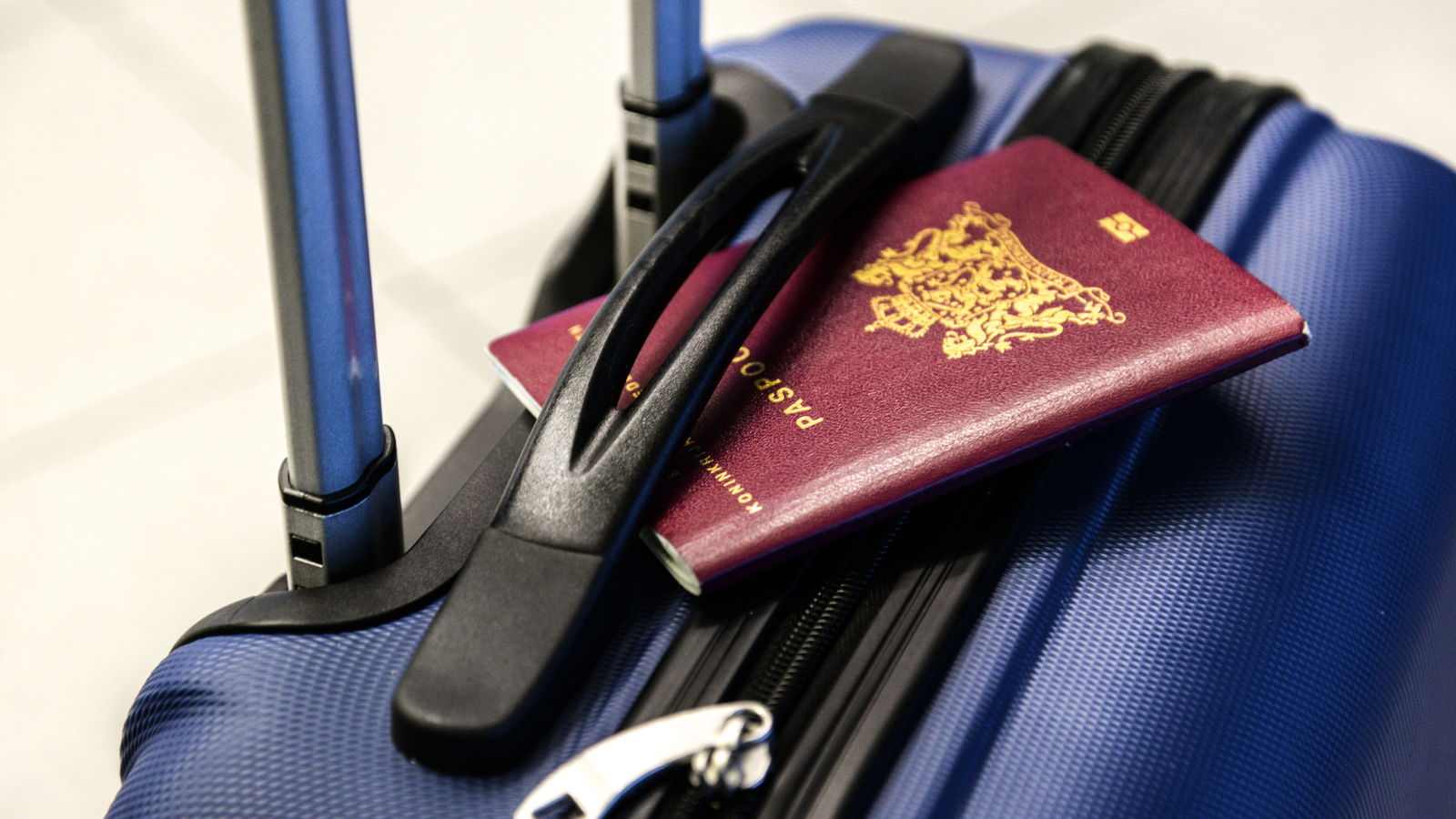 Preparing for security
Plan ahead and be prepared for security at London Southend Airport. Learn about the latest regulations, tips and advice for an easy breezy screening experience.
And if you need extra help to get your journey off to a great start you can read all our advice on booking special assistance.
Need help?
Check out our advice
How do I check-in?

Please visit

your airline's website

for advice on the check-in procedure. Nearly all airlines require passengers to

check-in online

so please ensure that you check this before you travel.
What time does check-in open?

Check-in opens two hours before your scheduled time of departure.
What times is the airport open between?

From three hours before every departure until one hour after all arrivals.
What ID do I need to check-in?

This is down to your airline but there are general rules. For European and international travel, a valid passport is required. You should refer to the Government website for passport rules when travelling to Europe. For some countries your passport will need to be valid for at least six months after your intended return and you may also need a visa.

Before travelling, check your destination country's entry requirements and allow enough time to renew your passport and/or apply for a visa at the relevant embassy or consulate. It is also worth carrying additional photographic ID separate from your passport. More information can be found on gov.uk.