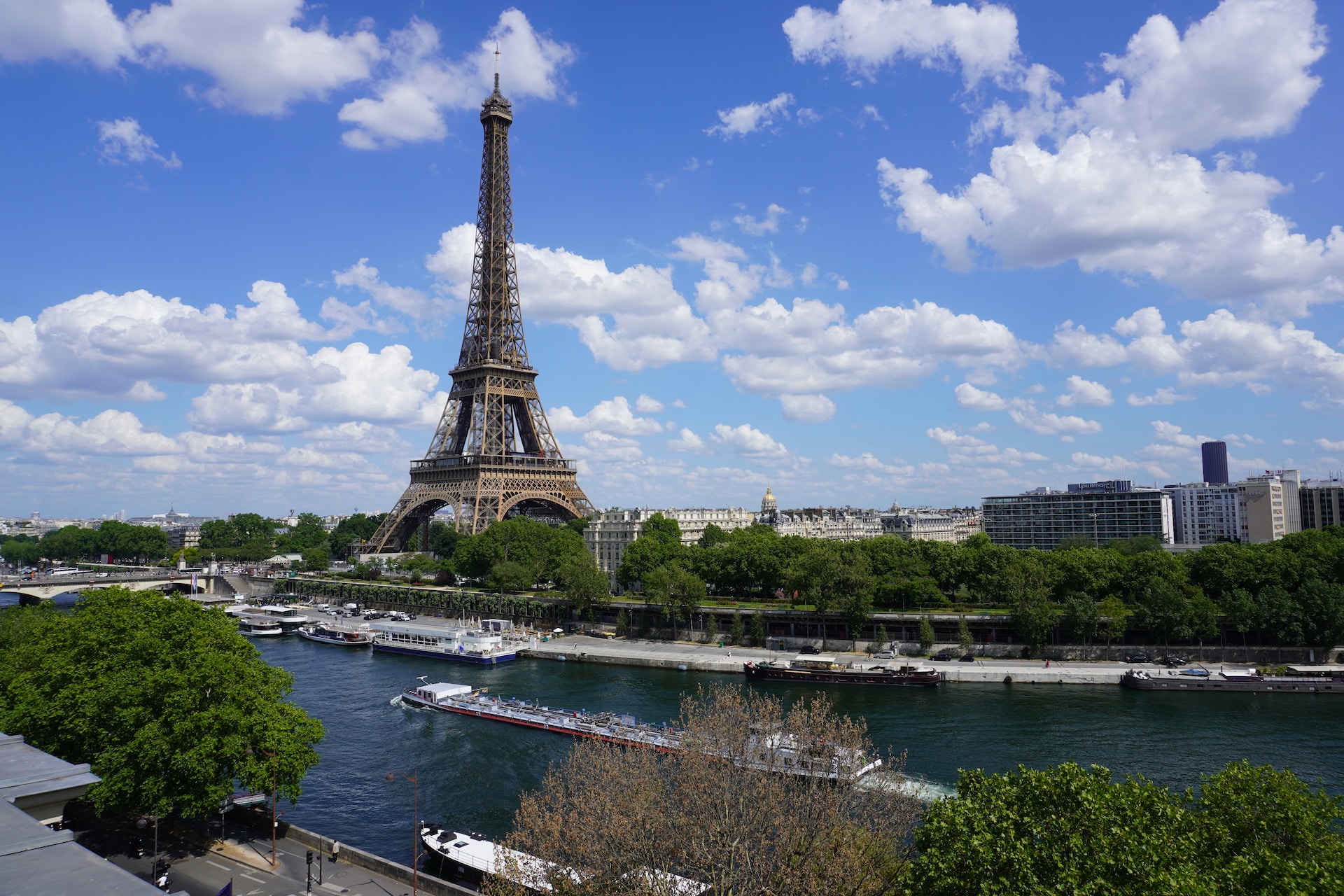 Our destinations
Where can you fly to?
We have a range of European routes on sale. Book your flight today!
Explore our routes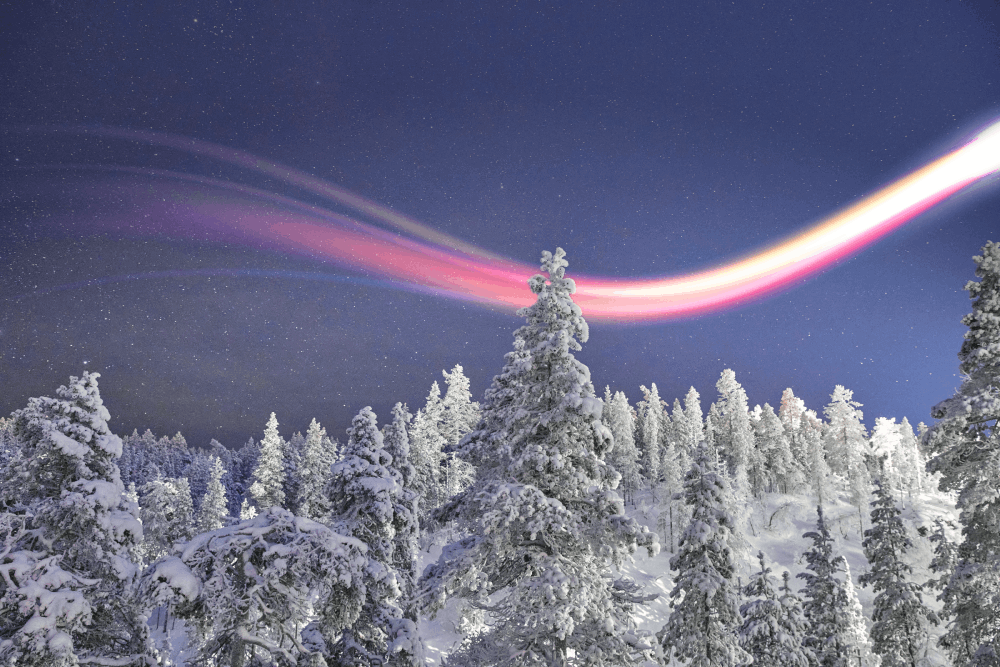 Winter 2024 exclusive
Festive family fun in this one-off package experience to Lapland, Finland
Join our newsletter
Join our newsletter and get the inside track on all our latest news – from new routes to developments, as well as exclusive offers and exciting promotions.