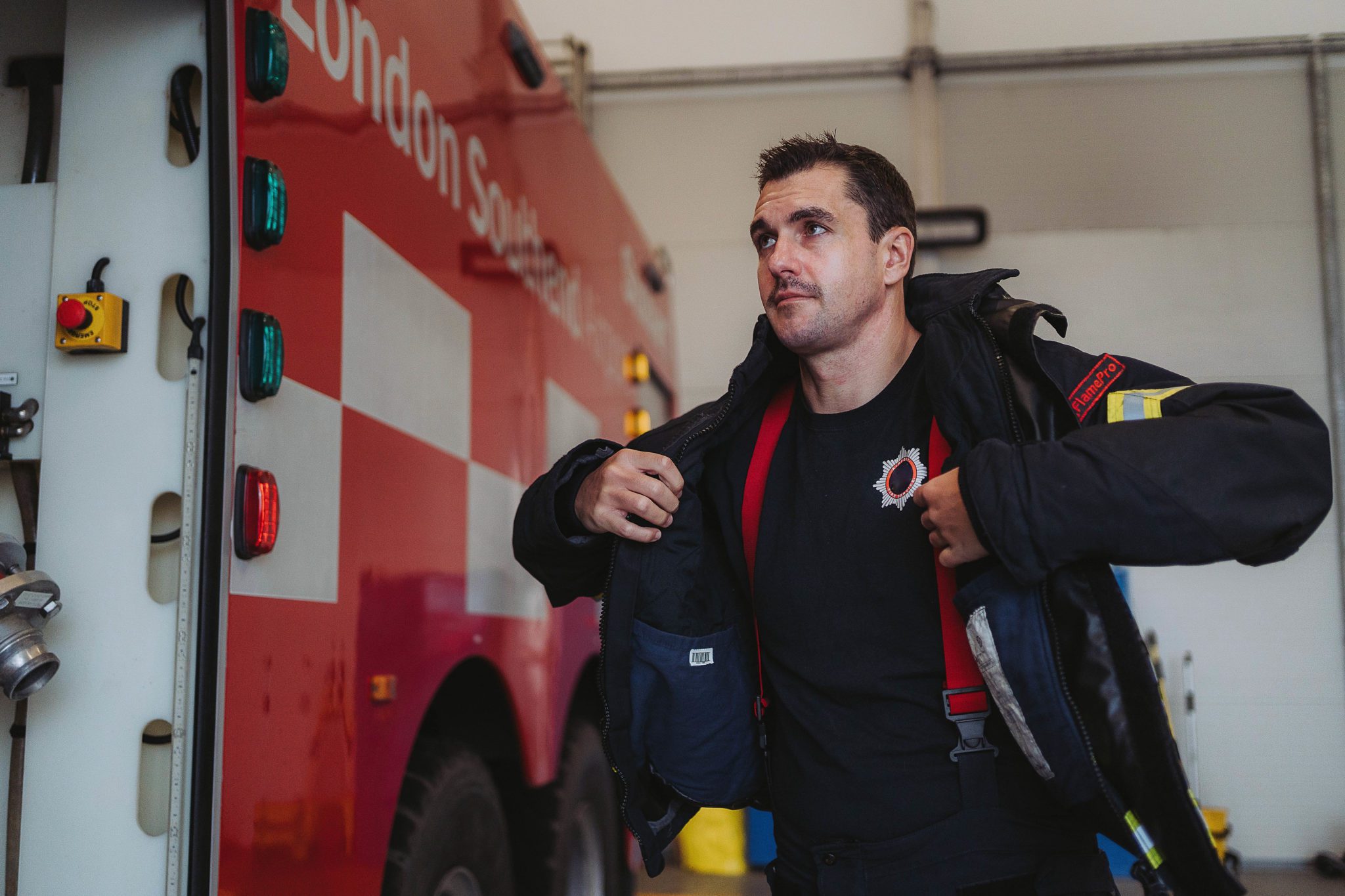 Careers
At London Southend Airport
Are you looking to start a career in aviation? Or interested in learning a new skill with the team at London Southend Airport? Then keep reading…
As a major employer for Southend City and the surrounding area, we're keen to develop a dynamic, bustling and thriving working environment and want your involvement.
And as we grow and develop, you'll be right here alongside us.
There are plenty of career opportunities within the airport, and many that you perhaps wouldn't have considered before. We're talking: Air Traffic Control, Fuelling, Car Parking, Security, Ground Maintenance, Firefighters, Cleaning, Rail, and Technical Services.
Featured role
Air Traffic Control Officer
Looking for a new challenge? Want to work both Tower & Radar? Opportunity to earn up to £100k in your first year with us?
We are looking for experienced, talented, and qualified Air Traffic Controllers to join our team. You will be responsible for the safe, efficient, and effective operation of Air Traffic Control at London Southend Airport. Read more about a day in the life of an Air Traffic Control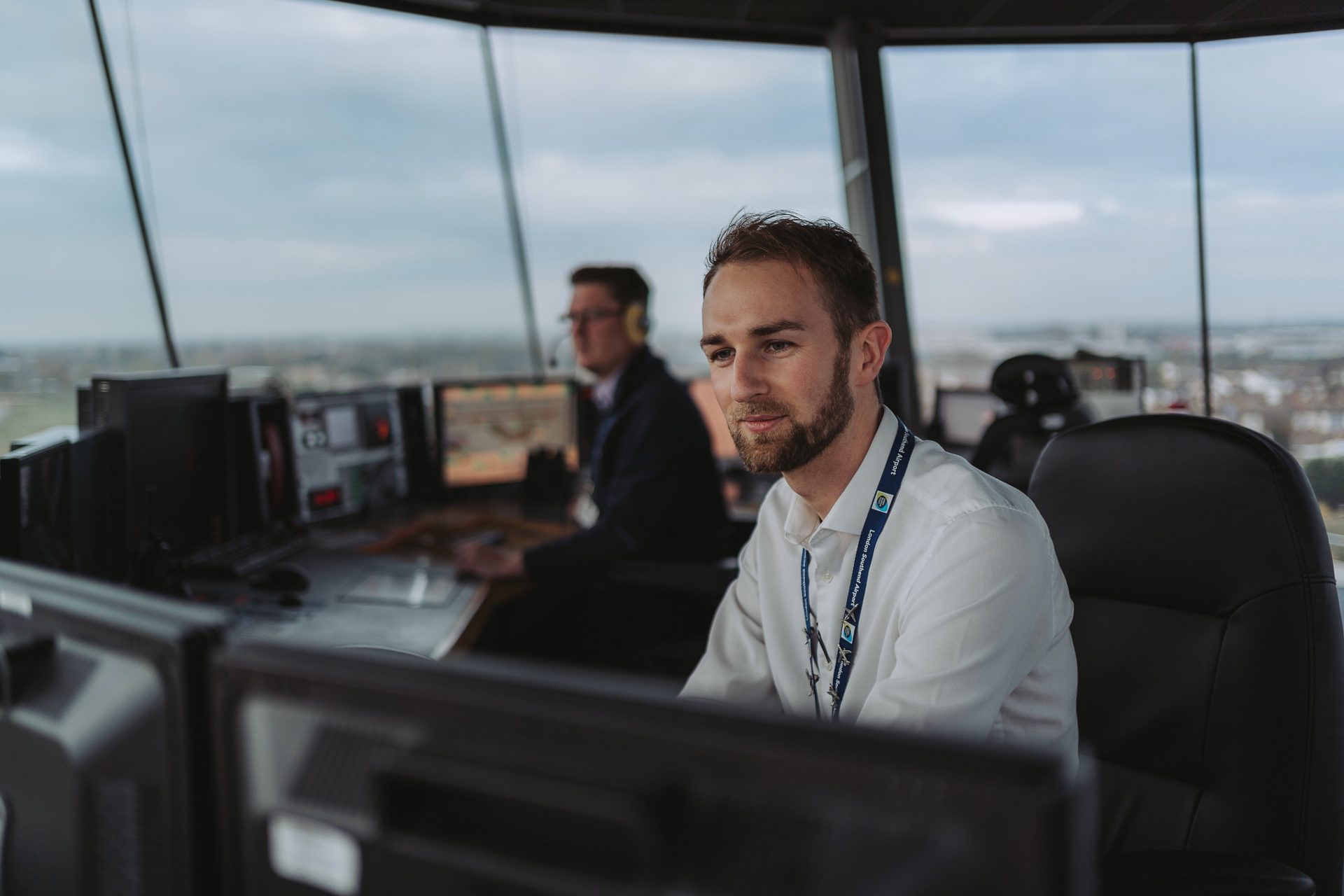 Go further with a career in…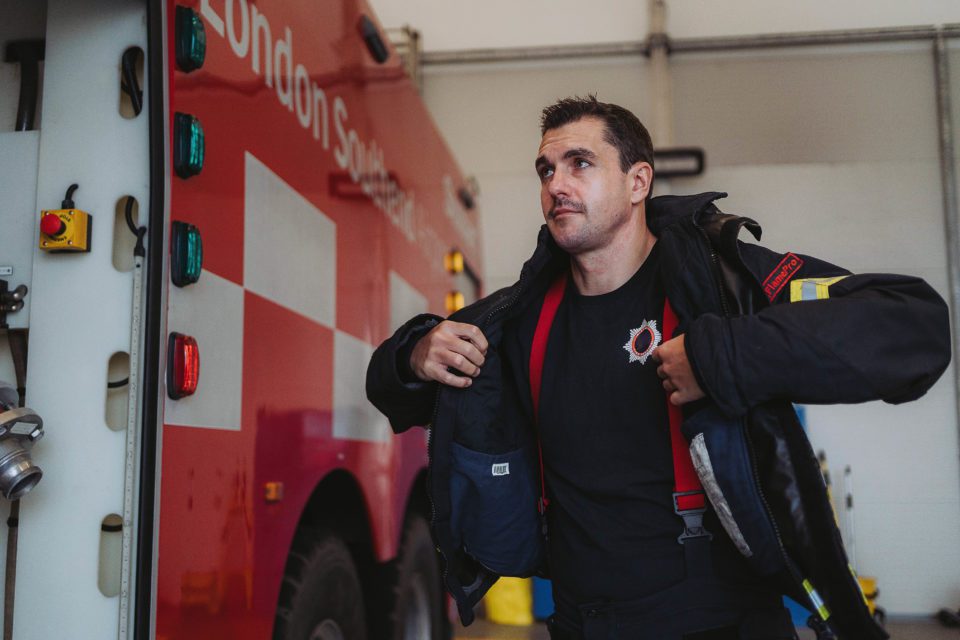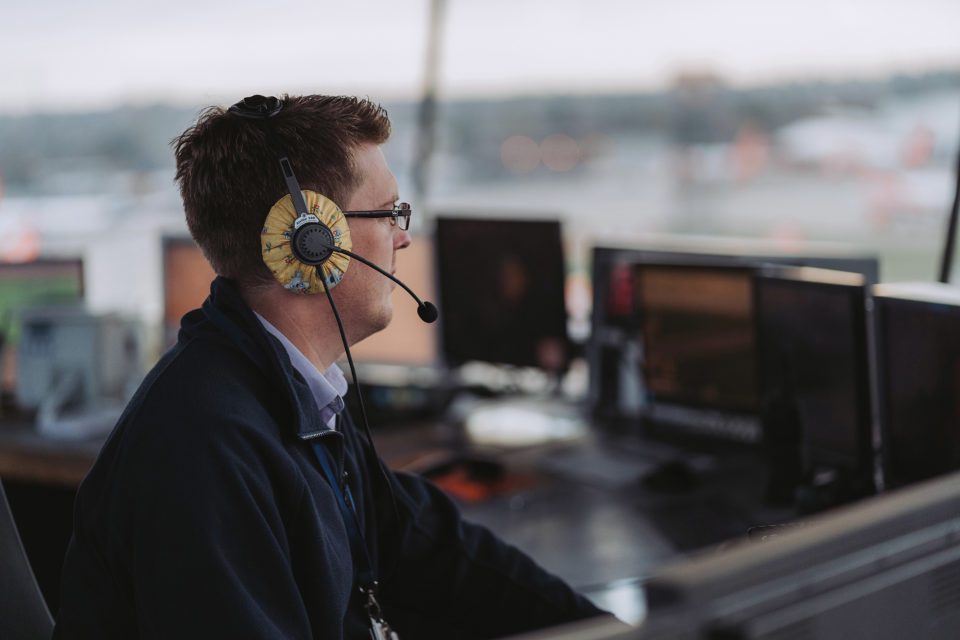 Air Traffic Control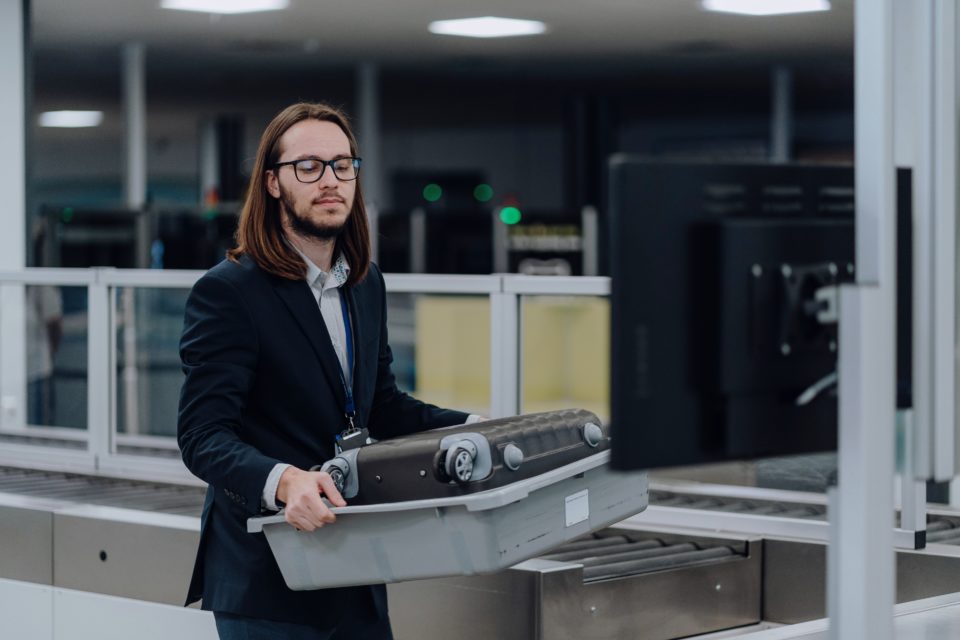 Security
Apply today
View our latest job vacancies, managed by Esken, or contact us for general enquiries.
Local employment
London Southend Airport employs 80% of its workforce locally (i.e. SS postcode). 15% are from the wider Essex area and only 5% were from outside of Essex.
To ensure a high percentage of jobs are accessible to local people, the airport actively looks to offer a significant amount of development and entry level as well as graduate opportunities where possible.
All new staff are offered training which varies based on their role and experience. London Southend Airport invests heavily in staff training and development with all operational staff receiving between two and ten weeks of initial training supported by an on-going development programme.
All customer-facing roles receive training in customer service excellence during their induction with the company.
Work experience
London Southend Airport is not offering work experience placements at this time. Check back later in the year to see if anything has changed!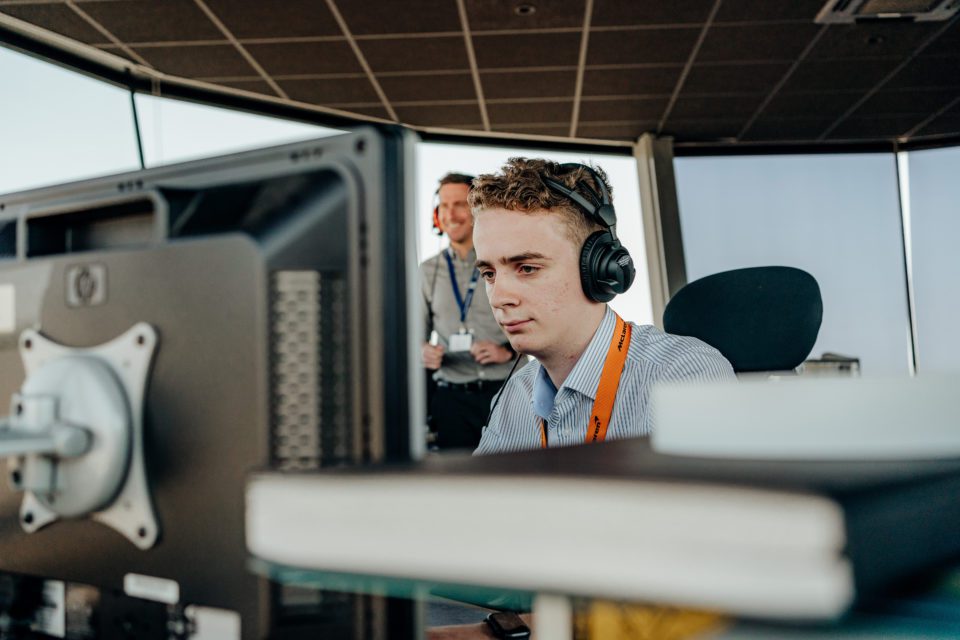 Let your career take off at London Southend Airport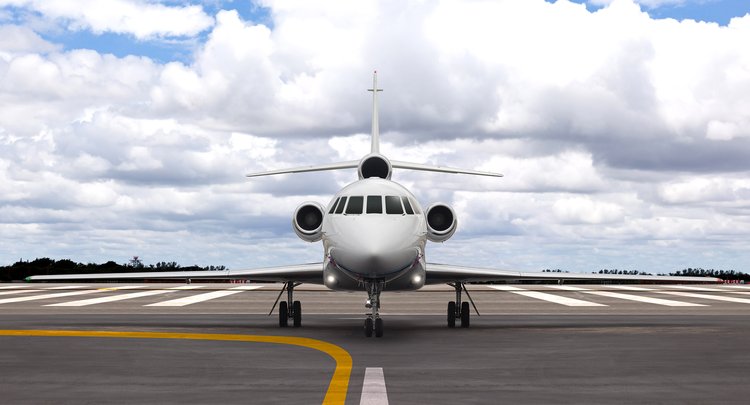 24/7 VIP personalised service support for all your ground handling requirements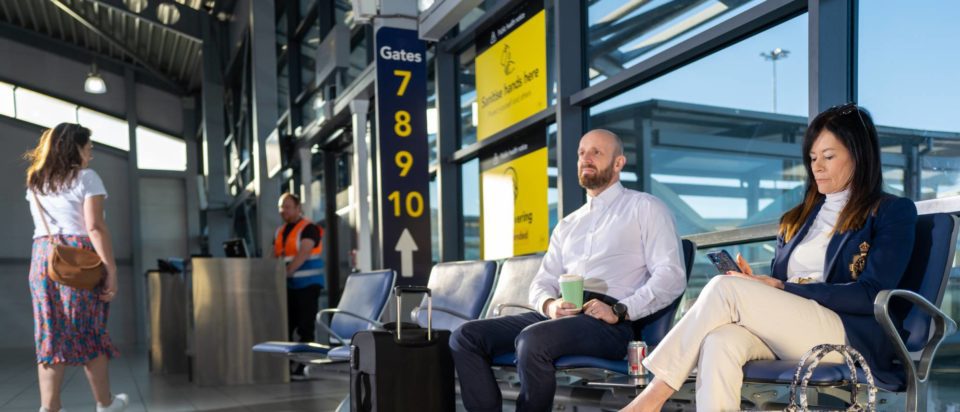 Learn more about London Southend Airport, the UK's fastest-growing regional airport