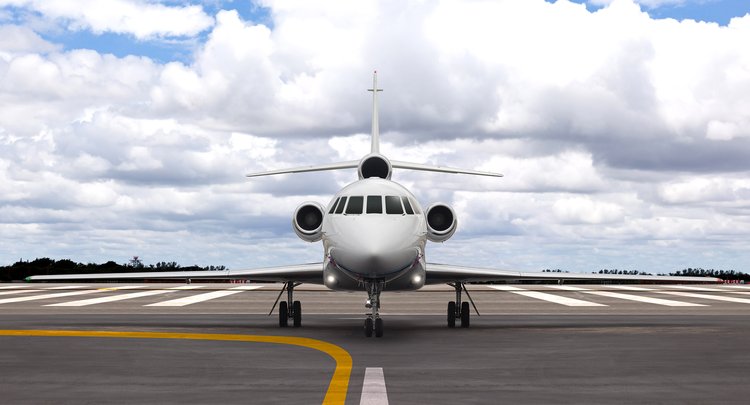 London Southend Jet Centre
Unrivalled convenience and exceptional customer service, comfort and speed to and from the aircraft
The future of private aviation has arrived with London Southend Jet Centre providing 24/7 VIP personalised service support for all your ground handling requirements in London.
London Southend Jet Centre provides all clients with an unrivalled service experience for all private aviation-related travel.
The Jet Centre team offers a full range of Fixed Based Operator (FBO) facilities and services for private operators, clients and crews to ensure a seamless transfer in and out of the airport.
With easy access into central London by helicopter (less than 12 minutes) and 24/7 concierge operational service support, London Southend Jet Centre is one of the most accessible FBOs in the UK, and the airport of choice for all private and business travel in London.
Contact us today to find out more about our hangar and ramp availability and how we can support you and your clients all year round.
More information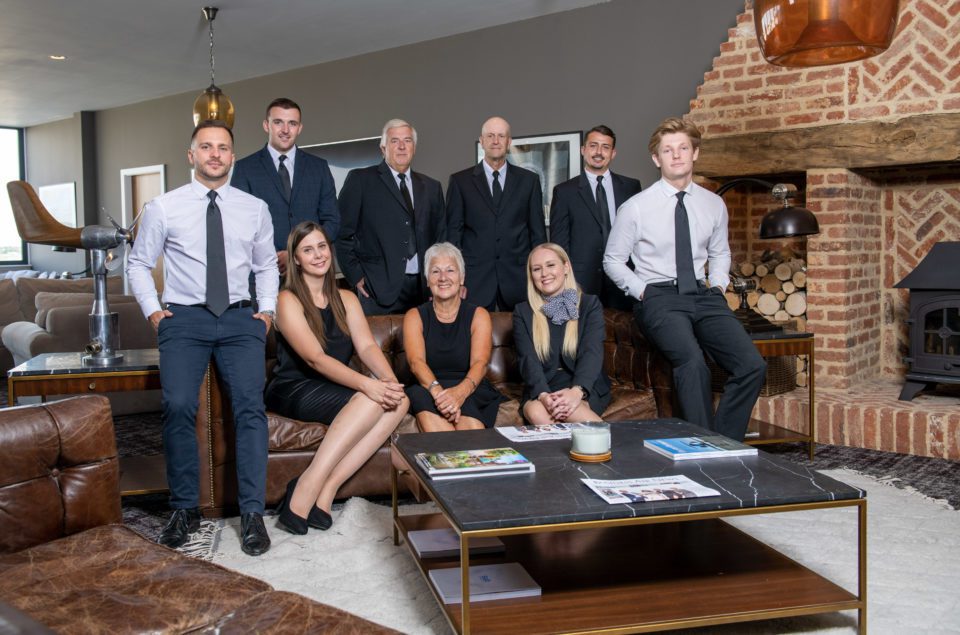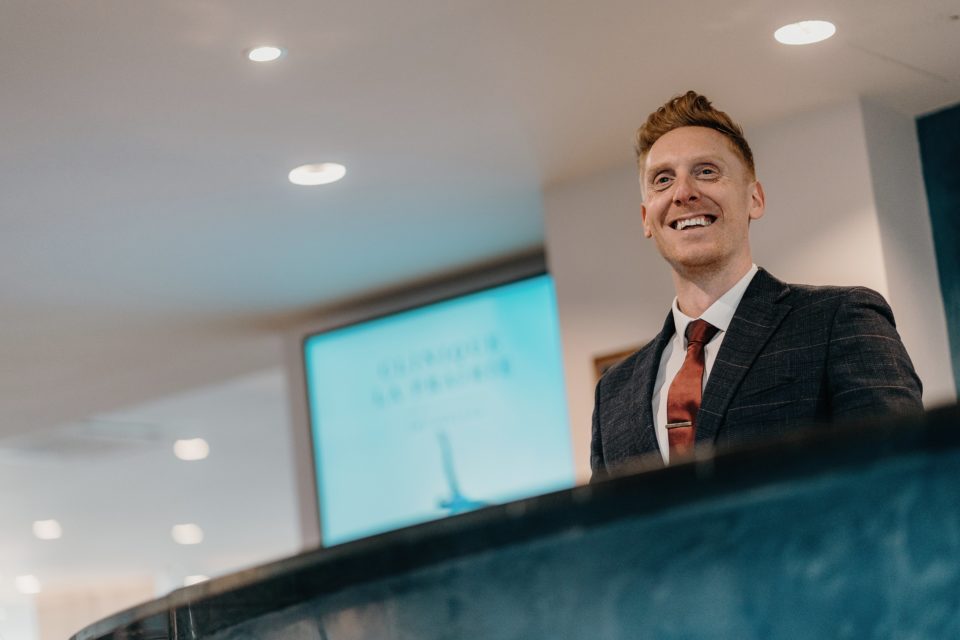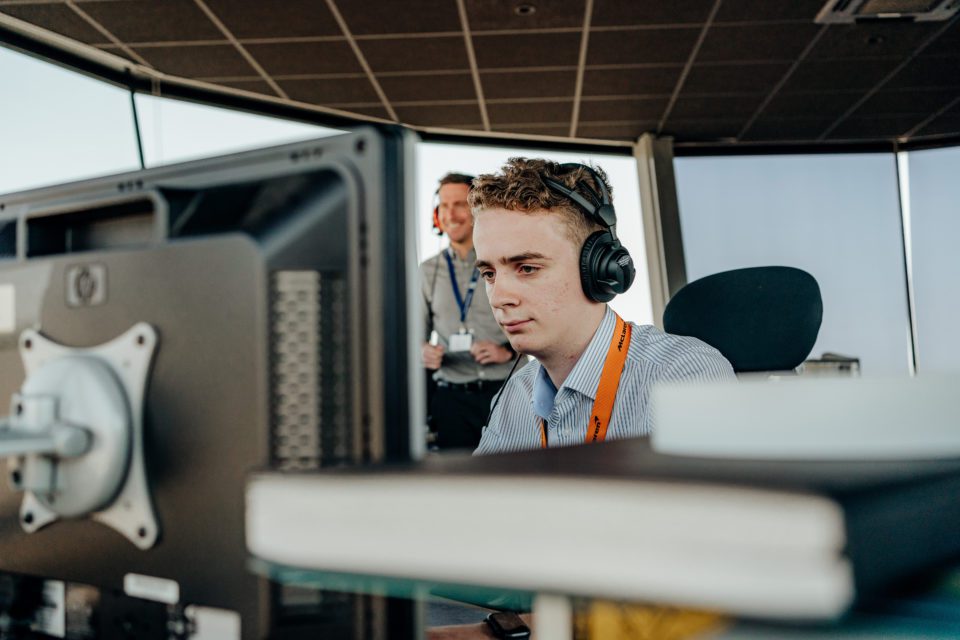 Find out the opportunities available for working at London Southend Airport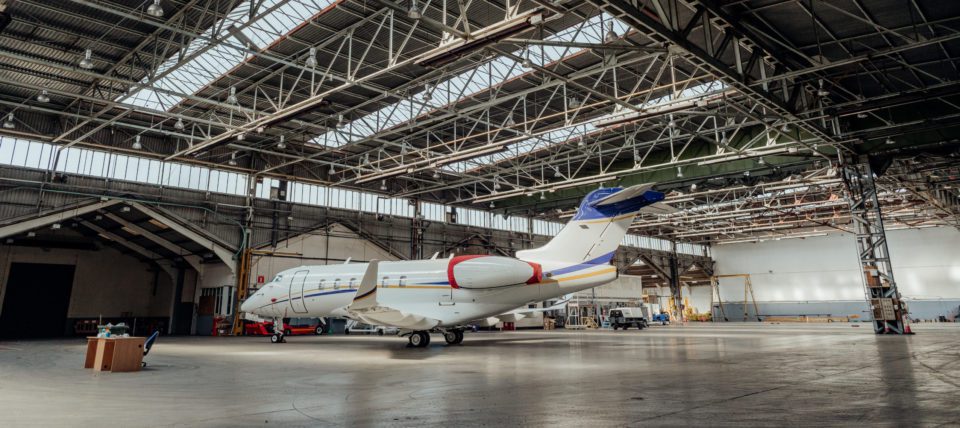 If you'd like to work with London Southend Airport, then we'd love to hear from you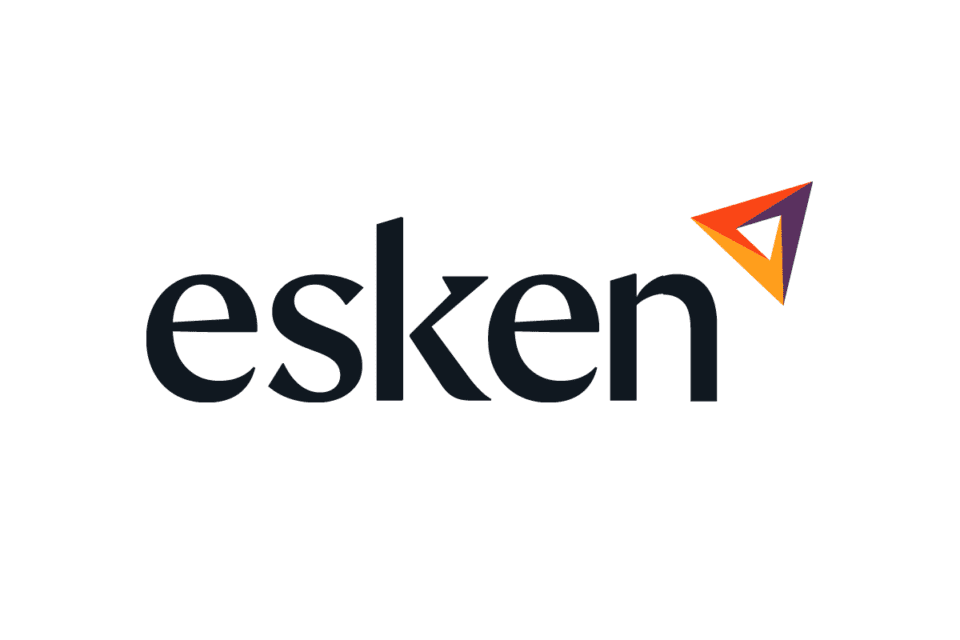 Learn more about Esken, the parent company that owns and operates London Southend Airport