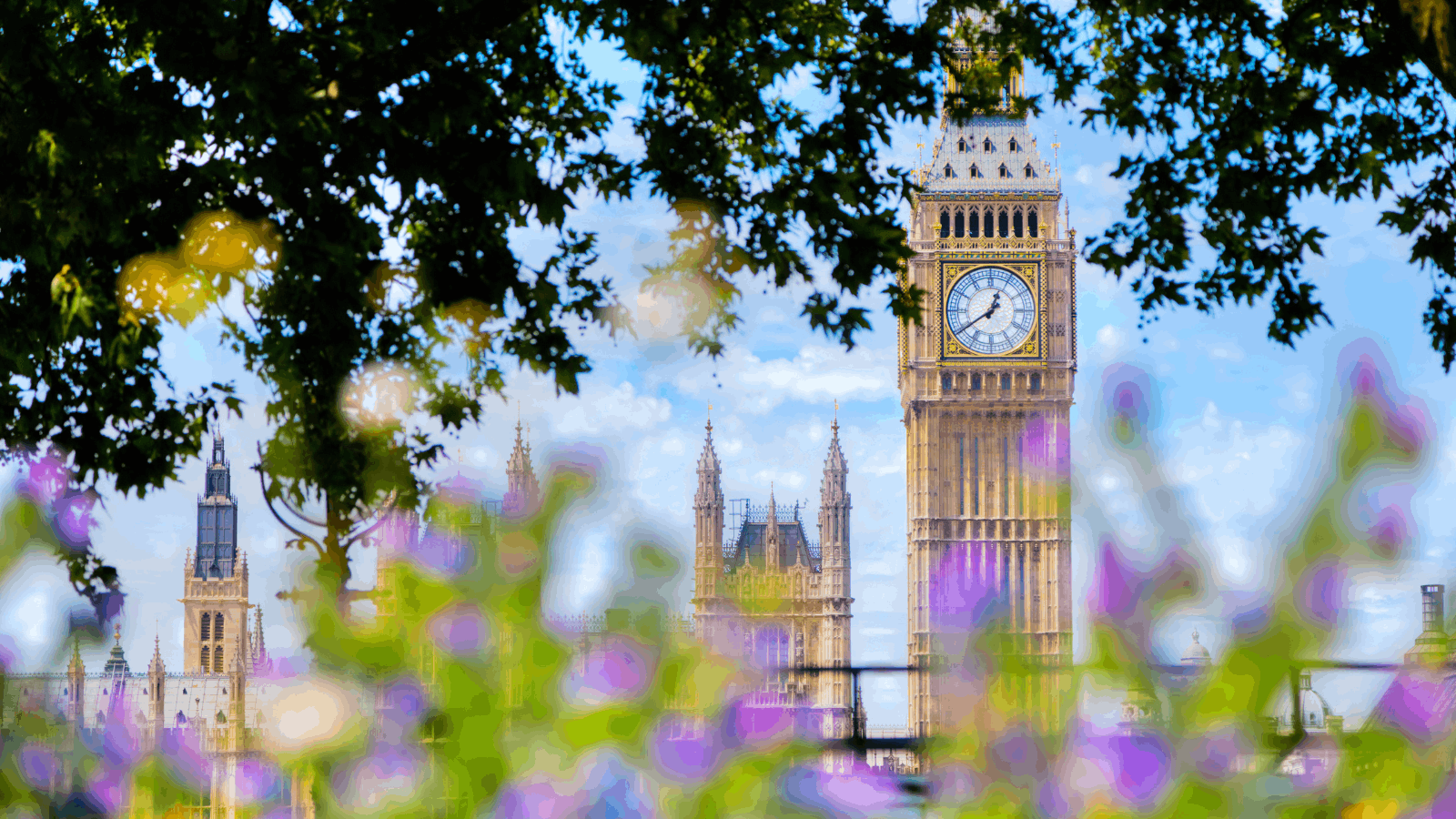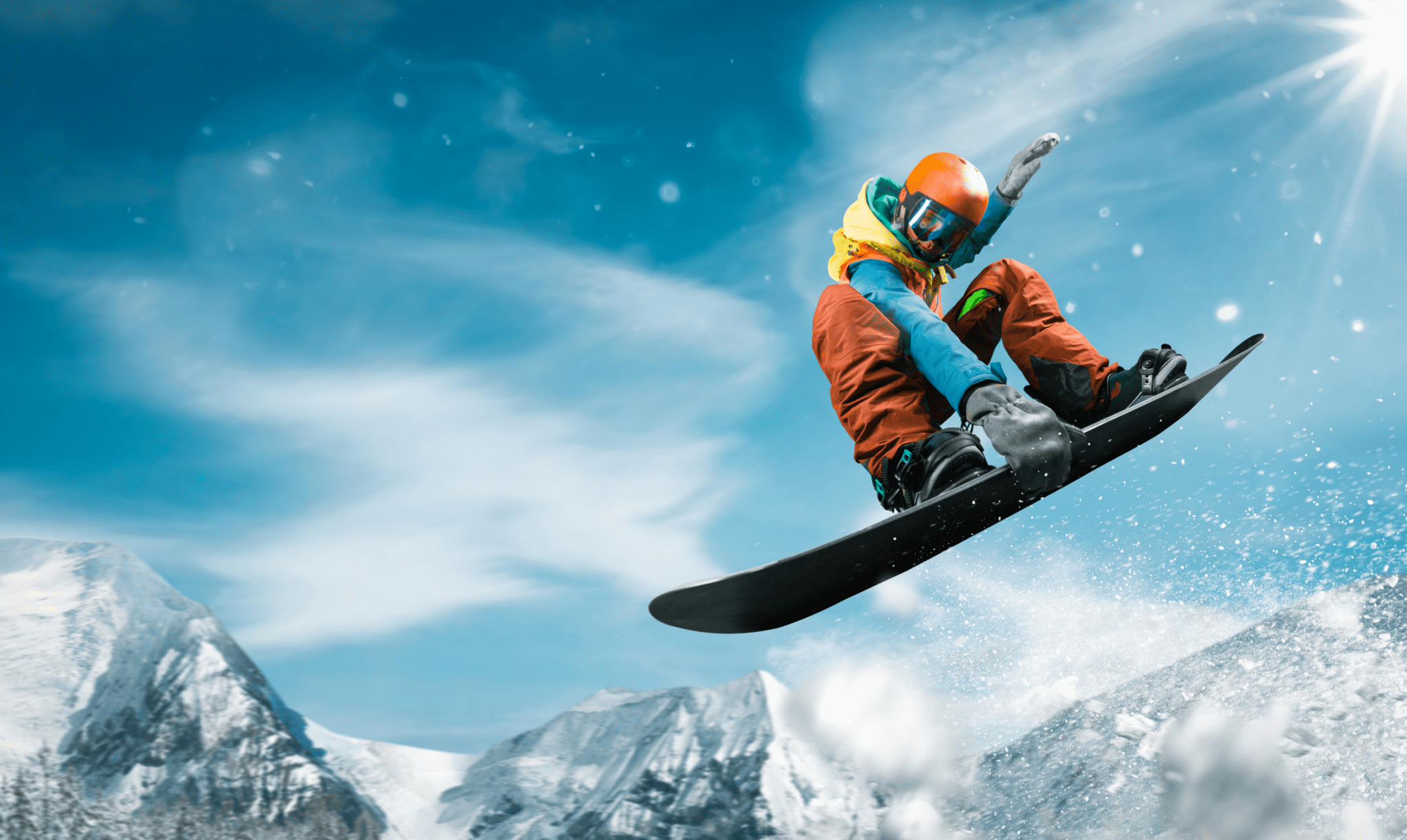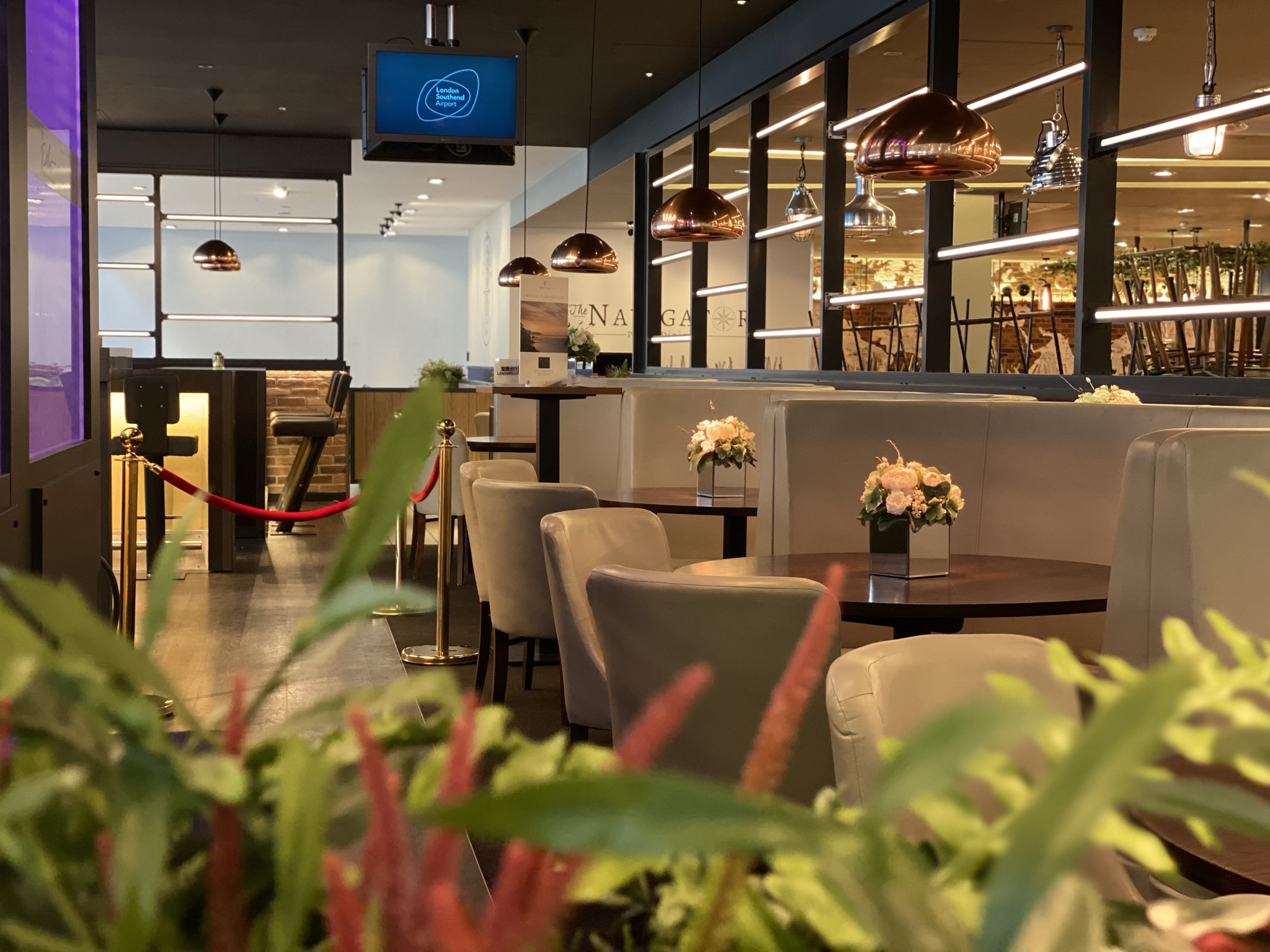 Welcome to London Southend Airport
London's best passenger experience
Sign up to our newsletter
Get the inside track on all our latest news – from new routes to developments, as well as exclusive offers and exciting promotions.
Need help before you travel?
We aim to make your journey as enjoyable as possible. Find out more about our embarkation process, and the help we can provide along the way.
More help
Check out our advice
What time does check-in open?

Check-in

opens two hours before your scheduled time of departure.
Where can I drop someone off?

You can drop off or pick up passengers in our Short Stay car park, but charges do apply. There is also a free of charge pick up/drop off facility for up to 15 minutes available in our Long Stay 3 car park.
What ID do I need to check-in?

This is down to your airline but there are general rules. For European and international travel, a valid passport is required. You should refer to the Government website for passport rules when travelling to Europe. For some countries your passport will need to be valid for at least six months after your intended return and you may also need a visa.

Before travelling, check your destination country's entry requirements and allow enough time to renew your passport and/or apply for a visa at the relevant embassy or consulate. It is also worth carrying additional photographic ID separate from your passport. More information can be found on gov.uk.