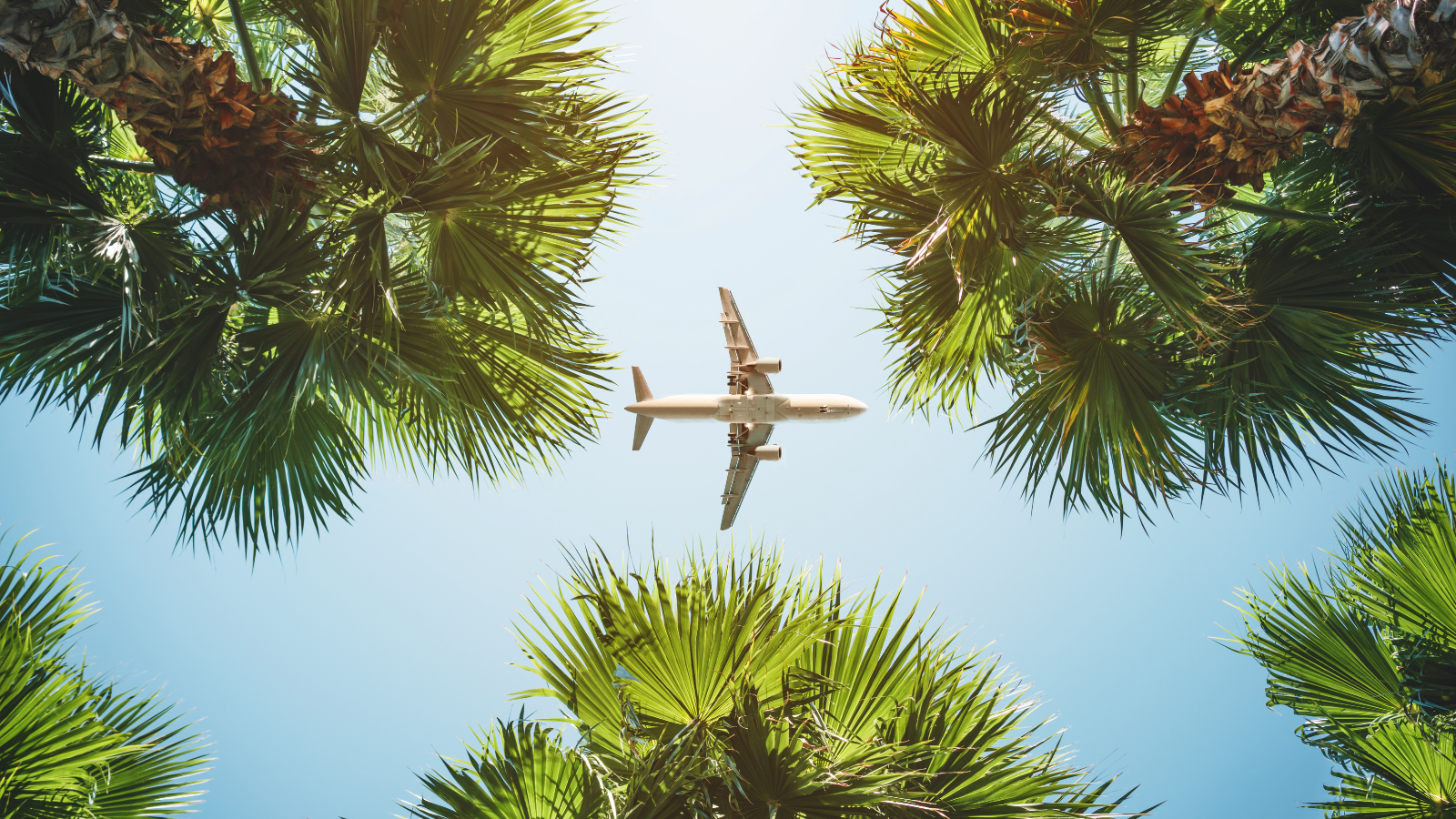 Departures
Latest information to track departing flights
Today's departures
Flight
Scheduled
To
Airline
Status
EJU 7008

Malaga

on time
We recommend that passengers should monitor or contact their airline directly for the latest flight information or news on updates and cancellations.
Travel by train
With the station just 100 paces from the terminal, arriving by train couldn't be easier
Airport parking
It's quick, simple and safe to park onsite at London Southend Airport
Security Fast Track
Breeze through security at the airport by booking Fast Track
Preparing for check-in
All you need to know about checking in at London Southend Airport, including when to arrive and where to go.
Need help?
Check out our advice
How do I book special assistance?

Book special assistance through your airline or tour operator before you travel. Click for more information on

special assistance

.
What should I do if my flight into or leaving London Southend Airport is cancelled?

If your flight is cancelled, you should contact your airline or tour operator.

Airport staff will be on hand to help you, but the best source of information will be from your airline directly. Airline apps usually update fastest – often faster than information can be shared with the airport itself – so we highly recommend that you download your chosen airline's app before your flight.
How do I book a flight?
When should I arrive at the airport for my flight?