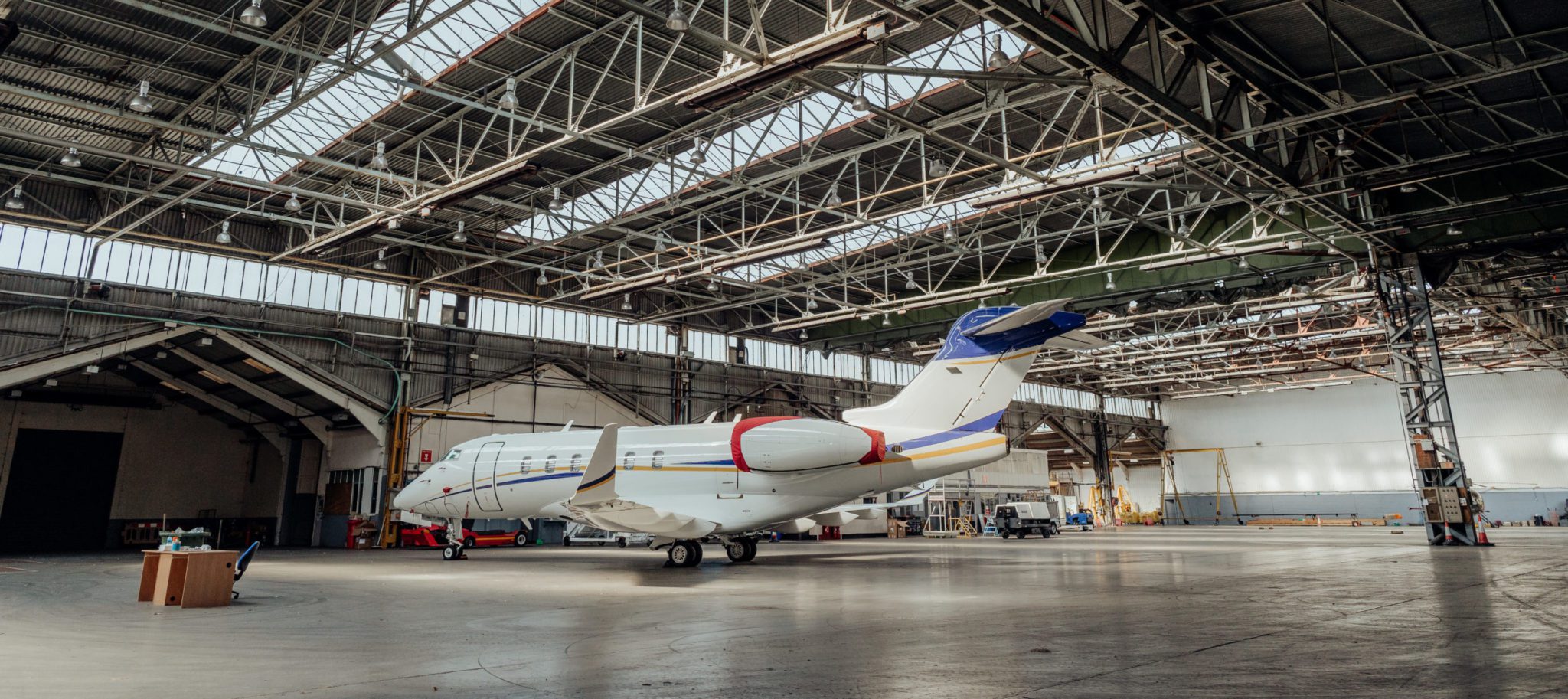 Aviation & commercial development
Come fly with us
London Southend is London's newest and a sustainable airport, excellently located within our 8.2 million catchment area. We are ready to serve the fastest growing and ever-developing East London and the East of England.
Speedily and easily accessed by a direct train journey of just 43 minutes from London Stratford, a great road network and just 41 miles by road from central London and an unparalleled, proven arrivals experience taking an average of just 7 minutes from plane seat to train seat, we will become the London airport of choice for more and more passengers and airlines – London being the world's largest aviation market of 179 million passengers (157 million O & D passengers).
Our passenger experience is second to none. For seven consecutive years we have been awarded "Best Airport Terminal in London" awarded by Which? Magazine's Airport Passenger Survey 2013 – 2019.
We were one of the UK's fastest-growing airports pre-pandemic. In 2019 we saw more than 2 million passengers and 40+ viable short-haul routes.
We operate our own uncongested controlled airspace and lower handling & operating costs vs other competing London airports.
London Southend Airport continues to invest in maintaining its modern infrastructure such as a new hold baggage system in 2021, CTix security equipment introduced from 2020, a new website and over 25% of our terminals annual energy usage from an onsite generated renewable source, its own solar farm.
From commissioning, the direct carbon reduction equates to the planting of over 40 million trees and counting.
Fees, terms & conditions of use
For the general London Southend Airport fees and terms and conditions of use, please refer to:
With no slot restrictions, no (current) capacity restrictions, our own uncongested airspace and with low base costs, get in touch today at [email protected]
Cargo & logistics operational facility
If you are land airline logistics or a logistics company looking to grow or relocate all or part of your operation, our bonded warehouse facility could be the perfect solution. With access to a professional screening service for dutiable goods we offer a complete and efficient service that has been tried and tested successfully by two global logistics company – talk to us today on [email protected]
Hauliers or freight forwarders facing congestion on nearby roads, at a nearby port or airport – the London Southend facility could be the solution – to find out more please email us today [email protected]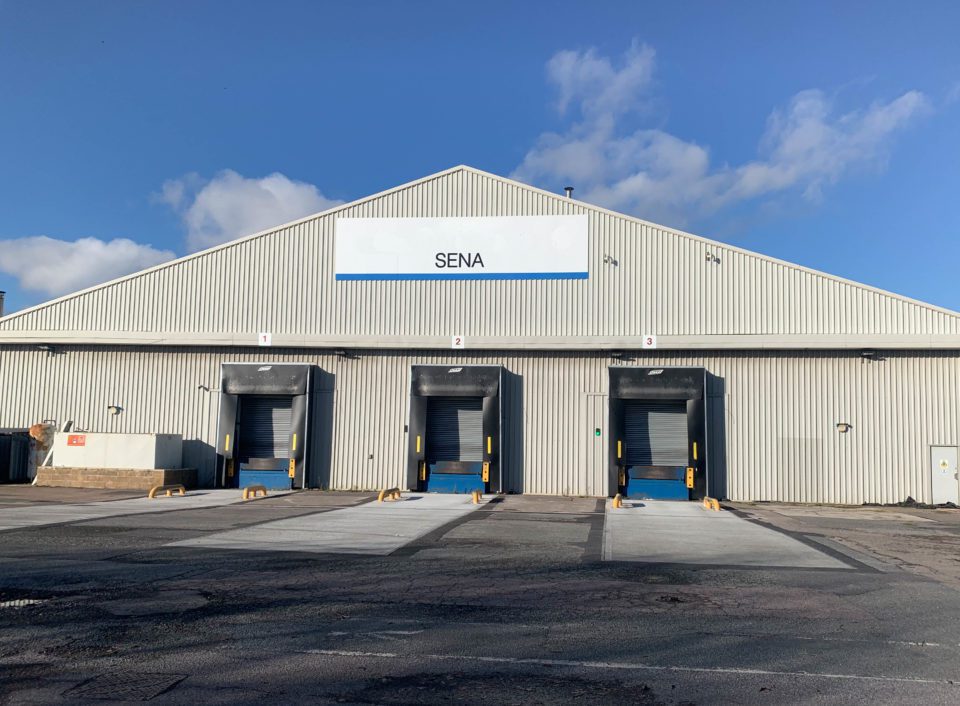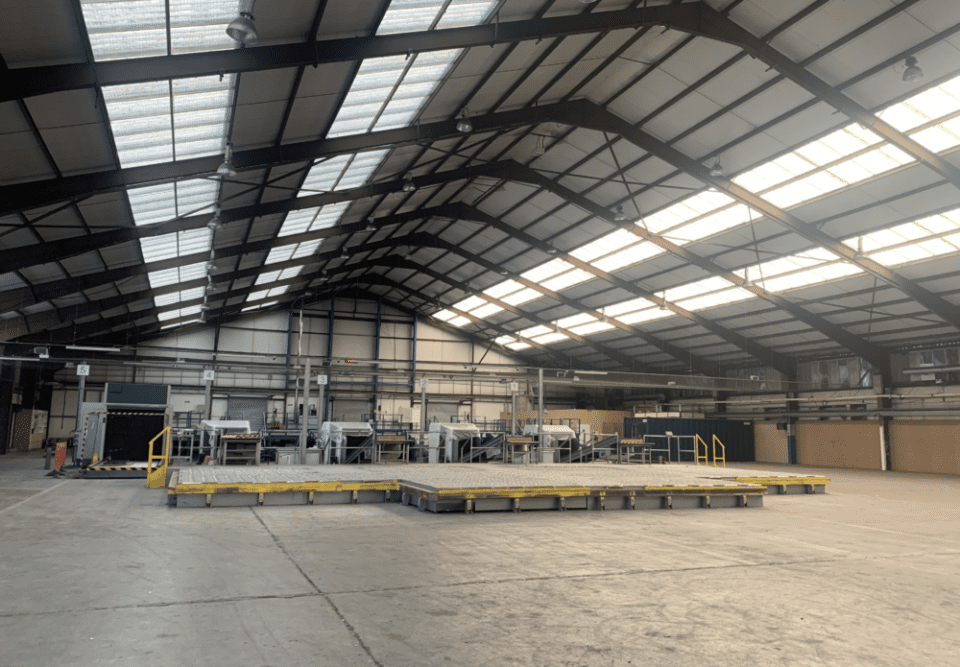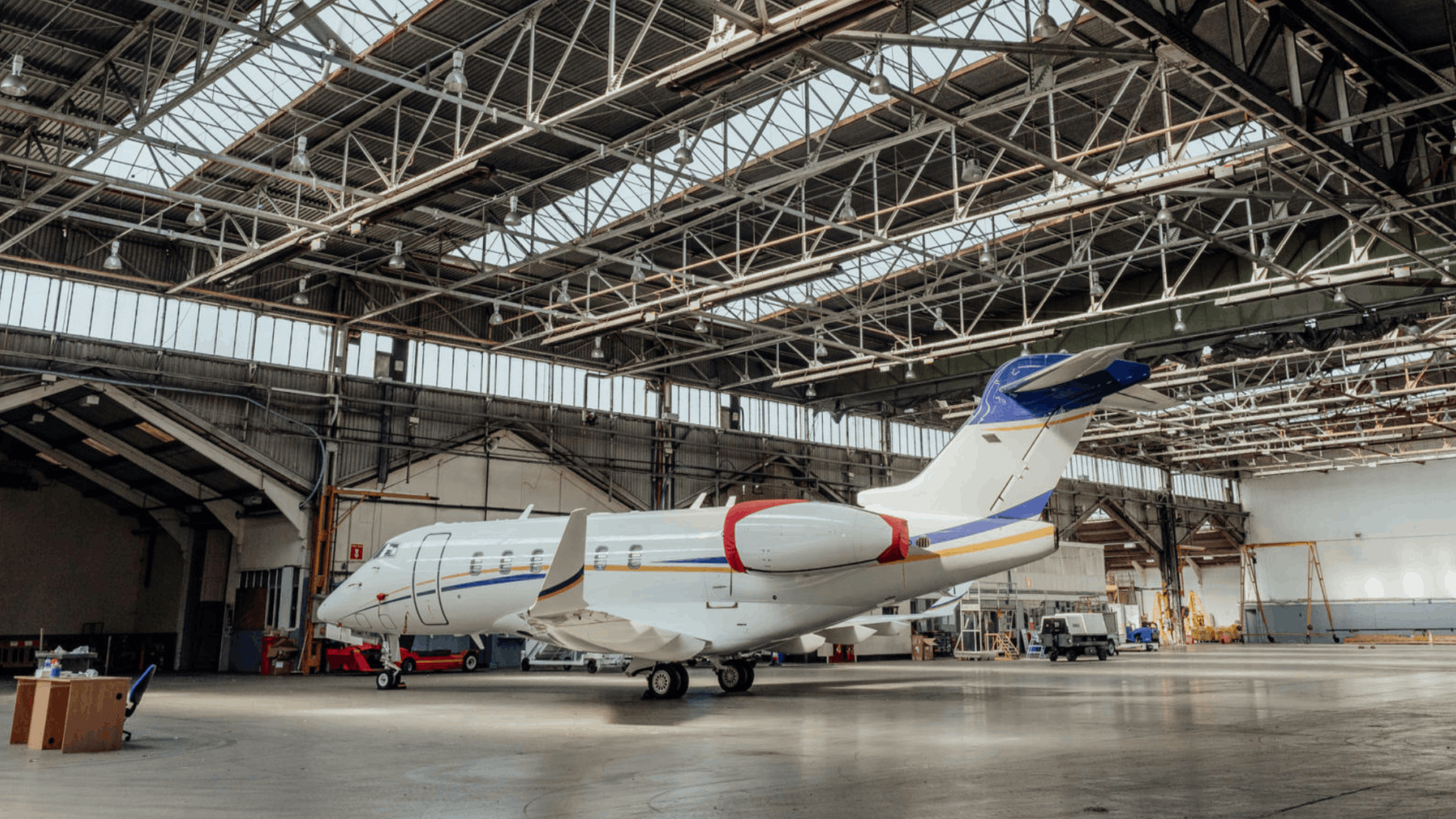 Onsite building leasing opportunities
We have a number and variety of buildings and facilities within our infrastructure that come available for mid and long-term leasing from time to time, for example:
Aircraft hangars
Meeting space/s
Airside accommodation
If you would just like to know more, have an immediate requirement or a future use question please don't hesitate to contact us by email at [email protected]
Filming & photo shoots
London Southend Airport – the location
Looking for the perfect filming location? Having been the chosen location for numerous movies, advertisements, fashion shoots (you name it we've supported it!) we are a set of well-prepared people and locations that can support your production across the following location areas/purposes:
Rail station
Car parks
Aircraft hangars
Empty hangars that can be purposed and mid-term locations
Hotel
Runway
Taxiways
Air Traffic Control
Passenger terminal
Green room/production holding facilities
And so much more…. we are agile as are our facilities. Talk to us today [email protected]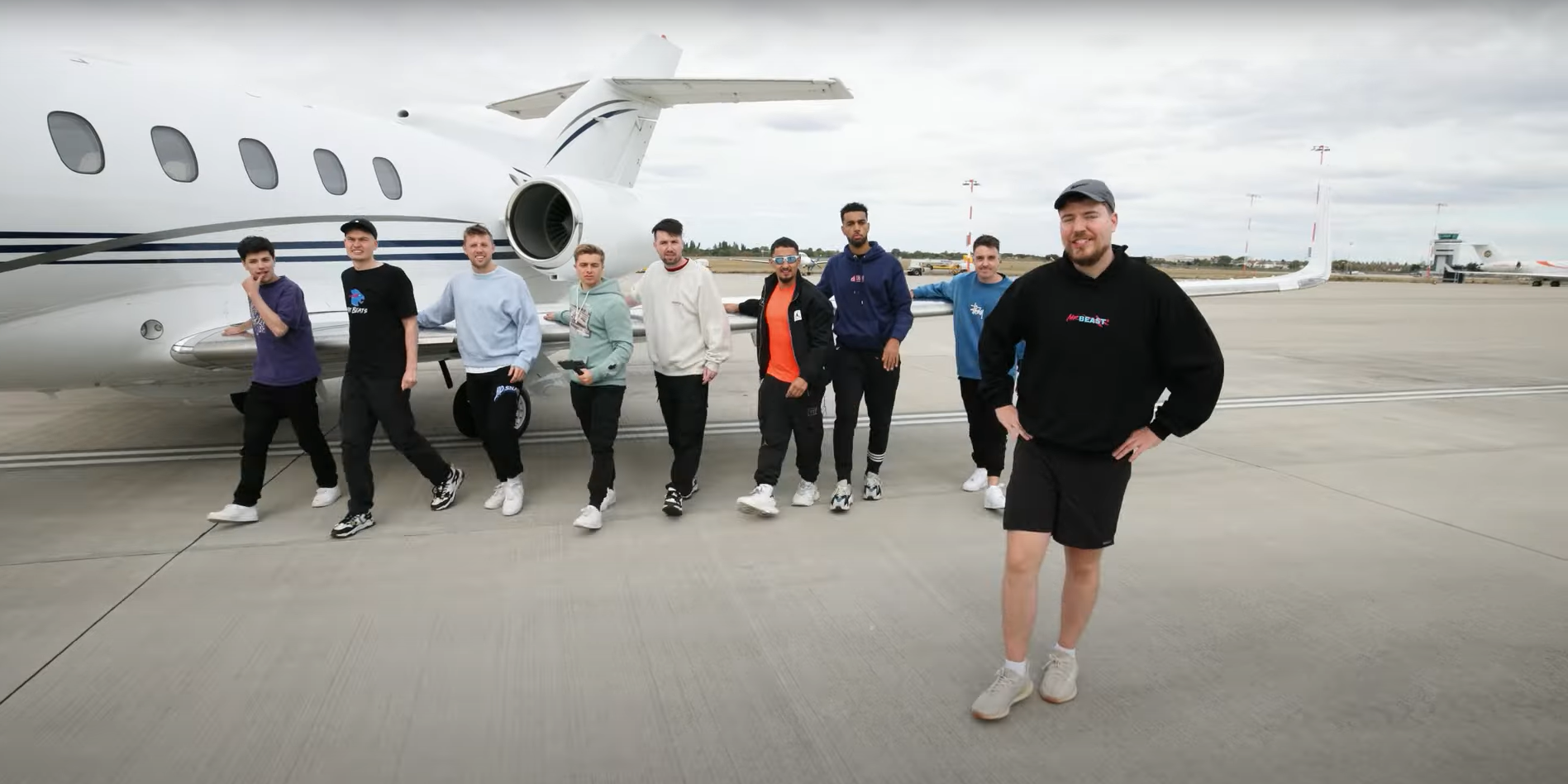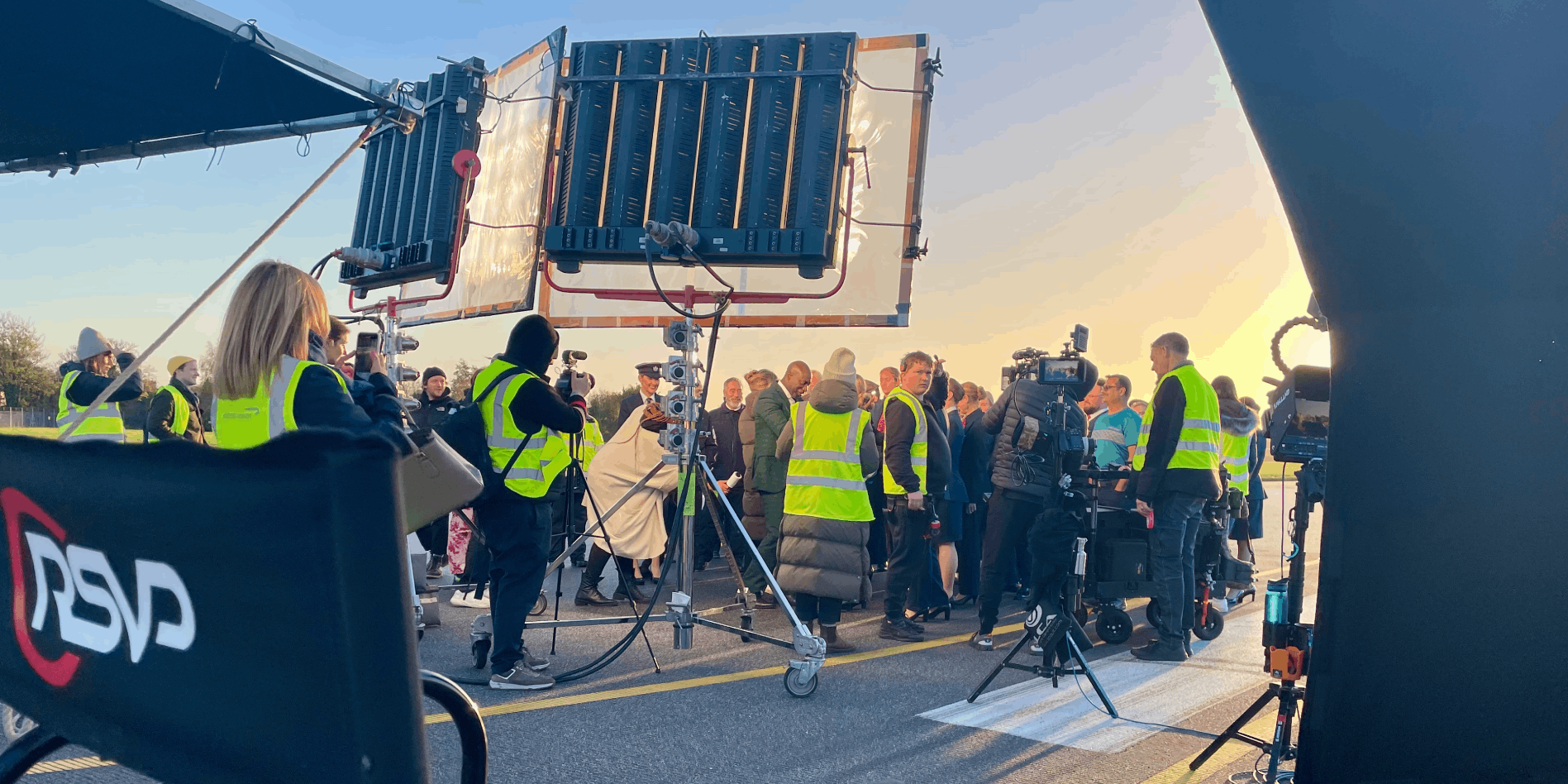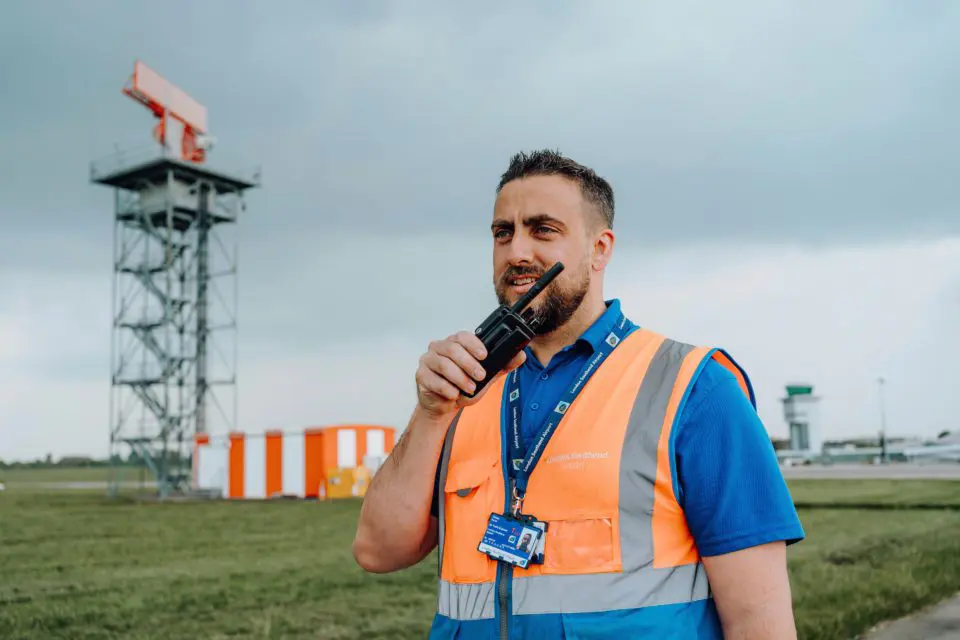 Learn more about the many career opportunities we have located at the airport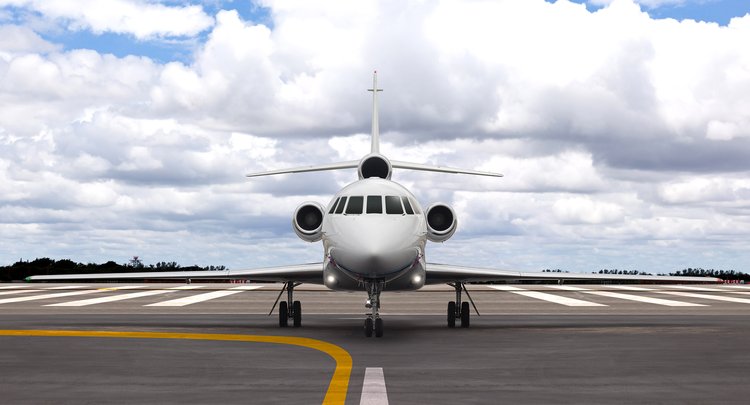 24/7 VIP personalised service support for all your ground handling requirements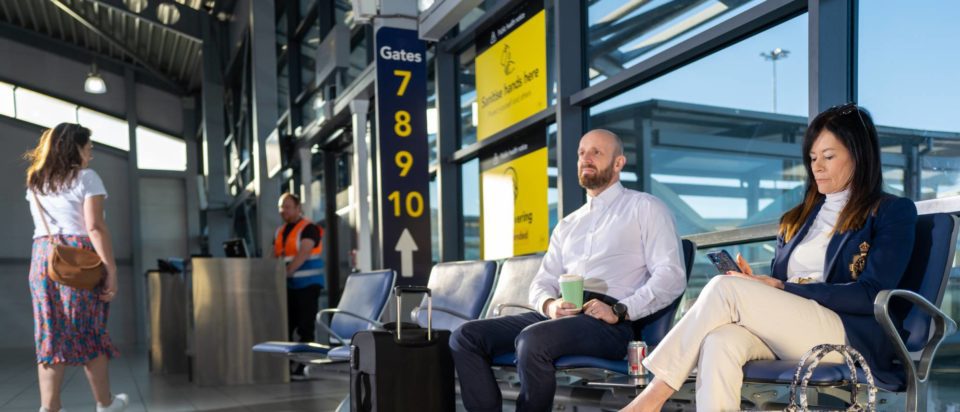 Learn more about London Southend Airport, the UK's fastest-growing regional airport