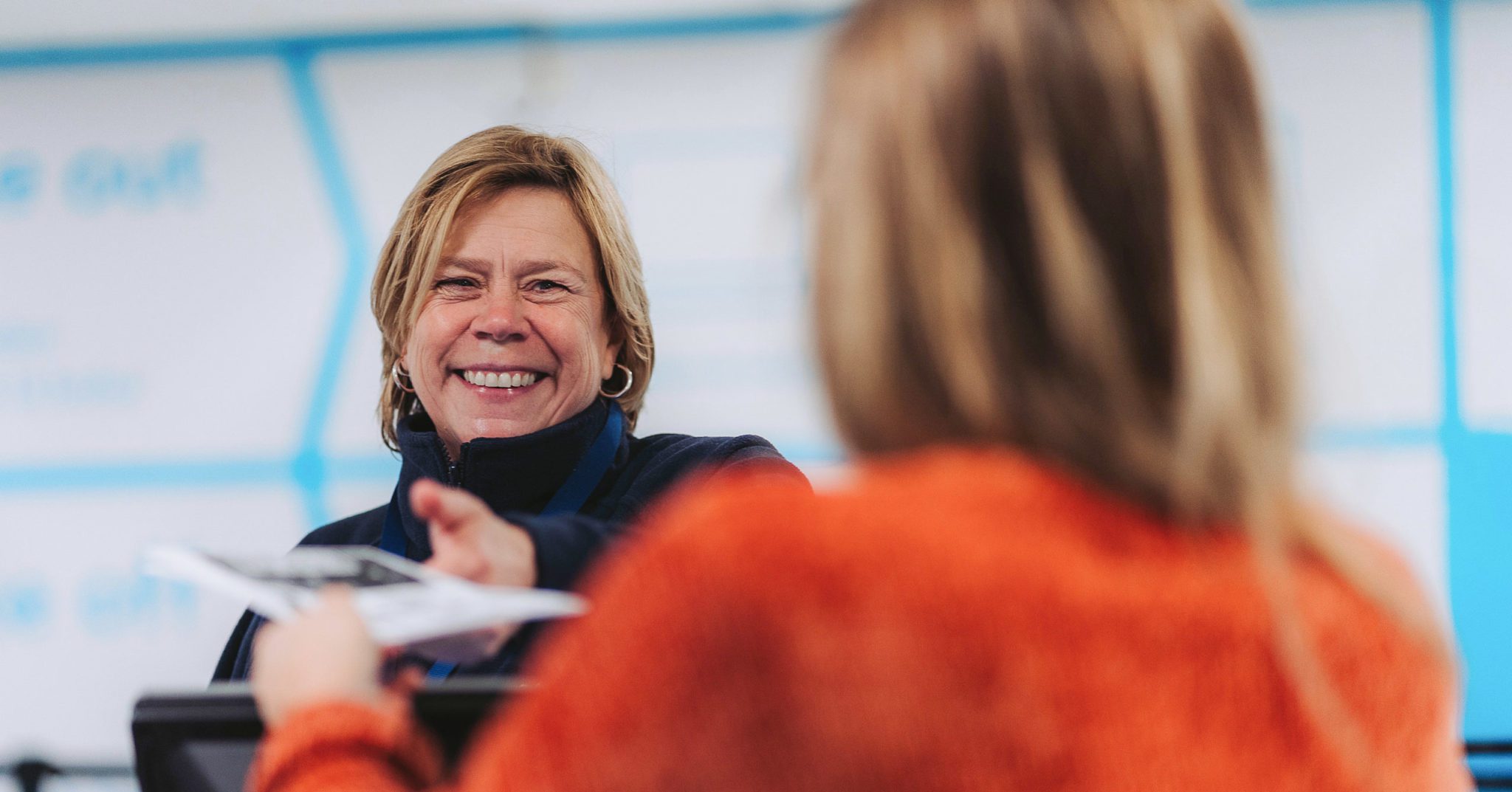 Getting extra help
Special assistance is available
Pre-book special assistance
You must book special assistance with your airline, tour operator or travel agent at least 48 hours before you fly.
If you require further assistance from London Southend Airport after pre-booking please email: [email protected]
How well did we support you?
To help us measure our performance and look for ways to improve, please take a moment to feed back about our Special Assistance service at the airport. This independent survey, designed by the Civil Aviation Authority, should only take a few minutes to complete. Thank you.
Need help?
Check out our advice
What do I do if I need special assistance through security?

Please make sure you have pre-booked any form of special assistance through your airline before travelling through London Southend Airport. If you travel without pre-booked special assistance, there may be some delay to the support we can provide.
How do I request special assistance at the airport?

You must contact your airline or travel operator at least 48 hours before you fly to book assistance at the airport, as arriving at the airport without pre-booking may cause delay to the assistance that can be provided. However, if you arrive at the airport without booking special assistance, please use the intercom located at any of the pay machines in the airport car parks, or make your way to the ticket desk and use the intercom located there to contact the team.

If you need help getting from the car park, press the assistance button on the entrance barrier.

Please note that priority is given to passengers who have booked in advance.

Find out more about booking special assistance on our website.
Will I continue to get assistance on my flight?

Yes, any assistance booked will continue as you booked direct with the airline.

To get assistance on the aircraft you need to book through your airline, so they will be aware of your needs. Your assistance will continue for as long as you need it on your journey.
Are hearing loops available at London Southend Airport?

Absolutely. Hearing loops are situated at the ticket desk, check-in desks and boarding gates and all customer service touchpoints throughout the terminal. Visual information is provided throughout the terminal via Flight Information Display Screens.