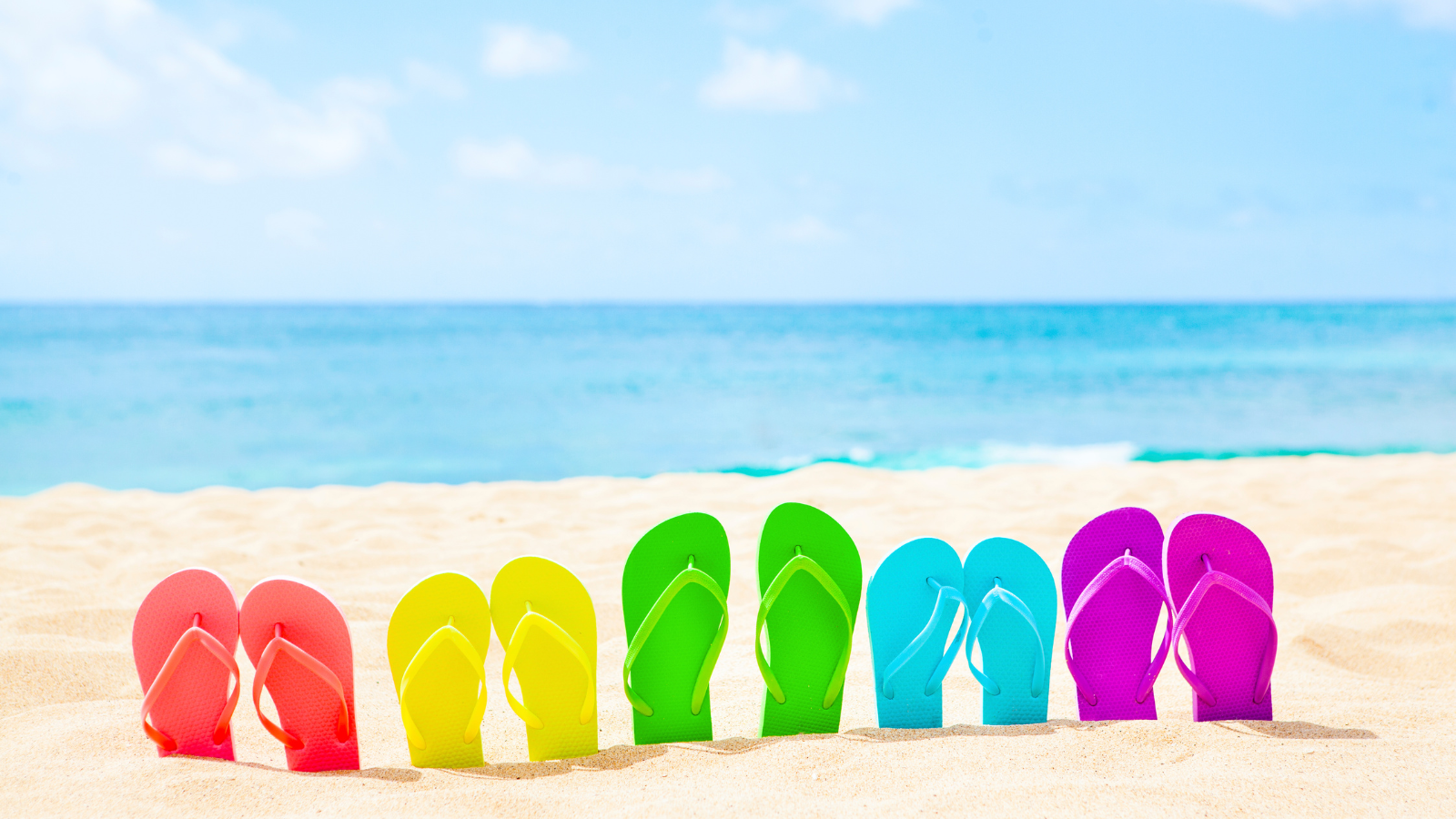 Frequently asked questions
Need help? Your questions answered here
Popular questions
What time does check-in open?

Check-in opens two hours before your scheduled time of departure.
Where can I drop someone off?

You can drop off or pick up passengers in our Short Stay car park, but charges do apply. There is also a free of charge pick up/drop off facility for up to 15 minutes available in our Long Stay 3 car park.
What should I do if my flight into or leaving London Southend Airport is cancelled?

If your flight is cancelled, you should contact your airline or tour operator.

Airport staff will be on hand to help you, but the best source of information will be from your airline directly. Airline apps usually update fastest – often faster than information can be shared with the airport itself – so we highly recommend that you download your chosen airline's app before your flight.
What bars and restaurants are available?
More frequently asked questions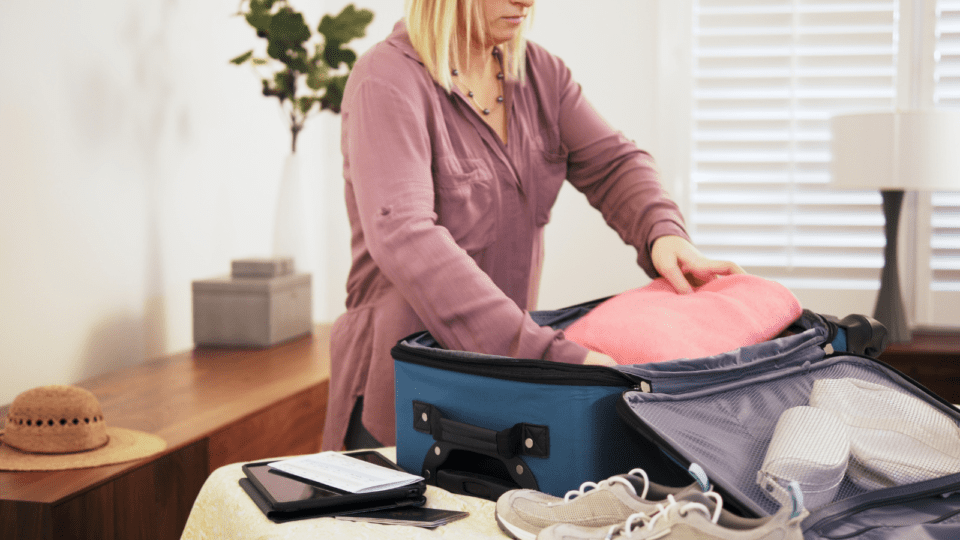 Your check-in, baggage and flight questions on travelling with London Southend Airport answered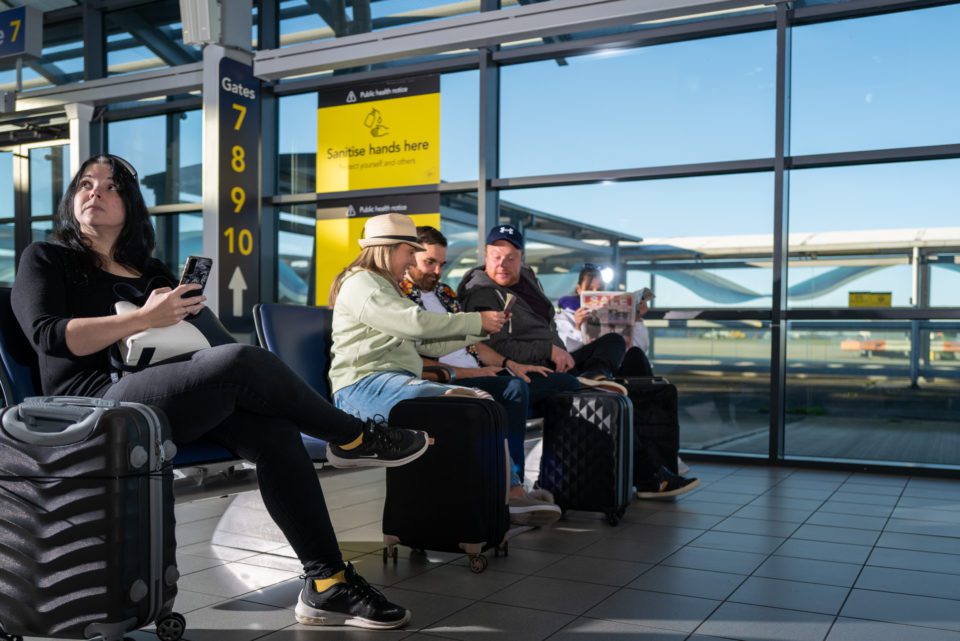 From the facilities available to how security works, we answer your airport questions here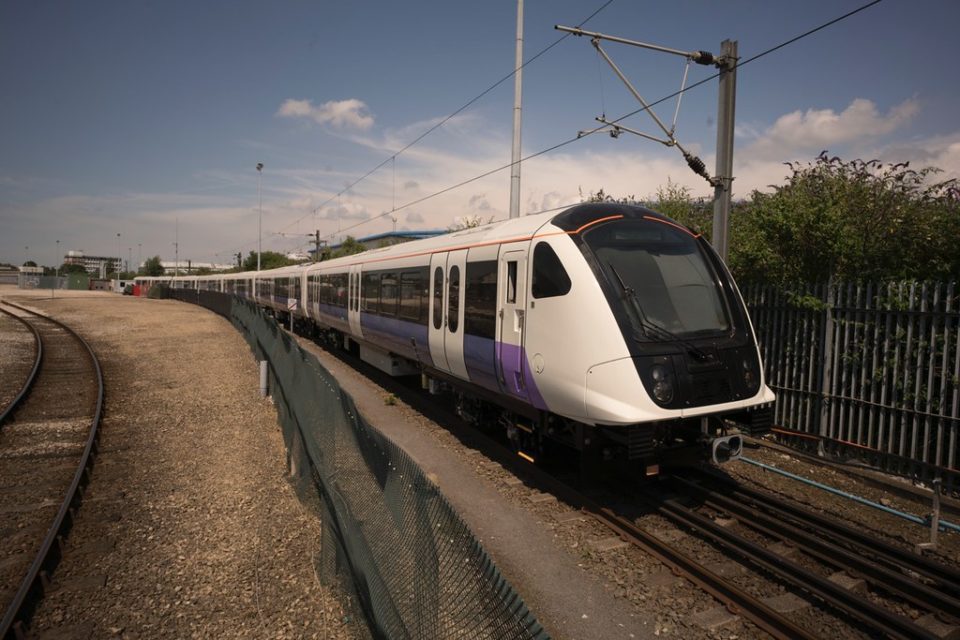 Your journey questions covered, no matter how you're planning to travel to London Southend Airport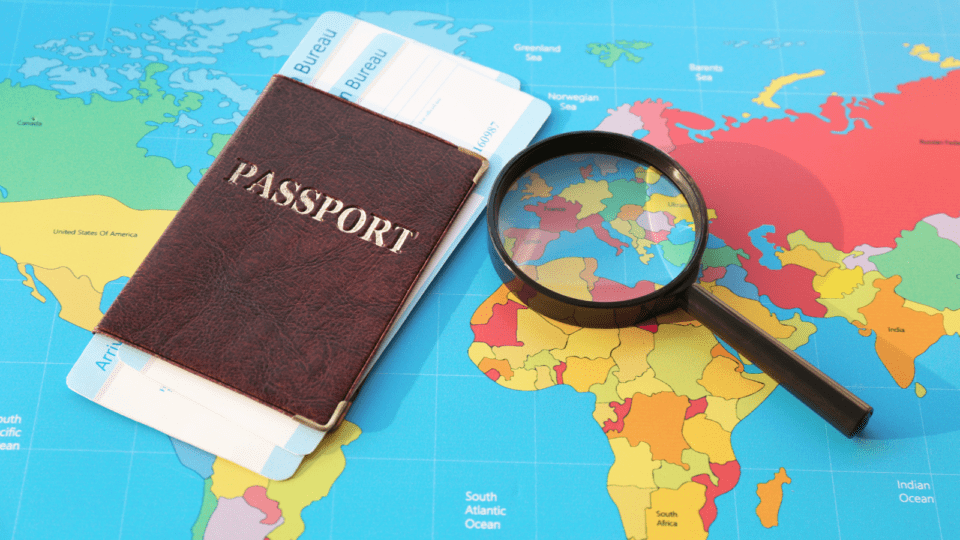 Get answers to common queries about entering the UK at London Southend Airport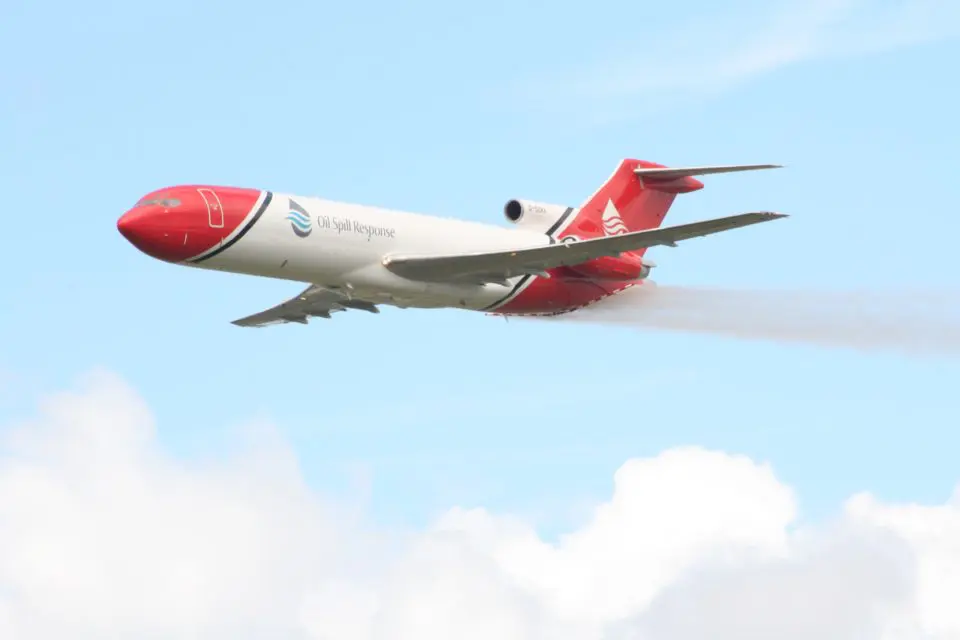 Your questions about 2Excel are answered here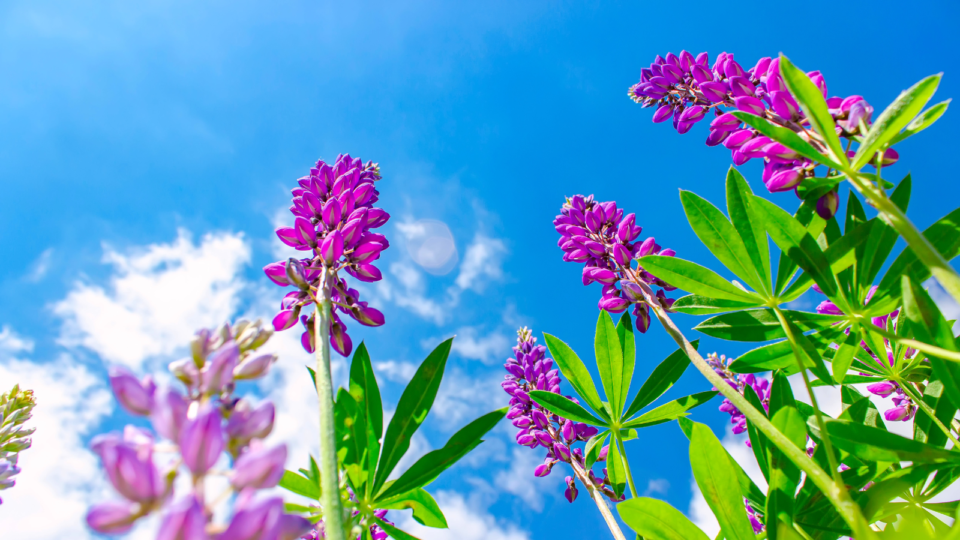 Get answers to common queries about aircraft noise and noise management
Parking
Your questions answered about parking, picking up or dropping off.
Lost property
We can help you find your lost property left at London Southend Airport.
Still need help?
Please check our contact page for ways to get in touch.