London Southend Airport CEO Glyn Jones and MP for Rochford and Southend East James Duddridge celebrated the official opening of a new wellbeing garden at Nelson's Gate in Westcliff.
Nelson's Gate comprises 11 supervised flats run by London Southend Airport's charity partner South East and Central Essex Mind, and provides supported housing for residents with mental health conditions who struggle with independent living.
The new wellbeing garden was funded by London Southend Airport's Mental Elf Runway event in December 2021.
Airport employees and members of the community raised money by running, walking and cycling the length of the airport's runway and used the money to transform an unused corner of Nelson's Gate into a beautiful wellbeing and relaxation garden.
Members of the London Southend Airport team volunteered to help build the garden and will continue to maintain it over the coming years.
Glyn Jones, CEO of London Southend Airport said: "We have been delighted to work alongside our charity partner SECE Mind to help fund and build this community garden, which will provide an environment for residents of Nelson's Gate to relax and support their wellbeing.
"This has been a great charity opportunity for us. It has allowed us to support an important community initiative, raise money through an airport event and allowed our staff to get involved and volunteer their time and skills to develop a garden that will support the mental wellbeing of residents."
Laura Lewsey, Housing Manager, South East and Central Essex Mind said: "The wellbeing garden has transformed Nelson's Gate and had a very positive impact on our work here. Support staff now have a beautiful area to conduct outdoor support sessions and group activities.
"Tenants have commented on how peaceful the wellbeing garden is and how much they enjoy being able to tend to the plants."
SECE Mind Charity Trustee Lindsay White said: "The pandemic made everyone shut away and this has brought us back and connected everybody together in a way they may not have been able to.
"The fact that the residents here have been able to be involved; they've done some of the painting, they're wanting to plant and there are ideas to move it forward. So although this is a legacy, it's not the end of it – it's the beginning."
W&H Roads Contractor Jonathan Sparkes, who helped to build the garden from the foundation up, said: "It's nice to see how a piece of work like this can encourage people to come together as a community. It improves the quality of life and will make a massive difference.
"We've helped to create a community for Nelson's Gate."
A resident at Nelson's Gate said: "It was lovely working as a team from painting up to planting. We worked really well together, and the end result has made it all worth it."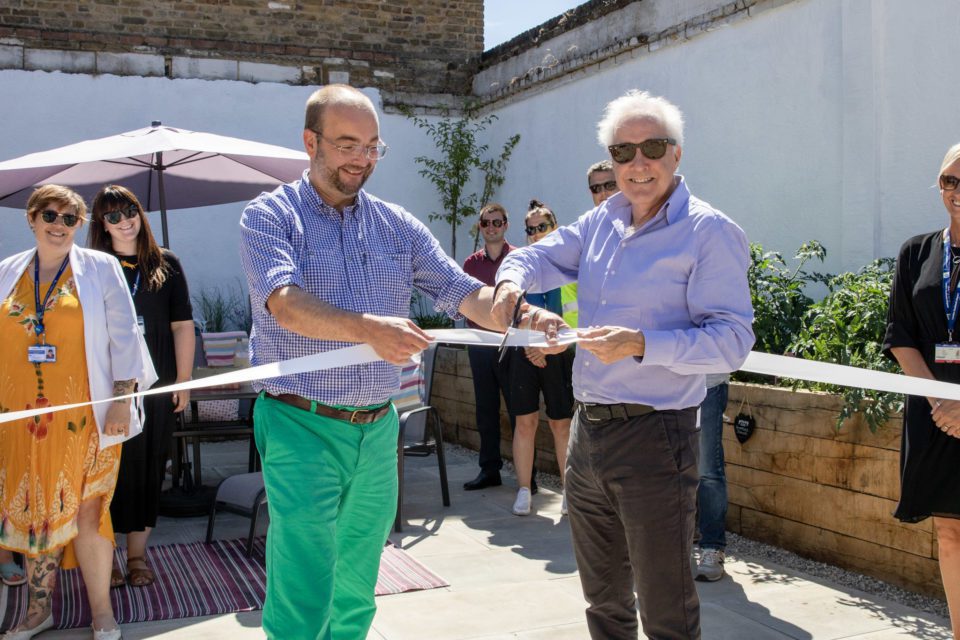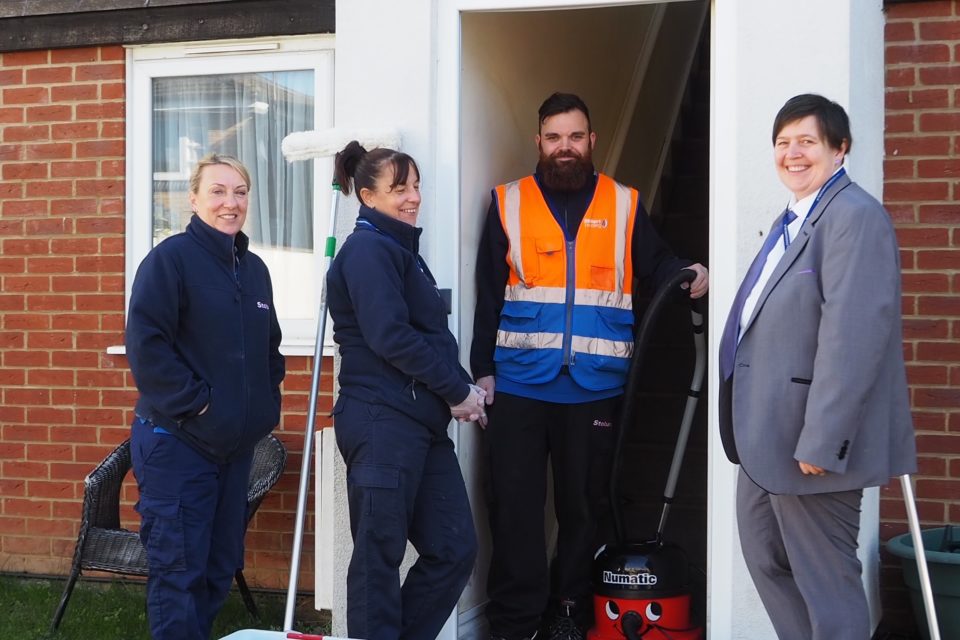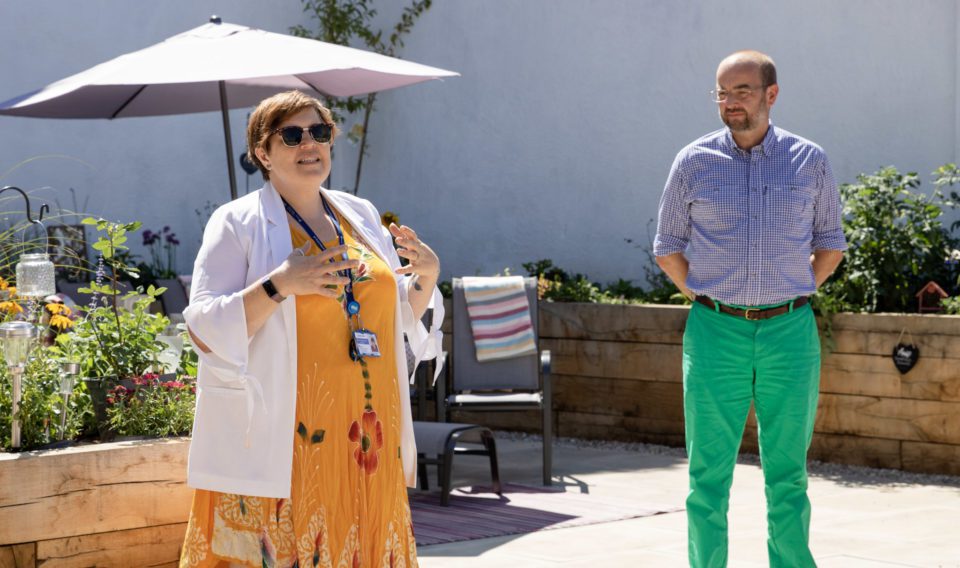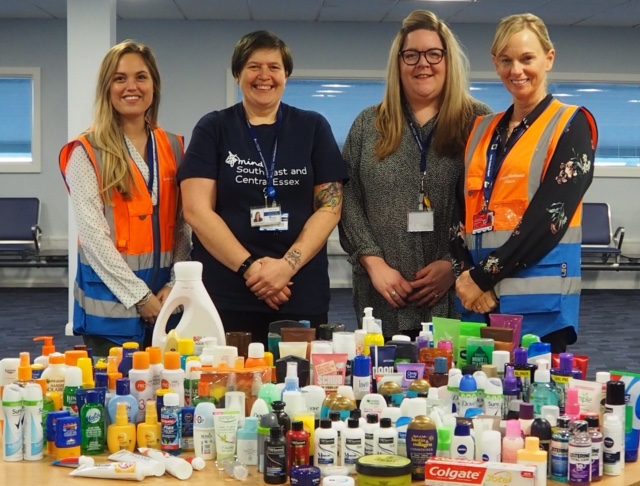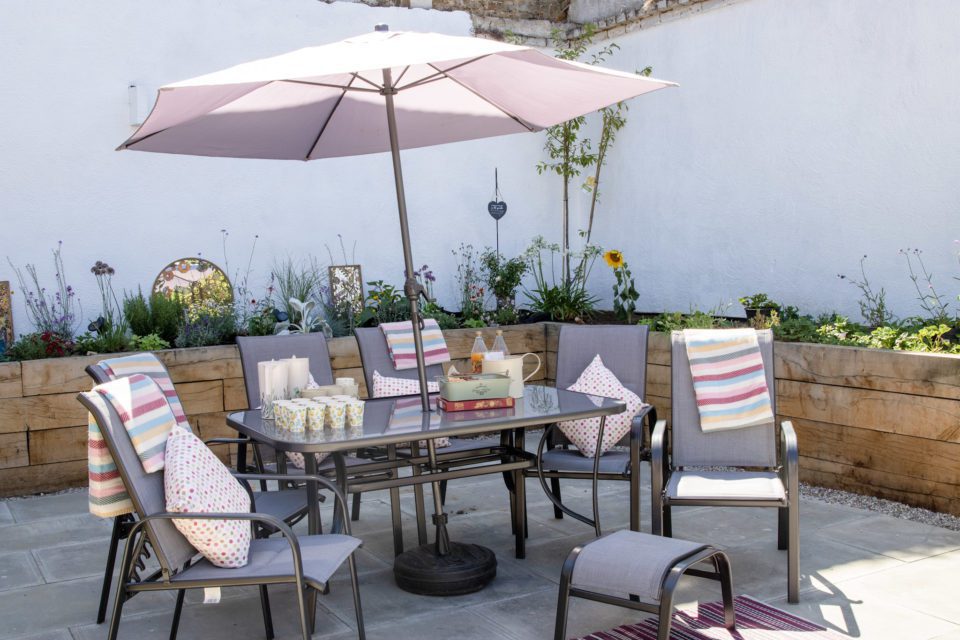 About London Southend Airport
London Southend Airport, ranked the best London airport by consumer group Which? six times and voted the best UK airport (under three million capacity) by the Airport Operator's Association in 2019.
Serving close to 2.3 million passengers in 2019, London Southend offered services to around 40 domestic and European cities. The terminal has its own railway station, less than 100 paces from the main entrance, with up to six trains an hour at peak times to central London, taking just 53 minutes to Liverpool Street and 43 minutes from Stratford. All airport car parks are located minutes from the terminal entrance.