London Southend Airport is targeting Groningen after a dabble with destiny has encouraged Business Development Director Nigel Mayes to pursue the route gap.
The Essex-based airport, accessible in less than 45 minutes from east London, supported the operation of Flybe flights to Groningen Airport from 2014 to 2020 and served more than 180,000 passengers.
At its peak in 2018, Flybe operated up to 18 departures per week, demonstrating a great opportunity for a new airline partner to bring this route back to the eager London/Essex doorstep.
There is currently no direct, scheduled service between London and Groningen in 2023.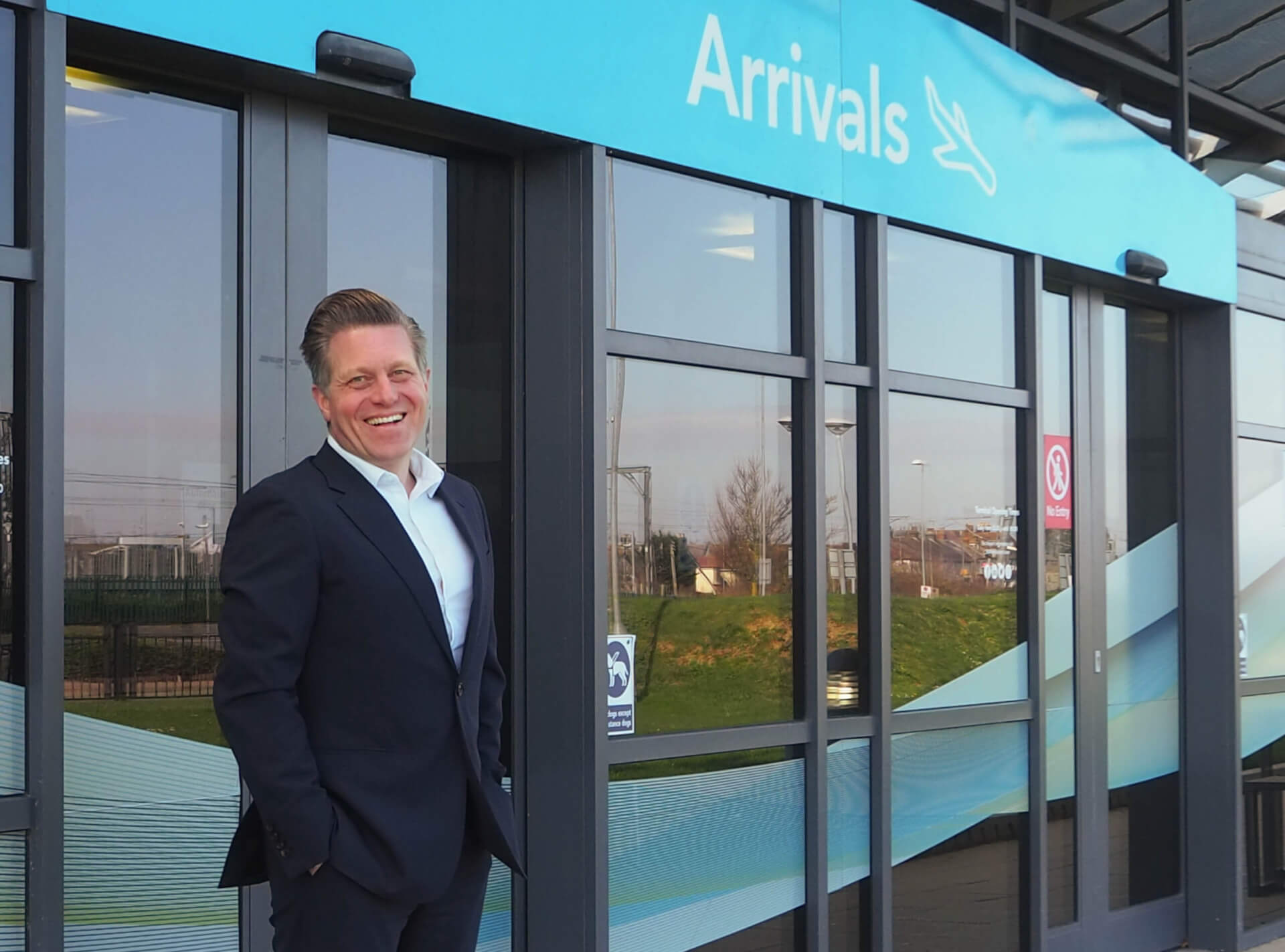 In December 2022, the airport opened its international 1.85km runway to more than 100 people for an exclusive access all areas opportunity, as part of their 'Mental Elf' charity festive fundraiser.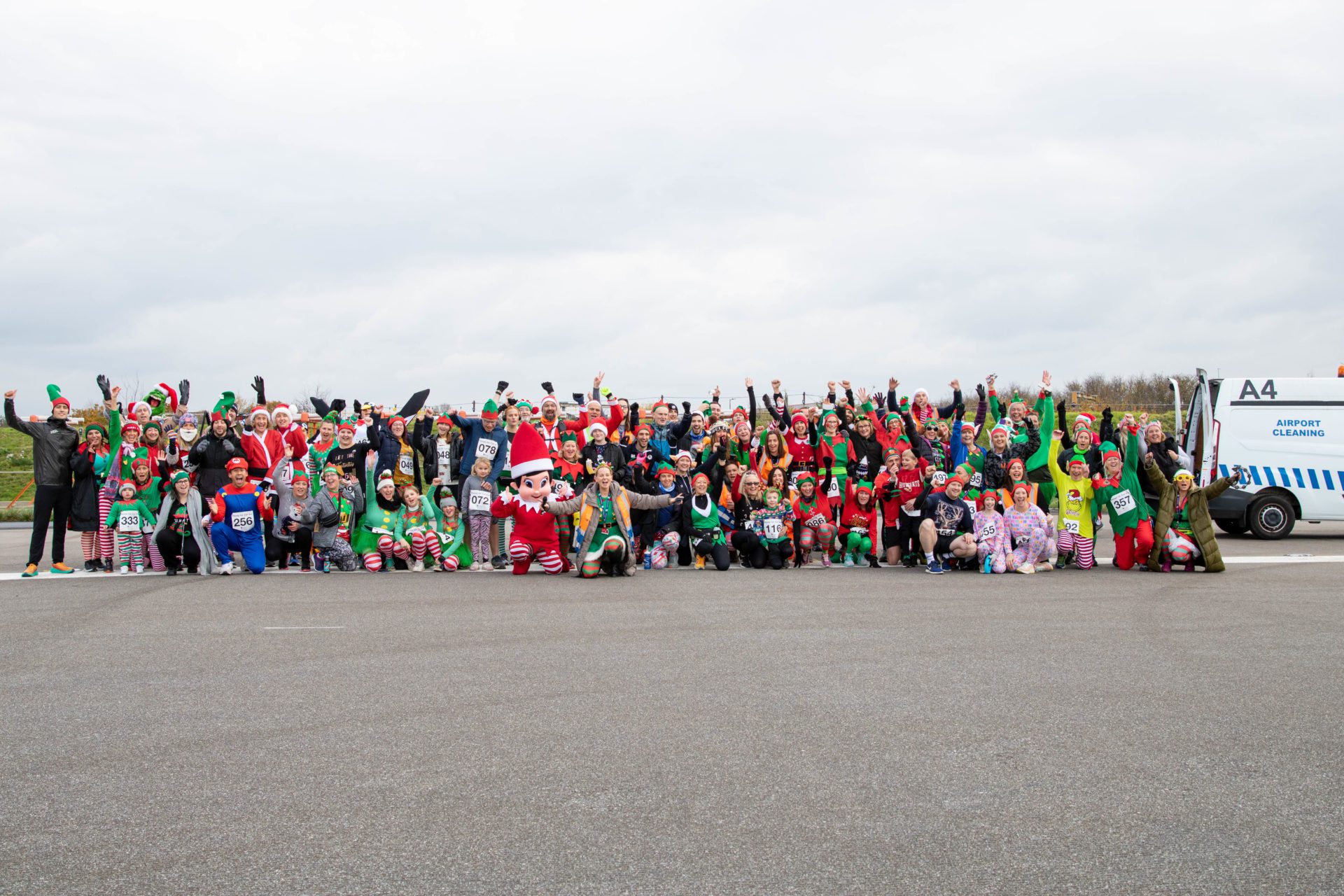 104 Mental Elf participants ran 197 laps of the runway; Nigel noticed that the cumulative distance of the runners (702km) was almost the same distance as London Southend to Groningen, Netherlands via public transport (703km).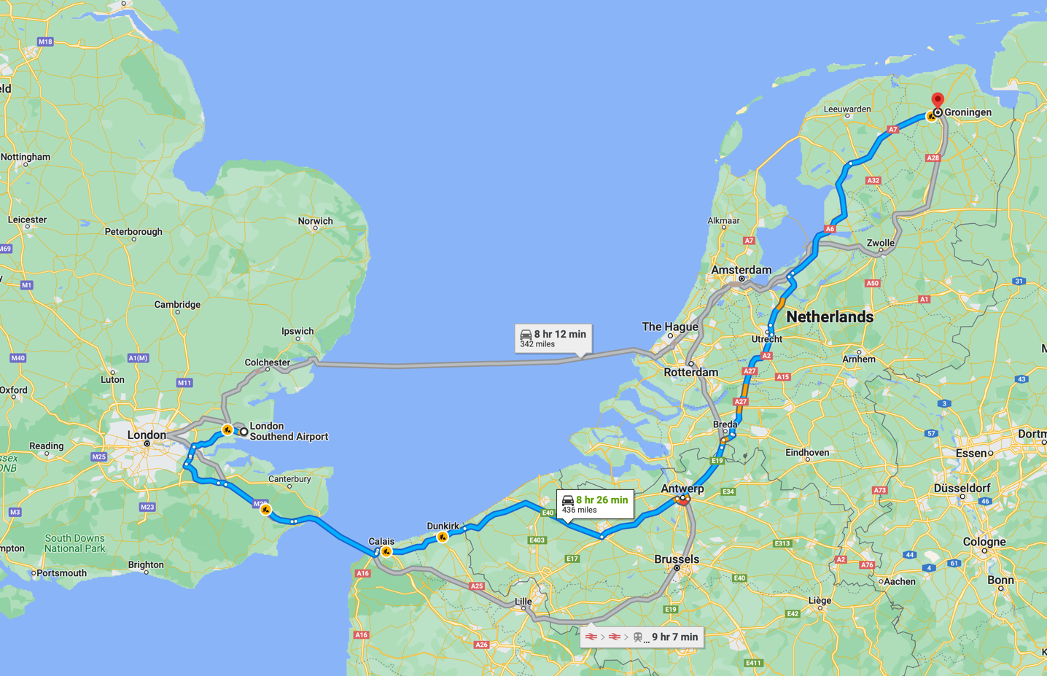 He said: "It's curious to hear that the distance completed by our charity runners is only one kilometre shorter than the distance from London Southend to Groningen – perhaps it's destination destiny given the historical success of the route from London Southend!"
About London Southend Airport
London Southend Airport, ranked the best London airport by consumer group Which? six times and voted the best UK airport (under three million capacity) by the Airport Operator's Association in 2019.
Serving close to 2.3 million passengers in 2019, London Southend offered services to around 40 domestic and European cities. The terminal has its own railway station, less than 100 paces from the main entrance, with up to six trains an hour at peak times to central London, taking just 53 minutes to Liverpool Street and 43 minutes from Stratford. All airport car parks are located minutes from the terminal entrance.