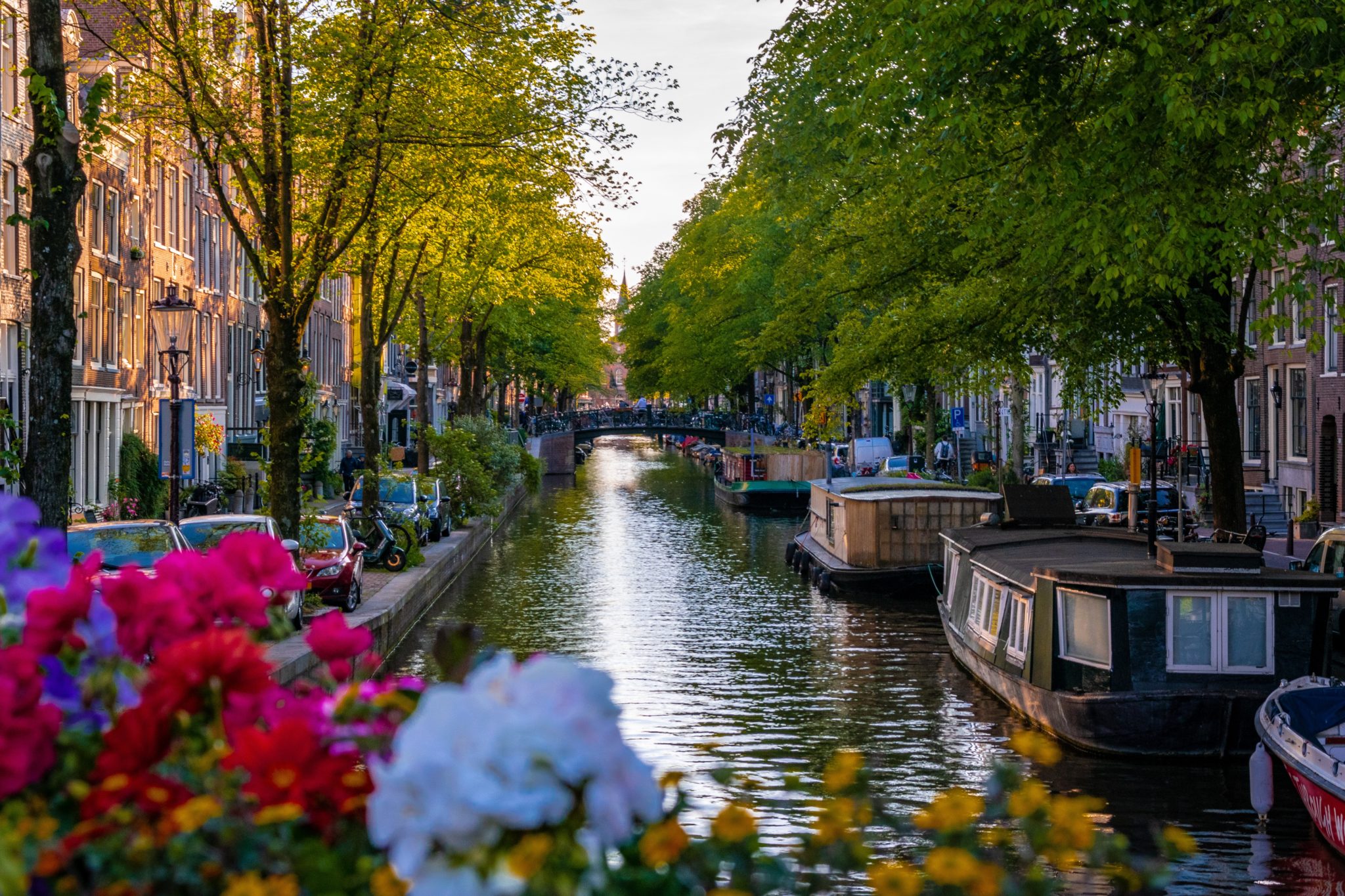 London Southend Airport offering June return flights to Amsterdam for under £70
Eagle-eyed travellers hunting for a bargain can make a serious saving from London Southend Airport this June with return tickets to Amsterdam for under £70.
Budget airline easyJet resumes flights to Schiphol Airport from Wednesday, May 24 but thrifty holiday-goers might choose to wait to fly between Wednesday, June 7 and Friday, June 9 when flights to and from the Netherlands will set you back a mere £65.12.
This low-cost option is aimed at attracting super-saver travellers who still want to experience all that Amsterdam has to offer this summer, whilst only loosening the purse strings.
The price includes hand luggage, but not paid-for seating or additional hold luggage. All return flights take place within 48 hours.
Exploring the Dutch capital doesn't have to break the bank, and London Southend suggests purchasing the Amsterdam City Pass to access top attractions and public transport, or taking a free walking tour, seeking out unconventional accommodation like canal boats, hiring bikes and enjoying the city's famous street food.
London Southend Airport has stated its commitment to providing holidaymakers with affordable travel options. By making it easier for budget-conscious travellers to explore new destinations, London Southend Airport hopes to make travel more accessible this summer.Interested travellers are encouraged to book their flights as soon as possible.
For more information or to book your flights, visit the airport website.
About London Southend Airport
London Southend Airport, ranked the best London airport by consumer group Which? six times and voted the best UK airport (under three million capacity) by the Airport Operator's Association in 2019.
Serving close to 2.3 million passengers in 2019, London Southend offered services to around 40 domestic and European cities. The terminal has its own railway station, less than 100 paces from the main entrance, with up to six trains an hour at peak times to central London, taking just 53 minutes to Liverpool Street and 43 minutes from Stratford. All airport car parks are located minutes from the terminal entrance.