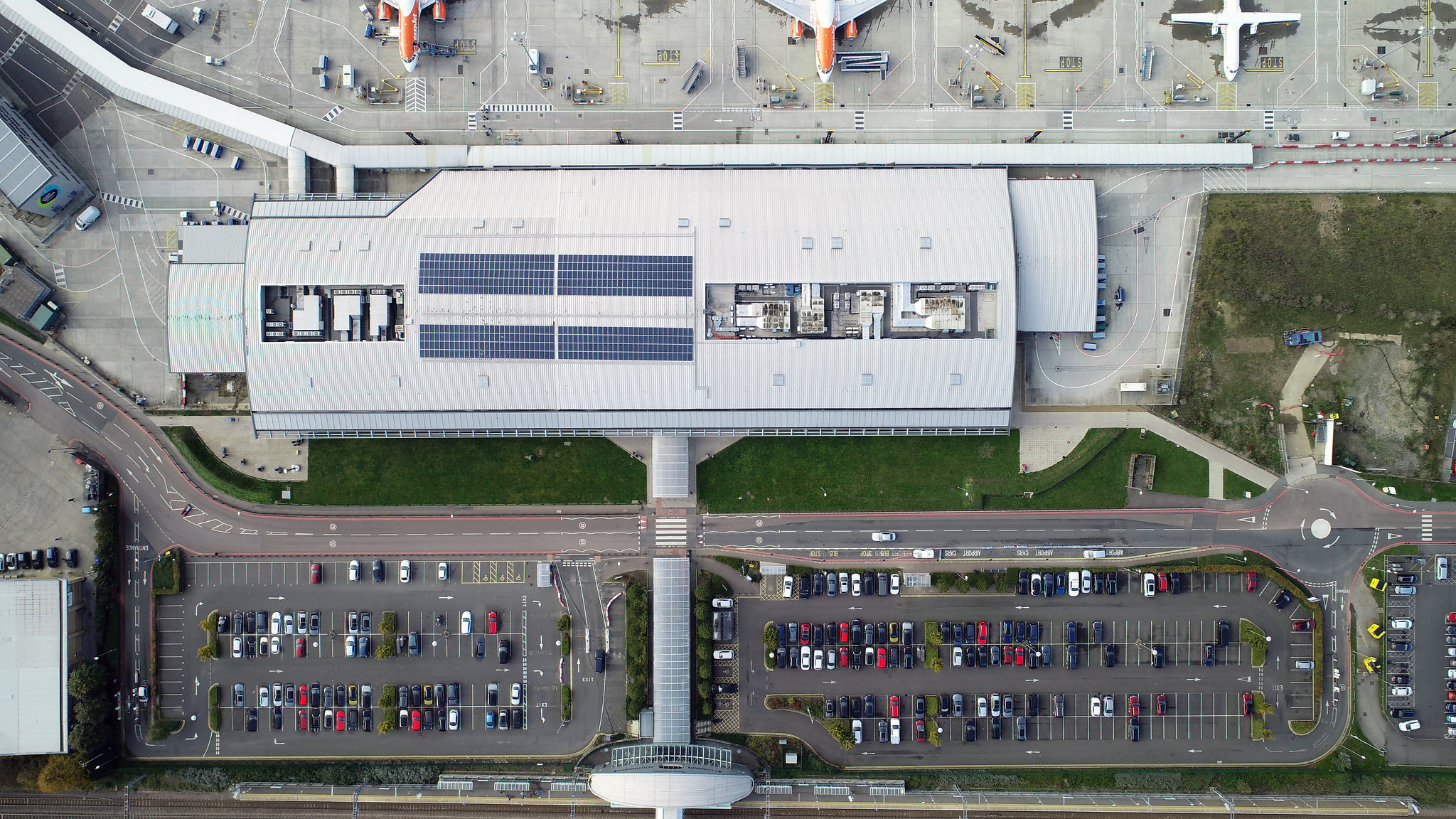 London Southend Airport team prepares to touch down at Routes Europe 2023
London Southend Airport is delighted to announce its participation in Routes Europe 2023. The event will take place at Lodz Airport in Poland, from May 9 to May 11.
The region's leading aviation event, Routes Europe will bring together people and businesses with a stake in the future of European air connectivity. This ranges from airline to airports, destinations and aviation stakeholders.
London Southend Airport CEO John Upton, Business Development Director Nigel Mayes and Customer & Commercial Director Caroline Fitzgerald will all be attending. There, they will be networking, speaking to airlines and promoting London Southend Airport's unique offering whilst taking part in Routes Europe 2023's extensive event programme.
They are excited to discuss London Southend's low operating costs, competitive airspace size, quick and easy connections to London, aviation real estate and more.
In particular, they are looking forward to talks from CEOs and industry experts as they unpack the cliff edge of available London capacity and make predictions about the future. 
Business Development Director Nigel Mayes said: "We have many meetings booked in with key representatives from airlines and will be meeting more during the event. It's a great opportunity to promote our immediately available capacity and low operating costs as part of the 180m London passenger market, the world's largest aviation market.
"Also not forgetting our proximity to London at only 43 minutes from Stratford, London's busiest station, and 53 minutes from London Liverpool Street."
London Southend CEO John Upton said: "Routes is the place where airlines choose where and how you and I can fly, and right now airlines have to recognise the capacity cliff edge in London versus our available capacity and highly valuable real estate – which won't last for long, so airlines should act now.
"I'm looking forward to speaking to representatives from a number of airlines to discuss potential future partnerships with London Southend Airport."
Routes Europe 2023 is among the best places for senior industry professionals from airlines, airports and destinations to share their insights – something the team will be doing as well.
Over the last 3 years, over 1900 new airline routes have been connected to meetings at Routes events. London Southend Airport is excited to be part of Routes Europe 2023, and is looking forward to connecting with fellow aviation stakeholders to discuss the future of European air connectivity.
About London Southend Airport
London Southend Airport, ranked the best London airport by consumer group Which? six times and voted the best UK airport (under three million capacity) by the Airport Operator's Association in 2019.
Serving close to 2.3 million passengers in 2019, London Southend offered services to around 40 domestic and European cities. The terminal has its own railway station, less than 100 paces from the main entrance, with up to six trains an hour at peak times to central London, taking just 53 minutes to Liverpool Street and 43 minutes from Stratford. All airport car parks are located minutes from the terminal entrance.