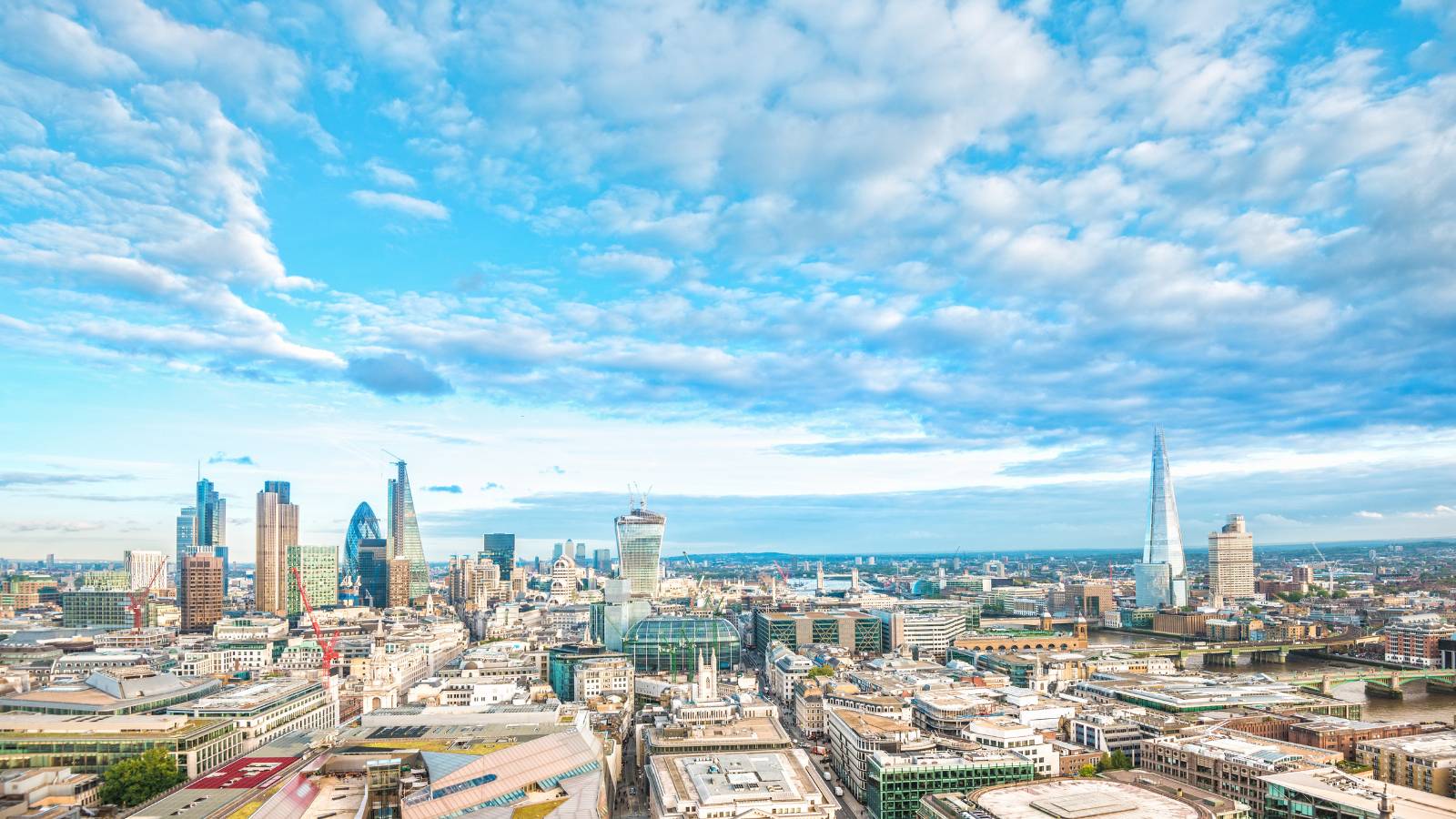 What's in a name? The simple reason London Southend Airport considers itself 'London'
We get the question all the time. Why are we called London Southend Airport when we're based in Southend-on-Sea?
It's not because we lack hometown pride. We call ourselves "London" Southend Airport for one simple reason. We offer a unique, convenient service to those coming to and from the capital.
Our CEO John Upton put it best.
He said: "Millions of people living in east London and the east of England need an airport that they can get to quickly and easily – London Southend Airport is just that.
"People can also travel from London's busiest station, Stratford, in 43 minutes, with further connections to Crossrail from nearby Shenfield. They can then travel through our modern airport terminal, and relax in our departures lounge, starting their well-earned holidays the right way."
It's that simple. London Southend Airport serves London – and we do it well.
Not only are the train journeys into the city under an hour, our purpose-built train station is just 100 paces from our terminal. Both Stratford and London Liverpool Street station are under an hour away by train. The opening of the Elizabeth line at London Liverpool Street means we aren't just connected to the heart of the city, we're now conveniently connected to locations across the capital.
So what sets us apart from the other London airports?
Whether you're a Londoner looking to escape to one of London Southend Airport's destinations, or you're flying into the UK and want to explore London, we work hard to make your journey quick and convenient.
With a focus on serving the population of east London and southeast England, we offer a stress-free experience for our passengers, with queue-free security, quick check-ins and an award-winning terminal experience. Convenience is the name of the game, and with more than 8.2 million people living in our catchment area and seeking a getaway, we know how highly it's sought after by holidaymakers.
So, whether you're a Londoner or just passing through, London Southend Airport is the airport for you. Convenient, personalised and well-connected, #FlyLondonSouthend to start your holiday journey.
Add these to your travel itinerary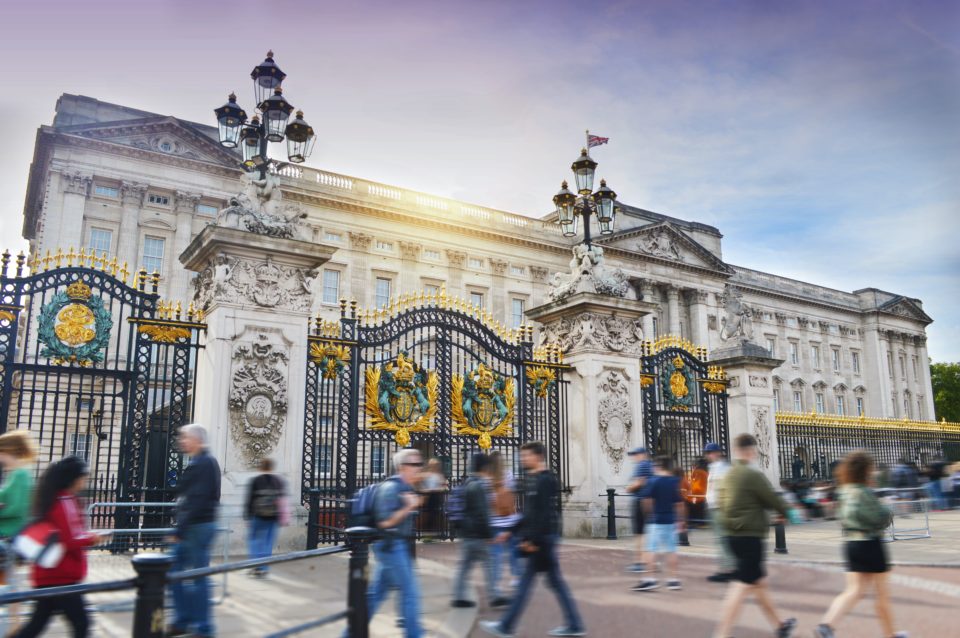 Buckingham Palace
Get up close to the stunning home of the Royal Family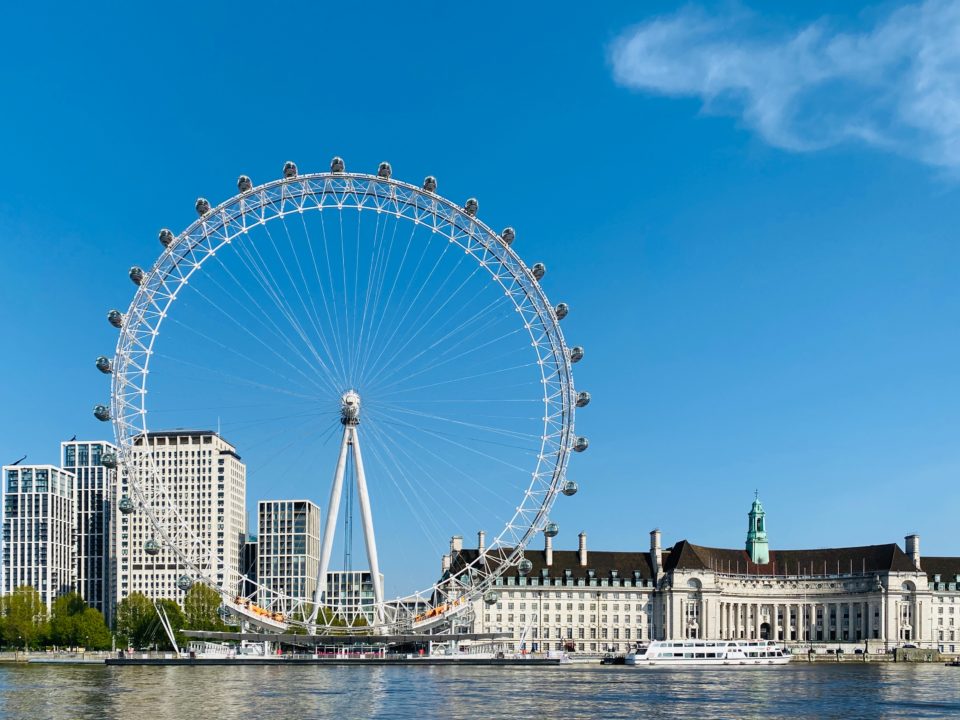 The London Eye
See stunning views across the capital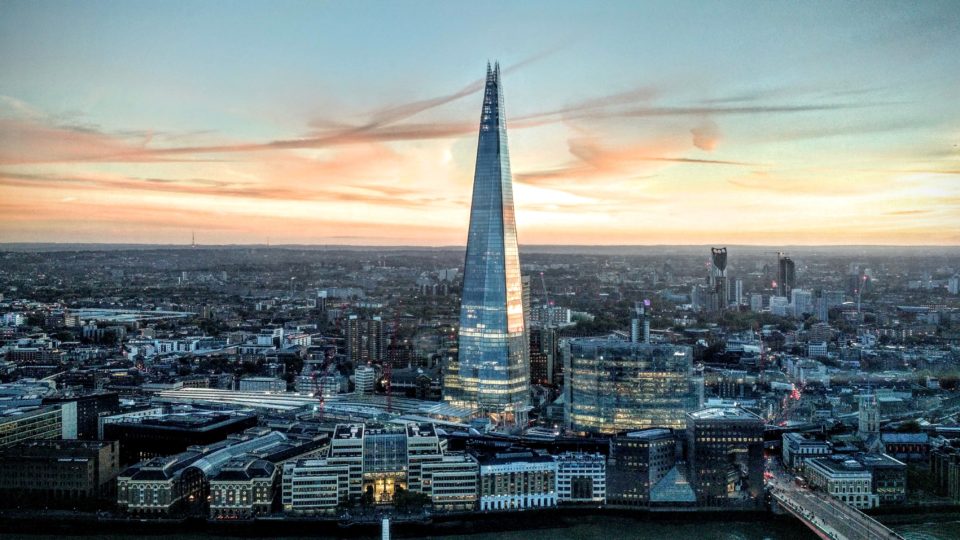 The Shard
Relax in renowned restaurants and bars in London's tallest building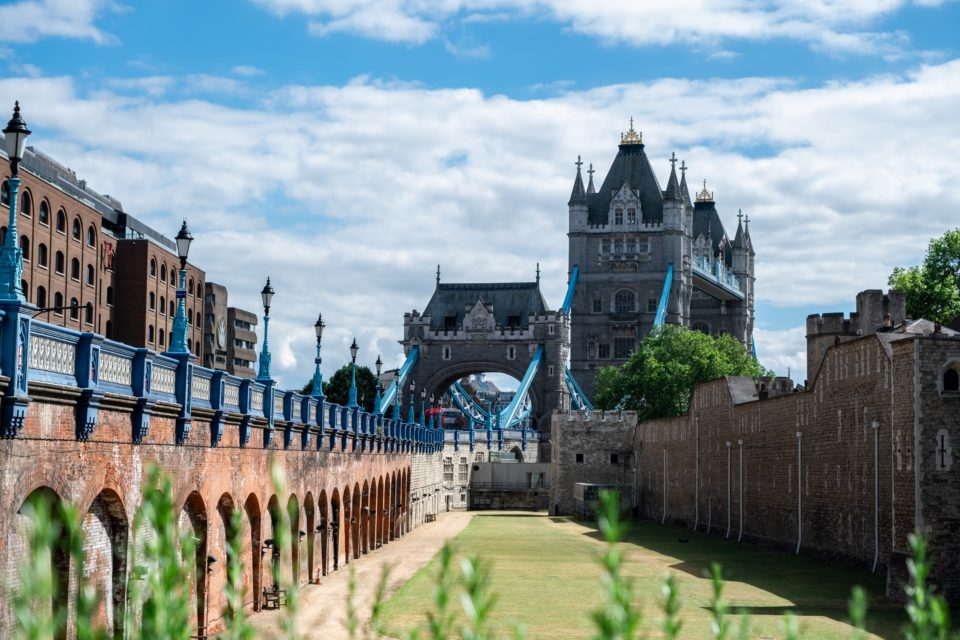 The Tower of London
Explore London's history just a walk from London Liverpool Street
About London Southend Airport
London Southend Airport, ranked the best London airport by consumer group Which? six times and voted the best UK airport (under three million capacity) by the Airport Operator's Association in 2019.
Serving close to 2.3 million passengers in 2019, London Southend offered services to around 40 domestic and European cities. The terminal has its own railway station, less than 100 paces from the main entrance, with up to six trains an hour at peak times to central London, taking just 53 minutes to Liverpool Street and 43 minutes from Stratford. All airport car parks are located minutes from the terminal entrance.