The Dutch have a saying: "doe maar gewoon, dan doe je al gek genoeg."
It means "just be normal, that's crazy enough."
It's not about conformity. Far from it. It's about simplicity, calm, and finding happiness in everyday things. It's a down-to-earth mindset that has helped the Netherlands stand out as one of the happiest countries on Earth. In fact, it's the fifth happiest, according to the United Nations' latest World Happiness Report.
It isn't hard to see why. Even better – the capital, Amsterdam, is just a 52 minute flight away from London Southend Airport!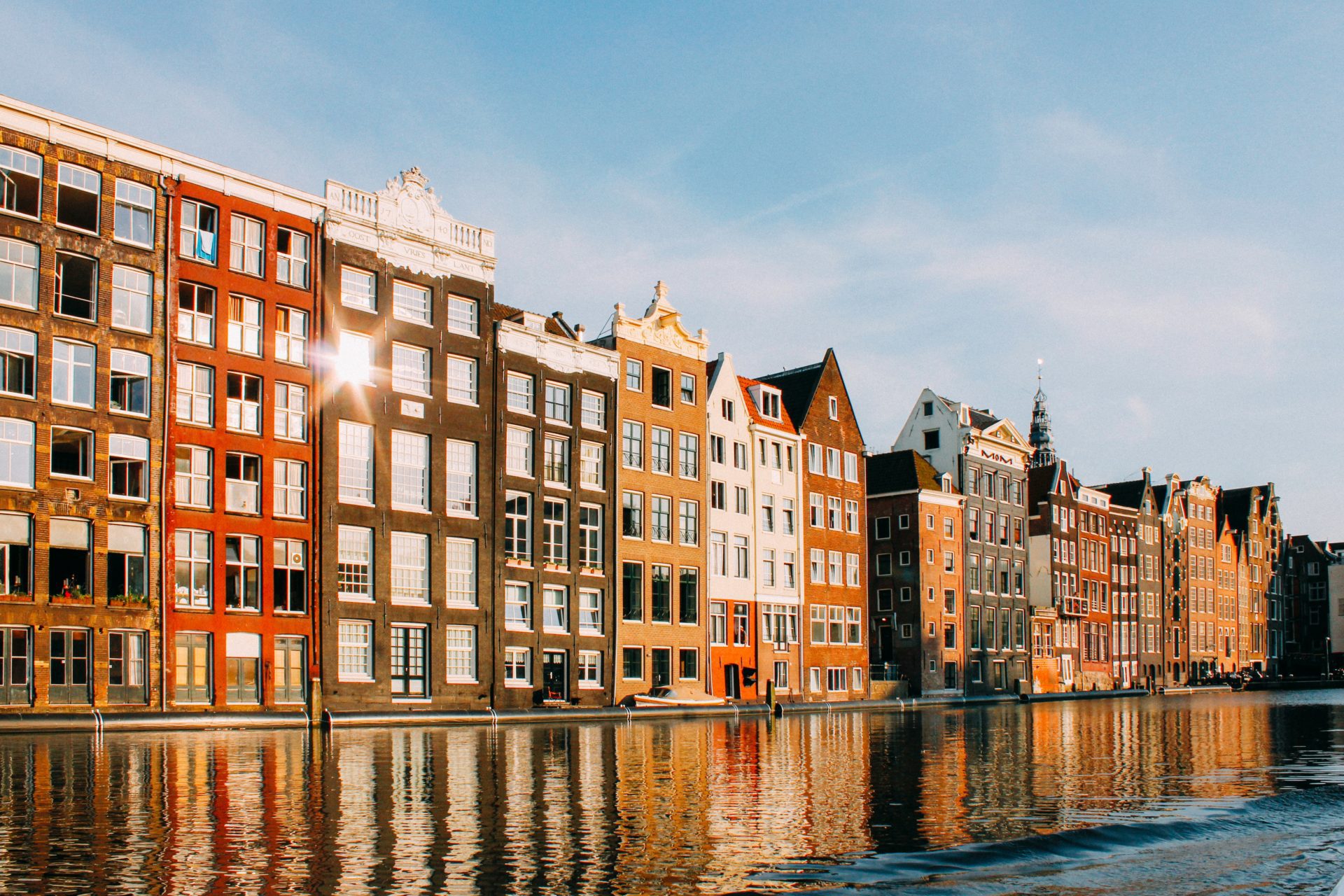 There's a sense of balance that can be felt all over the Netherlands (and not because it's flat). Take green spaces, for example.
Green spaces have been shown to improve wellbeing and decrease the risk of depression and anxiety. In the Netherlands, cities balance busy centres with a wealth of parks and gardens. Over the last two years tiles across the Netherlands were removed from pavements and replaced with bushes and trees to make Dutch cities even greener. In fact, they made a competition of it, with Rotterdam winning out just ahead of Amsterdam, with over 47,000 tiles removed to make way for more green.
The country's mission to go greener doesn't end there. Flying from London Southend Airport to Amsterdam Airport Schiphol takes under 60 minutes. It isn't just quick and easy to get from Southend to Amsterdam, it's also one of the most environmentally friendly flights between the UK and the Netherlands.
Amsterdam itself is home to huge green spaces like Vondelpark and Keukenhof with ponds, blooming tulip fields and picture-perfect gardens. There are stunning, picturesque villages nearby as well, like Zaanse Schans just outside of Amsterdam, which is famous for its canalside houses and huge multi-coloured windmills.
The country has a lot to offer, and thankfully, getting around it is easy. Its excellent modern train network means commuters and tourists alike can get from Amsterdam to Utrecht in under half an hour, or to the Hague in just fifty minutes. Once you arrive, Dutch cities are famously among the most walkable – and bikeable – in Europe.
There is a strong family-friendly culture in the Netherlands too, which makes it an amazing travel destination for children. Opportunities for younger children to play and learn are everywhere, from activities at the famous Rijksmuseum to Efteling, the country's most popular theme park.
The Netherlands has a word for its fun but cosy atmosphere: "gezelligheid." You can sit out in a cafe or bar for a gezellige borrel (a cosy drink) or stay in for the night for a "gezellige avondje" (a cosy evening) instead.
It's no wonder locals are content to find joy in their everyday lives. The Dutch may be happy to be "normal", but when your country is as beautiful and welcoming as the Netherlands, normal is more than enough.
#FlyLondonSouthend to one of the happiest countries on Earth.
Add these to your itinerary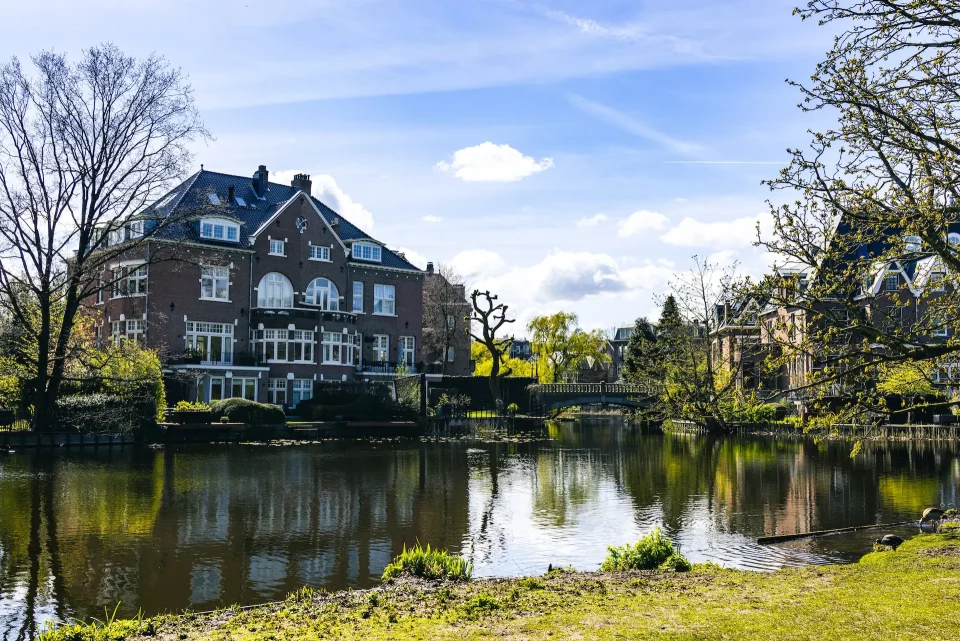 Vondelpark
Escape the city bustle and enjoy a leisurely stroll in the picturesque Vondelpark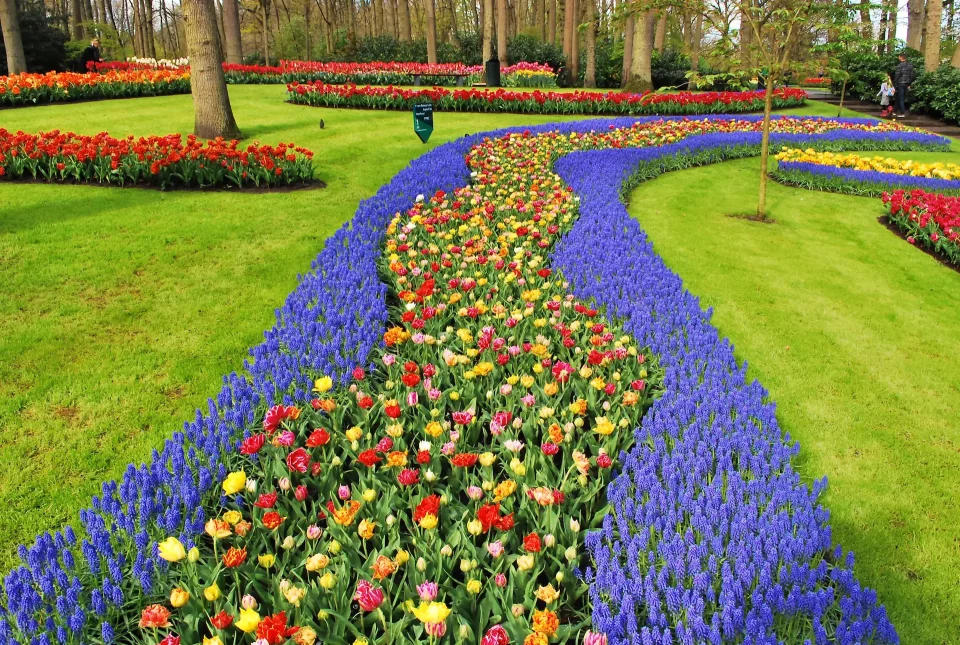 Keukenhof
See the tulips and other vibrant blooms at this world-famous flower garden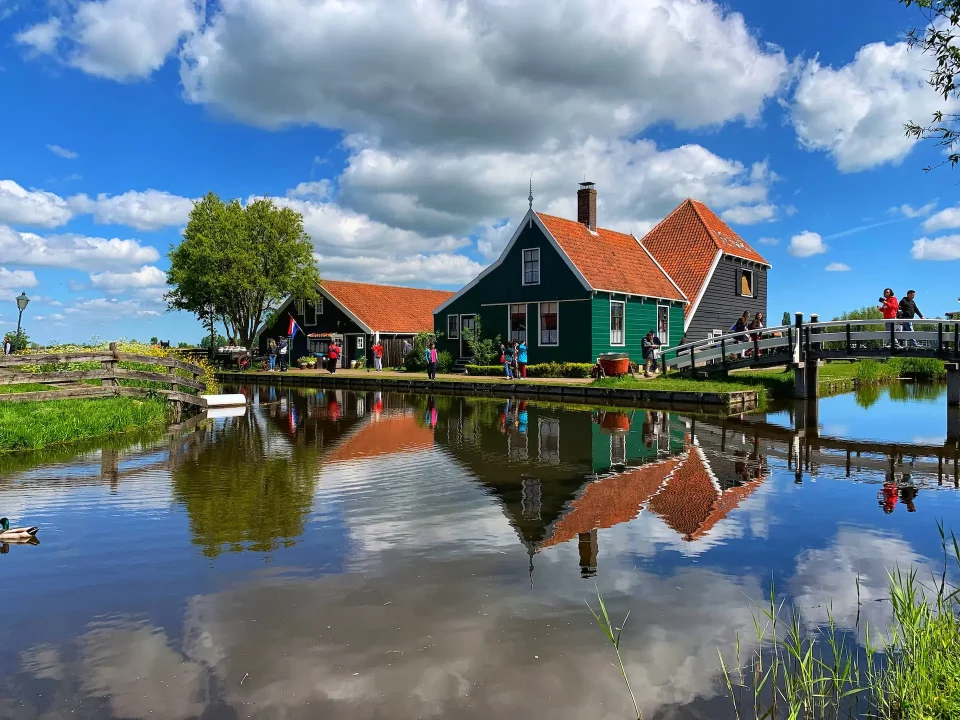 Zaanse Schans
Experience traditional Dutch life, complete with windmills, museums and shops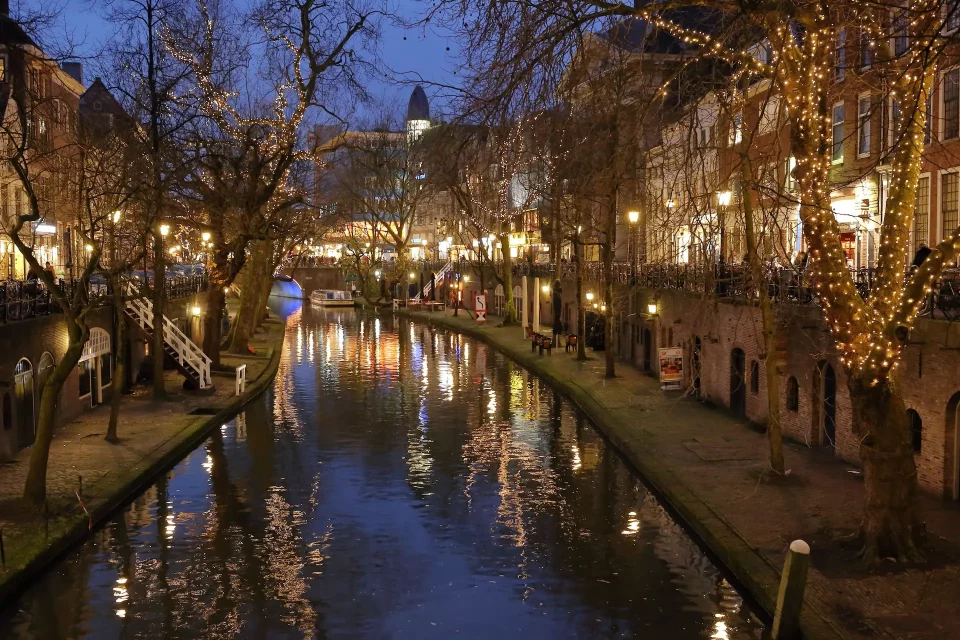 Utrecht
A lively city with scenic canals, historic buildings, and a bustling atmosphere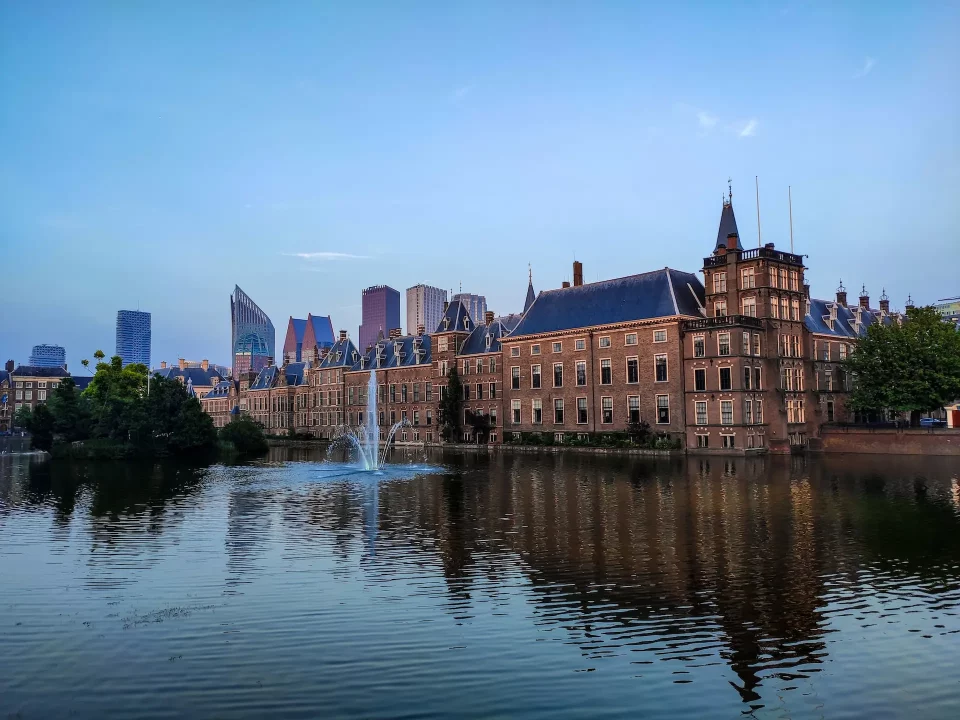 The Hague
The political capital of the Netherlands, known as the "royal city by the sea"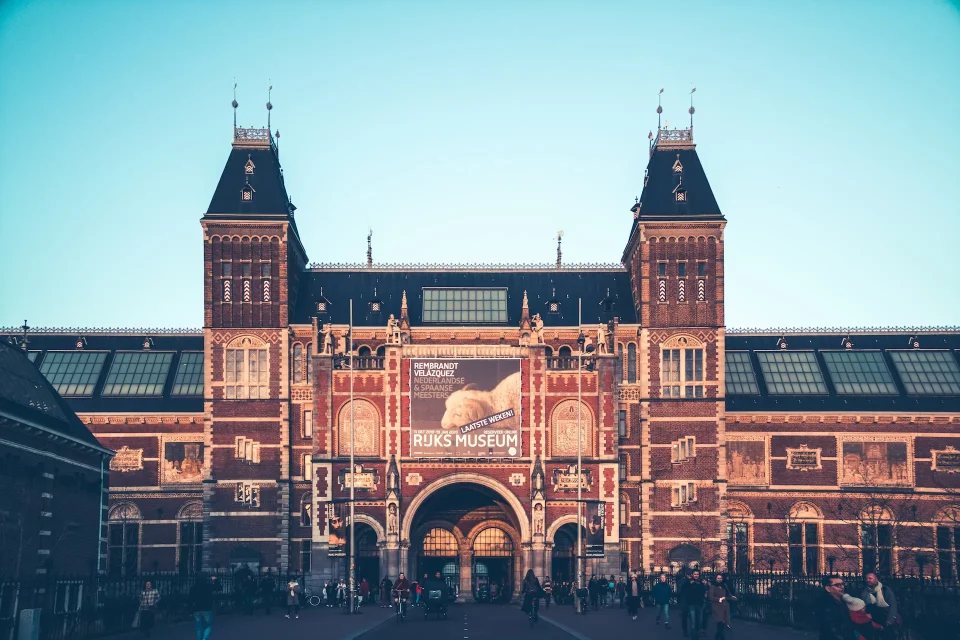 Rijksmuseum
Home to works of art from Dutch masters including Rembrandt, Vermeer and Van Gogh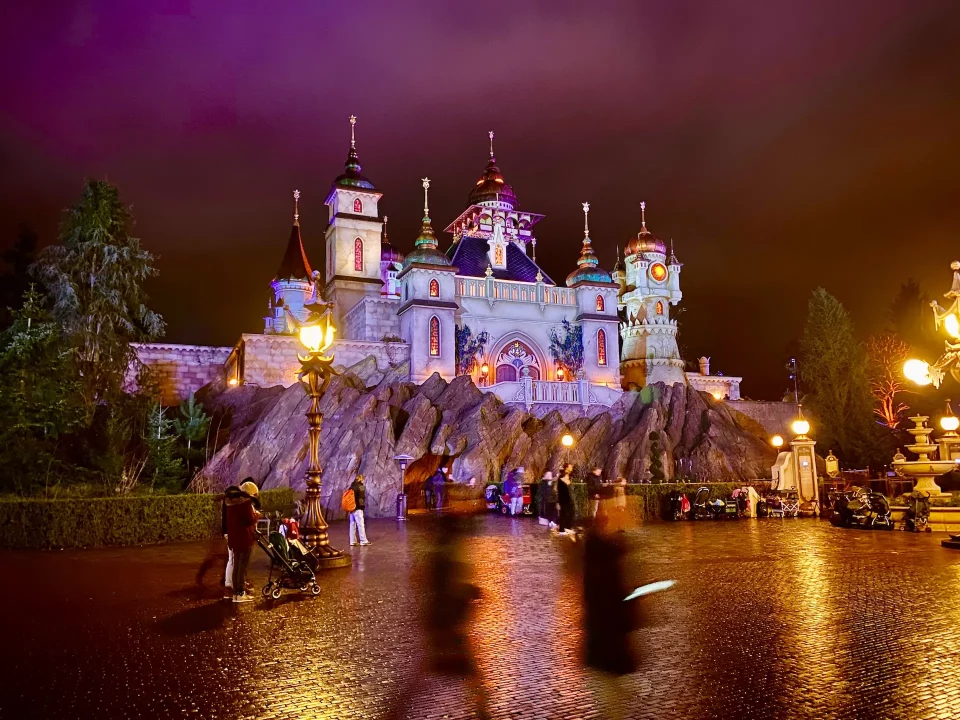 Efteling
A fantasy-themed amusement park with magical rides and stunning gardens
Inspired to book your break?