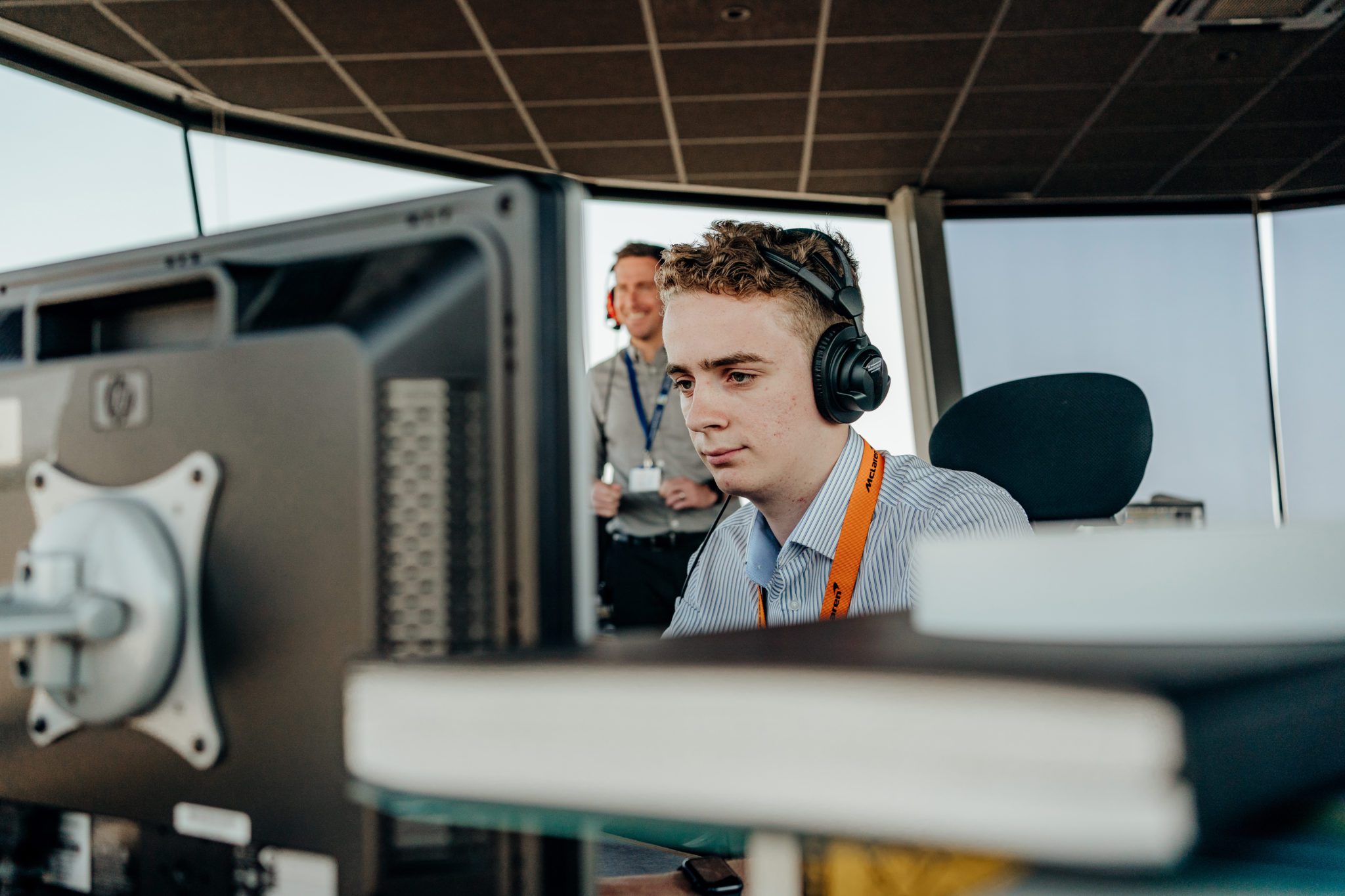 Working at London Southend Airport
Let your career take off at the award-winning London Southend Airport
We are dedicated to providing careers in our community and helping our staff develop their skills. Find the perfect place for you on our friendly, diverse team, with roles ranging from administration to air traffic control, commercial, finance, safety, security and more.
Why work with us?
Save as you earn
We believe our staff should share in our success, not just our shareholders. That's why we give them the opportunity to invest in our Save As You Earn (SAYE) scheme.
Life assurance
We offer all our employees minimum life assurance cover worth two times their annual salary.
Employee assistance programme
We offer confidential health and legal support, advice and guidance to all of our employees.
Apprenticeships
Investing in our employees careers is a priority, including offering apprenticeships to help our staff gain new skills and qualifications.
Transportation
Getting to London Southend Airport is easy – our train station is just 100 steps from our terminal. We even support our staff member's health by offering a cycle to work scheme.
Employee forums
We offer employee forums to allow our staff to engage with the business and so everyone can work together effectively and happily.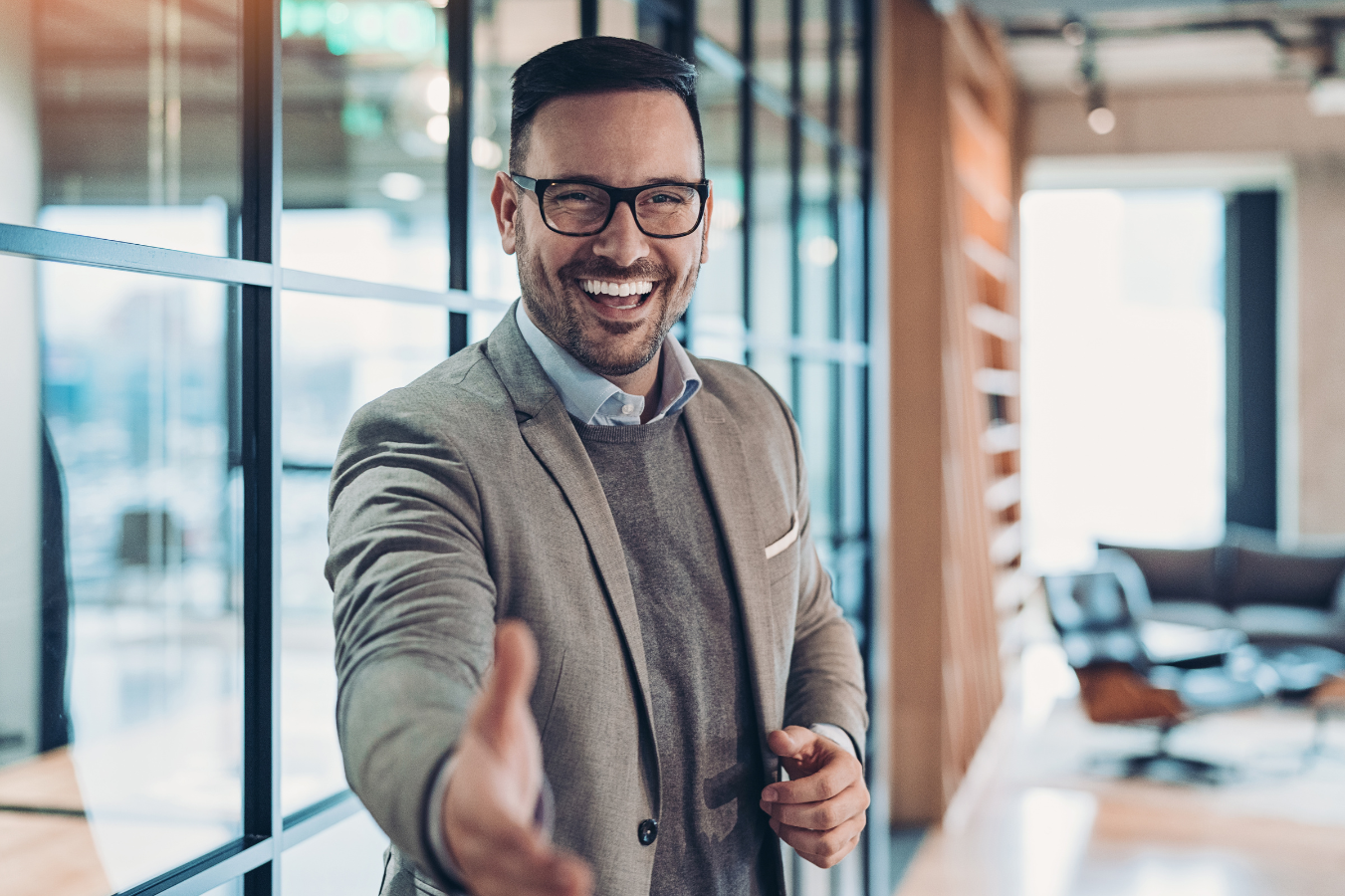 Apply today
View our latest job vacancies, managed by Esken, or contact us for general enquiries.
Work experience
London Southend Airport is not offering work experience placements at this time. Check back in a year's time to see if anything has changed!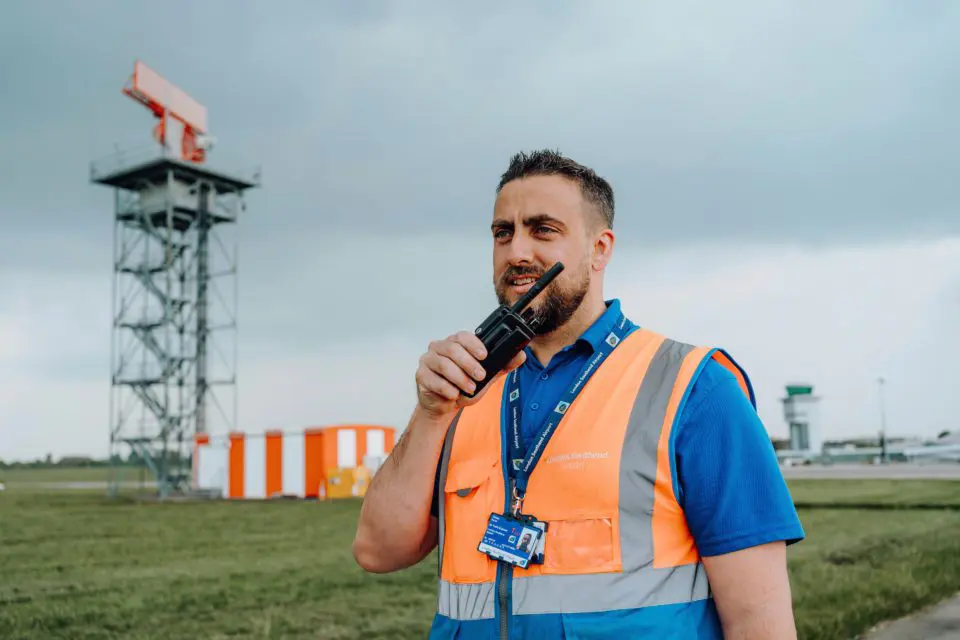 Learn more about the many career opportunities we have located at the airport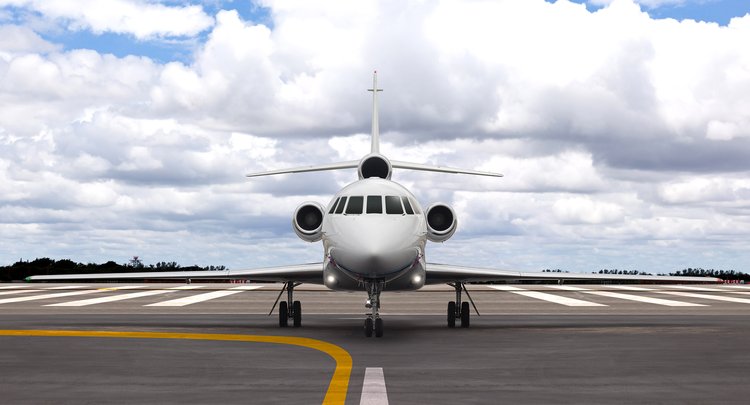 24/7 VIP personalised service support for all your ground handling requirements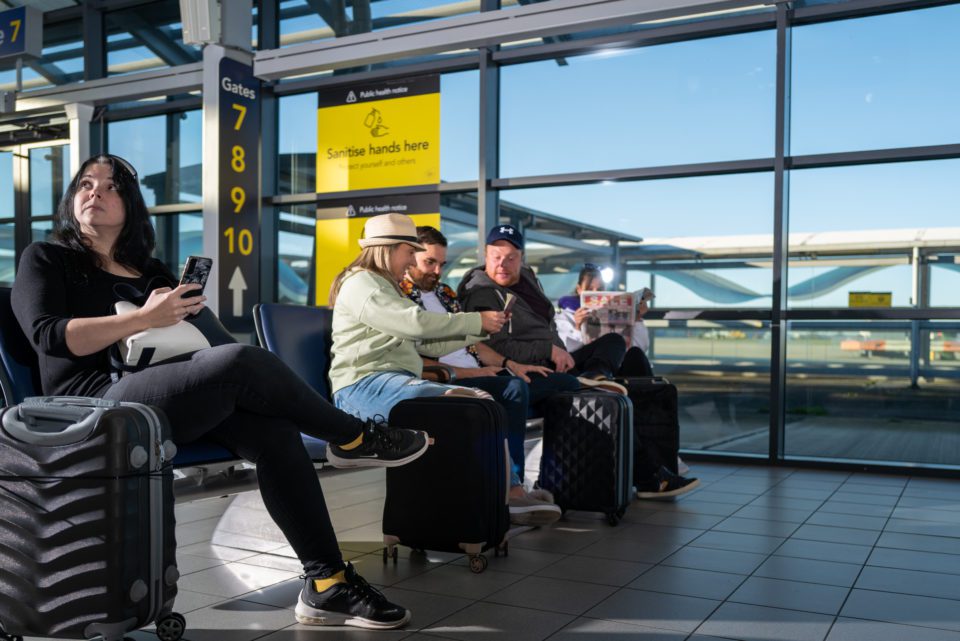 Visit the Media Centre at London Southend Airport for press contact details and access to videos and the latest press releases