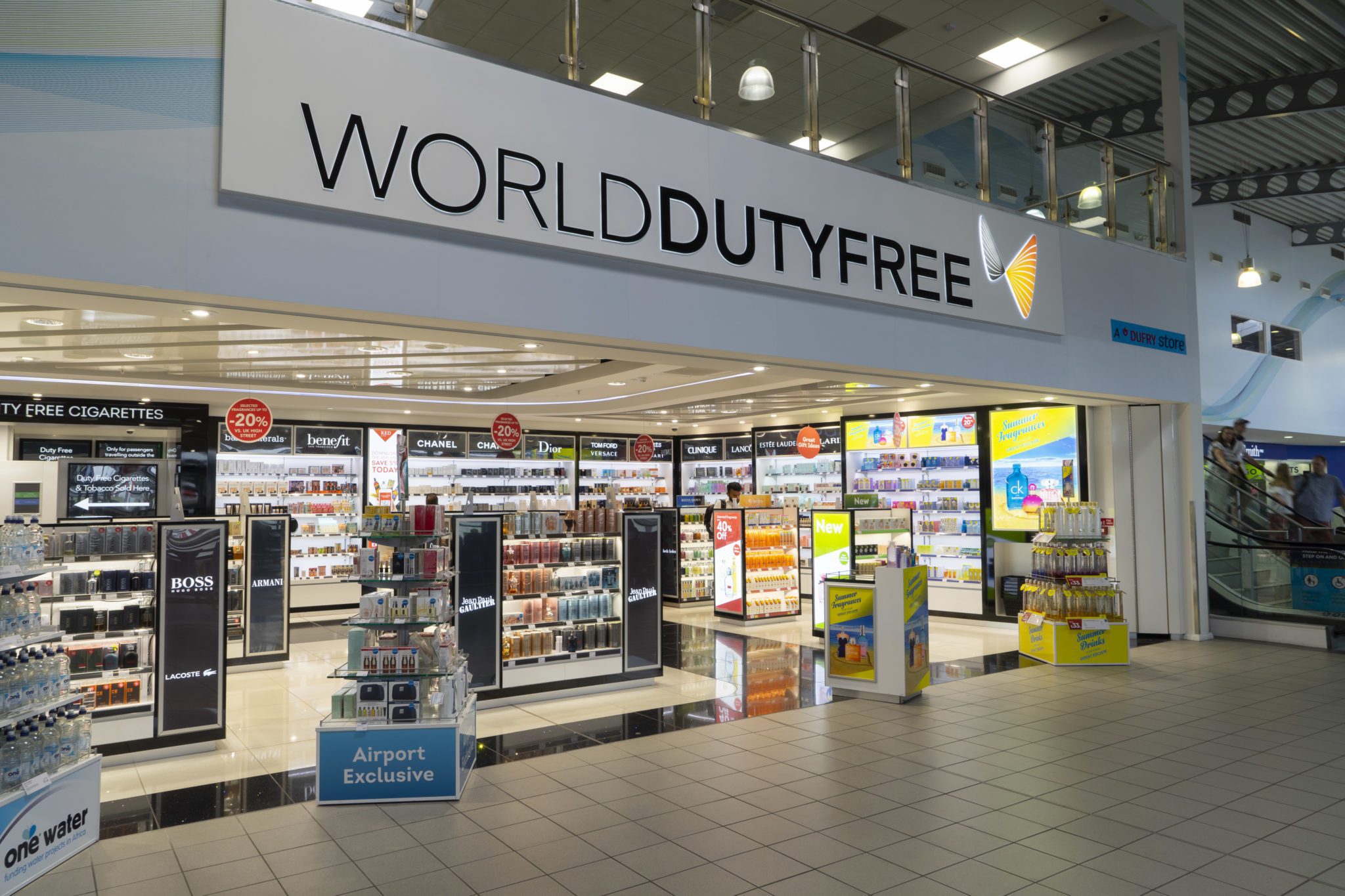 World Duty Free
Save up to 50% on items exempt from excise duty

Reserve online. Collect before you fly.
Did you know you can reserve anything from the entire World of Duty Free range from your sofa before you travel? Check out the World Duty Free Reserve & Collect service.
Browse the World Duty Free website, reserve items you wish to purchase (up to 10 days prior to your flight) and pay for them in-store ahead of your holiday.
Airport shopping has never been better
All passengers travelling outside the UK are able to purchase items exempt from excise duty. This means you can save up to 50% off the recommended retail price on certain products – but, of course, always check the label.
Shop 1000s of products and brands online including top beauty brands like Jo Malone, Hourglass and Kylie.
Have a special occasion in mind? Find the perfect gift for friends and family at a lower price with premium liquor brands including The Macallan, Edinburgh Gin or Moët & Chandon Champagne.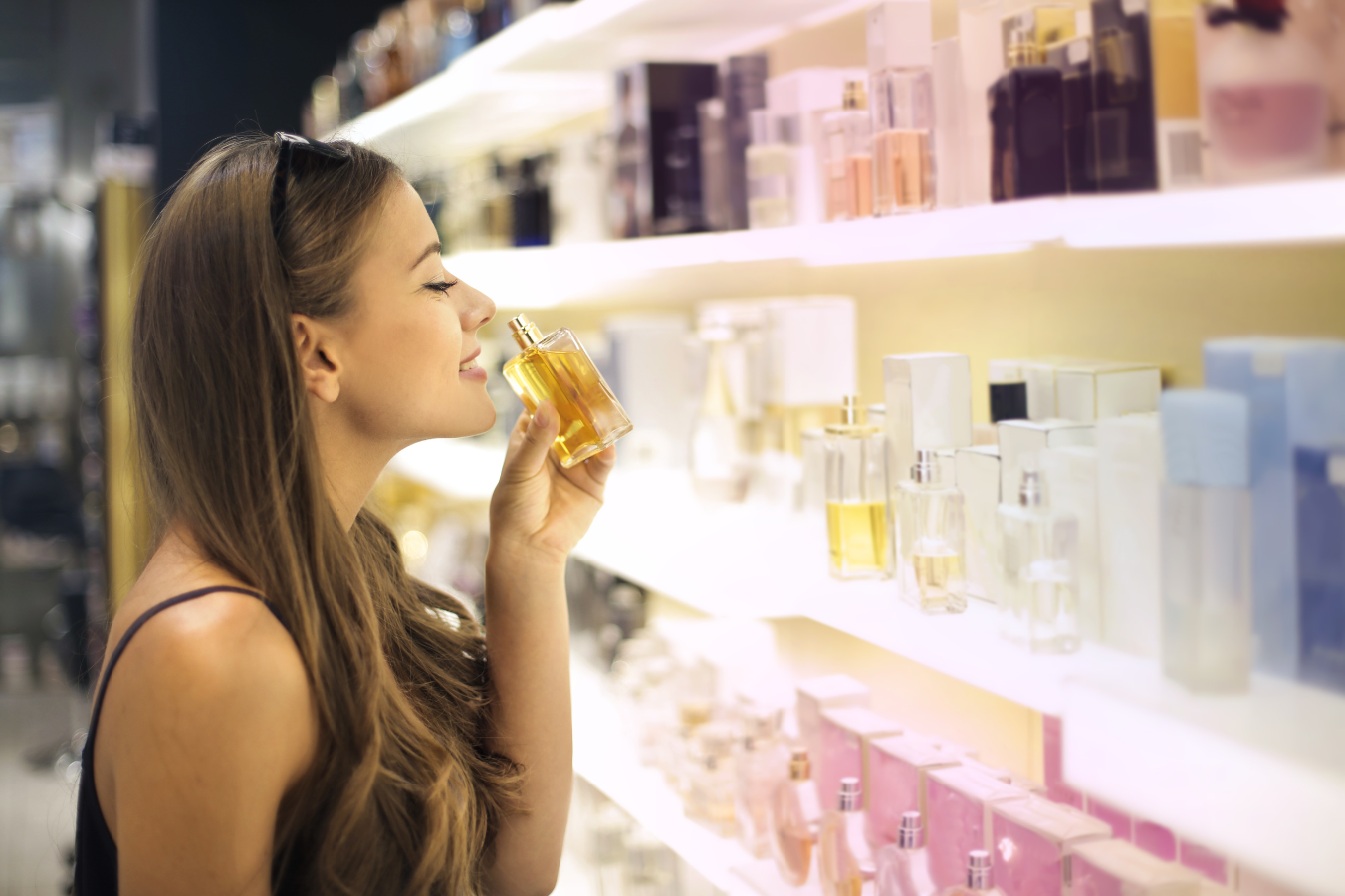 Allowances
One extra bag
As well as your permitted item(s) of hand luggage allowed by your airline, you can also take one standard-sized airport shopping bag on to your flight with you.
Opening hours
Our World Duty Free store opens from two hours before every flight departure.
Indulge before take off
At London Southend Airport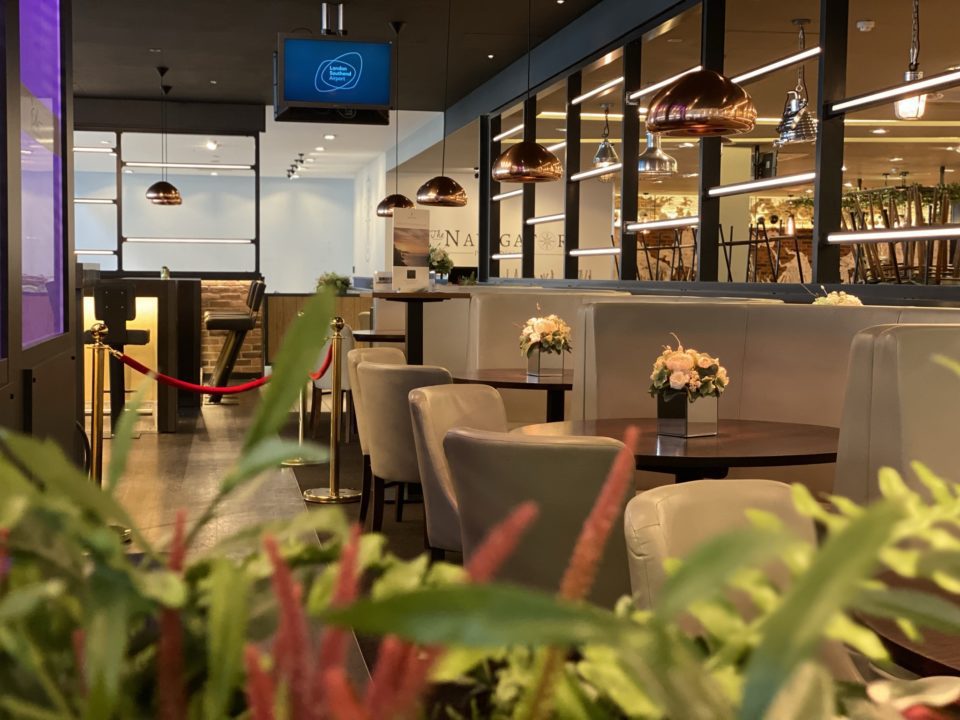 Relax and recharge in comfort with complimentary drinks and snacks by booking your place in the SKYLIFE Lounge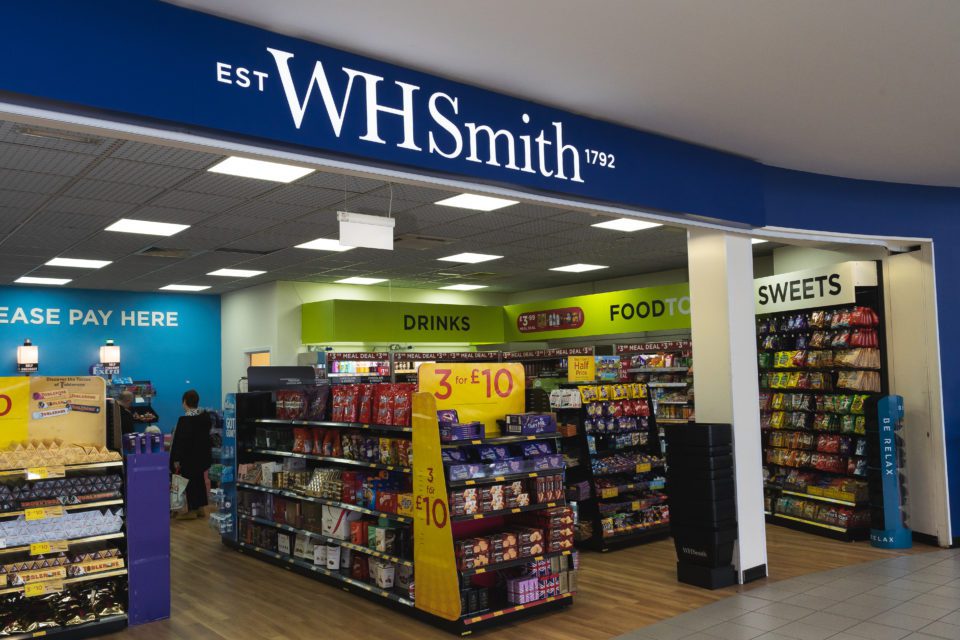 Your one-stop shop for books, magazines, confectionery, travel accessories and health & beauty essentials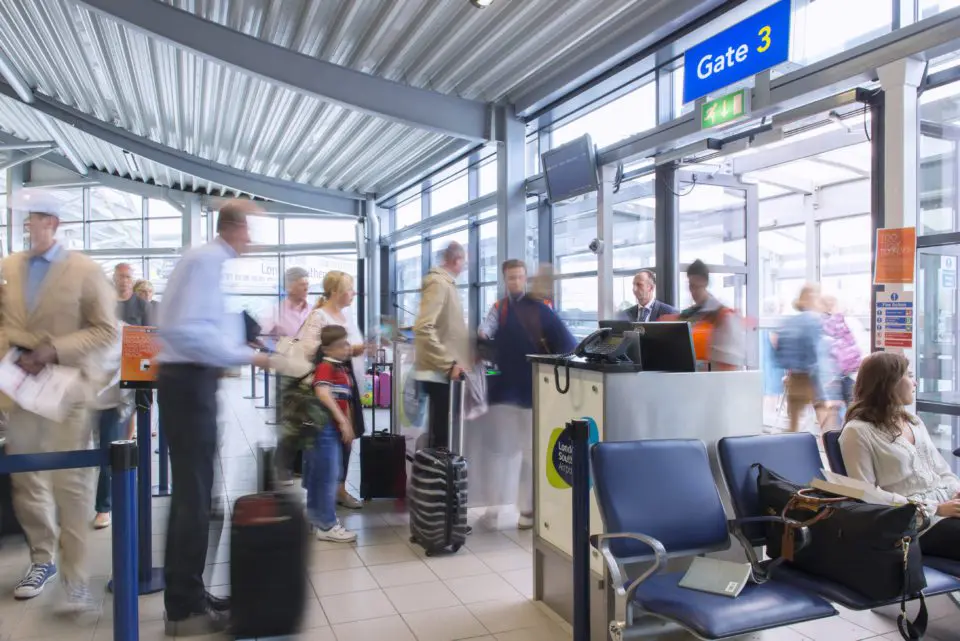 Dedicated family facilities available to make your journey as easy as possible