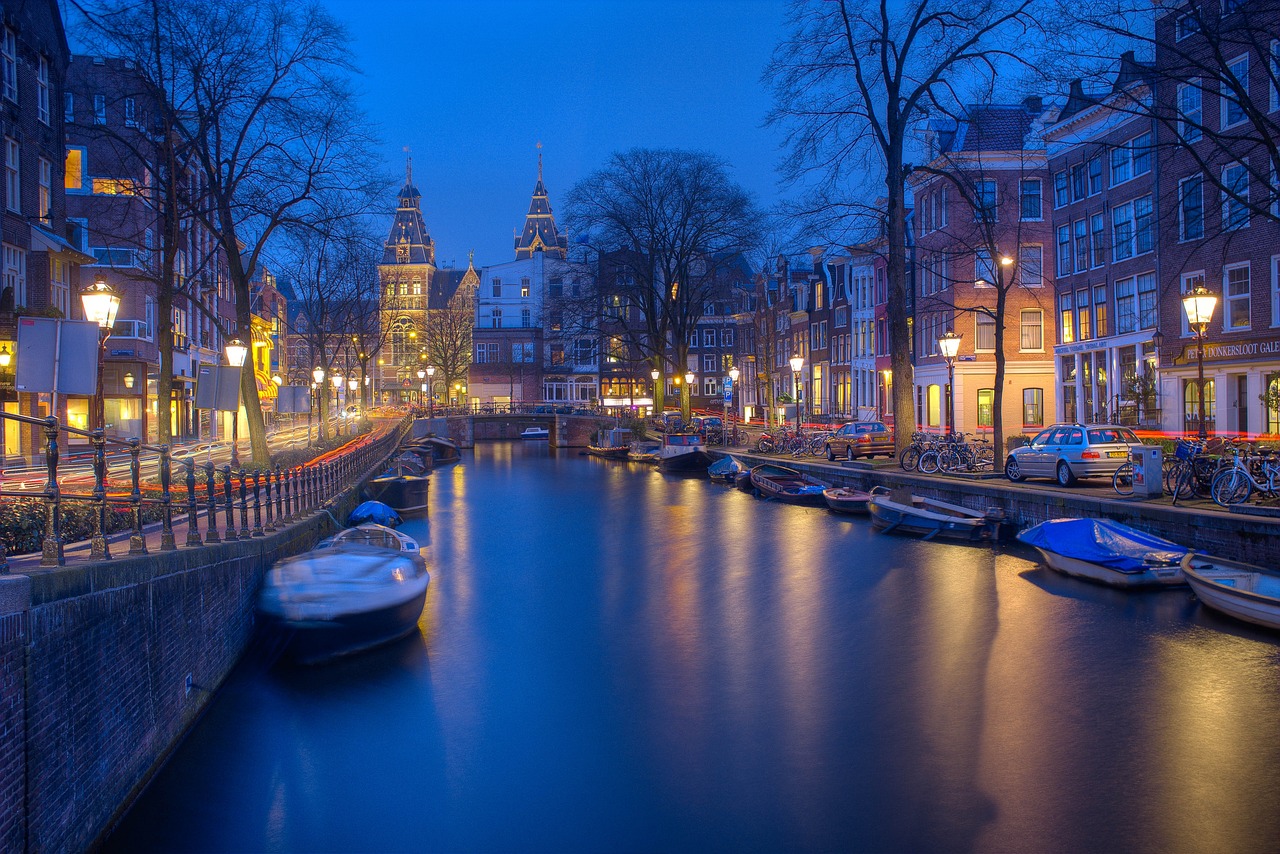 easyJet confirms winter flights to Amsterdam from London Southend Airport
Leading airline easyJet has announced the launch of winter flights between Amsterdam and London Southend Airport. From November 2023 until February 2024, flights will operate twice a week, on Mondays and Fridays. 
As one of the most popular and vibrant cities in Europe, Amsterdam offers a rich cultural heritage, picturesque canals and a wide range of attractions that cater to all interests. With this new service, easyJet will be providing travellers with a convenient and affordable option to explore the charms of the Dutch capital during the winter season, and all year-round.
This announcement comes as London Southend Airport continues to expand its destinations and services throughout the year. With the addition of Paris and Amsterdam winter flights, London Southend Airport aims to solidify its reputation as an easily accessible and convenient departure point for residents of London and the surrounding areas, with excellent transport links, efficient check-in facilities and a range of amenities to make travel easy and convenient.
Tickets for the easyJet winter flights to Amsterdam from London Southend Airport are now available to book online.
About London Southend Airport
London Southend Airport, ranked the best London airport by consumer group Which? six times and voted the best UK airport (under three million capacity) by the Airport Operator's Association in 2019.
Serving close to 2.3 million passengers in 2019, London Southend offered services to around 40 domestic and European cities. The terminal has its own railway station, less than 100 paces from the main entrance, with up to six trains an hour at peak times to central London, taking just 53 minutes to Liverpool Street and 43 minutes from Stratford. All airport car parks are located minutes from the terminal entrance.