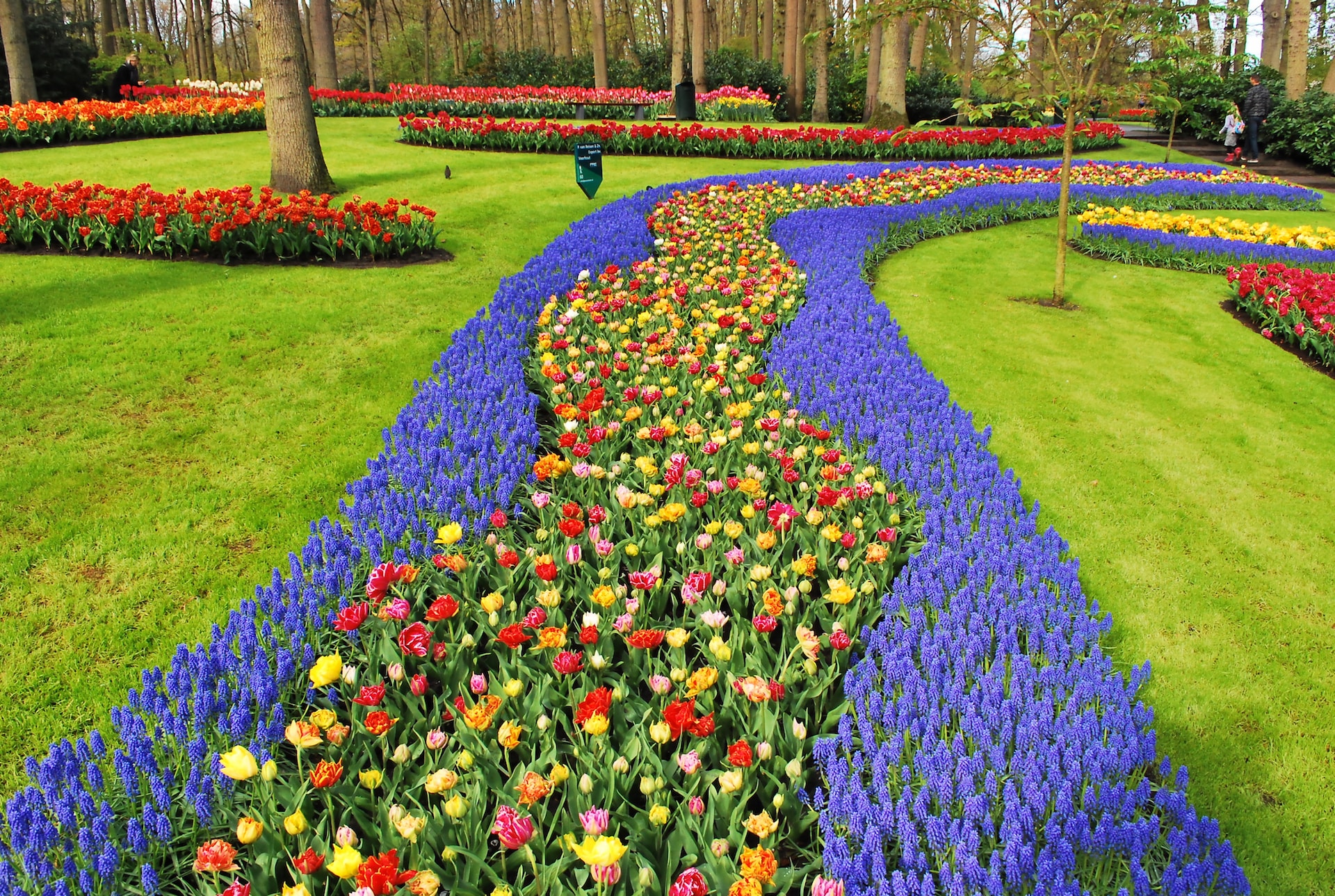 Fly London Southend to one of the happiest countries on Earth in only 52 minutes
London Southend Airport is proud to fly to one of the happiest places in the world, the Netherlands, with easyJet flights to and from Amsterdam starting May 24th.
In just 52 minutes, London Southend Airport passengers can quickly and easily explore the beauty and charm of the Netherlands, the fifth happiest country on Earth according to the United Nations' World Happiness Report 2023.
Travelling from London Southend Airport to Amsterdam is quick and convenient from check-in to landing, but that's not the only plus. At under an hour the new route is also one of the most environmentally friendly flights between the UK and the Netherlands.
The Netherlands' mission to go green doesn't end there. Over the last two years tiles across the Netherlands were removed from pavements and replaced with bushes and trees to help transform urban spaces across the country.
Visitors can enjoy the large green spaces of Amsterdam, including the famous Vondelpark and Keukenhof, with their blooming tulip fields and picture-perfect gardens. For those wanting to escape the city centre, a visit to Zaanse Schans, a picturesque village famous for its canalside cottages and huge multi-coloured windmills, is a must.
Exploring all that the Netherlands has to offer is easy and eco-friendly, thanks to an excellent modern train network. Travel to cities like Utrecht in under half an hour or to The Hague in just fifty minutes. Dutch cities are also famously among the most walkable and bikeable in Europe.
The Netherlands is also a great travel destination for families, with plenty of opportunities for children to play and learn. Explore the famous Rijksmuseum, or enjoy a day at Efteling, the country's most popular theme park. Get to know the true meaning of relaxation with a "gezellige borrel" (a cosy drink) in a café or bar, or a "gezellige avondje" (a cosy evening) at home.
Book your flight to Amsterdam and experience the simplicity, charm, and happiness of the Netherlands.
About London Southend Airport
London Southend Airport, ranked the best London airport by consumer group Which? six times and voted the best UK airport (under three million capacity) by the Airport Operator's Association in 2019.
Serving close to 2.3 million passengers in 2019, London Southend offered services to around 40 domestic and European cities. The terminal has its own railway station, less than 100 paces from the main entrance, with up to six trains an hour at peak times to central London, taking just 53 minutes to Liverpool Street and 43 minutes from Stratford. All airport car parks are located minutes from the terminal entrance.