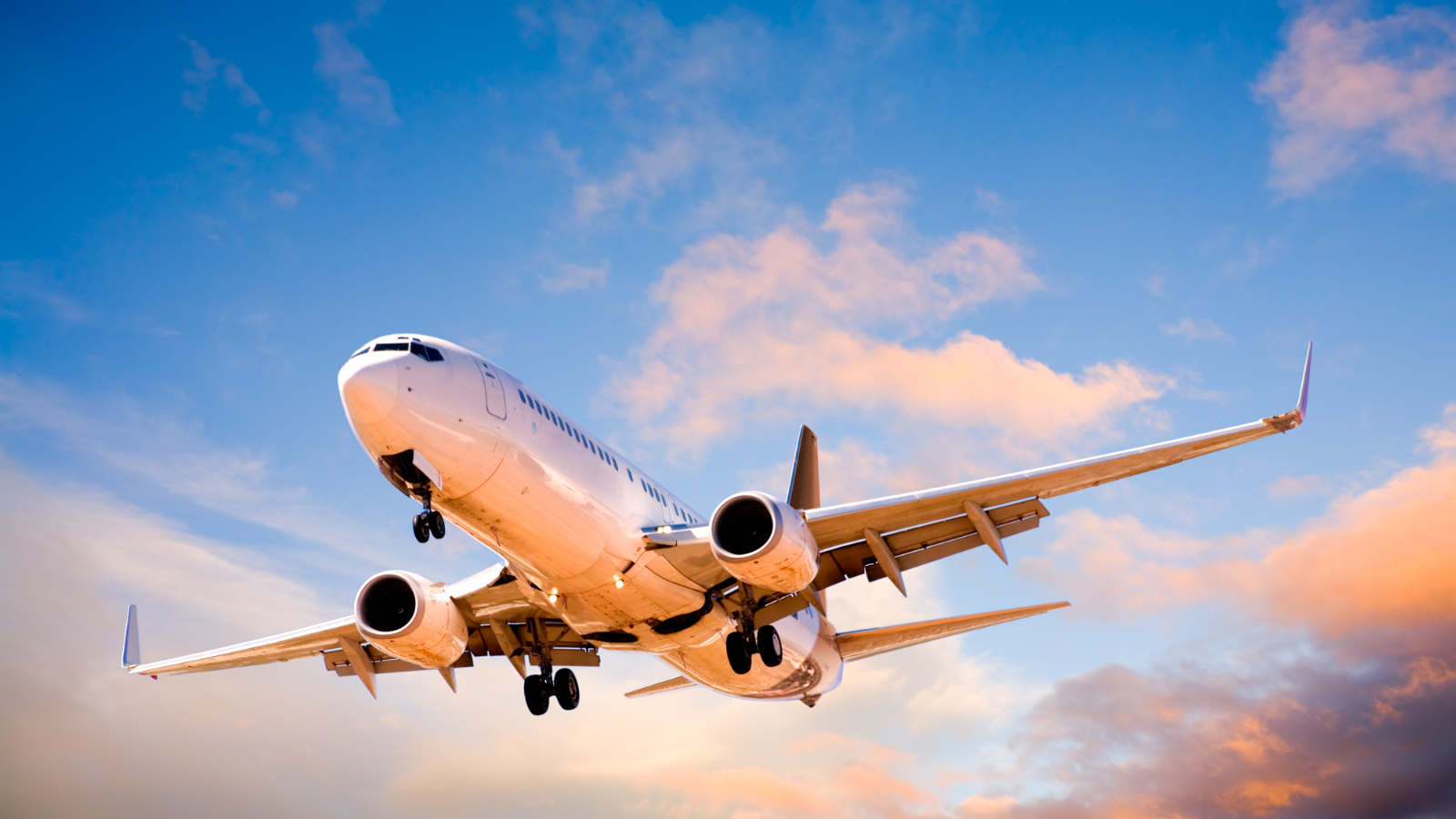 London Southend Airport introduces Hidden Disabilities Sunflower
London Southend Airport has announced a plan to create a more inclusive environment for all of its passengers by introducing the Hidden Disabilities Sunflower. 
The Hidden Disabilities Sunflower lanyard is a globally recognised symbol that has been designed for people with disabilities or conditions that may not be immediately apparent. The lanyard works as a visual cue to provide a simple but effective way for passengers with hidden disabilities or conditions to indicate that they may need extra help or more time in shops, at work, on transport or in public spaces. 
Approximately 1.3 billion people globally live with a disability. That's 1 in 7 of us. Many of these are non-visible conditions. These can include neurological, cognitive and neurodevelopmental conditions, as well as physical, visual, auditory and sensory difficulties. These can also include chronic health conditions such as arthritis, diabetes, chronic pain and sleep disorders.
By wearing the Hidden Disabilities Sunflower lanyard at London Southend Airport, passengers can discreetly indicate that they may need additional support. While the Sunflower lanyard does not allow passengers to skip queues, help can include having more time to board a flight or assistance navigating the airport's train station, and security and baggage systems.
In many cases, support can be as simple as requiring a little extra understanding and assistance from airport staff. By making invisible disabilities more visible, the Sunflower is designed to help create a more inclusive environment for all passengers.
CEO London Southend Airport, John Upton, said: "London Southend is proud to be offering the Hidden Disabilities Sunflower to its passengers, and hopes that it will help to make travel a more positive experience for everyone. The airport is committed to creating an inclusive environment where everyone is welcome, and the Hidden Disabilities Sunflower is just one of the ways in which it is striving to achieve this goal."
Paul White, CEO, Hidden Disabilities Sunflower said: "We are delighted that London Southend Airport has joined the global Hidden Disabilities Sunflower network to support its passengers with invisible disabilities. London Southend Airport prides itself on being welcoming to everyone, and airport staff have received our training making the airport Sunflower-friendly. Sunflower wearers will be recognised and offered the extra time and support they need."
About London Southend Airport
London Southend Airport, ranked the best London airport by consumer group Which? six times and voted the best UK airport (under three million capacity) by the Airport Operator's Association in 2019.
Serving close to 2.3 million passengers in 2019, London Southend offered services to around 40 domestic and European cities. The terminal has its own railway station, less than 100 paces from the main entrance, with up to six trains an hour at peak times to central London, taking just 53 minutes to Liverpool Street and 43 minutes from Stratford. All airport car parks are located minutes from the terminal entrance.