London Southend Airport Business Development Director, Nigel Mayes, says that Summer 2023 flights to Alicante are an 'obvious win' for airlines.

He said, "We are working tirelessly to get an Alicante service back into our schedules for 2023 and beyond given its proven success. This route will ensure excellent airline yields and load factors, underpinned by our low operating costs and route awareness amplification through our social media and marketing activities".
Nigel's comments come in light of a number of previously well served routes that are yet to fully return. With airport capacity across London now back to 95% of pre-pandemic levels, and nearing saturation, he believes it's only a matter of time until London Southend gets back to its 2019 heyday.
The most profitable of these previously flow routes, according to RDC data, is London Southend – Alicante which is unsurprising given the popularity of this year-round beach destination and the strong links between Essex and Costa Blanca – or the "Costa del Essex"!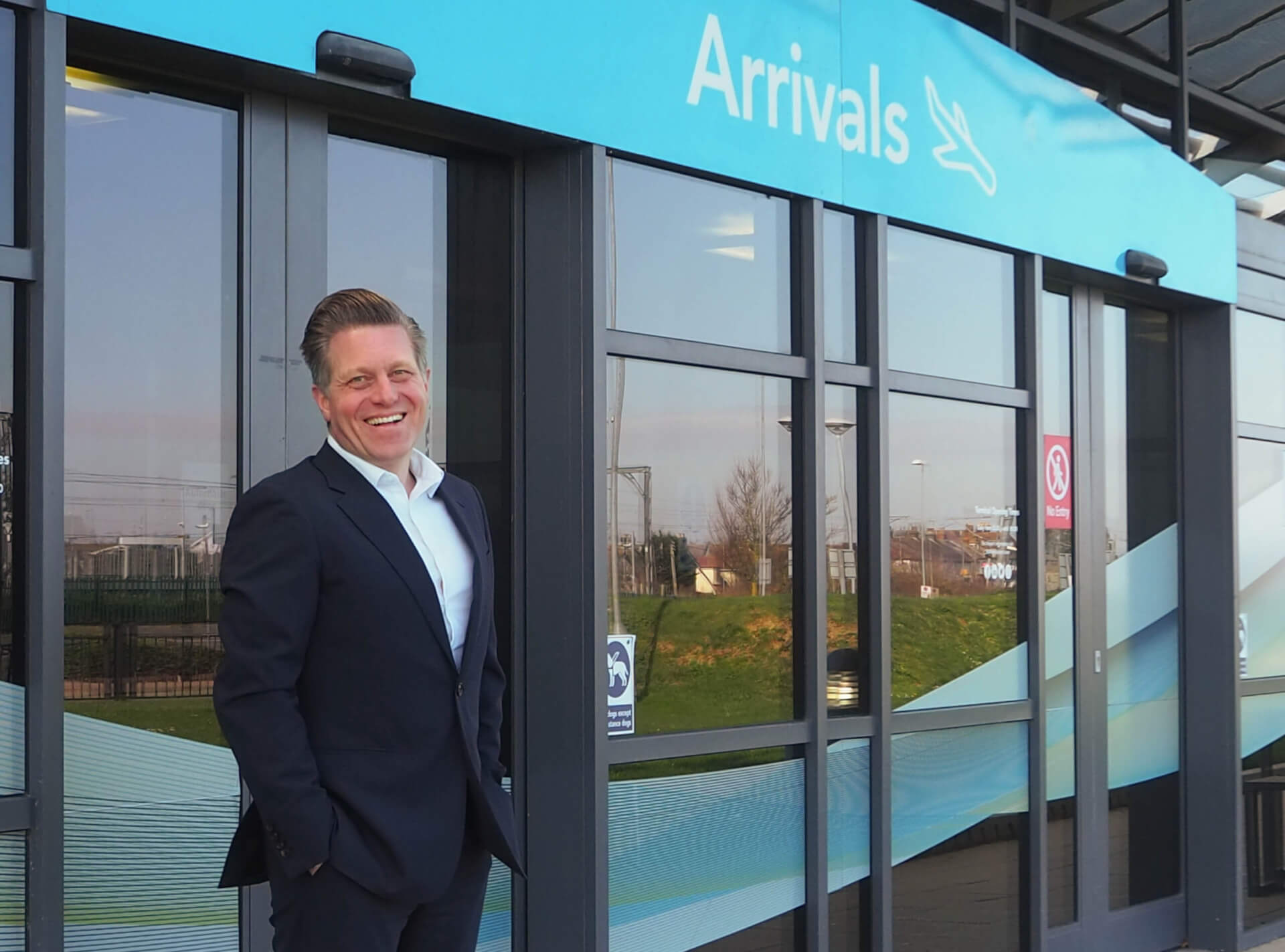 Pre-pandemic London Southend served 15 flights per week to Alicante. The route had 200K passengers and an average load factor of 91%, with the market being used by the wealthy London East catchment areas including cities/towns of Brentwood, Shenfield, Ingatestone and Chelmsford.
Nigel Mayes added, "This area is packed full of highly rewarded employees working in and around London, the world's largest financial centre (in banking, insurance, law etc.). In 2019, 56% of the total traffic travelling through London Southend to Alicante was from within a 35-mile radius of the airport, according to ASM's Catchment Analyzer."
"The traffic was positive year-round with the summer (59%) and winter (41%). Much of the traffic was friends and families visiting second family homes in Alicante, Benidorm and the surrounding areas, enjoying warmer climes year-round."
About London Southend Airport
London Southend Airport, ranked the best London airport by consumer group Which? six times and voted the best UK airport (under three million capacity) by the Airport Operator's Association in 2019.
Serving close to 2.3 million passengers in 2019, London Southend offered services to around 40 domestic and European cities. The terminal has its own railway station, less than 100 paces from the main entrance, with up to six trains an hour at peak times to central London, taking just 53 minutes to Liverpool Street and 43 minutes from Stratford. All airport car parks are located minutes from the terminal entrance.