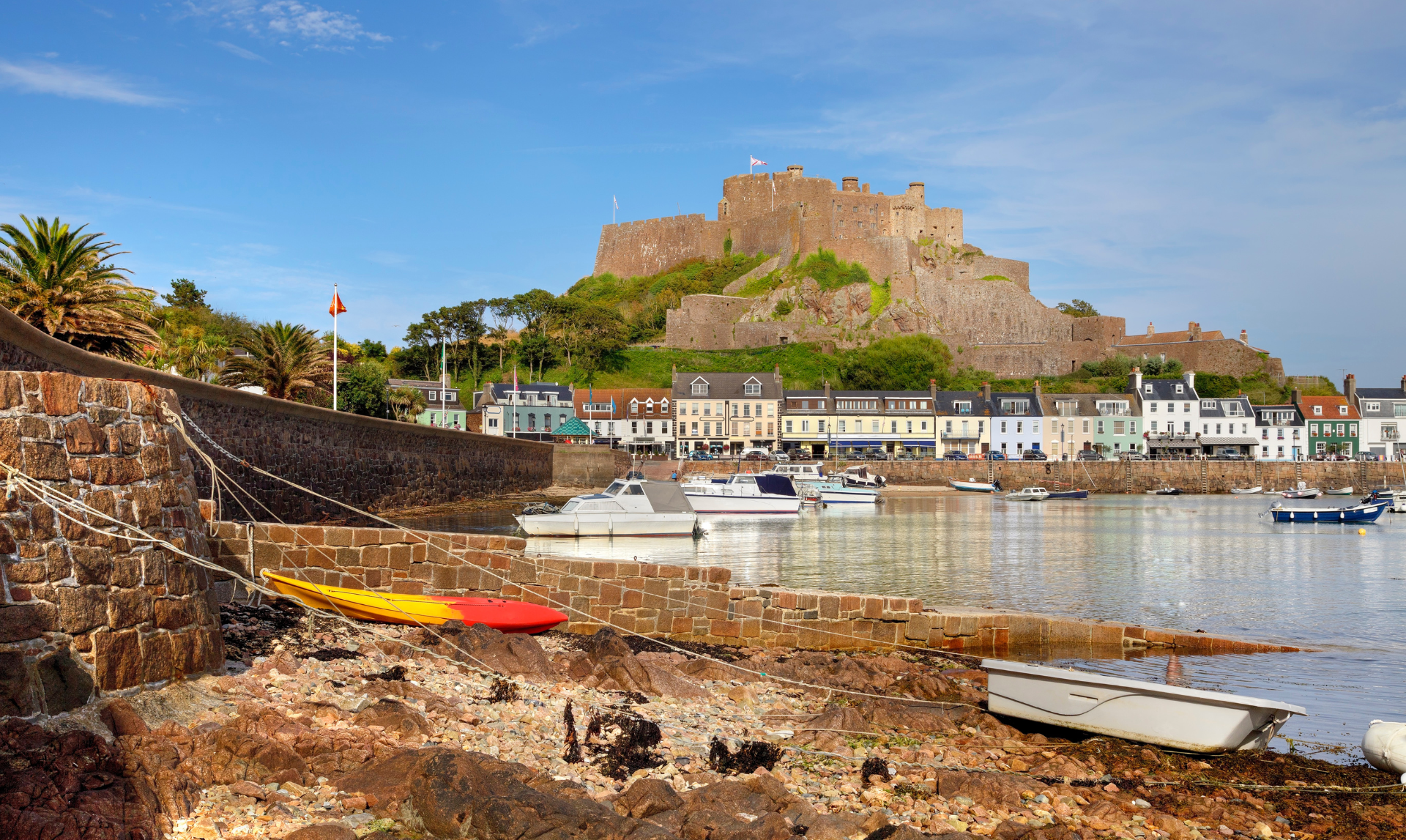 London Southend Airport sets sights on route to Jersey
The 'restart mentality' continues for London Southend as the low-cost airport has set its sights on an unclaimed gap in the east London and south east England market to Jersey.  
London Southend is primed to recoup its former route and recover more than 77,500 passengers who previously flew from the east and are now not being served.
Proven demand is clearly evidenced in 2019 when London Southend, with direct links into London Stratford in only 43 minutes by train, facilitated the travel 61,251 easyJet passengers with 12 flights to Jersey per week, all the while maintaining an average load factor of 79.8%.
Despite this, there is currently no route between London Southend and the Channel Islands.
The airport, part of the world's biggest aviation market, previously flew to the Channel Islands between 2013 to 2020 and served more than double the number of passengers at London Stansted and London Heathrow from 2018 to 2019.
In 2019, more than 1.2m passengers flew London to Jersey and 12.1% of these passengers chose airports in and to the east of London; being, London City, London Stansted and London Southend.
87,000 of these passengers were residents of/staying in east London – only 35 miles from London Southend Airport, according to ASM's Catchment Analyser.
But as of 2022, less than 0.7% of the London to Jersey market flew from an airport well-connected to east London and the south of England, whilst only an estimated 11,000 passengers will be served in the southeast in 2023. 
Business Development Director Nigel Mayes said: "There is a clear, unclaimed opportunity in the east London market for an additional service to Jersey. Passengers can easily access London Southend in 53 minutes via our direct train service from London Liverpool Street, or 43 minutes from Stratford, and with a catchment of more than 8.2 million people living in east London and the south east of England, it's an obvious gap for airlines and an undoubtedly tempting proposition for a new airline partner at London Southend."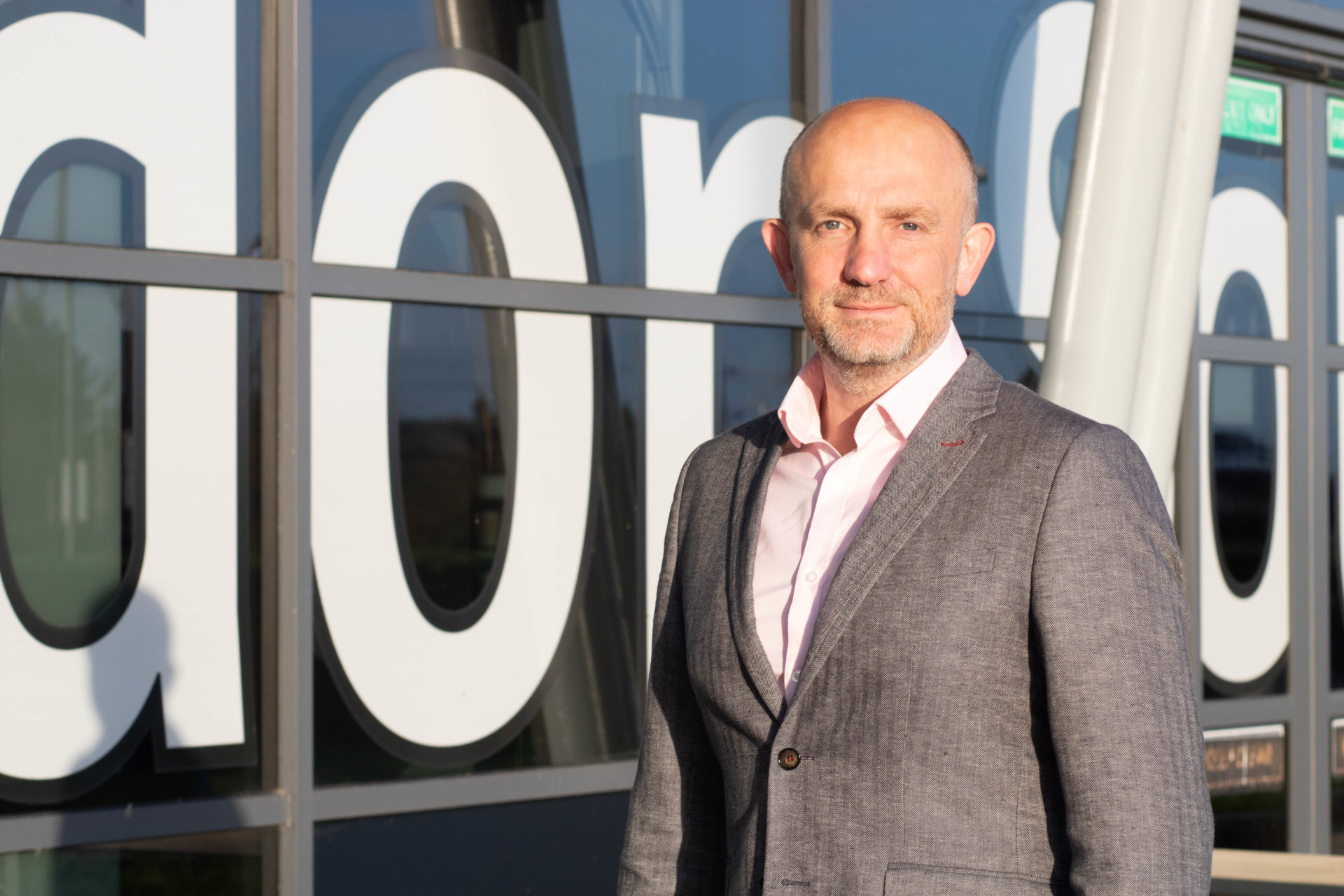 He added: "London's aviation capacity is reaching a cliff edge, but London Southend has immediately available capacity and real estate, as well as the lowest operating costs. Reclaiming this well-known, successful route between London Southend and the Channel Islands is a clear pathway to profitable growth for airlines." 
CEO John Upton said: "We have clear advantages, enabled by a 're-start up' mentality, that I firmly believe will see our growth ambitions realised – we saw more than two million passengers fly through in 2019 and we were very much on the way up pre-pandemic. London Southend Airport presents a future-proof opportunity for airlines to drive up their revenues and recovery pathways over the coming months and years. 
"Encouragingly, we are in detailed discussions with a wide range of airlines on potential routes." 
About London Southend Airport
London Southend Airport, ranked the best London airport by consumer group Which? six times and voted the best UK airport (under three million capacity) by the Airport Operator's Association in 2019.
Serving close to 2.3 million passengers in 2019, London Southend offered services to around 40 domestic and European cities. The terminal has its own railway station, less than 100 paces from the main entrance, with up to six trains an hour at peak times to central London, taking just 53 minutes to Liverpool Street and 43 minutes from Stratford. All airport car parks are located minutes from the terminal entrance.