London Southend Airport continues to circle several target destinations and has most recently set its sights on a previously well-embedded London O&D market.  
Serving more than half a million passengers between 2013 to 2020, the French commune of Dinard has earned its place amongst London airports as a proven, profitable destination choice for airlines.  
However, there is currently no scheduled service from London to the seaside resort along the Emerald Coast, which hosts prestigious events such as the Dinard Festival of British Cinema and attracts a variety of famous visitors and residents.
Business Development Director Nigel Mayes said: "There's a number of cities in and around France that previously had service to London and don't anymore, such as Dinard, Groningen, Renne and Caen. They all had a similar ATR market, drove really good volumes of load factors and were highly profitable services. Now those destinations have lost their connectivity to one of the world's largest markets, and London Southend wants to be that access point."
"The unclaimed route between London Southend and Dinard is a profitable and stylish possibility for airlines. The Emerald Coast is one of France's most fashionable seaside resorts, with an array of bars and restaurants, a golf course and casino – not forgetting Normandy's magnificent tidal island abbey, Mont Sant-Michel.
"We want to tap into this potential as an easy win for airlines. Its reputation as the 'Cannes of the North' appeals to tourists and luxury travellers alike.
"Is it possible for London Southend to bring this route to life? Yes, we Cannes."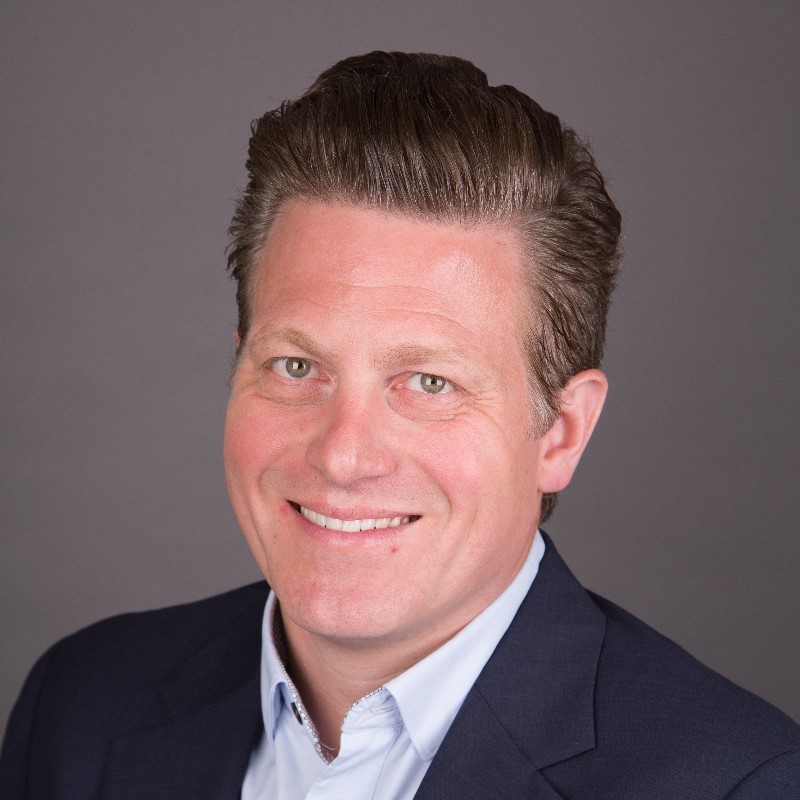 Following eight years of flying from London Stansted, the opportunity for a new airline partner at London Southend to claim this route is one that will undoubtedly reap reward.  
At its peak in 2015, more than 86,000 pax travelled to Dinard, with a flight frequency of seven per week (one-way).  
The London to Dinard route is predominantly used by travellers working and living in East London, Chelmsford, Canterbury and Colchester, according to data from ASM's Catchment Analyser – all within a 35-mile radius of London Southend Airport and within the 8.2m catchment area.  
With low operating costs, direct rail access from central and east London and outstanding route awareness through marketing activities, airlines can confidently choose London Southend.
About London Southend Airport
London Southend Airport, ranked the best London airport by consumer group Which? six times and voted the best UK airport (under three million capacity) by the Airport Operator's Association in 2019.
Serving close to 2.3 million passengers in 2019, London Southend offered services to around 40 domestic and European cities. The terminal has its own railway station, less than 100 paces from the main entrance, with up to six trains an hour at peak times to central London, taking just 52 minutes to Liverpool Street and 43 minutes from Stratford. All airport car parks are located minutes from the terminal entrance.