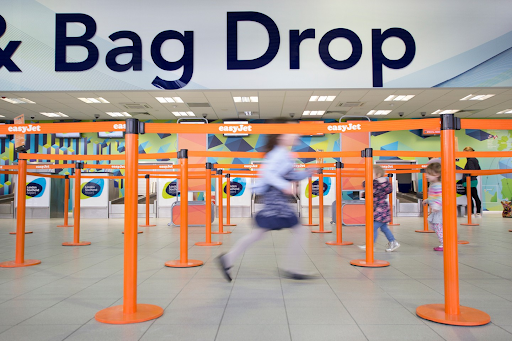 Ranked Best Airport 2019
We've won!
London Southend Airport has been ranked as the best airport in London by Which?
We're thrilled to announce that London Southend Airport has been rated the best London airport in the latest Which? Airport Passenger Survey. This is the sixth time we've topped the poll in the region, this year achieving a score of 79 per cent – which also ranks us 2nd in the whole of the UK. This adds to our trophy shelf having been named the Best Airport in the UK by Which? for seven consecutive years.
Which? readers completed the online survey, scoring London Southend the maximum five stars for its lack of queues at passport control and check-in desks, while the airport was also rated highly for its staff and toilet facilities.
Glyn Jones, CEO of London Southend Airport said:
"We are delighted to be named by Which? once again the best London airport. We pride ourselves on our award-winning customer service, and our retail experience and transport connections have only improved over the past year, with new early and late trains and new business partners at the airport. Our own railway station is only 60 paces from the terminal door, and it takes just over 50 minutes to reach Liverpool Street station, in the heart of London. As consumers face overcrowded airports, London Southend Airport is giving the public the service they deserve and showing how to overcome the UK capital's capacity crunch."