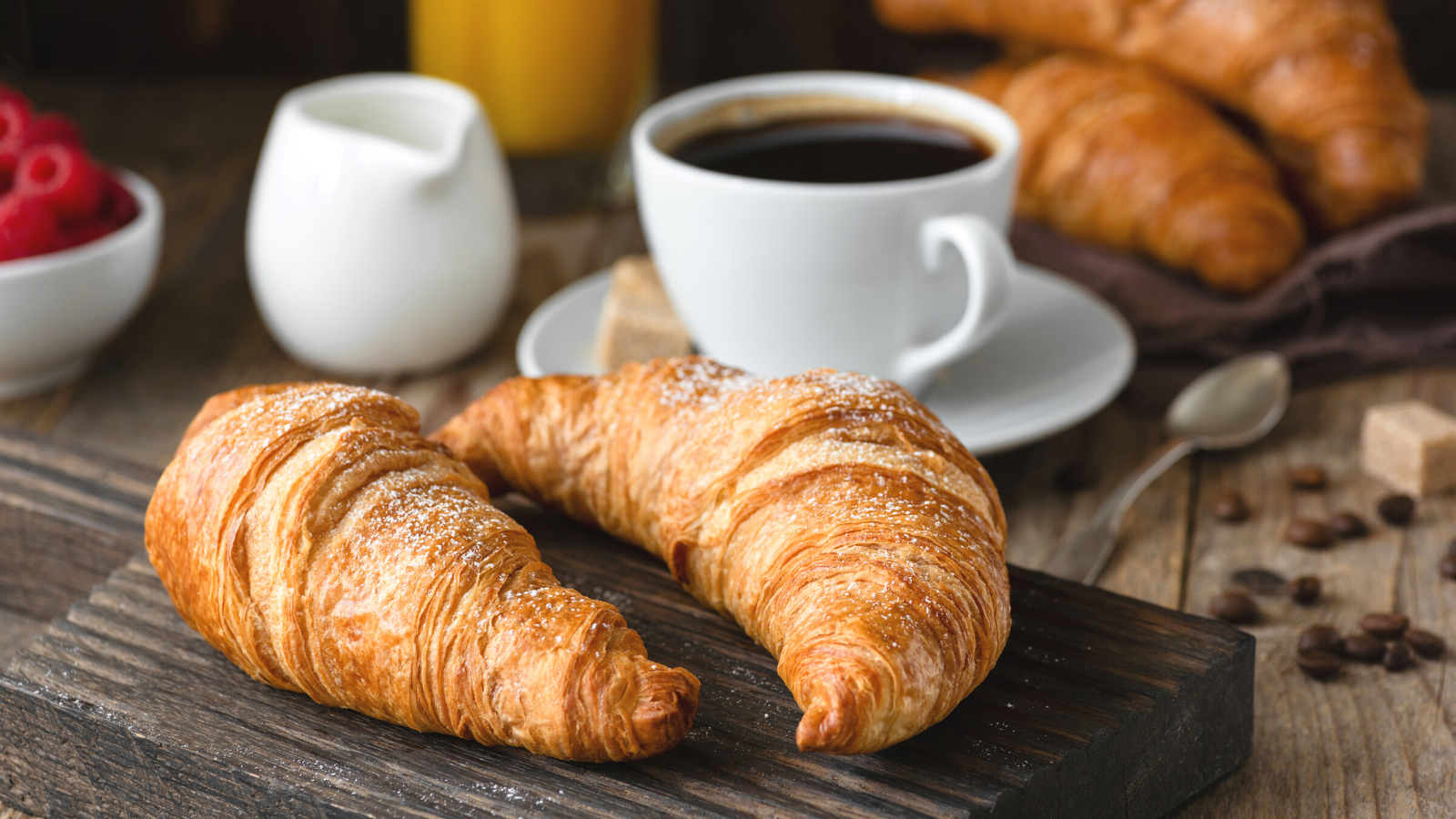 SKYCAFÉ
Welcome to the SKYCAFÉ!
SKYCAFÉ is London Southend Airport's brand new coffee shop, complete with light snacks, soft drinks, confectionery and alcoholic refreshments.
We want you to kick back and relax ahead of your flight and choose from a range of pastries, sandwiches and drinks – including our personal airport favourite, Laurent Perrier's Rosé Champagne.
Fancy, indeed.
But while bubbles – especially the pink ones – aren't to everyone's taste, our barista team can whip up a tea, coffee or hot chocolate.
And if all you fancy is a classic bar snack, SKYCAFÉ has you covered, offering an assortment that includes crisps, brownies and nuts.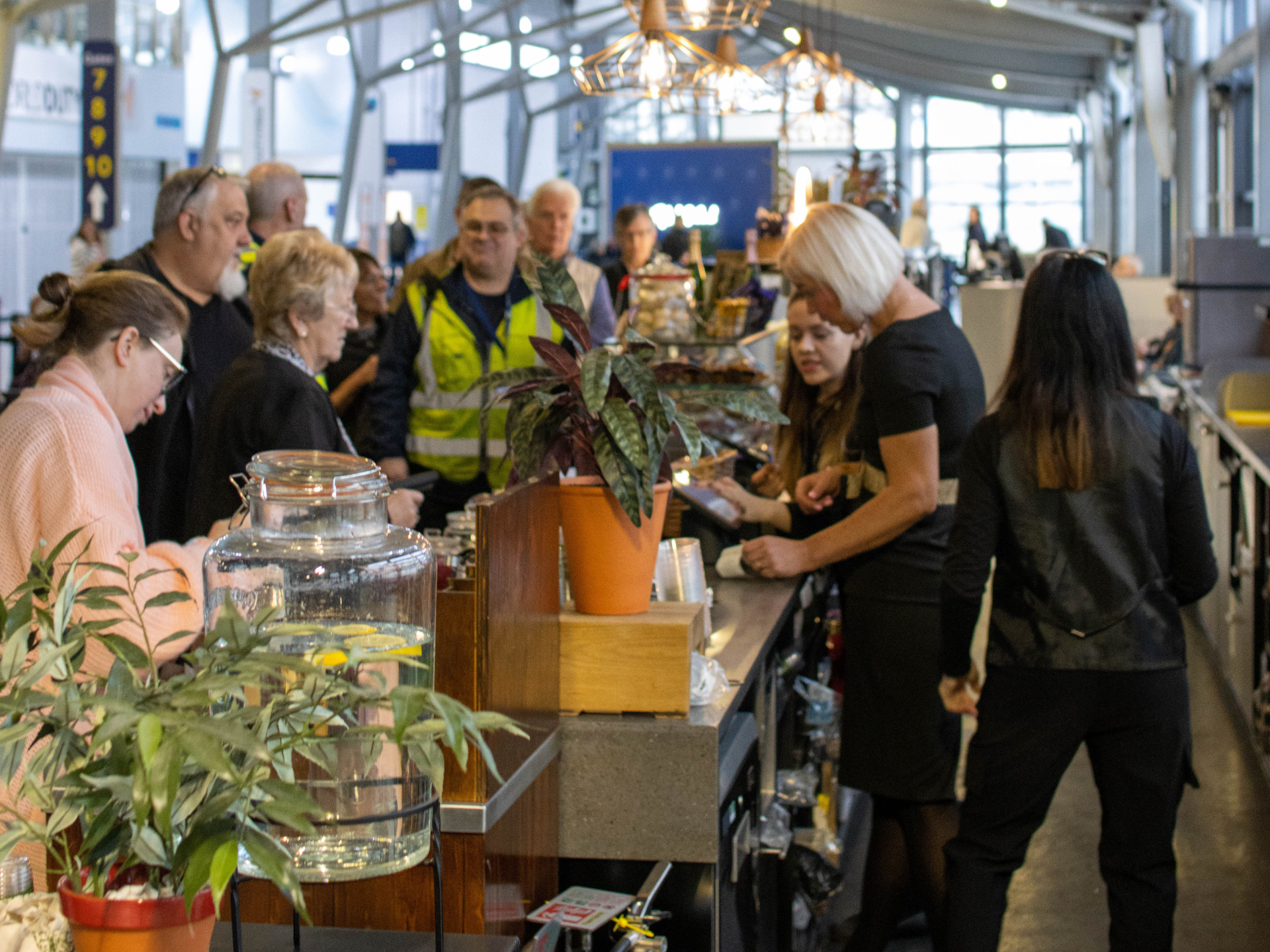 Landing at London Southend Airport? We've got you covered.
Fancy a cuppa once you've landed? Or whilst you wait to pick-up a friend or family member? Take a seat at our landside SKYCAFÉ.
The outlet will be open from 15-minutes before inbound flights are due to land; primarily aimed at arriving passengers… but that makes it the perfect place to wait in comfort if you're playing 'taxi' for the day.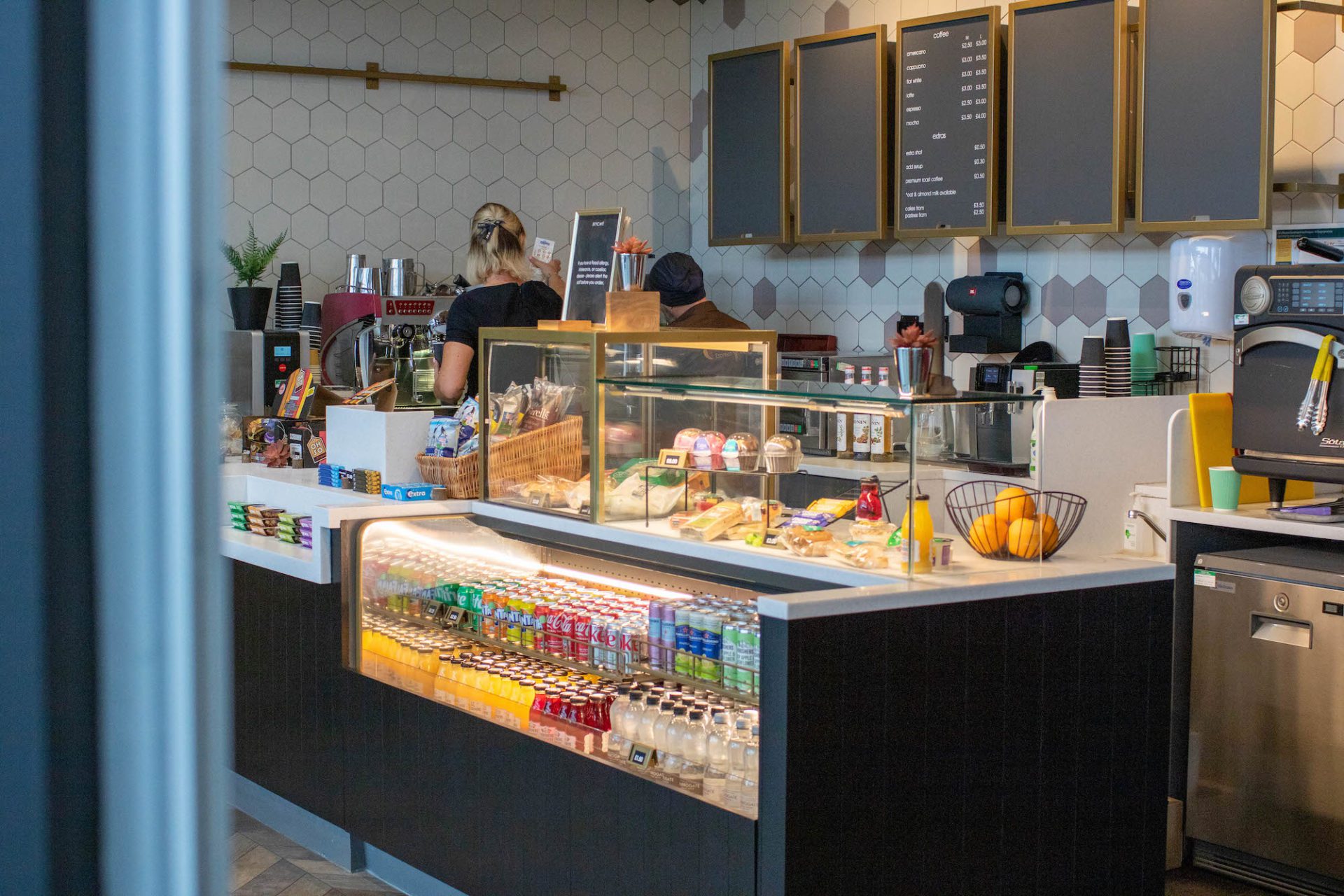 Where to find us
Find us opposite The Navigator pub. Once you've cleared security, head down the stairs/escalators and turn immediately right. Follow the smell of coffee beans and you shouldn't have any trouble spotting us.
Keep your eyes peeled for a table! We expect our brand new SKYCAFÉ to be a big attraction.
Opening hours
SKYCAFÉ opens from two hours before the first scheduled departure through until the last flight.
Indulge before you fly
At London Southend Airport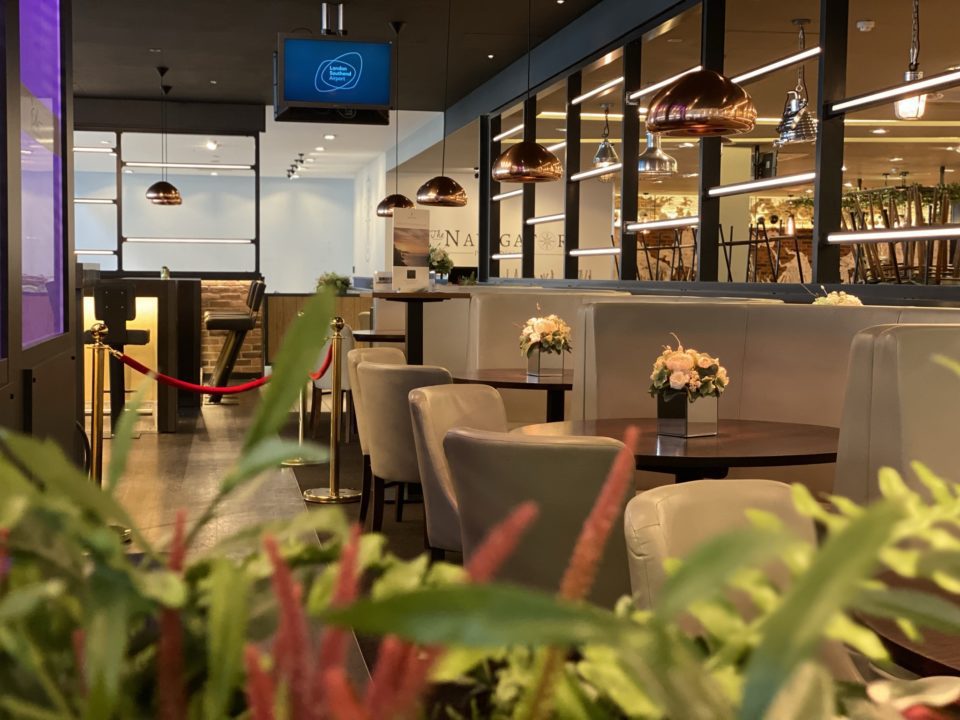 Relax and recharge in comfort with complimentary drinks and snacks by booking your place in the SKYLIFE Lounge
Explore London Southend Airport's pre-flight shopping experience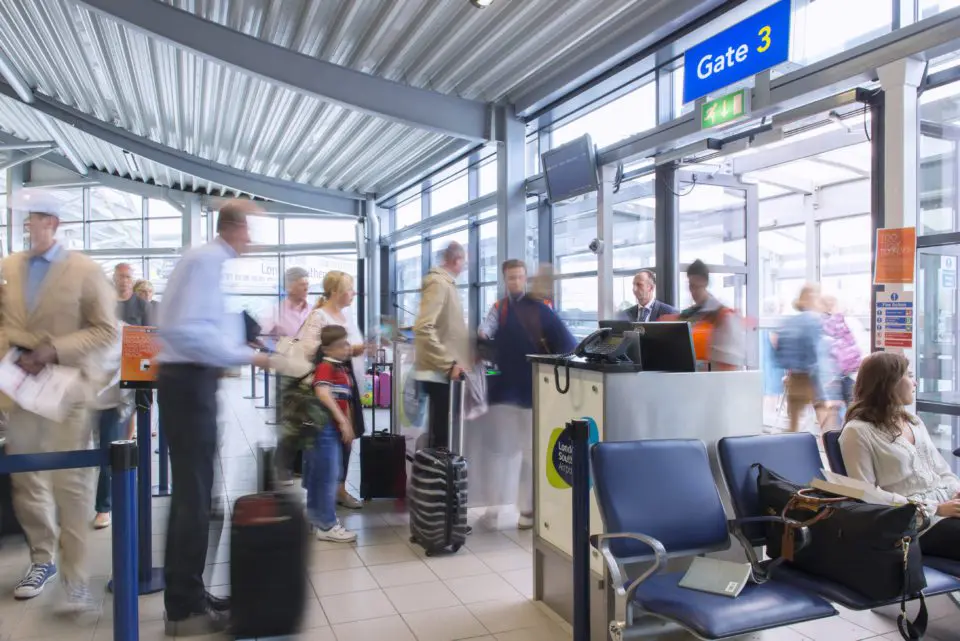 Dedicated family facilities available to make your journey as easy as possible