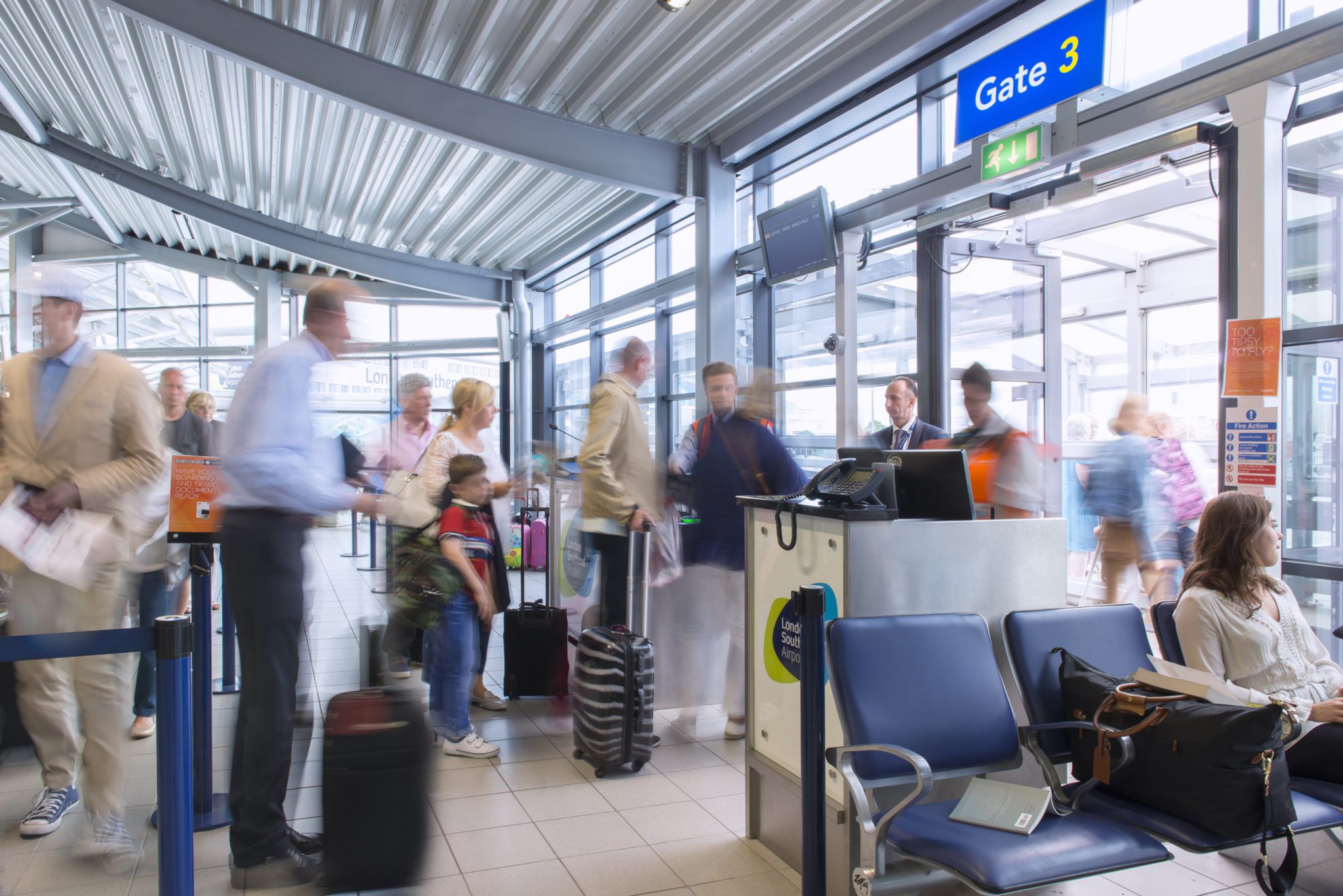 Family & facilities
Fly with your family stress-free
Facilities for young children
Child friendly food and drink options are available in our cafés, and SKYLIFE Lounge. Toys, books, magazines and healthy snacks and confectionery are available in our retail stores.
Water fountains for refillable bottles can be found at the rear of security. You can even bring crayons and colouring pencils for use on our kids Ladybird play table, adjacent to the shopping and eating outlets.
Parking & accessibility
All of London Southend Airport's car parks have family friendly parking spaces with additional room so that parents and guardians can easily get children in and out of their car and into a buggy. Our train station and terminals have lifts to make them accessible to families with buggies.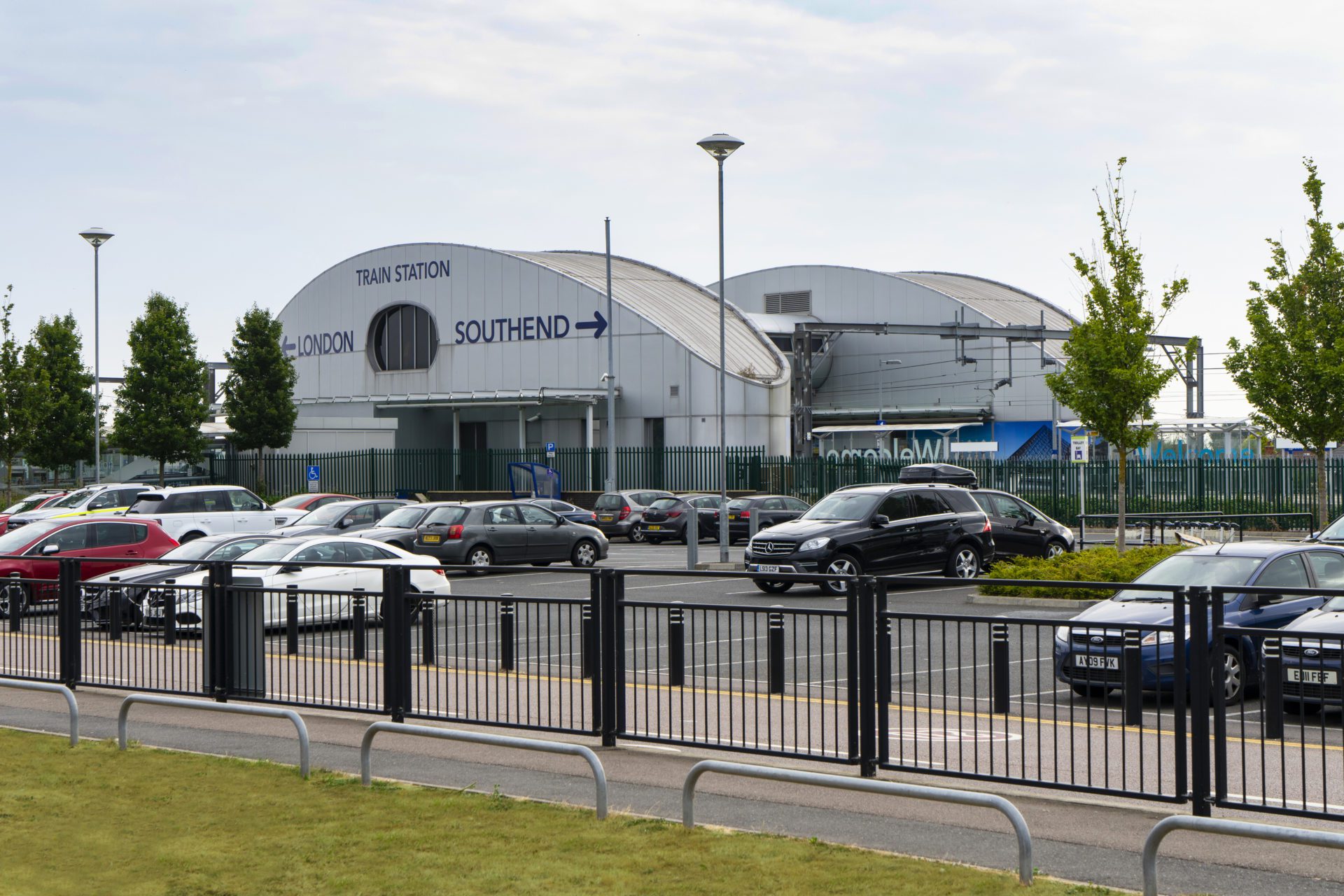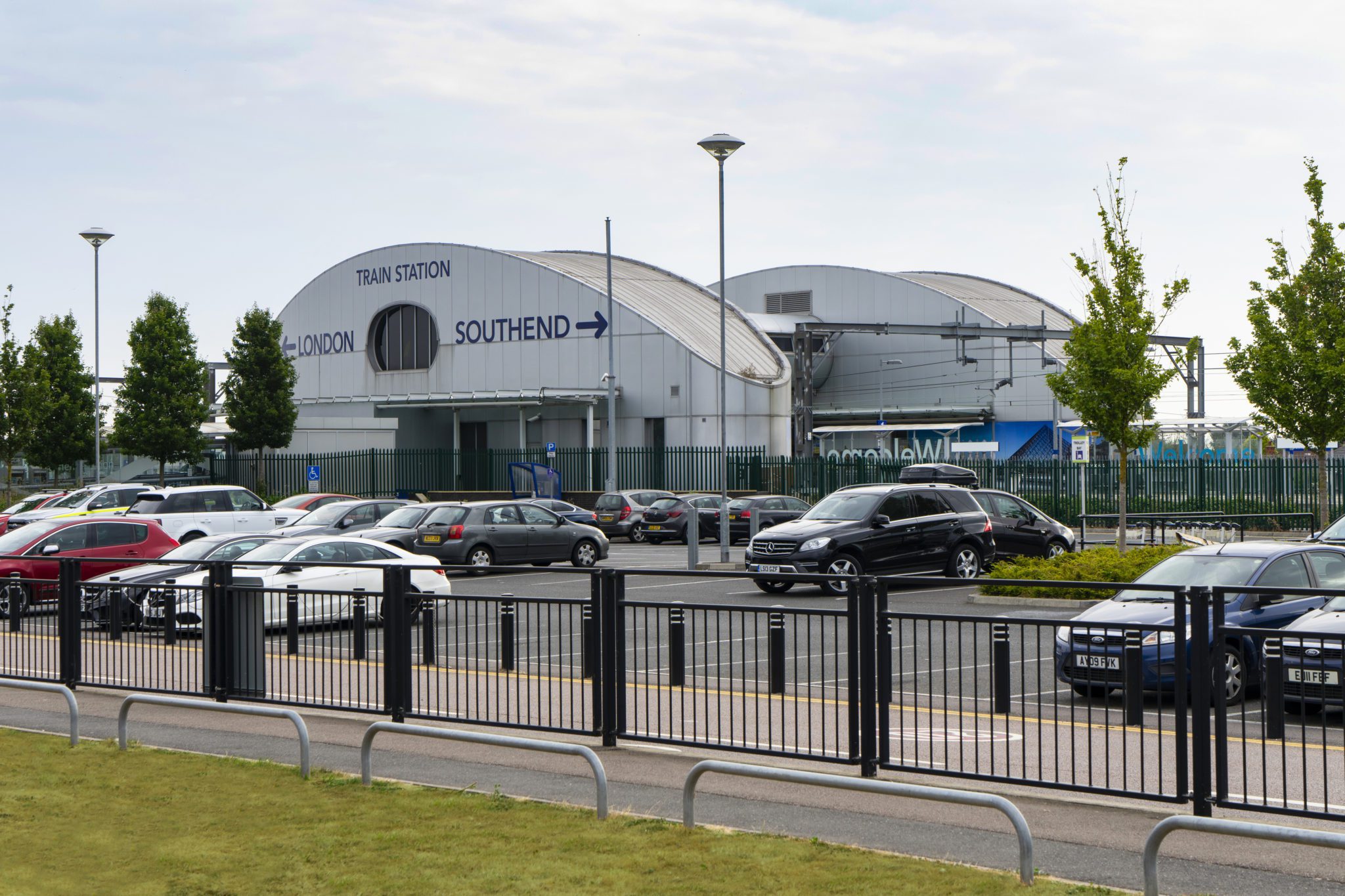 More facilities
Ready. Set. Fly.
Explore London Southend Airport's pre-flight shopping experience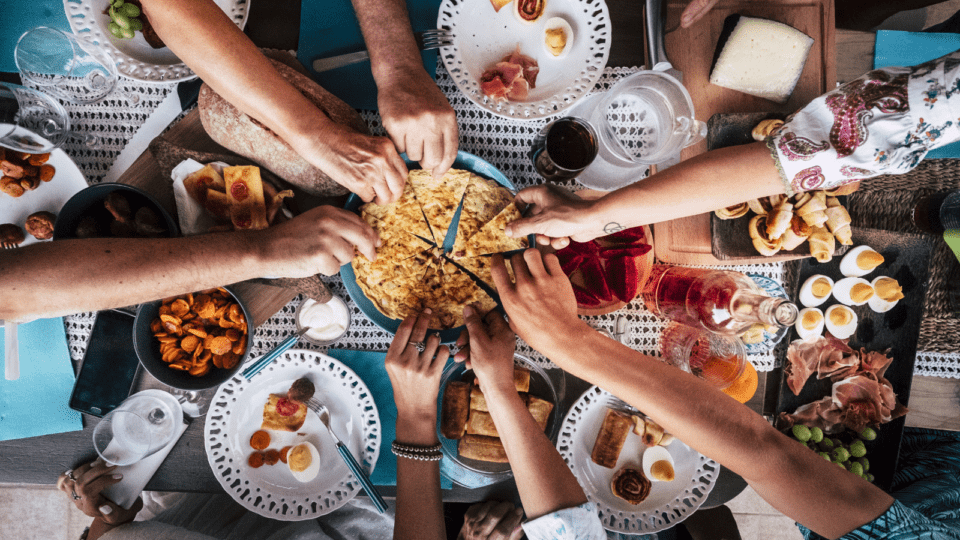 Convenient drinks and dining before you fly

Explore all services and facilities available
Need help?
Check out our advice
Where's the best place to park if I'm travelling with young children?

All of our car parks are a short walk to the terminal and easy for families travelling with young children to use. Learn more about our parking options.
Are there any baby changing facilities?

Baby changing facilities are located before and after security and in baggage arrivals.
Can I take baby formula powder through security?

There are no restrictions on taking baby formula in powder form through security.
Can I take baby milk or baby food through security?

You can carry enough baby milk or baby food for your journey in your hand luggage, but you should pack the rest in your checked in baggage.
Is there anywhere I can warm my baby's bottle?

You can warm baby bottles at SKYCAFÉ in the Departure lounge.