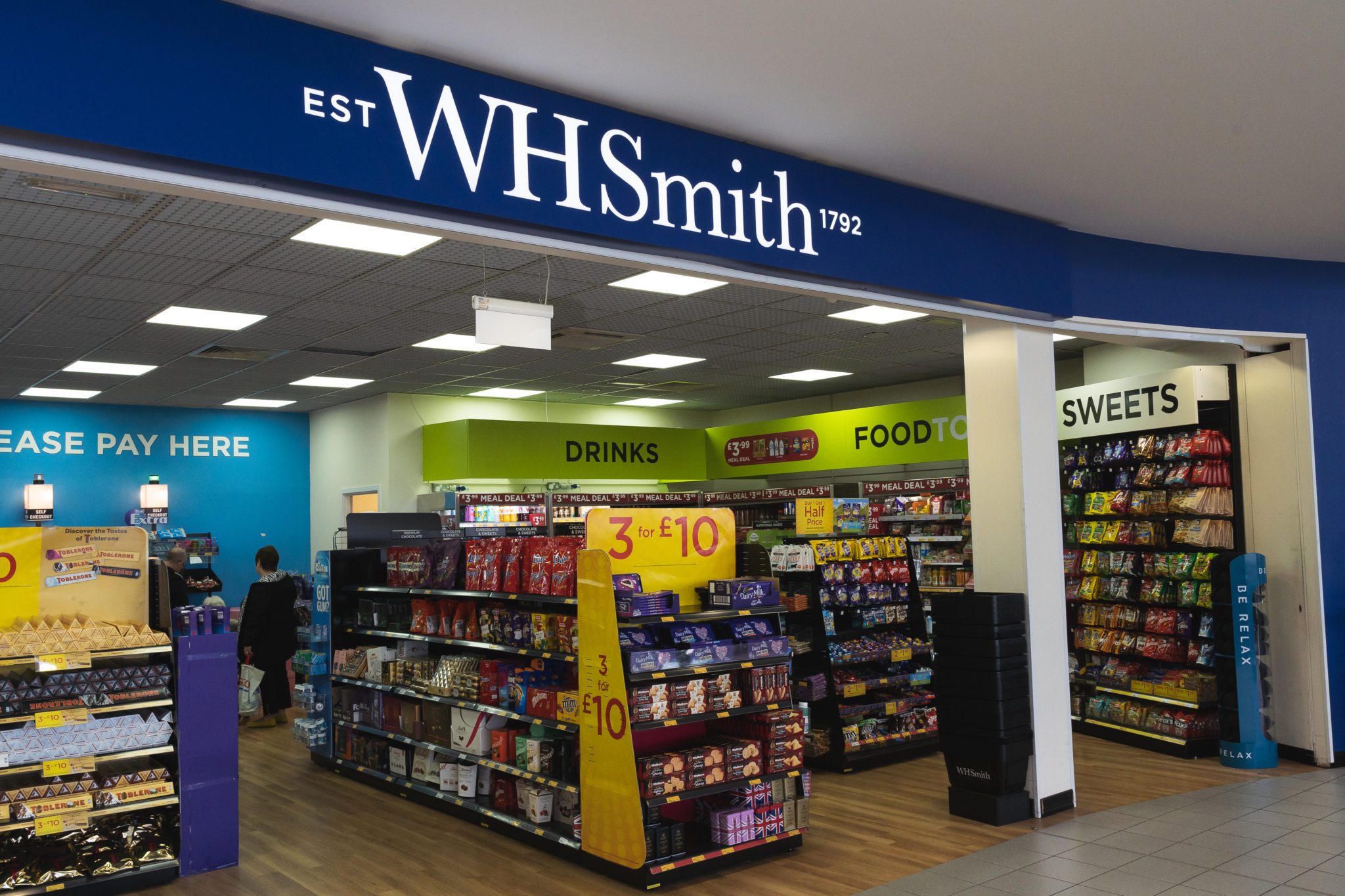 WHSmith
Everything you need for your journey
WHSmith is your one-stop shop for books, magazines, food, drinks, snacks, confectionery, travel accessories and health and beauty essentials.
Whether you're flying for business or on holiday, WHSmith has all the necessities you'll need.
Keep the little ones entertained with a variety of children's magazines, activity and puzzle books and games. For longer trips, indulge in a best-selling novel – or perhaps pick up a portable charger and travel adaptor plug, because we've all forgotten to pack one at least once. Are we right?
Please note, the baby essentials range is limited, so please ensure that you pack these in your cabin luggage.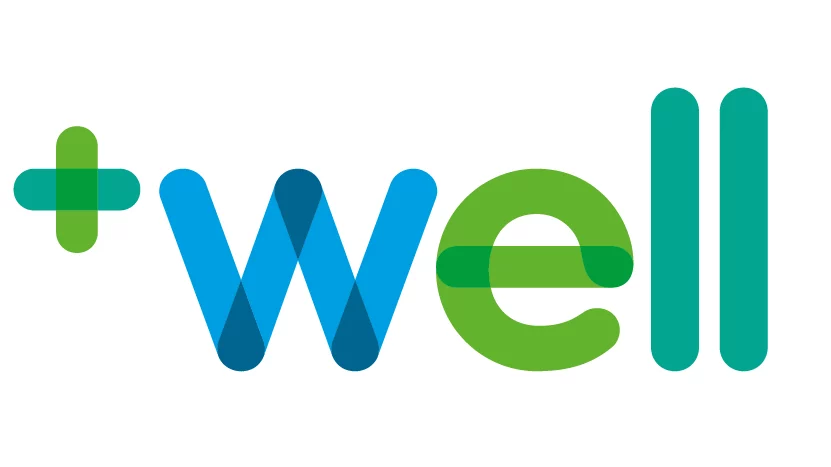 Located within WHSmith, Well, with an extended range, is the perfect airport destination for all your health and beauty requirements. From sun cream to medicines, shampoo to baby essentials, Well stocks all the market-leading brands, meaning you can trust the products you purchase to do the best job for you.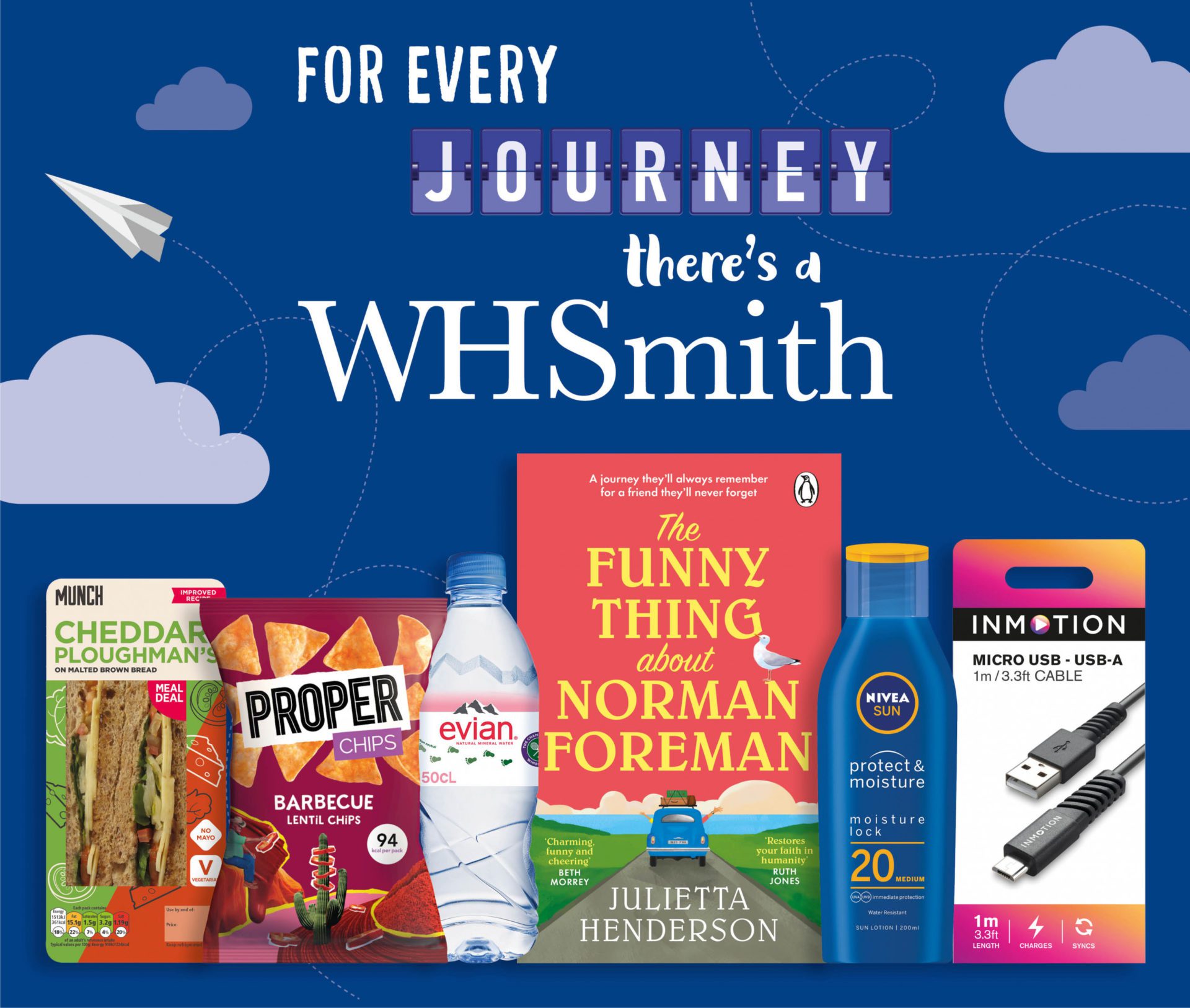 Where to find us
WHSmith and Well can be found in the departure lounge opposite Gate 7.
Opening hours
WHSmith opens from two hours before every flight departure.
Indulge before you take off
At London Southend Airport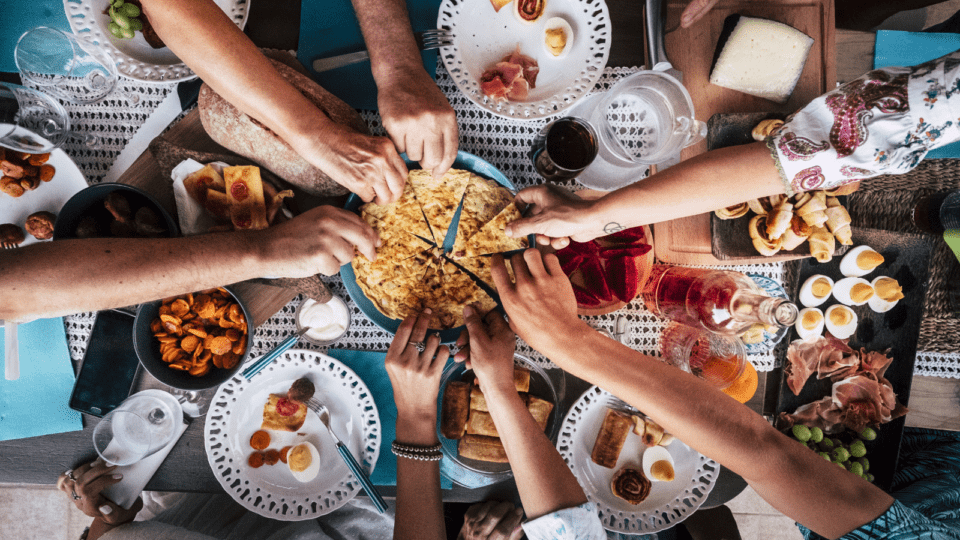 Convenient drinks and dining before you fly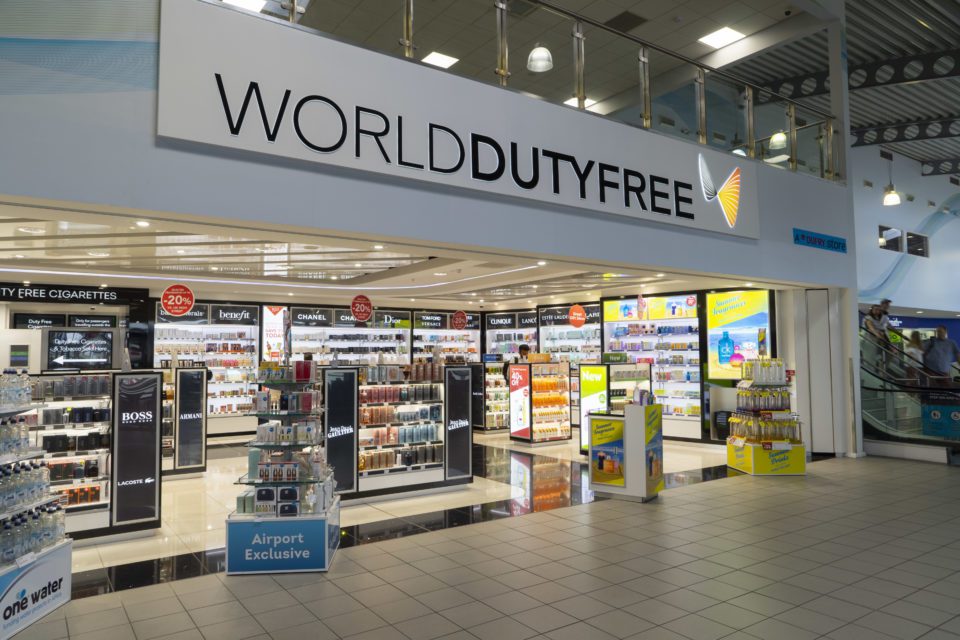 Home to some of the world's biggest brands Reserve online and collect before you fly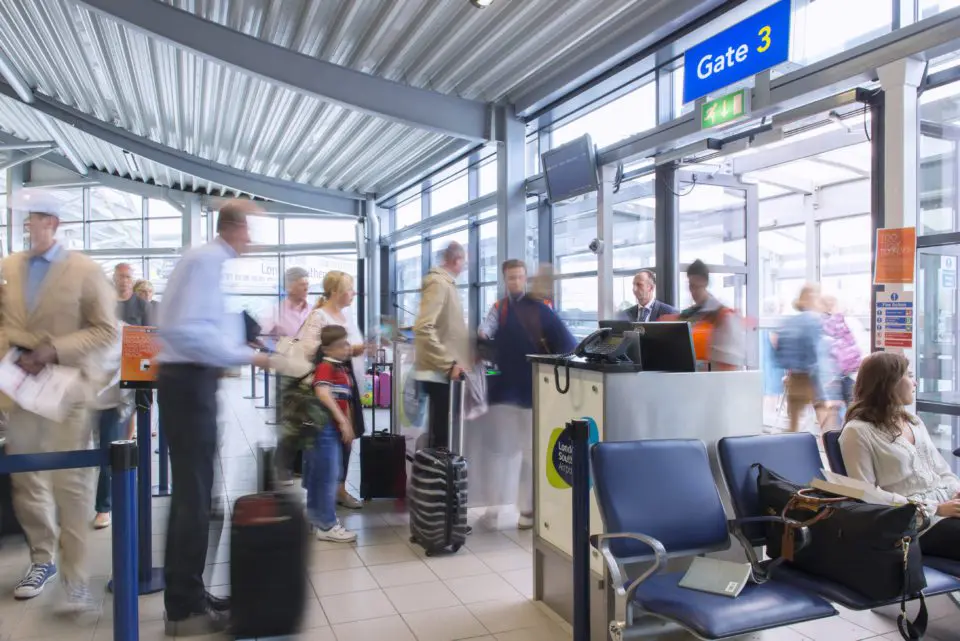 Dedicated family facilities available to make your journey as easy as possible