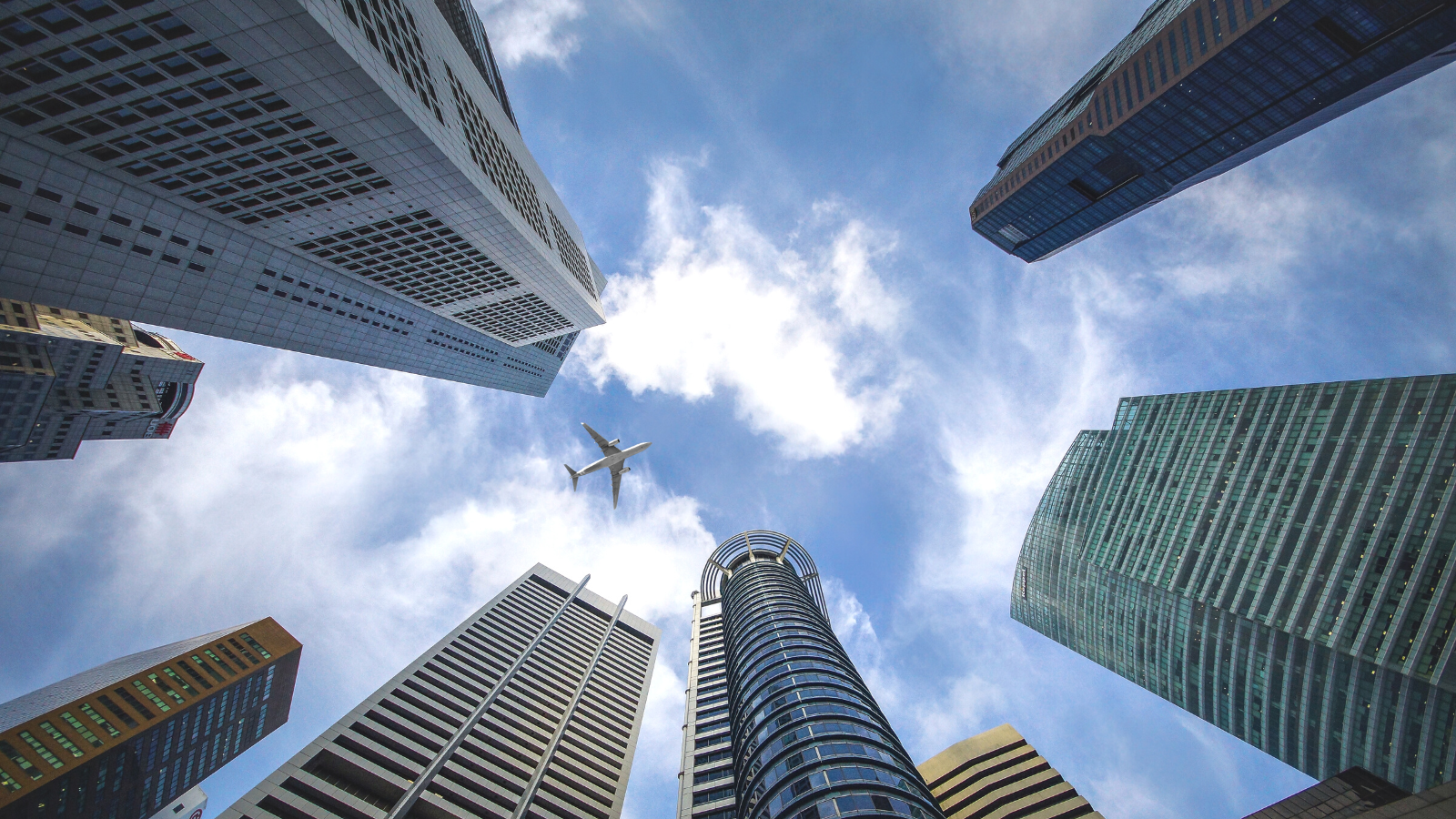 Please see information regarding Future Airspace Strategy Implementation South below.
Latest news
London Southend Airport (LSA) is a stakeholder in the development of the wider UK Airspace Modernisation Strategy that is sponsored by the Department for Transport and has been developed by the CAA. Please read more information.
This will see a once in a lifetime opportunity to modernise airspace, in particular in the SE region of the UK, that has not had any significant changes for the last 50 years. LSA have filed an Airspace Change Proposal (ACP) to support this strategy. LSA has appointed Cyrrus to support us with the development of the ACP.
Learn more about LSA's progress with this ACP.
Following the submission of the Stage 2a and 2b documentation, the CAA has completed the Develop and Assess Gateway Assessment and is not satisfied that the change sponsor (LSA) has met the requirements of the Process up to this point. The CAA does not approve progress to the next Step. Further explanation for this decision is contained in the published document: Develop & Assess Gateway Outcome – January 2023.
LSA were planning to resubmit the revised documentation in the September 2023 Gateway, however, upon seeking further clarification from the CAA, LSA have decided that further engagement is required. Due to the engagement falling over the Summer Holiday period LSA has requested to defer submission to the December Gateway.
LSA will be re-engaging with stakeholders between 6th September 23 – 6th October 23 on two additional swathes that were not previously considered. Details of these swathes and what we require from stakeholders can be found here. 
LSA will also be holding a feedback session at 1000 on the 26th of September 23. If you would like to attend this session, please click here to book.
If you are unable to attend the session but would like to provide feedback, please click here to leave your comments.
Once LSA has resubmitted the documentation and successfully passed through the gateway, work will begin on Stage 3 'Consult'. There are 4 parts to Stage 3:
Stage 3A: Consultation Preparation
Stage 3B: Consultation Approval > Gateway
Stage 3C: Commence Consultation
Stage 3D: Collate and Review Responses
Further information is available here on the CAP1616 process that LSA is required to follow.
More information will be published on this webpage when available.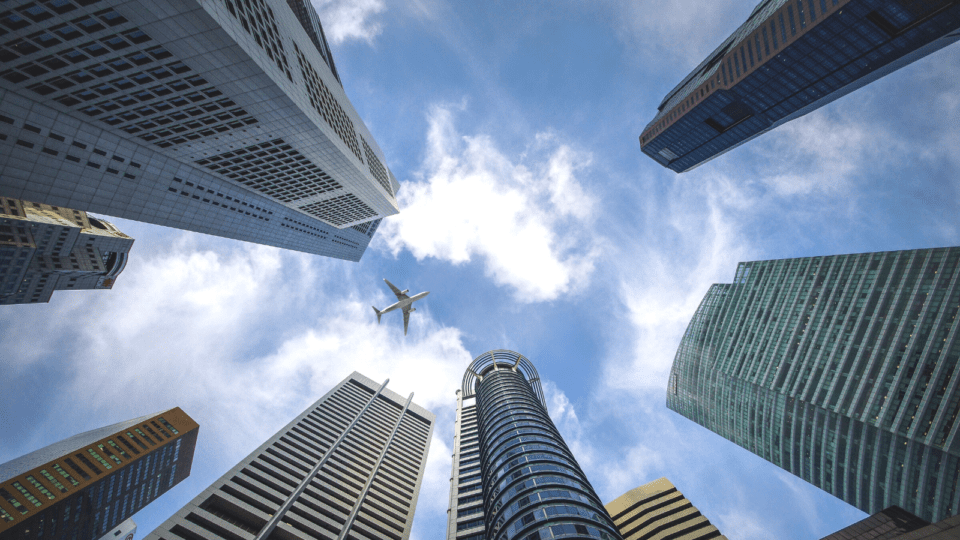 Information on the previously consulted airspace to the North East and East of LSA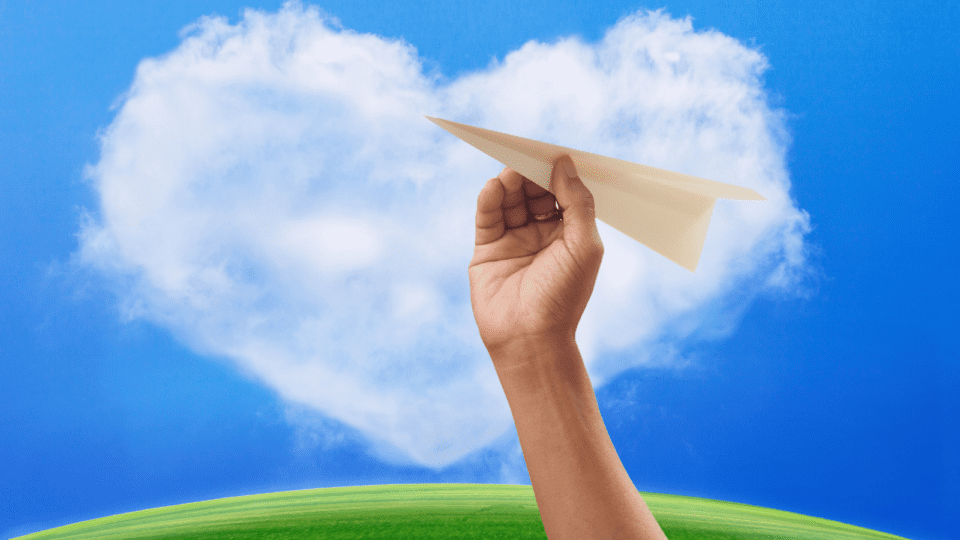 More information and updates on Airspace Change Proposals at London Southend Airport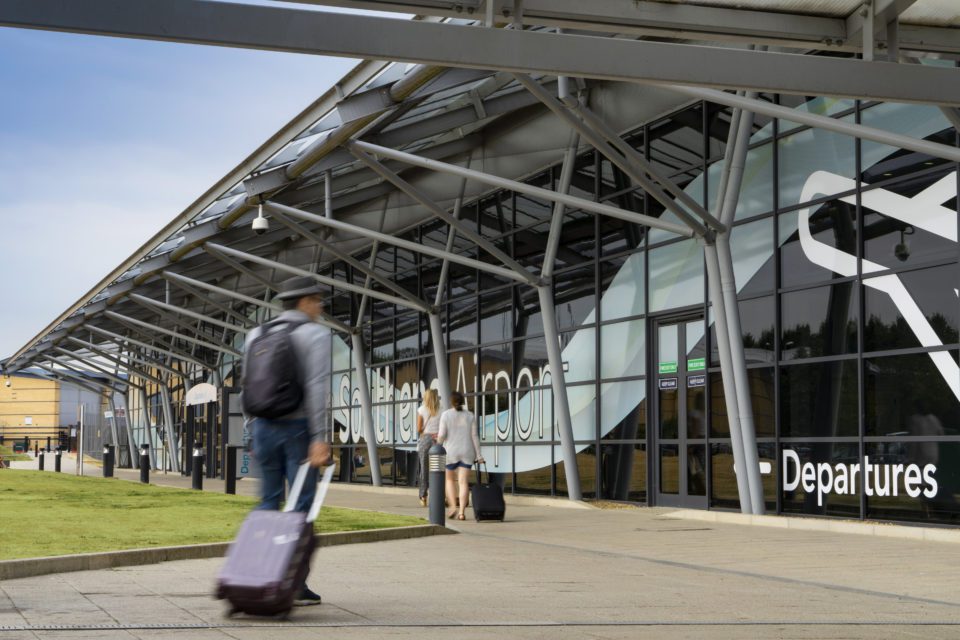 Find copies of our current and proposed byelaws