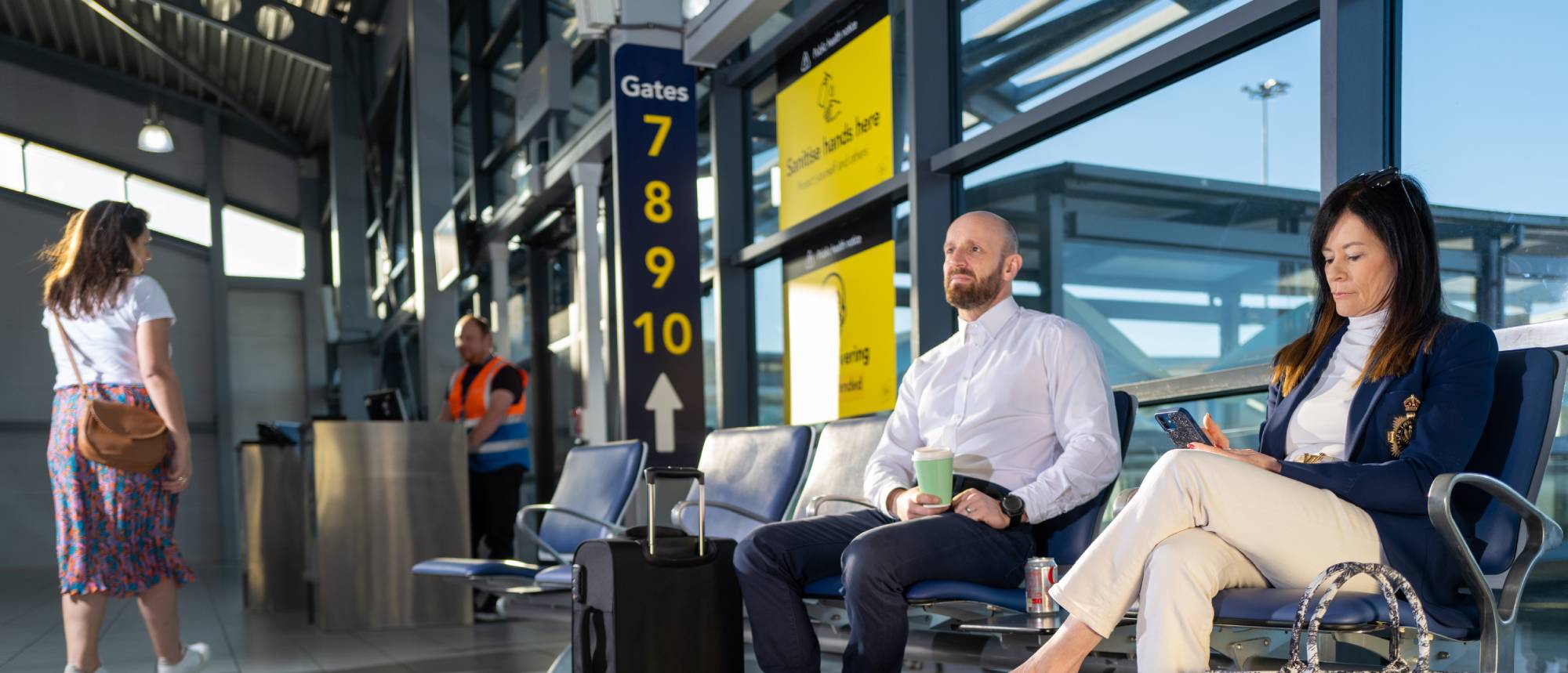 About London Southend Airport
A dynamic airport at the heart of a thriving community
London Southend Airport is steeped in history – from its early beginnings in World War I and II, to becoming a fully-fledged commercial airport in the mid-1950s and surviving the COVID-19 pandemic from 2019.
Now, the airport has the capacity to serve more than three million business and leisure passengers a year (which we successfully achieved in 2019), with aspirations to hit 10 million in the years to come.
With our own dedicated Southend Airport Station just 100 steps from the terminal door, and up to six direct trains an hour from London Liverpool Street, passengers can enjoy an easy breezy experience from London in only 53 minutes; or circa 40 minutes from Stratford.
In fact, over 30% of our London based passengers chose the train, making it the airport of choice for passengers and airlines in London and the South East.
Our quick check-in and security screening makes us one of the quickest airports in the UK; however, please ensure you're still arriving up to two hours before your scheduled flight. We don't want to get ahead of ourselves!
Once airside, passengers can enjoy a full range of facilities, from shopping at World Duty Free and WHSmith, or sitting down for a drink or something to eat at The Pilot Café.
Free from overcrowding on the ground and in the air, we're just a short trip to the heart of the continent… and the heart of the capital. All of this put together makes flying to, or from, London Southend a quick, easy and most importantly, a happy experience.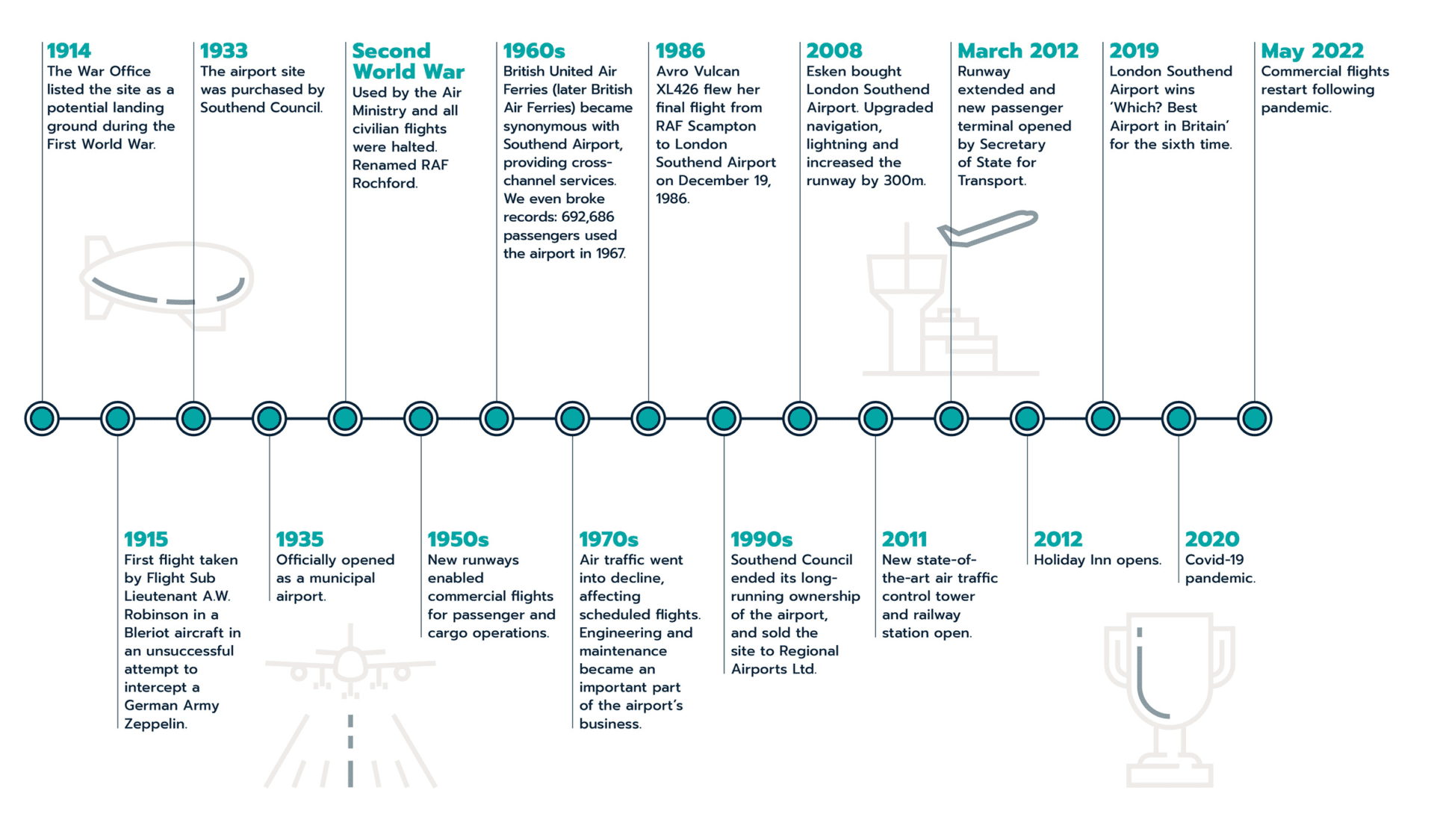 London Southend Airport: Past
We owe our creation to the First World War when The War Office listed the site as a potential landing ground in 1914. In 1915, the first flight was taken by Flight Sub Lieutenant A.W. Robinson in a Bleriot aircraft in an unsuccessful attempt to intercept a German Army Zeppelin.
The Royal Naval Air Service and Royal Flying Corps both used Southend Airport as a base during the Great War.
In 1933 the airport site was purchased by Southend Council, and was officially opened as a municipal airport in 1935.
During the Second World War, Southend Airport was used by the Air Ministry and all civilian flights were halted. The airport, renamed RAF Rochford, was home to fighter squadrons and talented servicemen and women of all nationalities. After the war ended, Southend Council took over the airport once again, with scheduled services to the Channel Islands and Ostend.
1950s – 1980s
New runways in the mid-1950s enabled commercial flights for passengers and cargo operations, as well as the arrival of a new generation of aircraft.
In the 1960s, British United Air Ferries (later British Air Ferries) became synonymous with Southend Airport, providing cross-channel services. We even broke records: 692,686 passengers used the airport in 1967.
By the mid-1970s air traffic went into decline, although BAF and, later, Air UK ran scheduled services to European destinations and the Channel Islands. As scheduled flights declined, engineering and maintenance became an important part of the airport's business.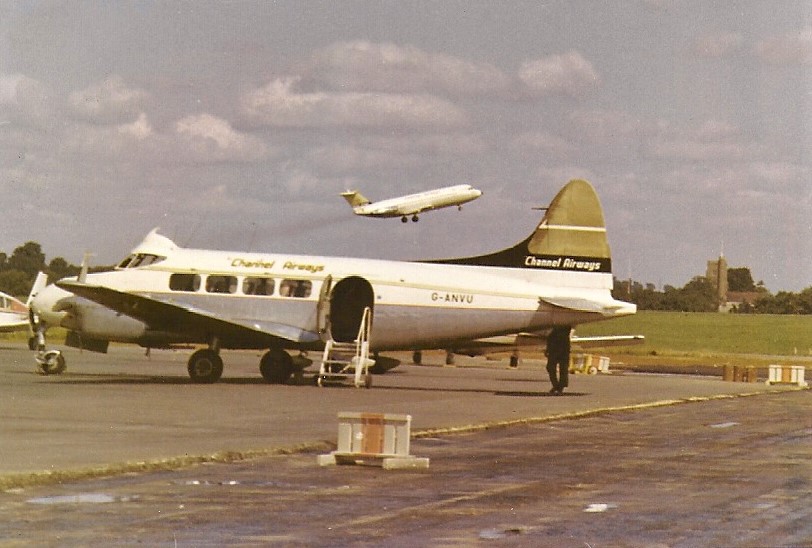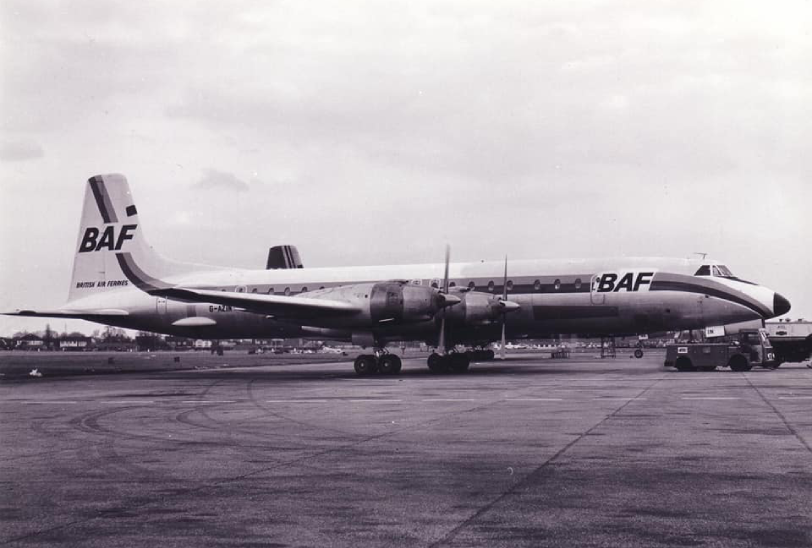 1990s – 2020s
In the 1990s, Southend Council ended its long-running ownership of the airport, and sold the site to Regional Airports Ltd.
Esken bought London Southend Airport in 2008, and swiftly upgraded navigation, lighting and increased the runway by 300 metres. A new state-of-the-art air traffic control tower and mainline railway station were opened in 2011, the same year that easyJet signed a ten-year agreement to use Southend as a new hub, with flights to a range of European destinations.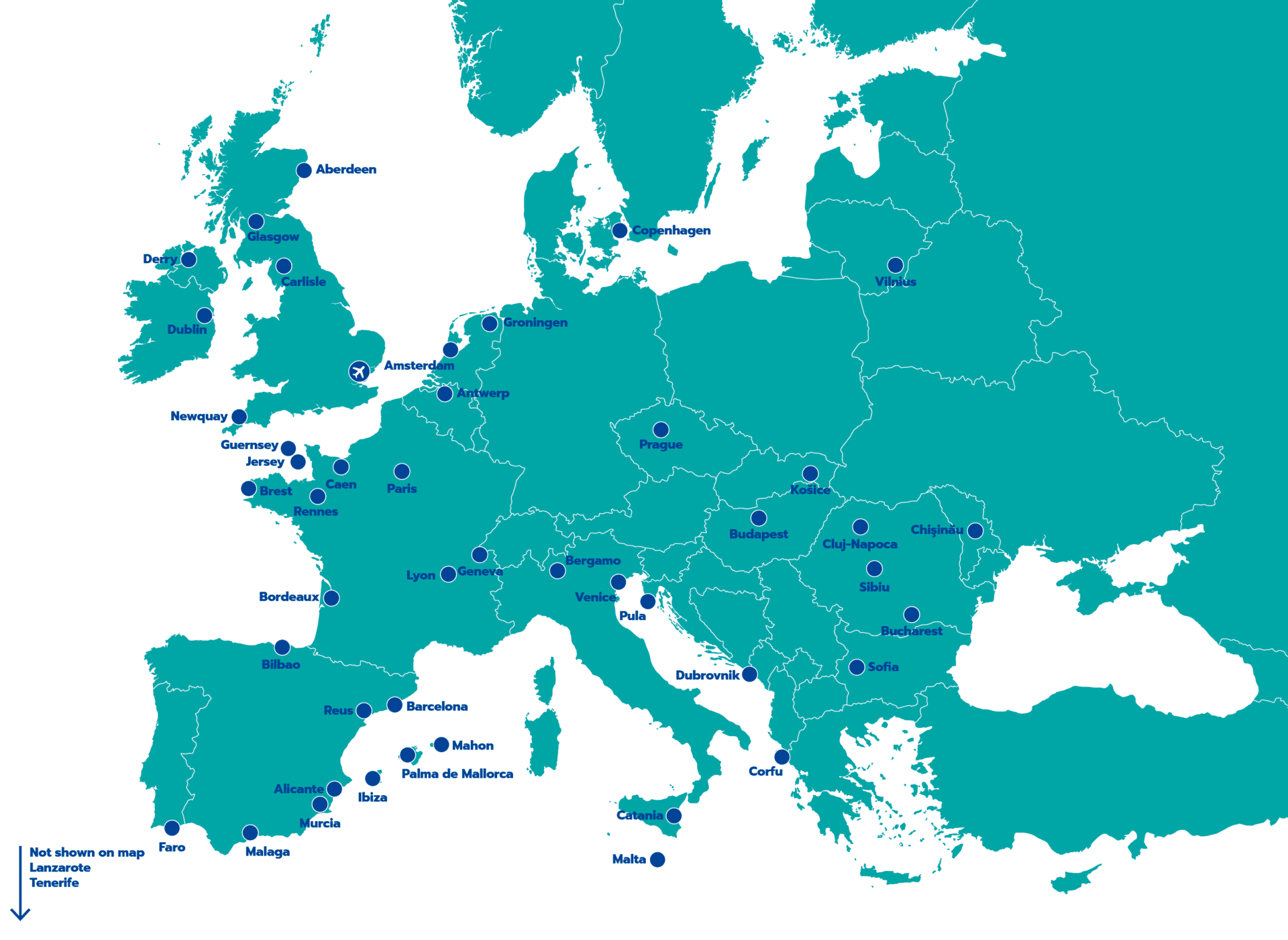 In March 2012, the runway was extended and a new passenger terminal was opened by the Secretary of State for Transport. This gave us the opportunity to handle a new generation of medium capacity, high-efficiency jets for short-haul flights and holiday charters.
A month later, a proposed extension to the new terminal at London Southend Airport was given the go-ahead by Rochford Council to help meet our target of serving 2 million passengers by 2020.
In the same year, the new on-site hotel, Holiday Inn Southend, was opened with 129 rooms, 14 executive rooms, six suites and a rooftop bar and terrace with spectacular airport views.
The terminal building became 90 metres longer with more check-in desks, security screening channels, larger Departure and Arrivals areas, and more space for retail and hospitality.
Fast-forward to 2019 and London Southend Airport has secured itself as one of the UK's fastest-growing commercial airports, and ranked Which? 'Best Airport in Britain' six times.
Having successfully served more than two million passengers, our sights were set sky high.
Then in March 2020, the UK came up against COVID-19…
We are recovering post pandemic and while it's not nearly the same number of routes as a few years ago – there's no denying that – it's a confident start on our journey back to being a thriving airport in the heart of a local community.
What's next for London Southend Airport?
We have no plans to slow down, only to keep improving on what we love to do – helping our passengers to make happy memories.
We promise to keep bettering your journey, from the moment you leave home to the moment you board a plane. It's our job to deliver a quick and easy airport experience with the dedicated teams to help you along the way.
But what about future destinations?
London Southend Airport is currently in talks with a number of airlines.
It's a long process and there are a number of hurdles along the way – no matter who you are or where you're trying to fly to – but we're looking forward to introducing new routes over the next few years.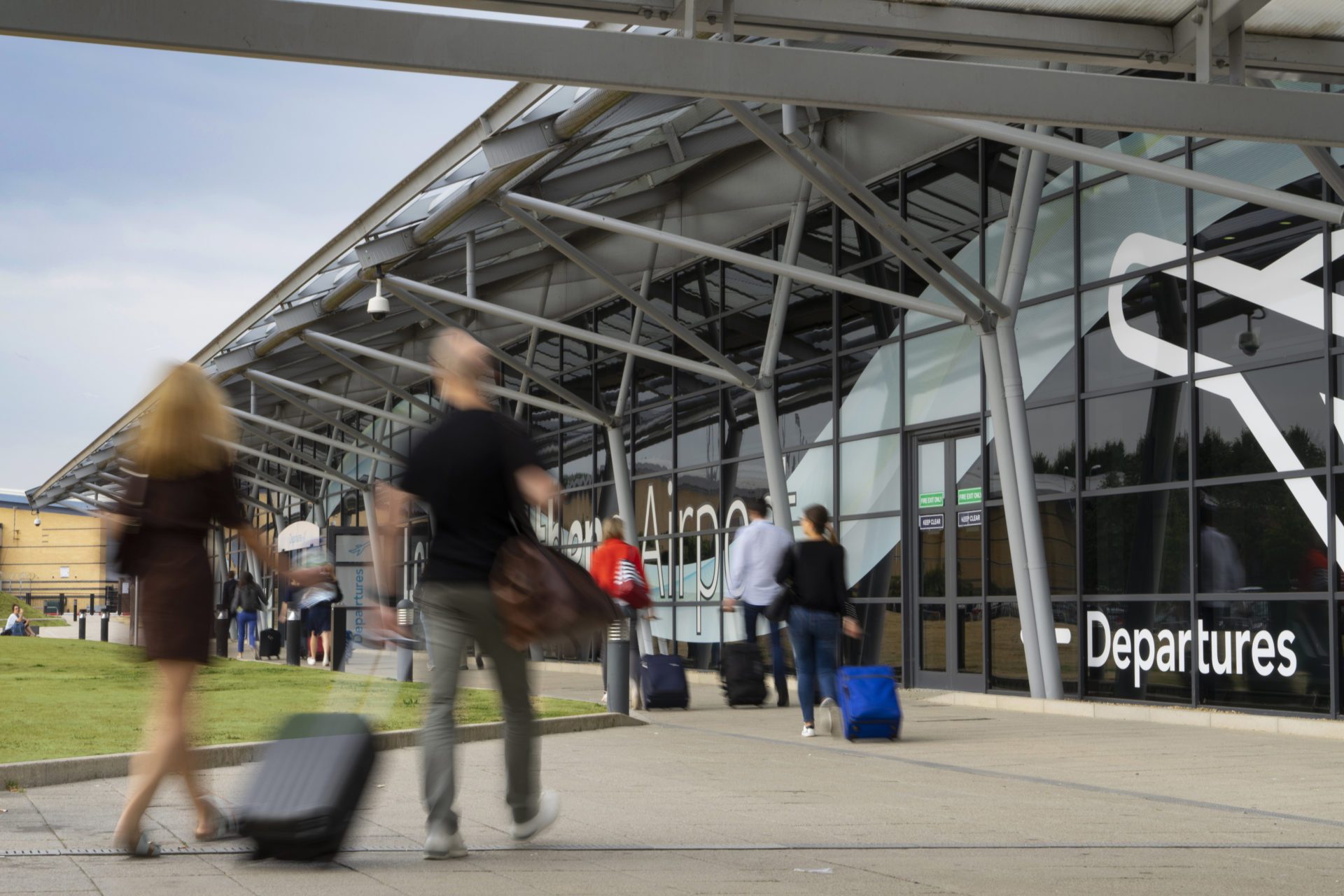 More about the airport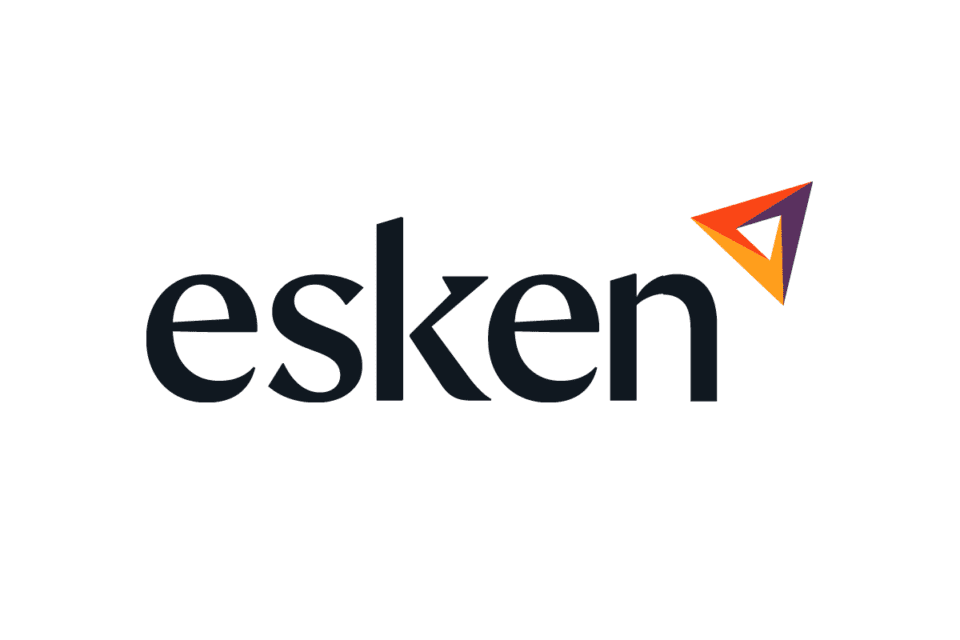 Learn more about Esken, the parent company that owns and operates London Southend Airport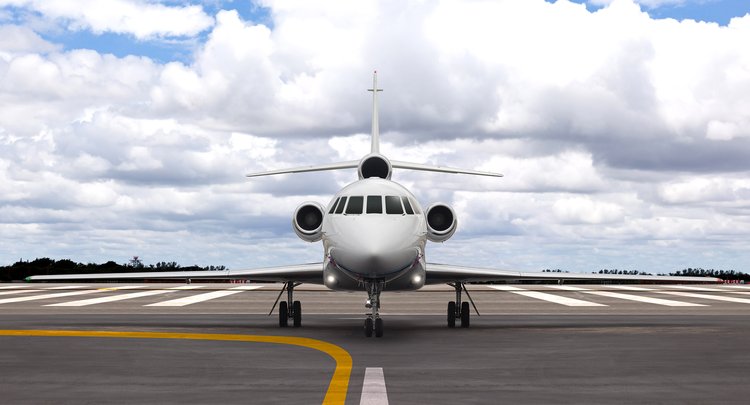 24/7 VIP personalised service support for all your ground handling requirements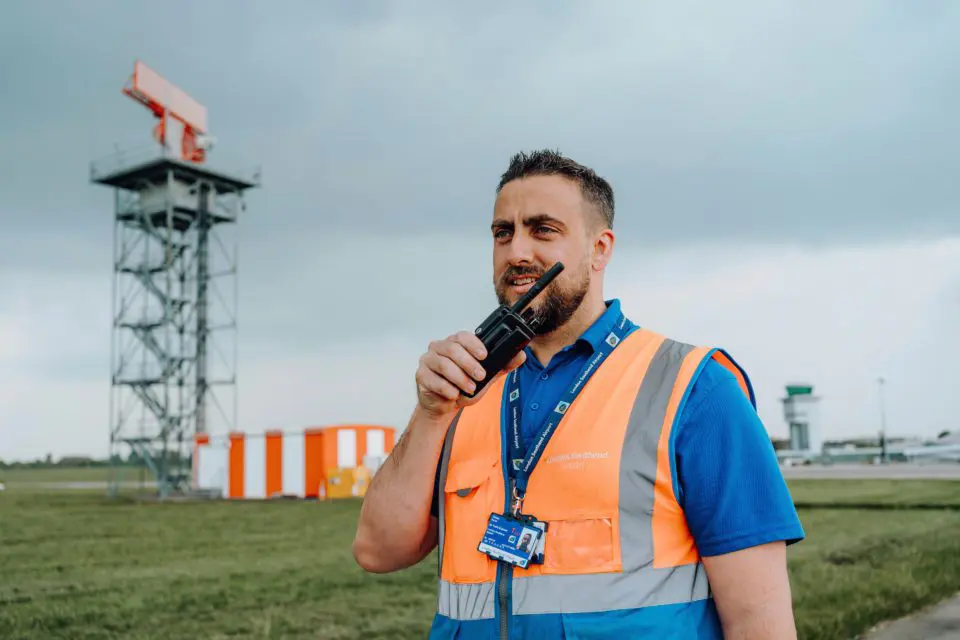 Learn more about the many career opportunities we have located at the airport