London Southend Airport offers independently-owned light aircraft the opportunity to fly through our airspace and book landings along our 1,856 metre runway.
Landings & touch-and-go
Landing at London Southend Airport has never been easier. Use our app to pay for a landing, including touch-and-go landings used during practice circuit training.
For flyers coming from afar, we have a conveniently located tuck shop to allow pilots to purchase a snack and drink before taking off again.
To book, please contact Air Traffic Control on +44 (0) 1702 538420 or email [email protected].
Flying clubs
Local flying clubs offer trial flying lessons, flying courses, and the opportunity to earn Private Pilots Licences and licence renewals.
Learn more about: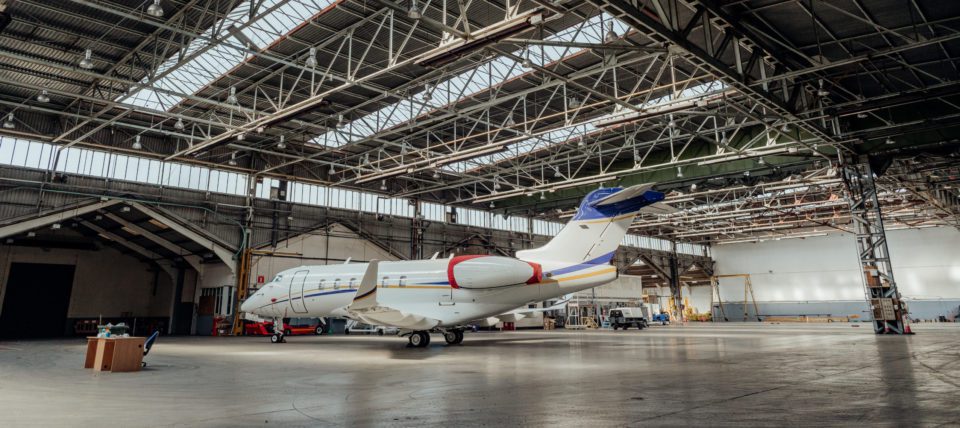 If you'd like to work with London Southend Airport, then we'd love to hear from you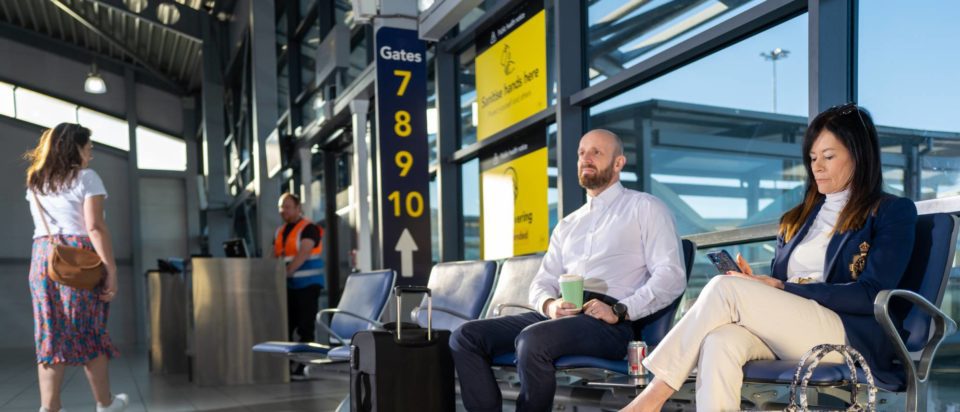 Learn more about the history of London Southend Airport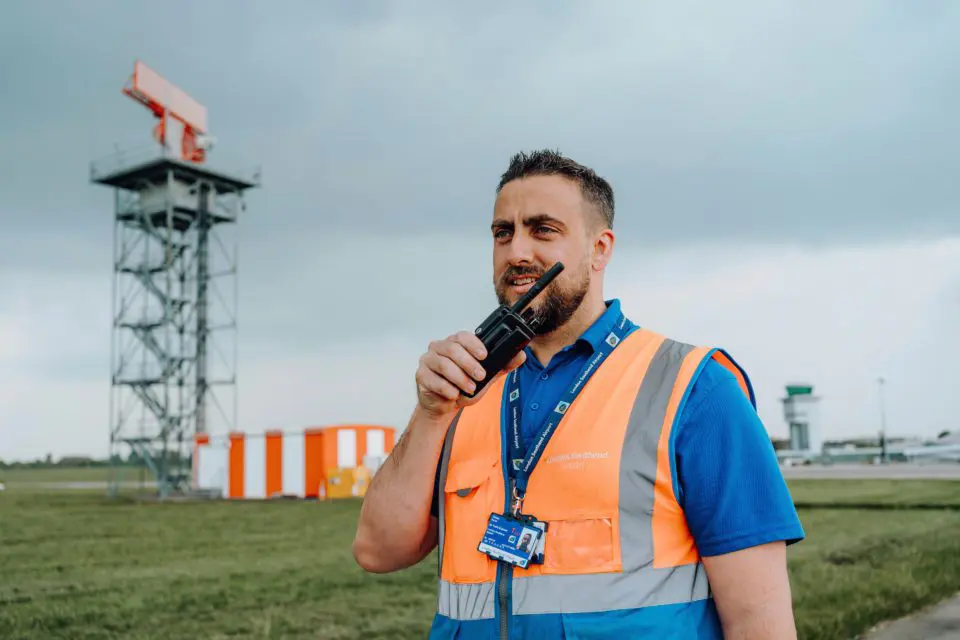 Learn more about the many career opportunities we have located at the airport