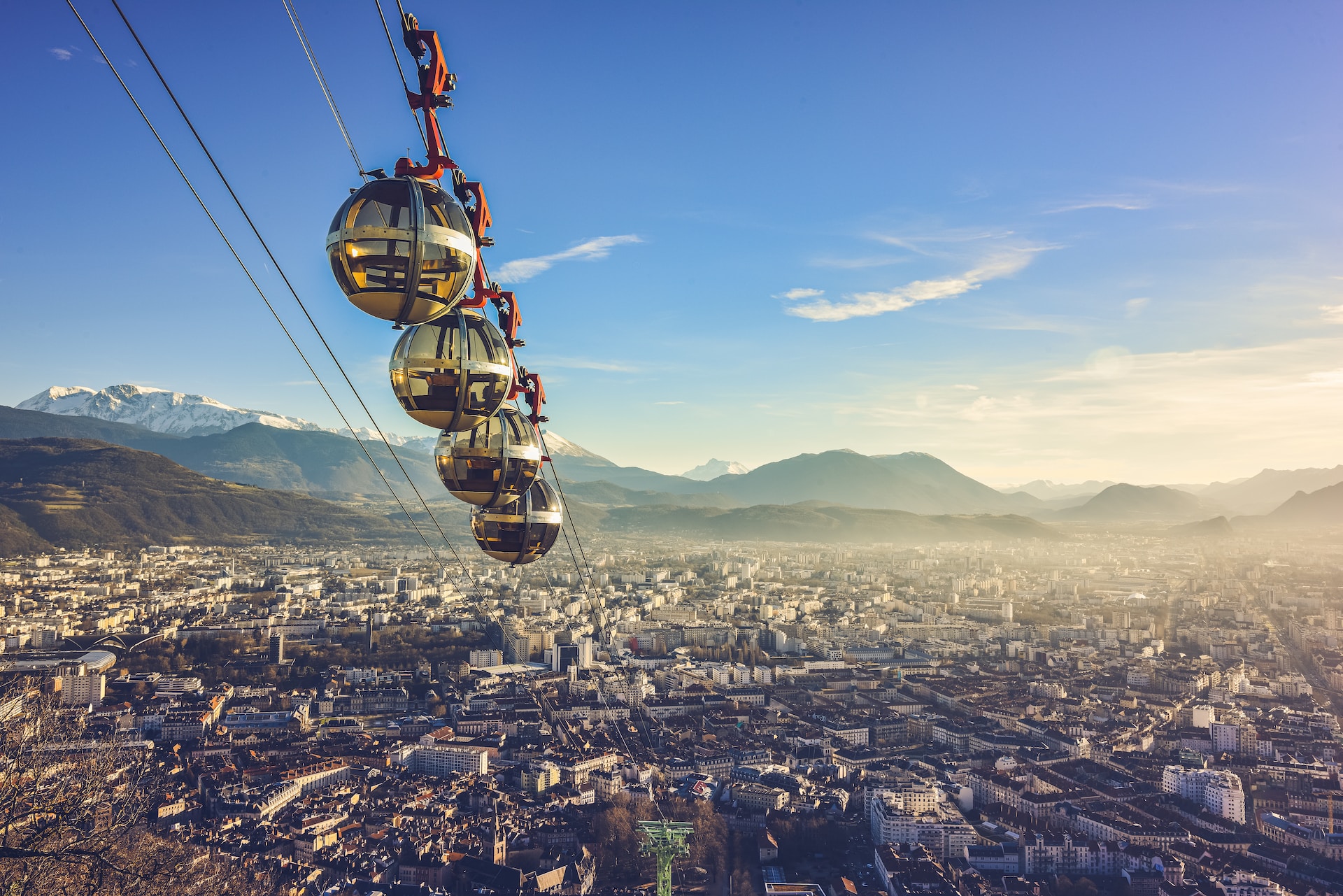 Grenoble
Discover the capital of the French Alps
Flights from February 4, 2024
Flying in 55 days, 14 hours, 1 minutes, 31 seconds.
Days we fly
Grenoble, France
Snow-capped peaks, charming villages and exhilarating outdoor activities await in Grenoble, the cultural capital of the French Alps.
Join 600,000 yearly visitors taking in the breathtaking majesty of the mountains with access to Val-d'Isère, Tignes and Méribel as part of Les 3 Vallées.
Dive into homemade Alpine cooking at local bistros, or indulge in gourmet delights at one of Grenoble's renowned restaurants.
And as the sun sets over the snowy peaks, the city comes alive with cafés, bars and venues offering a taste of vibrant local nightlife.
Families, foodies and thrill-seekers alike flock to Grenoble for the pinnacle of the French Alps experience. So strap on your ski boots and take to the slopes – your Alpine adventure begins here.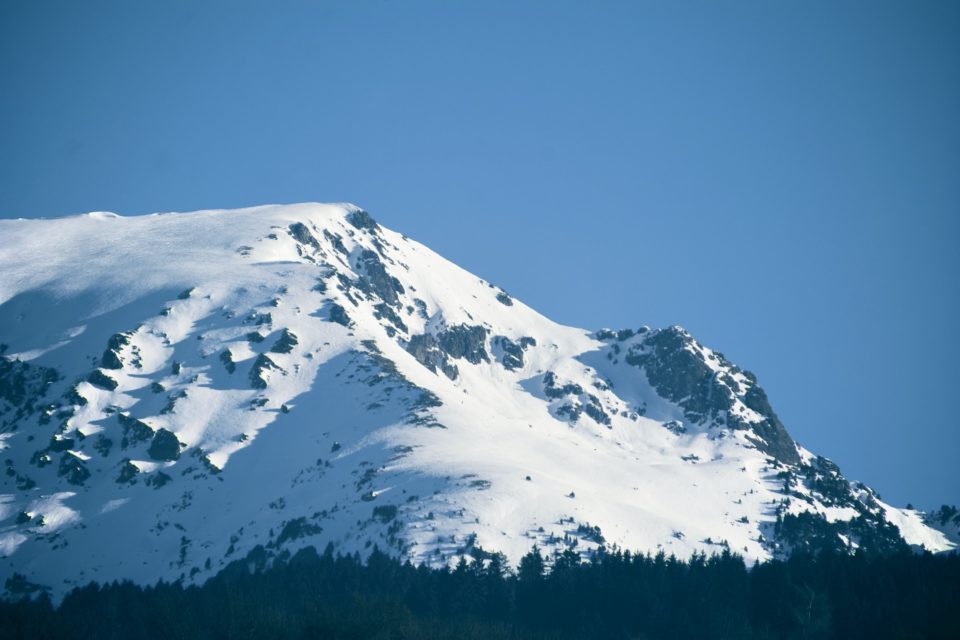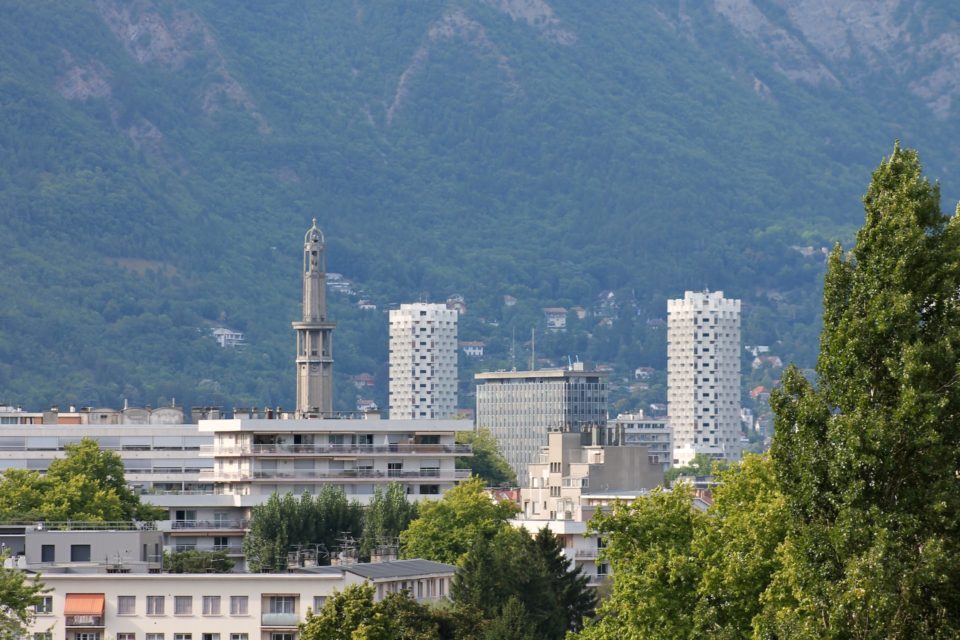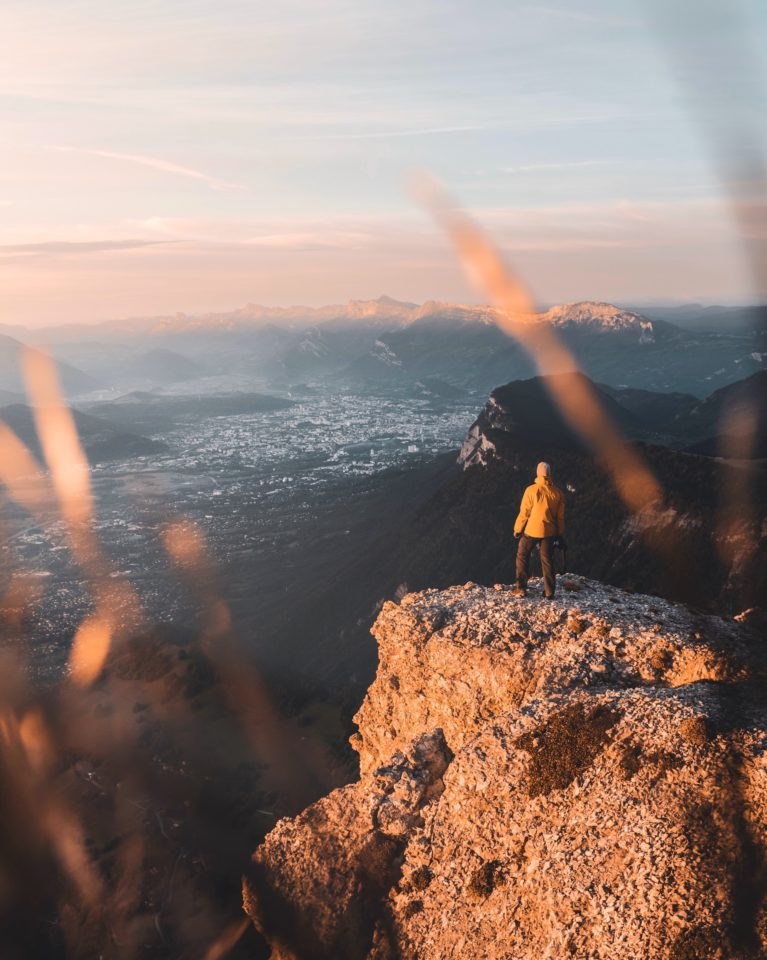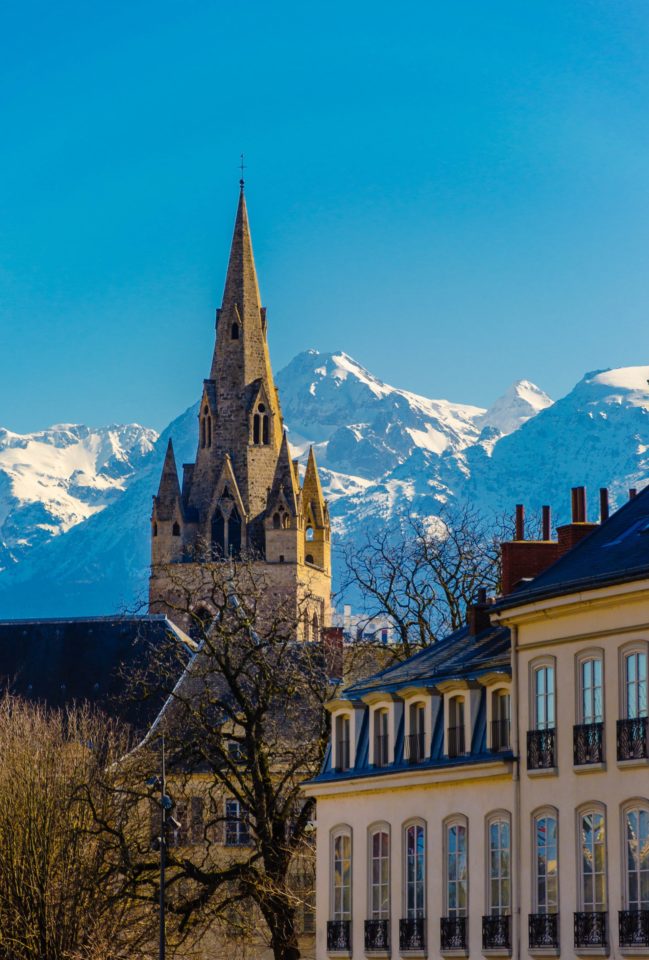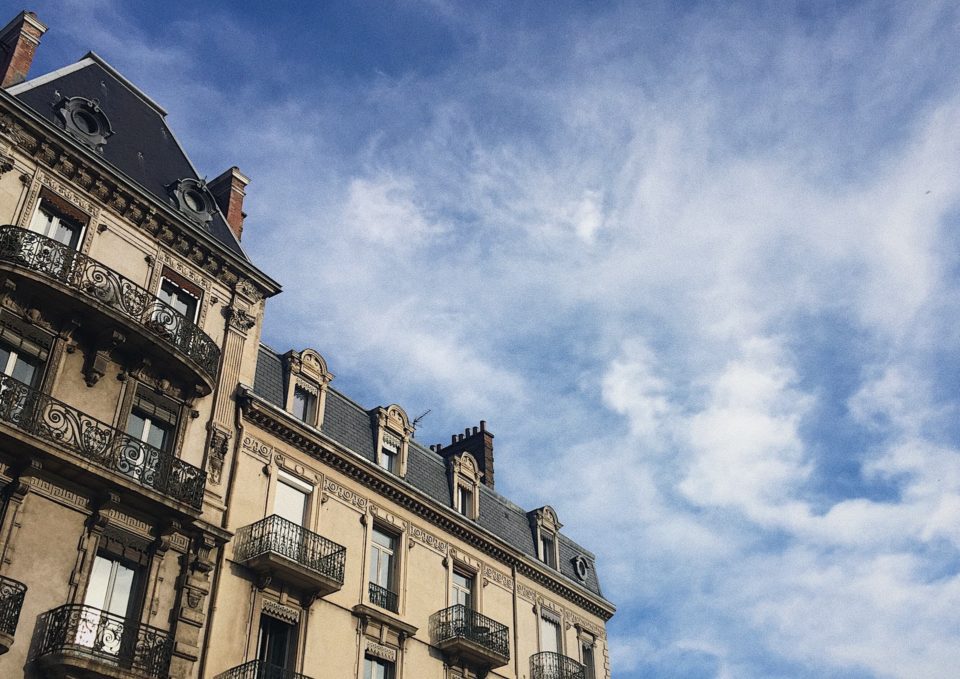 Inspired? We can help you book your Grenoble adventure.
Travelling here soon?
Check-in
All you need to know about checking in
Airport parking
It's quick, simple and safe to park onsite
Help & advice
Explore our frequently asked questions
Learn more
London Southend to Grenoble Q&As
How many flights per week are there from London Southend to Grenoble?

Flights to Grenoble commence on Sunday, February 4 2024. There will be 1 flight a week from London Southend to Grenoble Airport, departing on Sundays.
Which airline flies from London Southend to Grenoble?

easyJet flies from London Southend Airport to Grenoble Airport. Find out more about our airlines.
Which days of the week can I fly from London Southend to Grenoble?

From February 4, 2024, you can fly from London Southend to Grenoble Airport on Sundays.