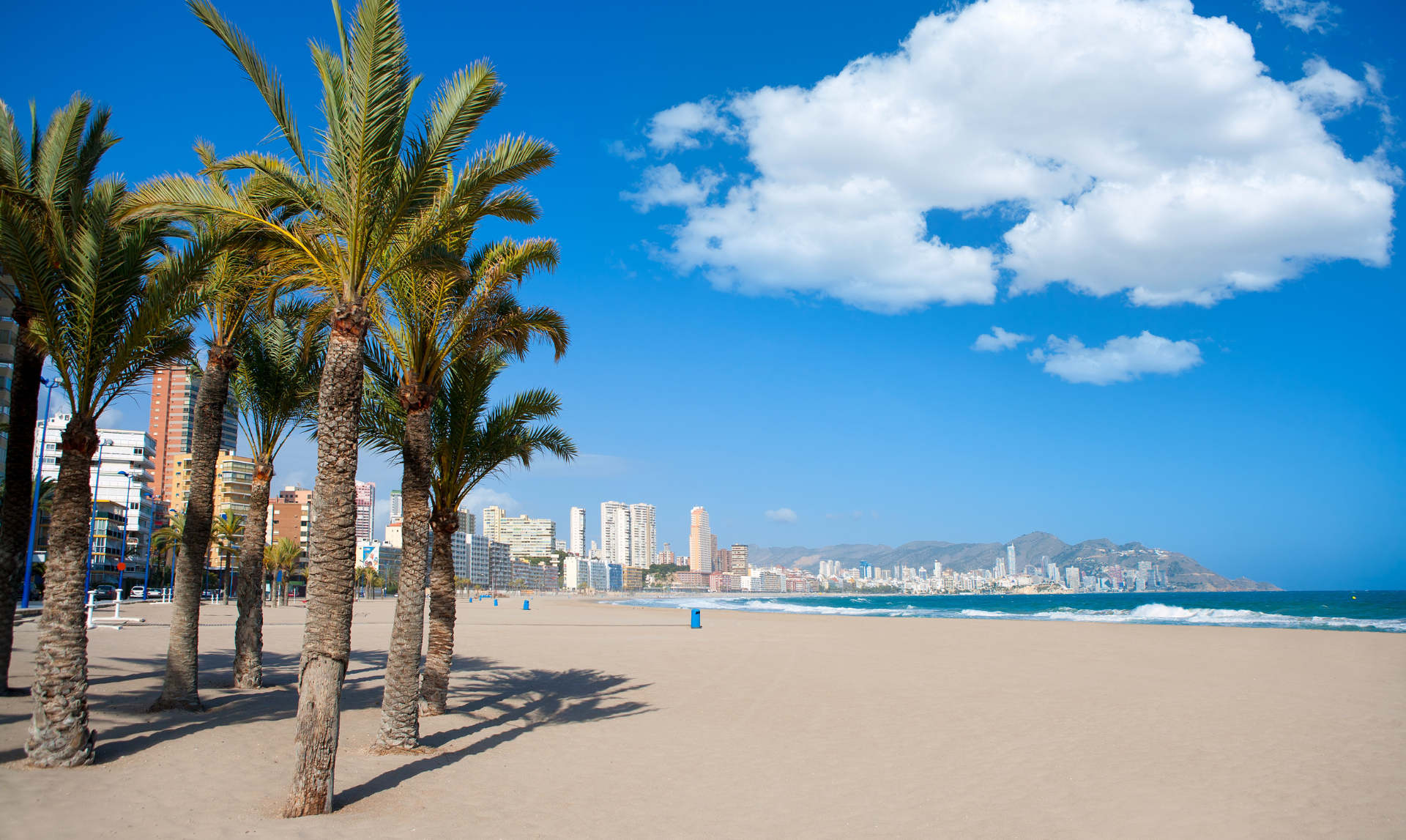 Alicante/Paris flights for summer 2024 now on sale from London Southend Airport
easyJet has today released flights to Alicante for summer 2024 from London Southend with flights starting from £26.
Tickets to Paris Charles de Gaulle Airport are also on sale and available to book up to Friday, August 30.
From April 2024 onwards, London Southend Airport will see flights to Alicante departing every Monday and Friday. Paris retains a busier schedule with flights every Monday, Wednesday, Friday and Sunday up until July 2024, when it changes to Mondays and Fridays.
It comes after easyJet released their summer schedule in September, which included Malaga, Faro, Amsterdam and Palma de Mallorca from London Southend. The award-winning airport is also flying to Bourgas, Bulgaria for summer 2024 with tour operator, Balkan Holidays, which gives them a total of seven summer destinations.
CEO London Southend Airport John Upton said: "London Southend is committed to providing convenient and diverse travel options for our passengers, and as the only airport to the east of London serving Paris, a year-round flight is a great opportunity for business and leisure travel in the region. Passengers can reach London Southend by train in just 52 minutes from London Liverpool Street or 43 minutes from Stratford – connecting via the Elizabeth Line."
Alicante, known as the 'City of the Sun', is reportedly the sunniest city in Europe with an average of 349 hours of sun each month, making it the perfect year-round destination.
The route to the French capital adds further choice for customers in and around the south east, whether they're looking for a short city break, travelling for business or connecting to the rest of the world.
Tickets are available at easyjet.com.
#FlyLondonSouthend
Exclusive offers and exciting route updates fly straight to your inbox with London Southend Airport's newsletter. Sign up here.
About London Southend Airport
London Southend Airport, ranked the best London airport by consumer group Which? six times and voted the best UK airport (under three million capacity) by the Airport Operator's Association in 2019.
Serving close to 2.3 million passengers in 2019, London Southend offered services to around 40 domestic and European cities. The terminal has its own railway station, less than 100 paces from the main entrance, with up to six trains an hour at peak times to central London, taking just 52 minutes to Liverpool Street and 43 minutes from Stratford. All airport car parks are located minutes from the terminal entrance.