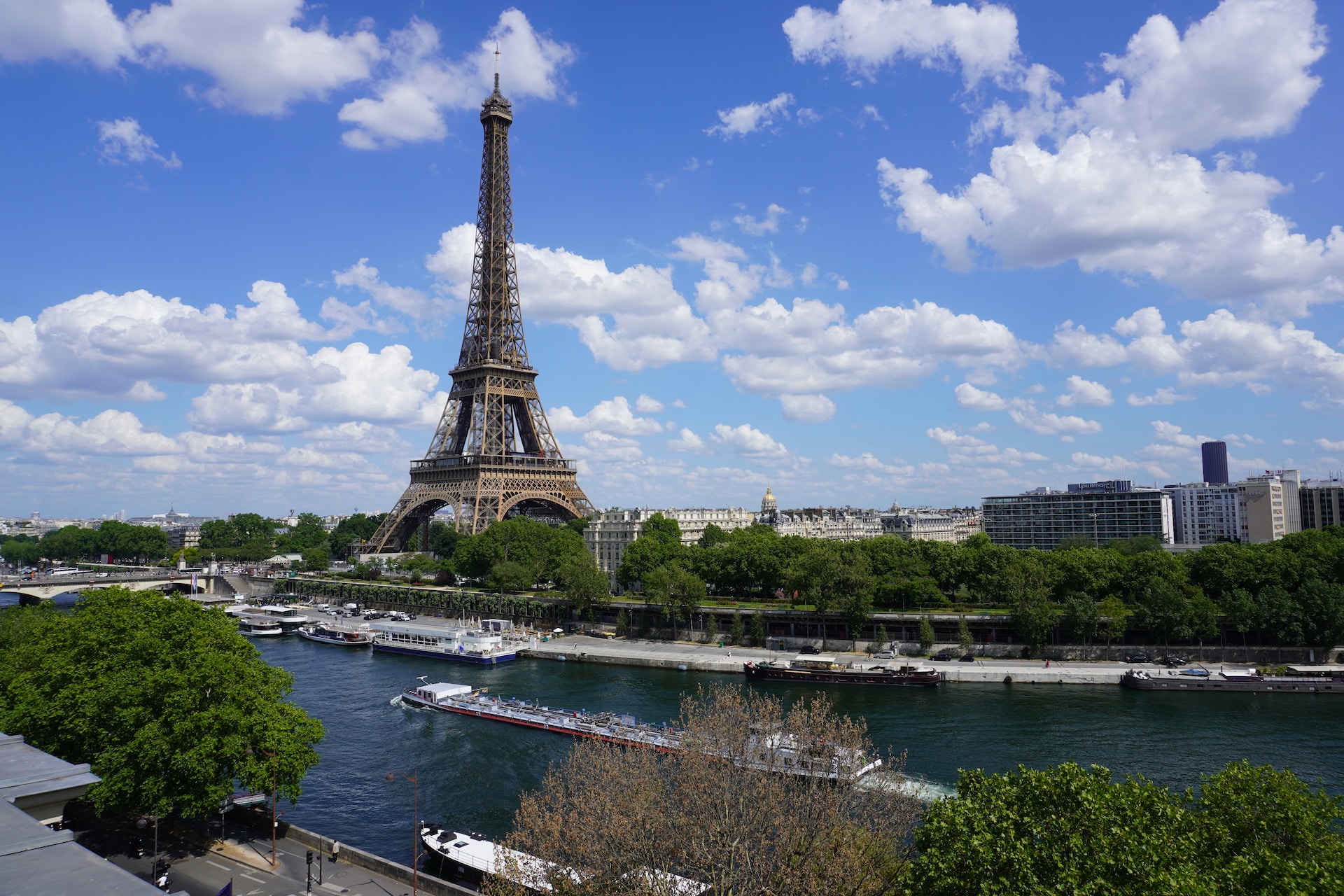 Last chance to WIN free flights to Paris from London Southend Airport
Got that Friday feeling? Good! Because it could win you free easyJet flights to Paris, courtesy of London Southend Airport.
London Southend partnered with Radio Essex to give away tickets every Friday for a month; now, time is running out for your chance to secure a seat on a flight to the French City of Love.
The campaign, Free Flights Friday, ends on Friday, November 10 with a final two tickets up for grabs.
London Southend is also throwing in a Golden Ticket, which entitles you to free parking for up to four days, free security fast track and complimentary access to the SKYLIFE Lounge @ The Pilot Bar (bottle of bubbles included).
Luckily, it's super easy to enter. Visit RadioEssex.com and follow the prompts for Free Flight Friday, and you could be getting a call from the Big Drive Home team later this week.
So far, four tickets to the popular winter sun destination, Alicante, have been won as well as two tickets to Paris with airline partner, easyJet.
Christmas in Paris? Oui, s'il vous plait! If that isn't tempting enough, here are six reasons to visit Paris in winter.
We're taking Free Flights Friday to new heights!
If you're not successful this time around, all is not lost.
The giveaway returns next Monday, November 13 with a brand-new promotion in partnership with tour operator, Balkan Holidays. One winner will secure themselves a free package holiday to Bulgaria – flight and accommodation included – by signing up to the Free Flights Friday draw on RadioEssex.com.
#FlyLondonSouthend
Exclusive offers and exciting route updates fly straight to your inbox with London Southend Airport's newsletter. Sign up here.
About London Southend Airport
London Southend Airport, ranked the best London airport by consumer group Which? six times and voted the best UK airport (under three million capacity) by the Airport Operator's Association in 2019.
Serving close to 2.3 million passengers in 2019, London Southend offered services to around 40 domestic and European cities. The terminal has its own railway station, less than 100 paces from the main entrance, with up to six trains an hour at peak times to central London, taking just 52 minutes to Liverpool Street and 43 minutes from Stratford. All airport car parks are located minutes from the terminal entrance.