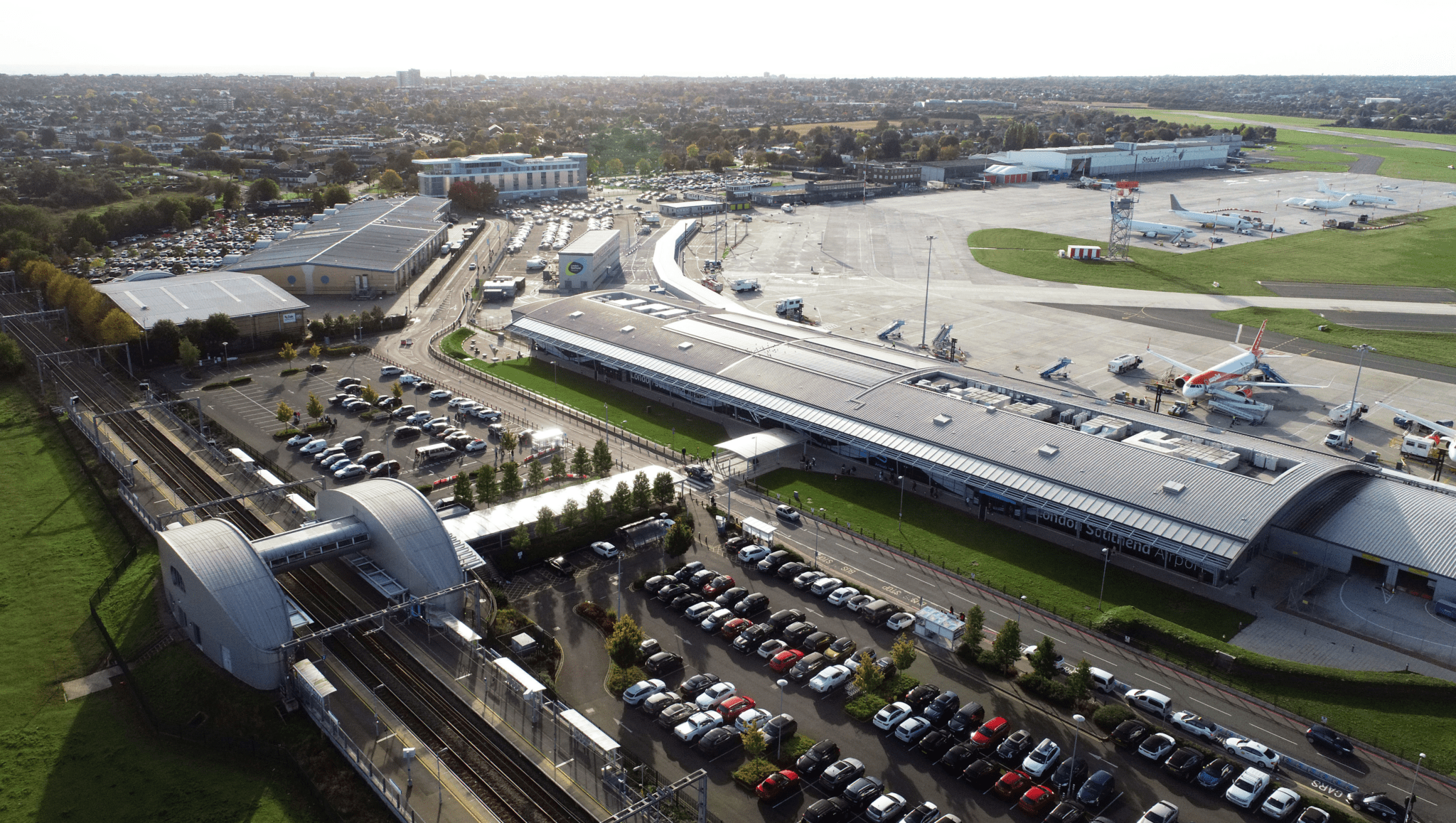 London Southend Airport bolsters business development department
London Southend Airport is further strengthening its business development function with a new member of the team as the facility continues its path to recovery. 
Marc Watkins, with more than 25 years industry experience, joins the airport as Route Development Manager, having started his career with the route development team at Birmingham Airport, as well as spells in similar roles at Coventry and Cardiff airports.
In addition to his route development knowledge, his experience in account management, PR and marketing will also bolster the existing resource in these key departments. His expertise in developing new air services will be critical in returning London Southend passenger volumes back to and beyond the two million passengers it handled pre-Covid.
Commenting on the airport's new appointment, Nigel Mayes, Business Development Director of London Southend Airport said: "This new appointment is critical to the airport's continued recovery as we continue to see further development from our existing partners – easyJet and Balkan Holidays – along with the job of attracting new airlines. Marc's broad range of commercial skills will help to ensure the successful development of London Southend Airport now and in the future."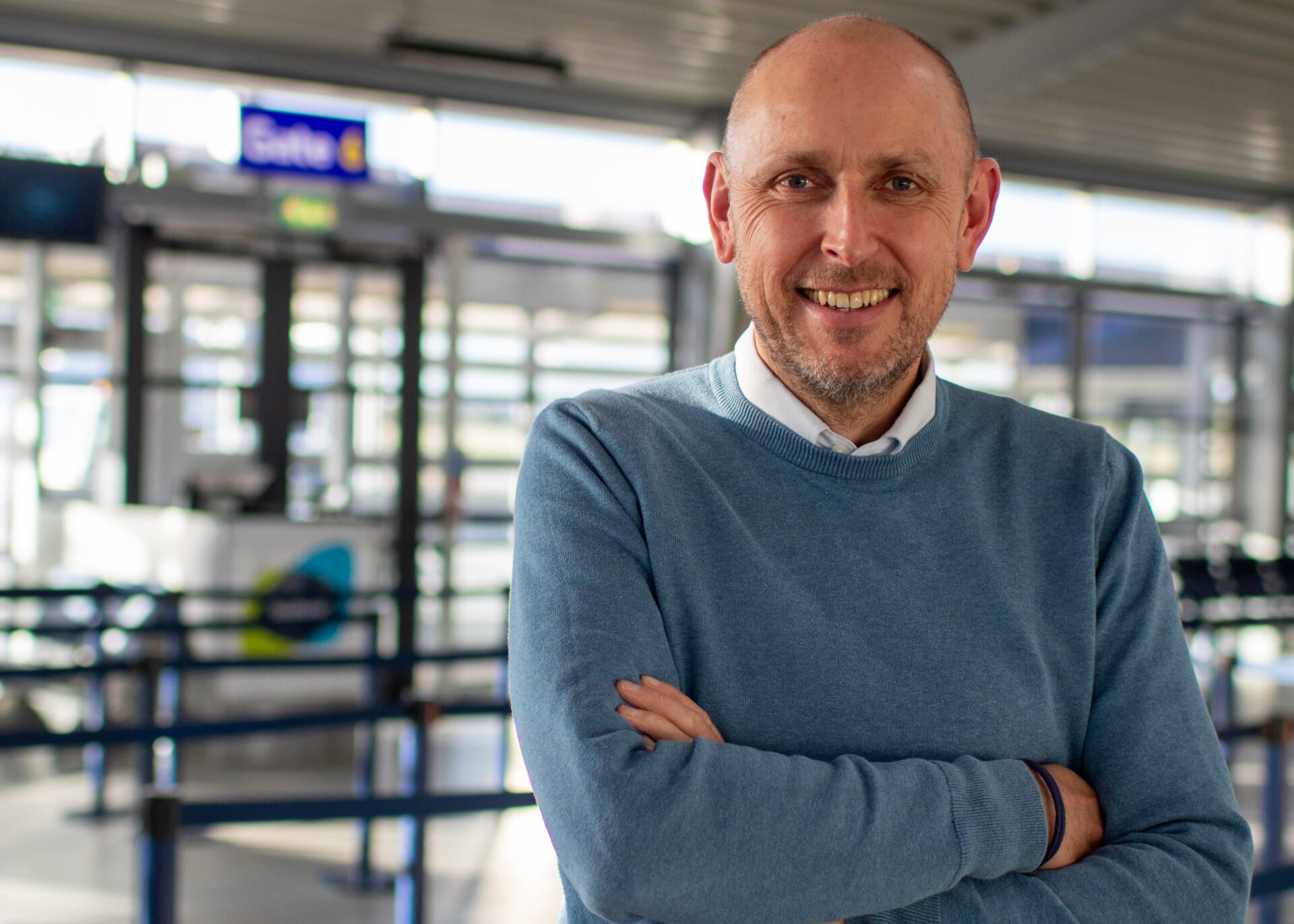 Marc Watkins, Route Development Manager at London Southend Airport added: "I'm delighted to have joined the fantastic team at London Southend Airport and am excited to contribute to the airport's continued traffic recovery.
"I'm enthusiastic about having the opportunity to promote the only airport with any tangible spare capacity in what remains the world's biggest aviation market. My job will be made that much easier by having a fast trainline taking passengers straight into the heart of London – in only 52 minutes – just 100 steps from the terminal doors."
The announcement comes after London Southend's business development team, including Watkins, attended Routes World in Istanbul earlier this month.
The event gathers decision-makers from the global route development community, with more than half of the world's new routes estimated to have resulted from meetings at the conference. London Southend's business development team participated in around 30 airline meetings while in Turkey.
Exclusive offers and exciting route updates fly straight to your inbox with London Southend Airport's newsletter. Sign up here.
About London Southend Airport
London Southend Airport, ranked the best London airport by consumer group Which? six times and voted the best UK airport (under three million capacity) by the Airport Operator's Association in 2019.
Serving close to 2.3 million passengers in 2019, London Southend offered services to around 40 domestic and European cities. The terminal has its own railway station, less than 100 paces from the main entrance, with up to six trains an hour at peak times to central London, taking just 52 minutes to Liverpool Street and 43 minutes from Stratford. All airport car parks are located minutes from the terminal entrance.