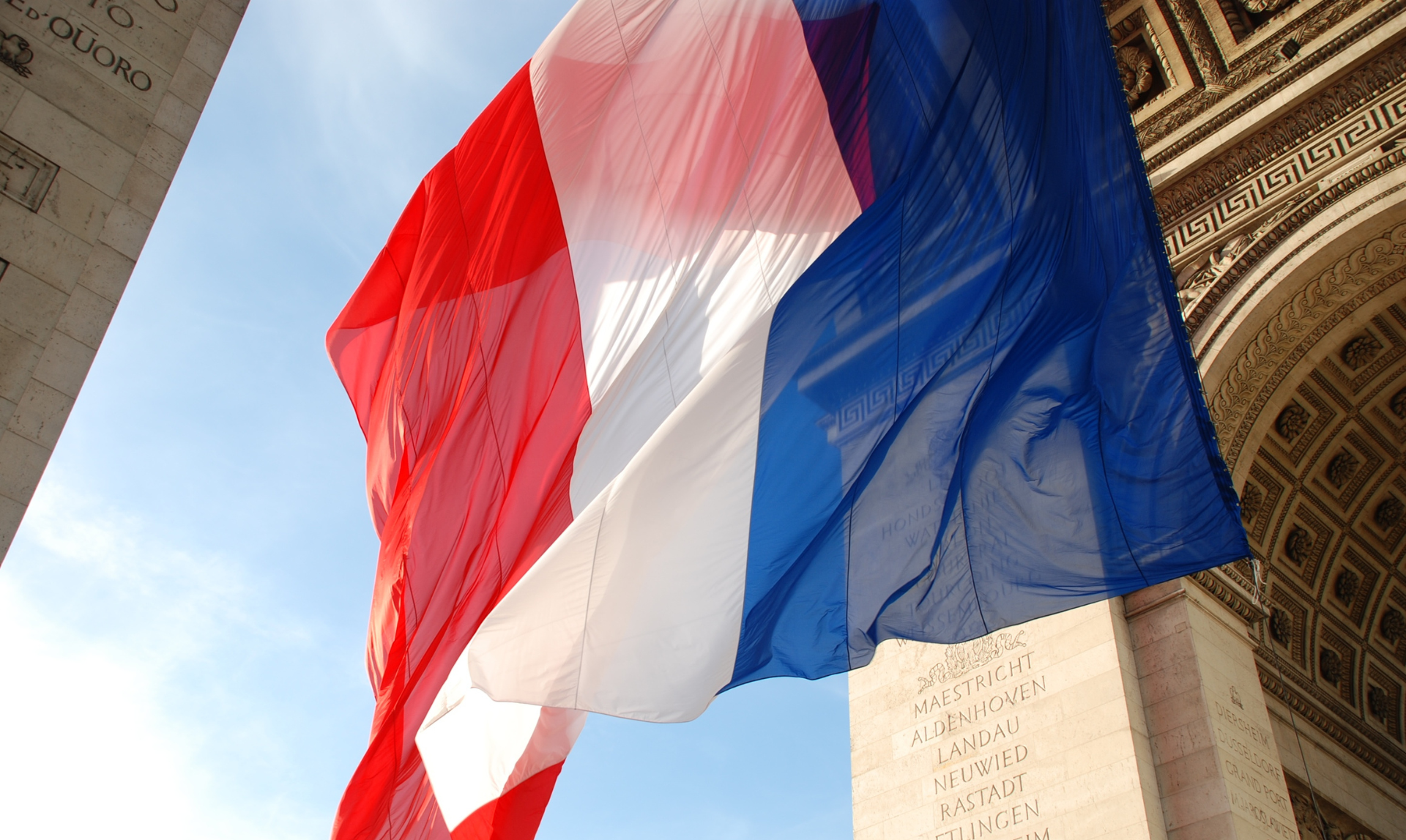 easyJet launches new route and holidays from London Southend to Paris Charles de Gaulle
easyJet has announced it will operate a new route from London Southend to Paris Charles de Gaulle. On sale from today, the new route to the French capital adds further choice for customers in and around the south east whether they're looking for a short city break, travelling for business or connecting to the rest of the world.
The service will operate up to four times a week from 29th October 2023, with flights will departing on Mondays, Wednesdays, Fridays and Sundays all year round.
Paris will be the fifth destination easyJet now serves from London Southend, alongside Amsterdam, Malaga, Palma Majorca and Faro. The additional flying is on sale today and comes just 24 hours after easyJet's inaugural flight to Amsterdam.
The new service is among nine new routes easyJet has launched today from nine airports across the UK, to destinations ranging across the UK, France, Morocco, Tunisia and Iceland.
The launch of even more new routes from the UK for next winter follows easyJet's return to growth this summer in the UK which will also see easyJet operate its biggest ever UK summer flying programme, flying around eight per cent more capacity than pre-pandemic and over one million more seats in peak summer and 23 new routes from the UK.
Seats are available to book from today on easyJet.com and via the mobile app meaning customers can book early to get the best fares, from £26.99.
easyJet holidays, the UK's fastest growing tour operator, is offering packages to the new destination, including flights, hotel and 23kg luggage.
Ali Gayward, easyJet's UK Country Manager, said: "We are delighted to be launching another route and holidays from London Southend to Paris, a city that really does have something for everyone and is popular for both business and leisure travel in equal measure. By further expanding our services at London Southend, this demonstrates our confidence in the resilient strength of demand for travel in the UK, with customers choosing us for our trusted brand, unrivalled network and great value fares and we can't wait to welcome more customers on board."
John Upton, London Southend Airport CEO, said: "This announcement is another reminder of our commitment to rebuilding London Southend Airport and a great example of our growth opportunity. I'm delighted to learn that London Southend is now the only airport in the east of London and southeast England region flying to Paris.
"We are confident that there is more to come for summer 2024."
About London Southend Airport
London Southend Airport, ranked the best London airport by consumer group Which? six times and voted the best UK airport (under three million capacity) by the Airport Operator's Association in 2019.
Serving close to 2.3 million passengers in 2019, London Southend offered services to around 40 domestic and European cities. The terminal has its own railway station, less than 100 paces from the main entrance, with up to six trains an hour at peak times to central London, taking just 53 minutes to Liverpool Street and 43 minutes from Stratford. All airport car parks are located minutes from the terminal entrance.