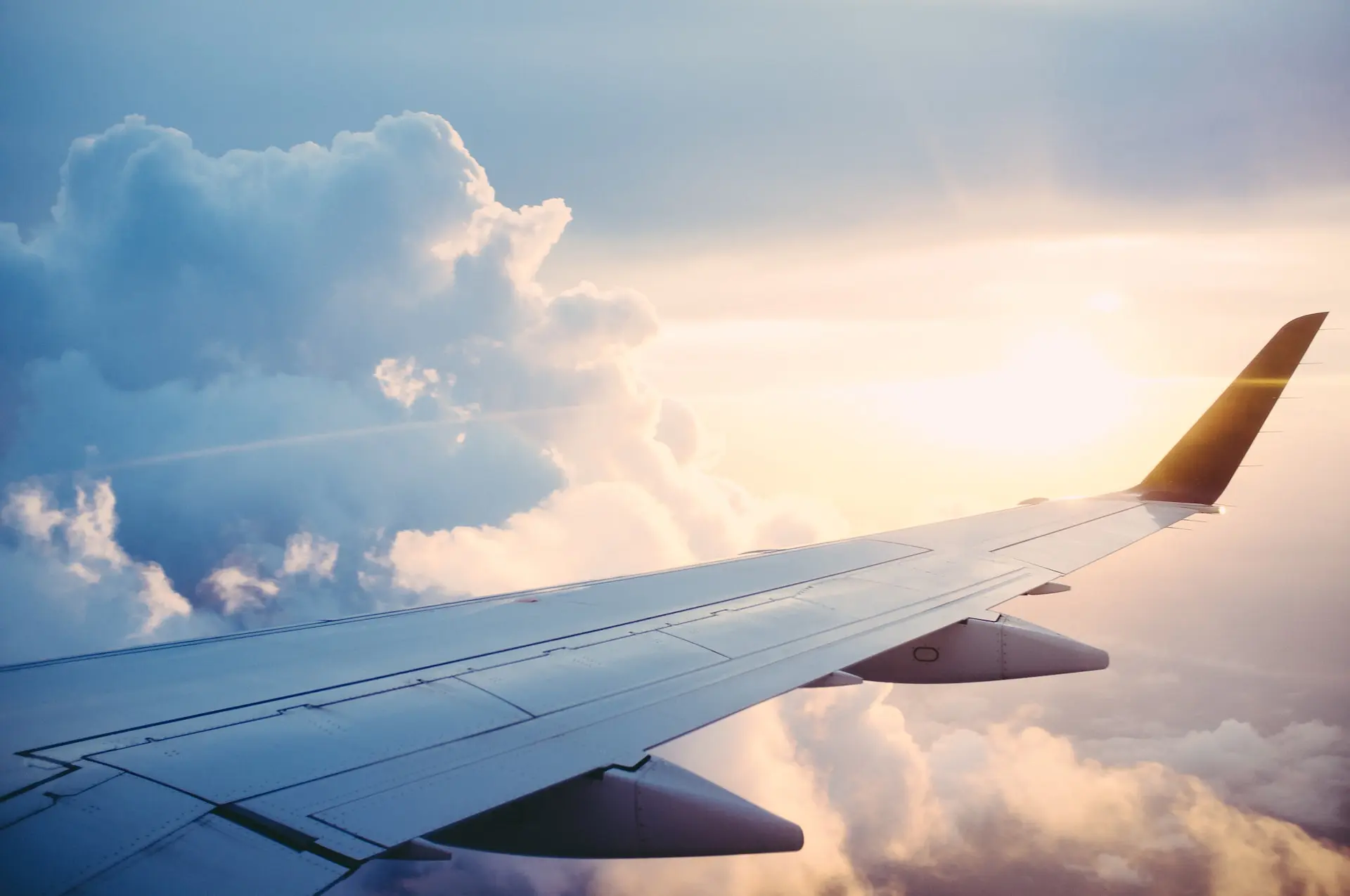 London Southend Airport unveils winter schedule
Winter is on the horizon, and London Southend Airport is gearing up to offer its most enticing winter travel experience for some time.
With its largest winter schedule in four years, the airport is extending an unseasonably warm invitation to travel agents and tour operators looking to offer travellers unforgettable winter getaways.
From the cosmopolitan allure of Paris to the alpine beauty of Geneva and Grenoble, or from the quintessential city break in Amsterdam to the stunning shores of Alicante – and not forgetting the snowy charm of Lapland in 2024 – London Southend Airport's new and diverse range of winter destinations caters to all types of travellers. Whether you're looking for a couple's getaway or a family escape, these winter destinations reflect London Southend's commitment to passengers, travel agents and tour operators looking to take advantage of well-earned winter breaks from their local airport.
It comes just days after London Southend celebrated the return of easyJet flights to Alicante and Paris Charles de Gaulle.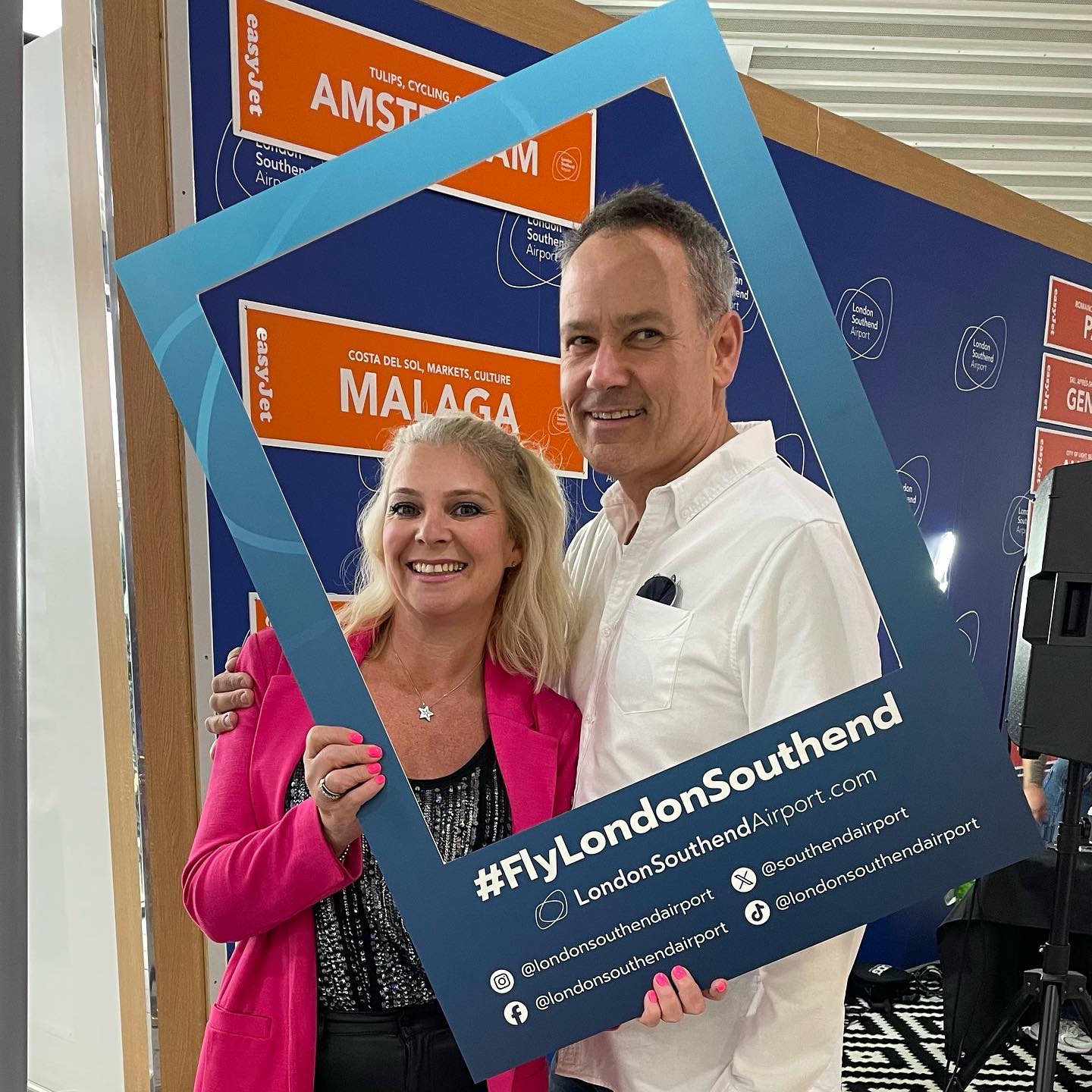 London Southend's strategic advantage lies not just in its destinations, but also in its connectivity. The airport's purpose-built train station is just 100 steps from the terminal, ensuring swift access to and from central London.
In just 43 minutes, travellers can journey from London's bustling Stratford station to Southend Airport station, creating a seamless link between the heart of East London and the airport. The six trains per hour in peak times between London Liverpool Street and Southend Airport station provide an efficient route for city dwellers seeking accessible and affordable winter getaways.
With the recent introduction of the Elizabeth Line stop at London Liverpool Street, London Southend Airport has become more accessible than ever. This addition opens up new possibilities for Londoners seeking a hassle-free start to their winter adventures. For tour operators and travel agents aiming to attract a wider audience, London Southend Airport has never looked better.
With its expanded schedule, a robust network of tour operator and travel agent partnerships, and unbeatable connectivity, London Southend is ready to redefine winter travel.
#FlyLondonSouthend
Exclusive offers and exciting route updates fly straight to your inbox with London Southend Airport's newsletter. Sign up here.
About London Southend Airport
London Southend Airport, ranked the best London airport by consumer group Which? six times and voted the best UK airport (under three million capacity) by the Airport Operator's Association in 2019.
Serving close to 2.3 million passengers in 2019, London Southend offered services to around 40 domestic and European cities. The terminal has its own railway station, less than 100 paces from the main entrance, with up to six trains an hour at peak times to central London, taking just 52 minutes to Liverpool Street and 43 minutes from Stratford. All airport car parks are located minutes from the terminal entrance.