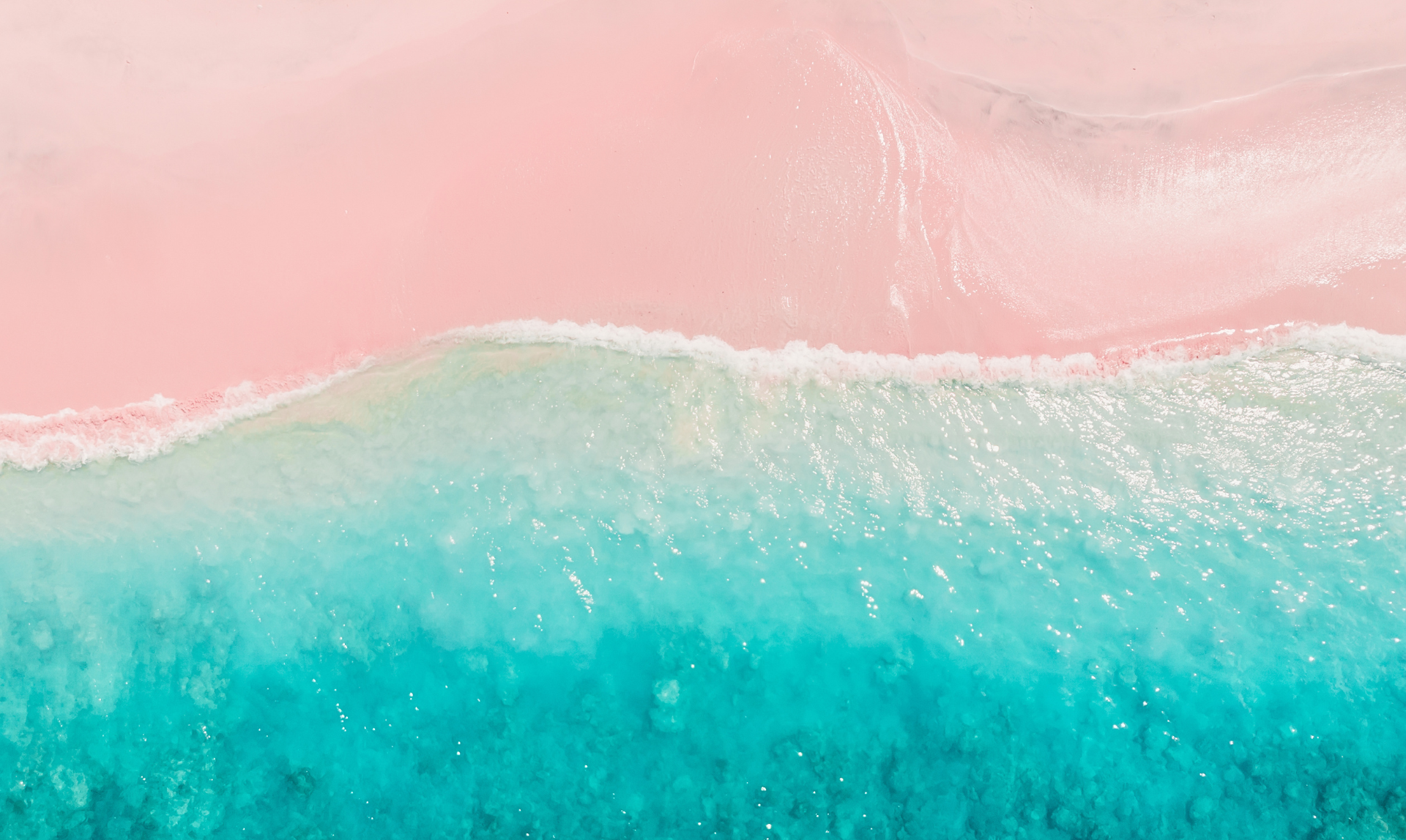 WIN £1000 towards your next holiday with secret code during West Ham vs Sheffield United
Fans of West Ham FC have the opportunity to win £1,000 towards their next holiday from London Southend Airport, courtesy of esteemed package holiday provider, easyJet holidays.
Will you be at London Stadium this Saturday, September 30 to watch West Ham versus Sheffield United in their latest Premier League home fixture? Then keep an eye on the mid-tier screens during the game for a secret code worth £1,000.
In order to win, participants must correctly spot and quote the code from London Southend Airport ads at London Stadium onto the giveaway post on Facebook by 9am, Monday, October 2.
Score yourself an extra entry by taking a selfie or a photo from inside the stadium and posting it alongside the secret code.
The advert will play four times – this can be before or during the course of the match, so make sure you're on the lookout as soon as you enter the stadium.
One lucky, random winner will receive a voucher code worth £1,000 to redeem against flights to easyJet destinations across Spain, France and the Netherlands, as well as accommodation, transport and other related services.
This giveaway comes in the wake of a milestone moment at London Southend, who announced two new easyJet destinations in recent weeks: year-round flights to Alicante and a winter exclusive to Grenoble.
John Upton, London Southend Airport CEO, said: "The momentum for new and returning routes from London Southend is on the up. Ski breaks to the cultural capital of the French Alps is a great opportunity for London Southend and we are delighted to serve the demand in our 8.2m catchment from London east and the southeast of England.
"We are also excited, delighted and extremely proud to be able to deliver flights to Alicante for our passengers this winter; restarting our most profitable and popular route from 29th October, and opening the door for passengers within an hour of our award-winning airport to explore yet another area of Spain with our airline partner, easyJet."
The winner of the giveaway has until May 2024 to redeem their voucher. Competitions T&Cs here.
About London Southend Airport
London Southend Airport, ranked the best London airport by consumer group Which? six times and voted the best UK airport (under three million capacity) by the Airport Operator's Association in 2019.
Serving close to 2.3 million passengers in 2019, London Southend offered services to around 40 domestic and European cities. The terminal has its own railway station, less than 100 paces from the main entrance, with up to six trains an hour at peak times to central London, taking just 52 minutes to Liverpool Street and 43 minutes from Stratford. All airport car parks are located minutes from the terminal entrance.