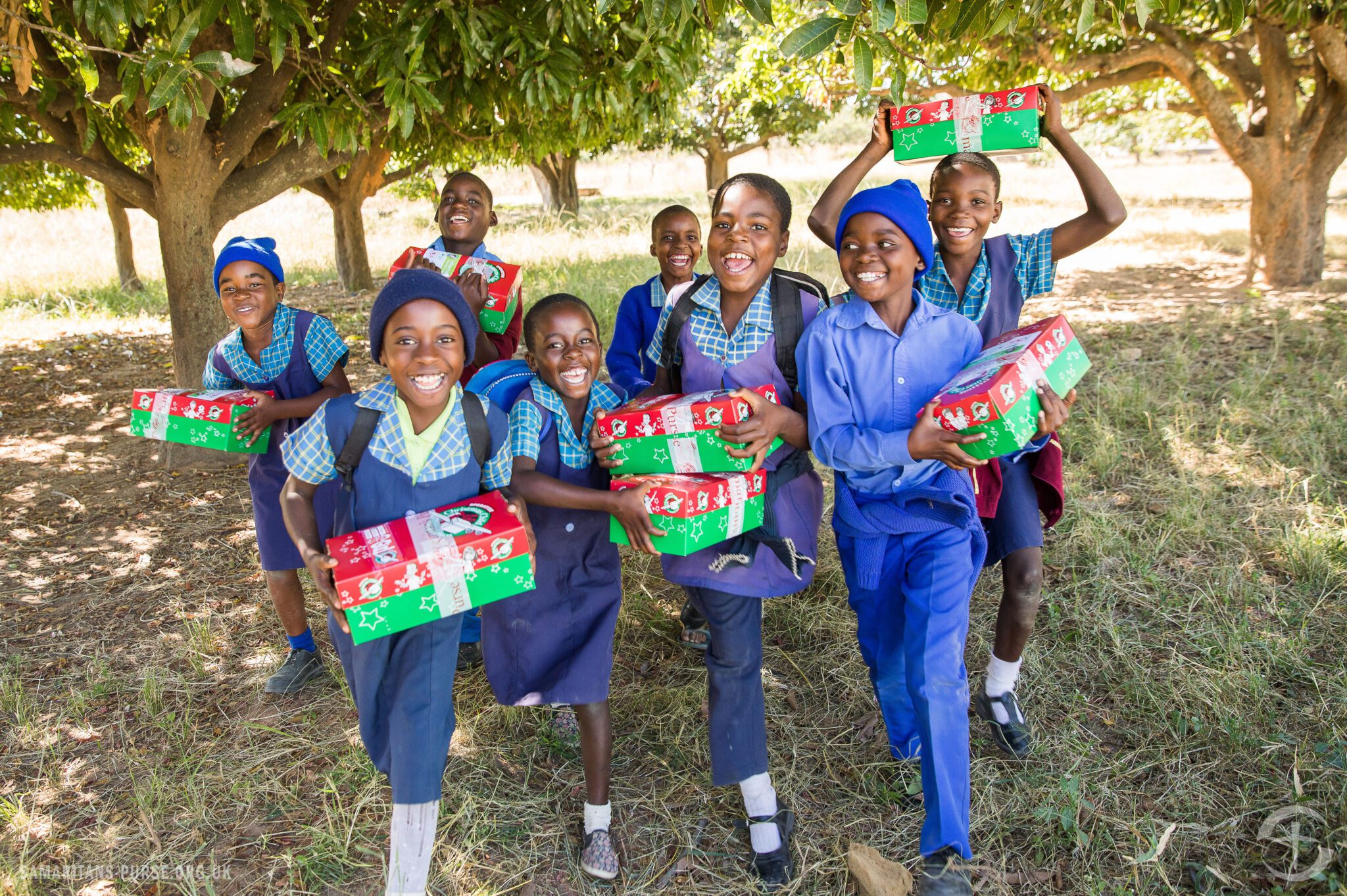 You can now drop your Christmas shoeboxes at London Southend Airport
London Southend Airport is a registered drop-off location for the Samaritans Purse annual shoebox appeal, Operation Christmas Child. 
The award-winning airport is encouraging members of the public in Southend, Essex and the surrounding area to fill shoeboxes with a range of items/gifts. These boxes, once left with airport staff between Monday, November 13 to Monday, November 20 as part of National Collection Week, will then be posted to children and young adults in low-income countries (LICs).
John Upton, CEO London Southend Airport said: "As an airport, we are a gateway to the rest of the world and this initiative allows us to connect our passengers and neighbours with children and young adults across the globe. People in the east of London can also take part by jumping on the train to London Southend Airport in just 52 minutes from London Liverpool Street and 43 minutes from Stratford. We encourage everyone to join us in spreading some festive spirit."
London Southend Airport's official drop-off point is:
Validation and Delivery Point
London Southend Airport
Southend-on-Sea
SS2 6YF
Shoeboxes will not be accepted in the main terminal building and members of the public are advised to not attempt to park on the double red lines, known as the 'red route'. Parking at the above address is free of charge (what3words: ///staple.coach.mime), and parking in Long Stay 3 is free for 15 minutes as part of the airports' standard pick-up/drop-off offering.
Operation Christmas Child is a national initiative that provides kids and young adults with essential items that they cannot otherwise afford. Pens, pencils and colouring books will support with their schooling; whilst flannels, socks, toothbrushes and wind-up torches will help day-to-day.
Liquids and food/seeds are not permitted.
Click here to find out more information about Operation Christmas Child.
It comes after London Southend Airport encouraged the local community to crochet/knit Remembrance Day poppies for the terminal postbox.
#FlyLondonSouthend
Exclusive offers and exciting route updates fly straight to your inbox with London Southend Airport's newsletter. Sign up here.
About London Southend Airport
London Southend Airport, ranked the best London airport by consumer group Which? six times and voted the best UK airport (under three million capacity) by the Airport Operator's Association in 2019.
Serving close to 2.3 million passengers in 2019, London Southend offered services to around 40 domestic and European cities. The terminal has its own railway station, less than 100 paces from the main entrance, with up to six trains an hour at peak times to central London, taking just 52 minutes to Liverpool Street and 43 minutes from Stratford. All airport car parks are located minutes from the terminal entrance.