It's the age-old question that's haunted holiday-goers since time immemorial.
Should you get away to the big city, or the sunny shores?
When you fly into London Southend Airport, you don't have to choose. Here's how you can get the best of both worlds when you touch down at London Southend Airport.
Easy access to Central London
When you arrive at London Southend Airport you're a quick and easy journey from the beating heart of london.
Once you've disembarked, it takes just 15 minutes from plane to train. Our purpose-built train station, Southend Station, is only 100 paces away from our platform. You won't be left waiting at Southend Station. Six peak trains depart every hour from Southend Station to Zone 1.
It's just a 52-minute journey from our station to London Liverpool Street in the centre of the city, with transport links across the capital thanks to the Underground and new Elizabeth Line.
You can even travel from Southend Station to Stratford in just 43 minutes, giving you easy access to London's Queen Elizabeth Olympic Park, Brick Lane, Spitalfields Market and everything else London's East End has to offer. Stratford is also just a short tube ride away from Tower Bridge and the Tower of London.
Travelling from London to one of London Southend Airport's destinations? It's just as easy to get to our airport as it is to get from our airport into London, with trains taking passengers from London Liverpool Street to London Southend Airport in under an hour.
Sunny shores on our doorstep
Planning to stay in Southend-on-Sea? Our hometown doesn't just give you easy access to London. London Southend Airport is full of fun for all the family.
Southend Pier holds the world record for longest leisure pier in the world, stretching 2 kilometres from the shoreline, with a small modern railway running from end to end. Relax on one of Southend's 3 Blue Flag beaches with some fish and chips and a Rossi's ice cream.
Westcliff Beach, located to the west of the pier, is a popular spot for sunbathing and relaxing. With its open expanse of sand and stunning views across the estuary, it's the perfect place to unwind and soak up the sun.
Further east, you'll find the bustling and vibrant Southend Beach. Here you'll find a wide range of activities, from beach volleyball and football to kitesurfing and windsurfing. You can also take a stroll along the promenade and enjoy the many shops, cafes, and restaurants that line the seafront.
At the eastern end of the seafront, you'll find the quieter and more secluded Thorpe Bay Beach. This picturesque beach is surrounded by lush greenery and is perfect for a peaceful day by the sea.
Families will find plenty to do at the Sea Life Adventure Aquarium and Adventure Island, our local amusement and water park.
Southend attracts over six million tourists every year. With easy access to London and beautiful beaches on our doorstep, it's no wonder why.
#FlyLondonSouthend
Add these to your itinerary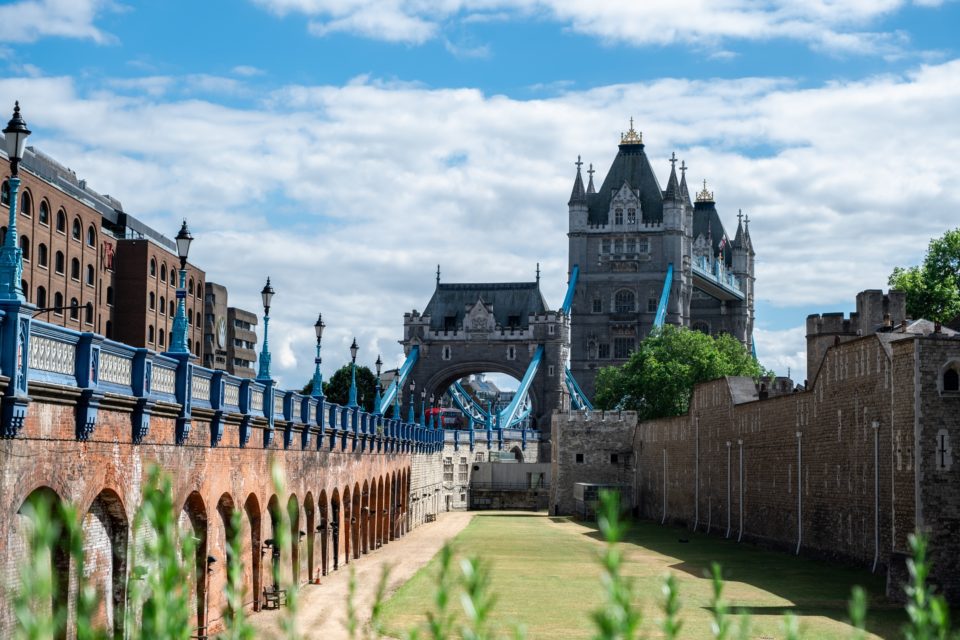 The Tower of London
Explore London's history just a walk from London Liverpool Street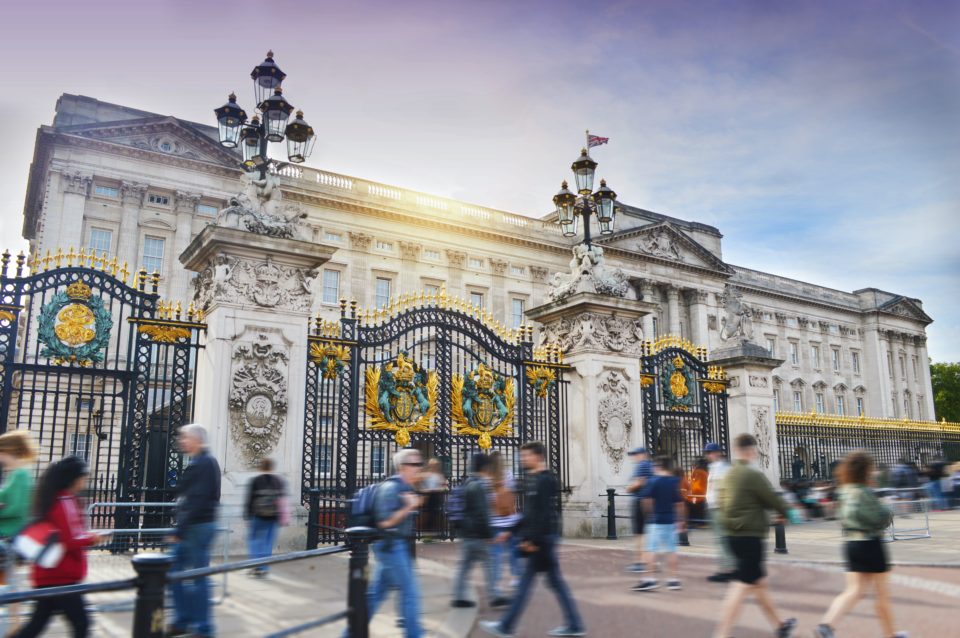 Buckingham Palace
Get up close to the stunning home of the Royal Family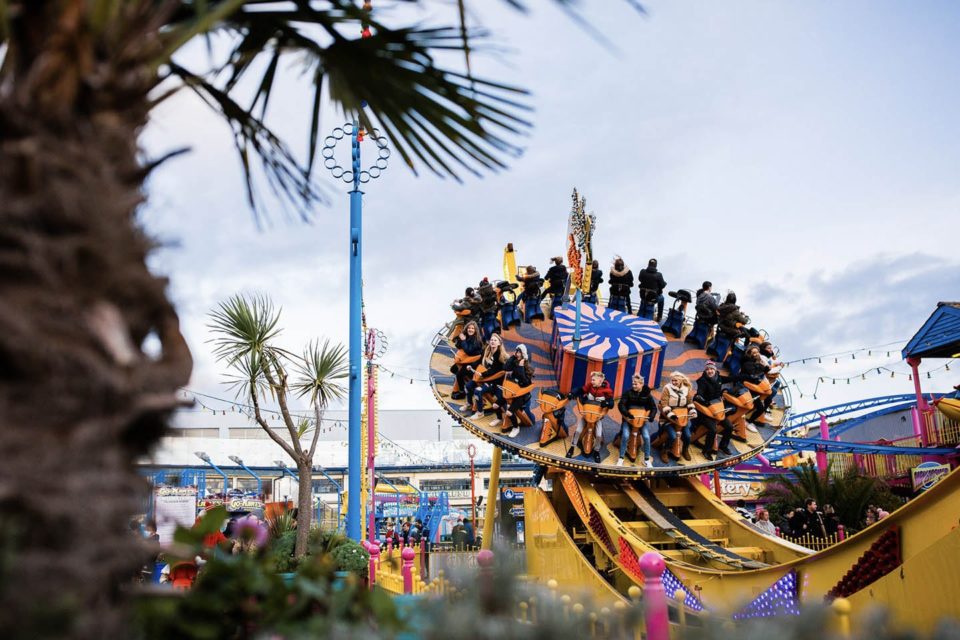 Adventure Island
Enjoy thrilling attractions at Southend's free-entry theme park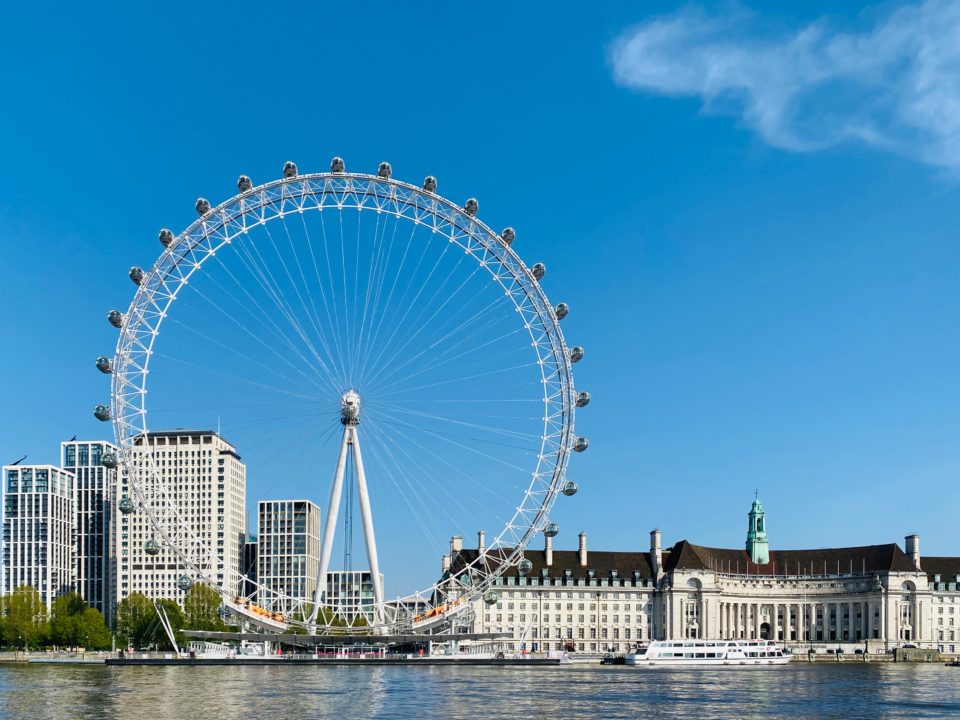 The London Eye
See stunning views across the capital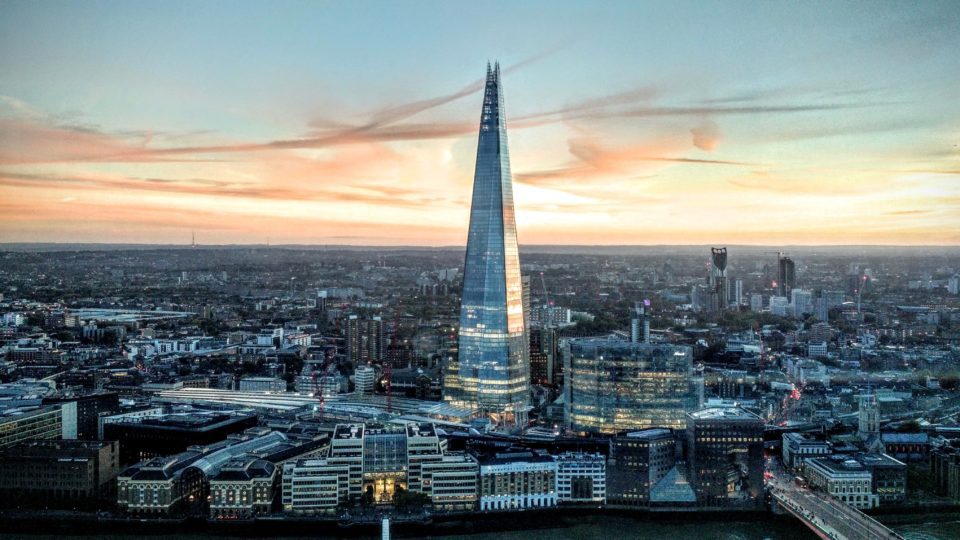 The Shard
Relax in renowned restaurants and bars in London's tallest building