Summer is here! That's great news, but whether you're going abroad or staying at home, you'll likely be feeling the heat.
And with the stress of packing, repacking and last-minute panic swimwear purchases, do you have time to consider your airport outfit?
Instagram has birthed a full-scale line of 'airport chic' fashion attire, and with trends changing as quickly as the latest TikTok dance, it's hard to keep on top of what's hot… and what's not.
For some of you, throwing on a pair of comfy slacks, hoodie and a pair of trainers is a tried and tested ensemble, but with rising temperatures here in the UK, it's important to keep cool before you reach your final sun-filled destination. Here at London Southend Airport, we believe your holiday begins the moment you step into our terminal – that includes keeping (and, ok, looking) cool.
Here are some tips to stay cool and comfortable while flying in warm weather.
Choose light and breathable fabrics
When it comes to dressing for a summer holiday, it's essential to opt for light and breathable fabrics. Materials like cotton, linen, and lightweight synthetics allow air circulation, keeping you cool and preventing excessive sweating – especially if you're carrying hand luggage like a rucksack! Loose-fitting clothing will also help in promoting airflow around your body, reducing discomfort and heat buildup.
Dress in layers
Hear us out. Although it might seem counterintuitive, dressing in layers can be beneficial during travel in the summer. Aeroplanes often have varying temperatures, so by layering your clothing, you can easily adjust your comfort level. Start with a lightweight, breathable base layer and add a light cardigan or jacket that can be easily removed if you feel warm. This way, you'll be prepared for any temperature fluctuations throughout your journey.
Wear light colours
Dark-coloured clothing tends to absorb more heat from the sun, making you feel hotter. In contrast, light-coloured clothes reflect sunlight and keep you cooler. Opt for pastels, whites, and neutrals that will help minimise heat absorption and keep you feeling fresh (light colours are less likely to show sweat stains too!)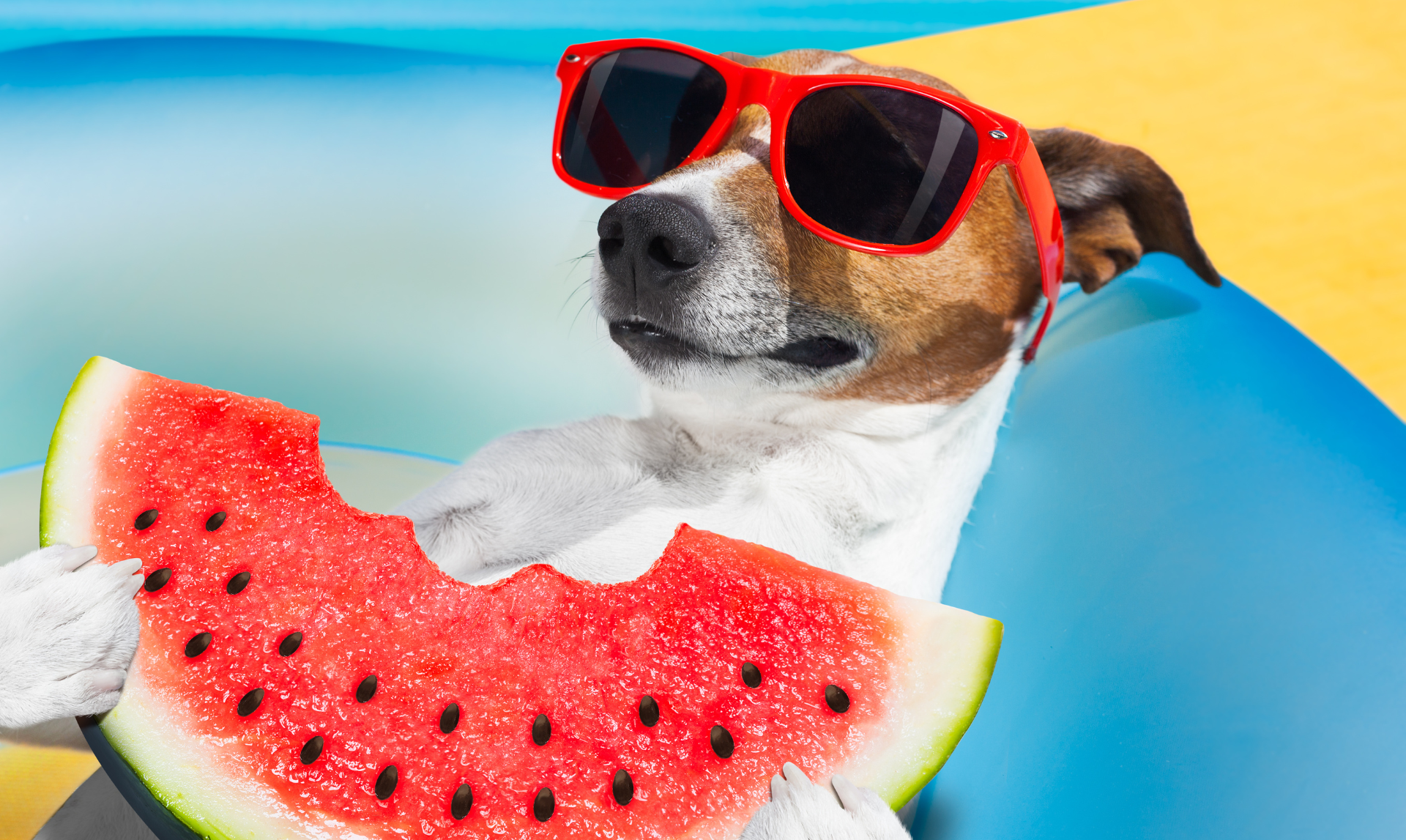 Choose appropriate footwear
While it may be tempting to wear your favourite trainers for comfort, it's important to consider the heat factor. Closed shoes can restrict airflow and trap heat, leading to sweaty and uncomfortable feet. If you can, go for open-toed sandals that allow your feet to breathe and prevent excessive perspiration – your feet will thank you!
Stay hydrated
One of the most crucial aspects of staying comfortable in the heat is staying hydrated. Air travel can be dehydrating, so it's essential to drink plenty of water throughout your journey. Refill your water bottles at the water cooler once you're passed security, or top it up at SKYCAFÉ. By keeping yourself hydrated, you'll feel more comfortable and energised during your flight.
At London Southend Airport, we aim to provide you with a quick, easy and breezy journey from the minute you arrive. Get the most out of your holiday from day one, and make your journey as comfortable as possible!
#FlyLondonSouthend