Environmental responsibility
Preparing for the future
London Southend Airport is committed to minimising its impact on the environment, protecting air quality, and delivering social benefits to the community around it.
The Roadmap to Net Zero is underway and is expected to be completed by early 2024 when full compliance with the TCFD recommended disclosures is anticipated.
Air quality
London Southend Airport (LSA) is committed to reducing the impact on local air quality from airport operations and has developed a strategy to deliver on this commitment.
Working closely with our airlines, our suppliers and the local community, our strategy has ensured that since 2011 air quality at LSA has remained significantly below Government guidelines i.e. between 29% – 45% lower across all four testing sites in 2019.
The latest N02 annual results can be found on Page 48 of the 2021/2022 Annual Report.
The air quality at the airport is also approximately 50% better than at key comparison points within Southend and Rochford. This is in part because over 40% of our passengers arrive or depart by train.
London Southend Airport is also working with airlines that put environmental responsibility at the very core of their strategy.
Carbon management
Sustainable energy consumption is core to the operation of an airport. London Southend Airport is committed to improving energy management practices and reducing associated greenhouse gases.
Carbon reduction has been considered throughout the design and implementation of a number of the development projects across the airfield, including the new control tower, rail station and terminal building.
London Southend Airport invested in a new rail station on the Southend Victoria to London Liverpool Street line to provide an excellent sustainable transport option for passengers. The rail station is just 100 paces from the passenger terminal.
The main source of energy at London Southend Airport is electricity. All incoming electricity is measured monthly through remote access meters. London Southend Airport uses this information to monitor overall consumption.
One of the main ways the Airport controls energy consumption is through its Building Management System (BMS). This allows London Southend Airport to carefully monitor and control energy consumption in all areas of the new terminal building and provides data on electricity kW/h and CO2 consumption as well as rainwater harvesting.
Further carbon reduction incentives are considered within the Airport Surface Access Strategy (ASAS) and the Quiet Ground Operations Scheme.
Sustainable terminal design
The Airport terminal achieved a BREEAM (Building Research Establishment Environmental Assessment Methodology) "Very Good" certification.
London Southend Airport introduced a number of features into the terminal design. Air source heat pumps absorb heat from the outside air and then use it to warm the interior of the building.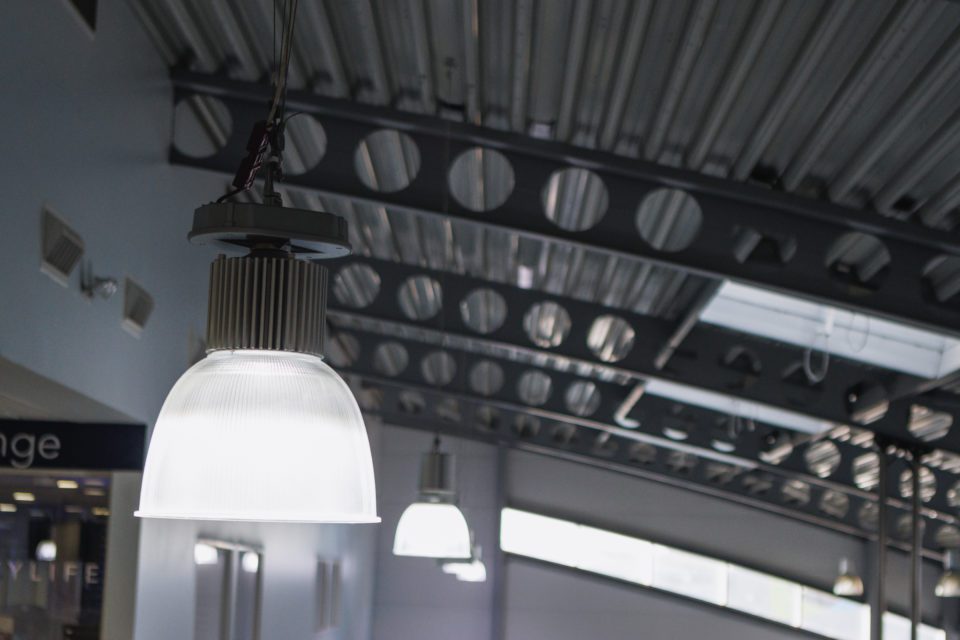 Renewable energy usage
More than 25% of the airport's electricity comes from renewable sources. A £2 million solar farm at London Southend Airport was officially registered with OfGEM on 31 December 2015.
An array of 9,500 solar panels from an on-site solar farm supports London Southend Airport's objectives of reducing its carbon footprint and the electricity required from the national grid network.
The solar farm is an addition to the 496 solar panels previously installed on the roof of the airport's terminal extension during 2014. These solar panels supply the shops, cafés and facilities with solar electricity via the airport's private electricity network.
London Southend Airport achieved Airport Carbon Accreditation in February 2021 and aims to continue to Level 2, demonstrating the airport's carbon reduction. Airport Carbon Accreditation is the only institutionally endorsed, global carbon management certification programme for airports. It independently assesses and recognises the efforts of airports to manage and reduce their carbon emissions through a structured programme.
Waste management & recycling
London Southend Airport contracts a local waste provider that operates a waste-to-energy (WtE) system, thus avoiding any waste being sent to landfill sites. All waste is either recycled or used to produce energy.
Waste practices include:
Cardboard: we've implemented a system for segregating and baling cardboard for collection and recycling
Paper: locked recycling bins are provided for the collection of papers including confidential waste, newspapers and airline magazines
Glass and metal: separated from general waste for recycling and re-use.
In addition to on-site recycling systems, valuable materials including electronic items, wood, plastics and cans are extracted from general waste by our waste management company. Only the residual waste is processed as Waste to Energy (WtE), meaning that absolutely nothing goes to landfill from London Southend Airport.
London Southend Airport has two 60,000 litre underground water reservoirs that hold rainwater collected from the terminal roof for use on site. The harvested water is fed through a series of filters in a Stormsaver rainwater recovery system and used for toilet flushing.
Sustainable procurement
London Southend Airport has set out its Sustainable Procurement Policy in accordance with Section 106 planning conditions. The policy applies to airport development projects as well as the procurement of goods and services by London Southend Airport Company Limited.
London Southend Airport applies sustainable principles to the procurement of goods and services, paying particular attention to the following:
Energy supplies
Aviation fuel
Office consumables (including recycling)
Catering supplies
Electrical equipment
Transportation (vehicles and travel)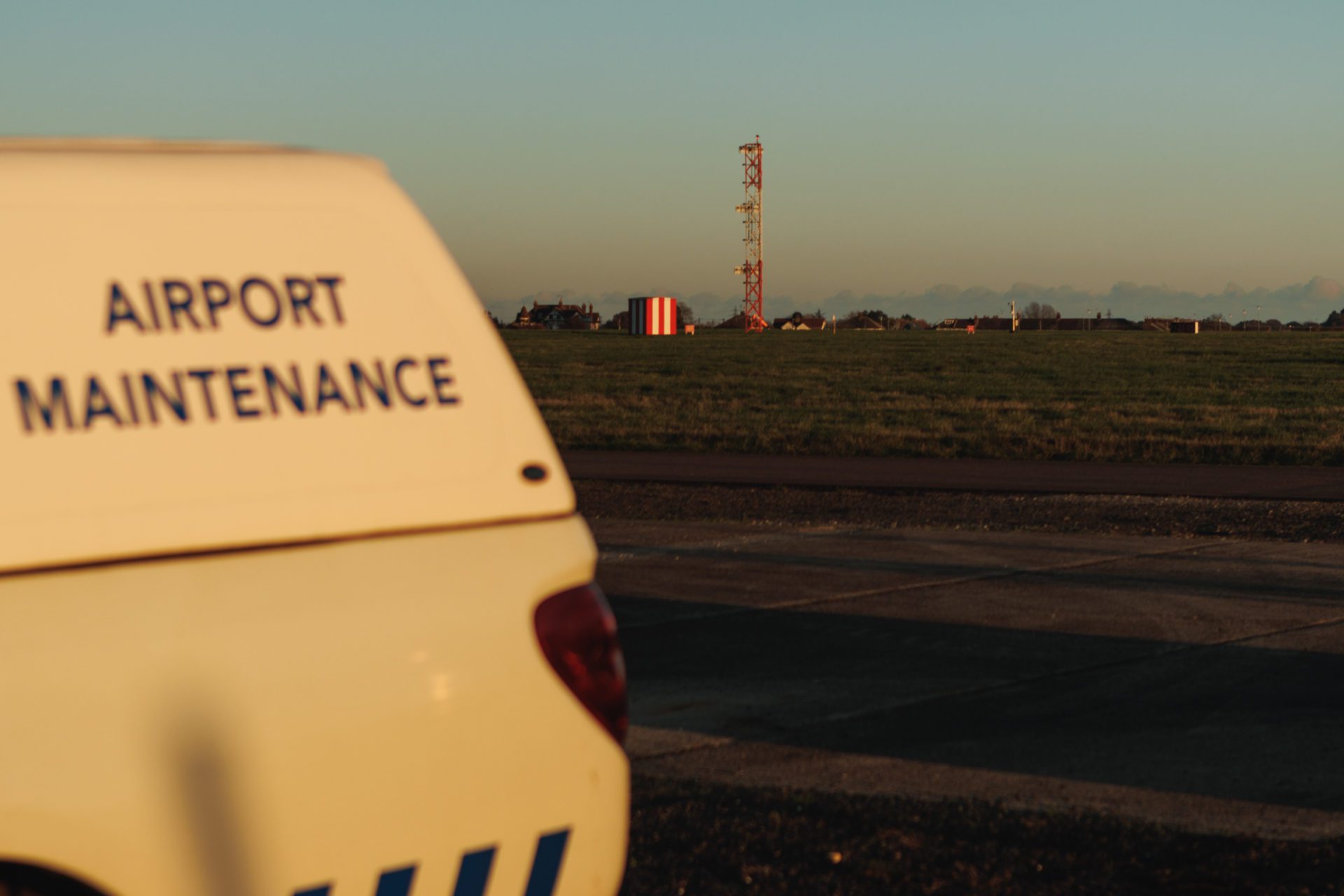 Protecting & enhancing biodiversity
London Southend Airport protects biodiversity and enhances conservation through careful planning and management of its operations.
The airport must balance the need to protect biodiversity while ensuring safety of aircraft operations. This includes an ongoing management of birds and other species that pose risks to air operations.
London Southend Airport operates a Wildlife Hazard Control Management Plan which seeks to:
Monitor habitat changes on and in the vicinity of the aerodrome. • Manage long grass on the airfield
Log all wildlife control activities
Conduct regular surveys of wildlife concentrations and movements of wildlife in the local area.
Noise
We sensitively manage noise from our operations to balance operational requirements with the needs of local communities. We are working to reduce the number of people impacted by noise and to contain noise impacts to an acceptable minimum.
Whilst we look to grow our operations, we continue to provide open and transparent conversation about aircraft noise through our LSA Community Noise Forum.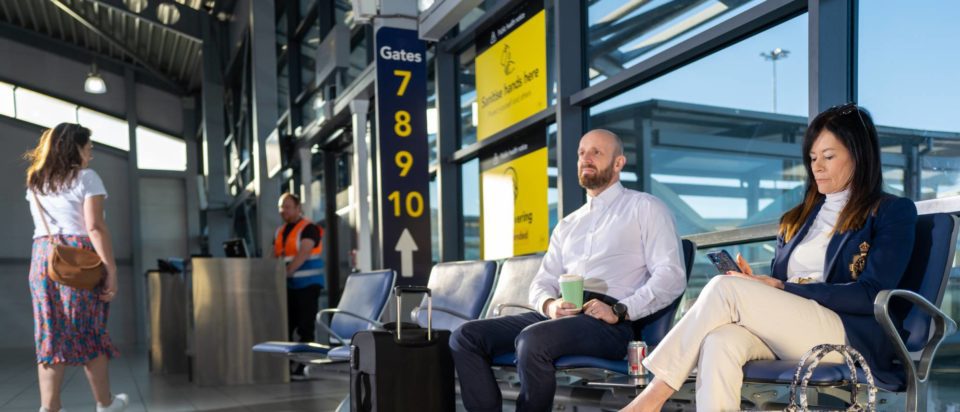 Learn more about London Southend Airport, the UK's fastest-growing regional airport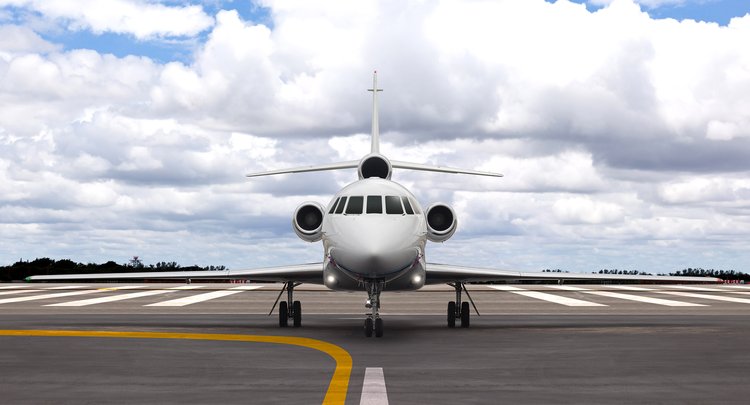 24/7 VIP personalised service support for all your ground handling requirements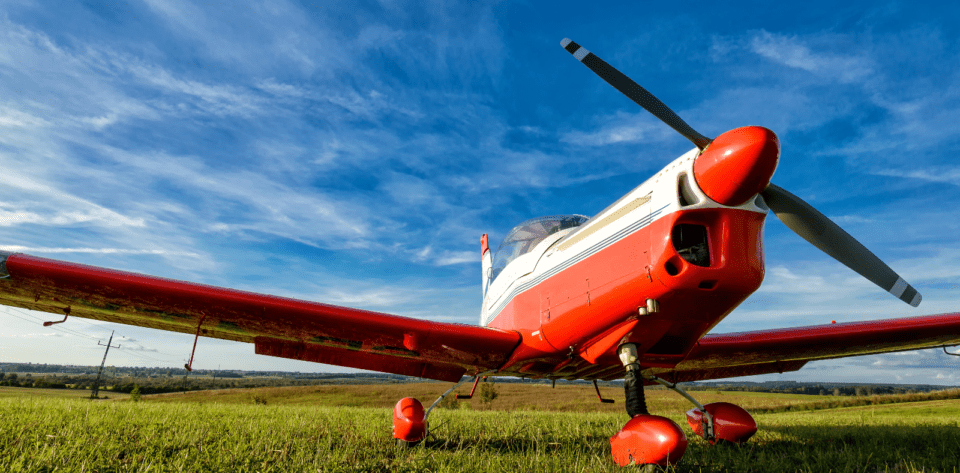 Find out more landing light aircraft and flying clubs at London Southend Airport