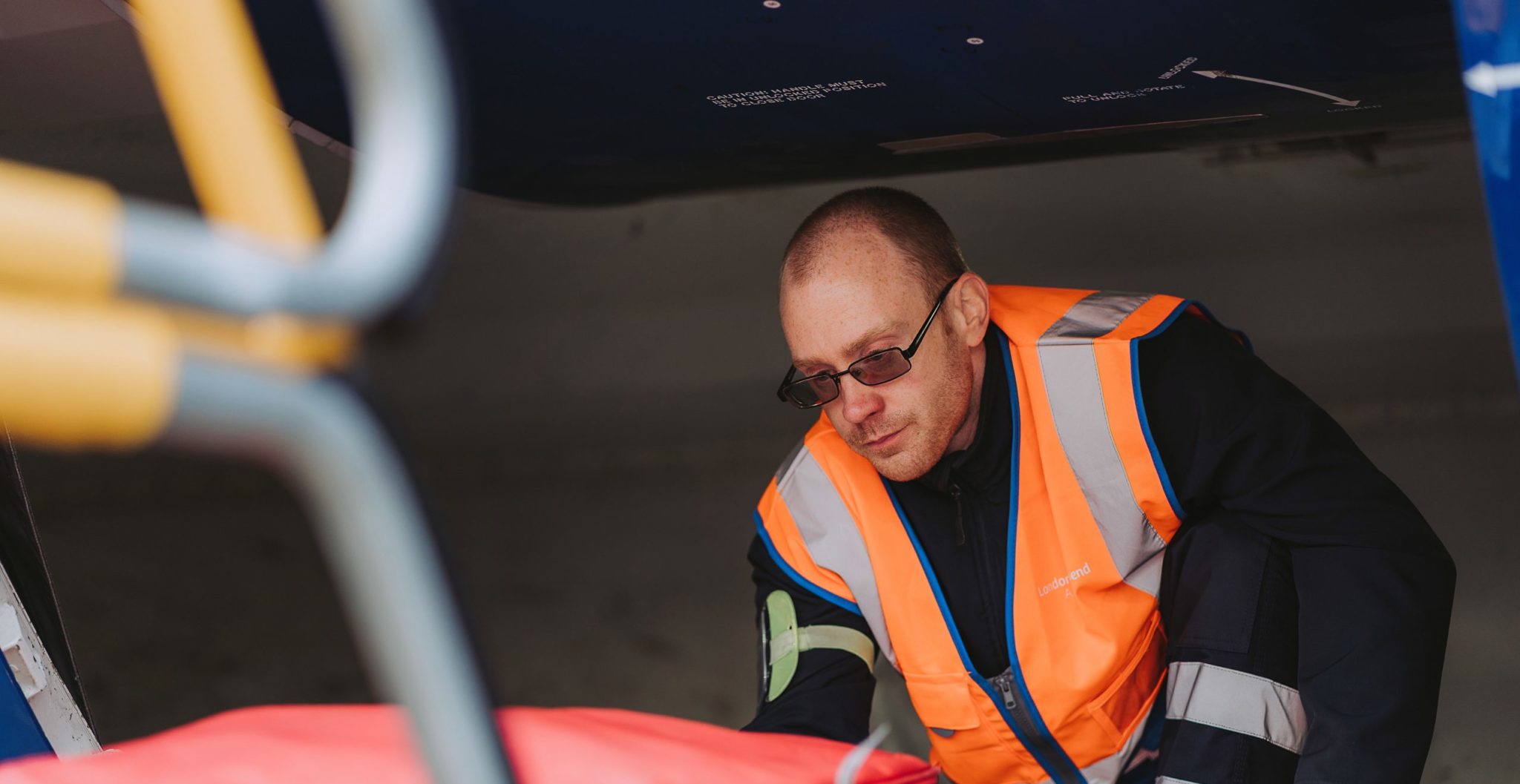 Logistics operation
Frequently asked questions
Your questions about our logistics partnership are answered here.
What are the current controls and quotas?

Our S106 Planning Agreement allows for a total number of air traffic movements (ATMs) per annum of 53,300.

There is a limit on the number of freight flights which can operate each year, which is 5,330 or 10% of the total ATMs in a quota year. The number of freight flights anticipated in the next 12 months is under this figure.
How many night flights are there?

The logistics operator provides a schedule which will include some night-time departures/arrivals.
Do freight flights operate at weekends?

Yes, logistics flights can operate across the 7 days of the week.
Where do the logistics supporting lorries enter/exit the airport site?

The lorries travel down Aviation Way to the north of the airport, away from residential properties.
Are any dangerous goods being transported?

No. And all freight will be subject to UK Cargo Regulations.
Are local people employed?

Yes, the airport always advertises any new job opportunities locally to recruit locally where possible. More information on local employment can be found on our Careers section.
Will the size of the operation increase?

Any increase in the size of operation will be within the existing S106 controls.
More frequently asked questions