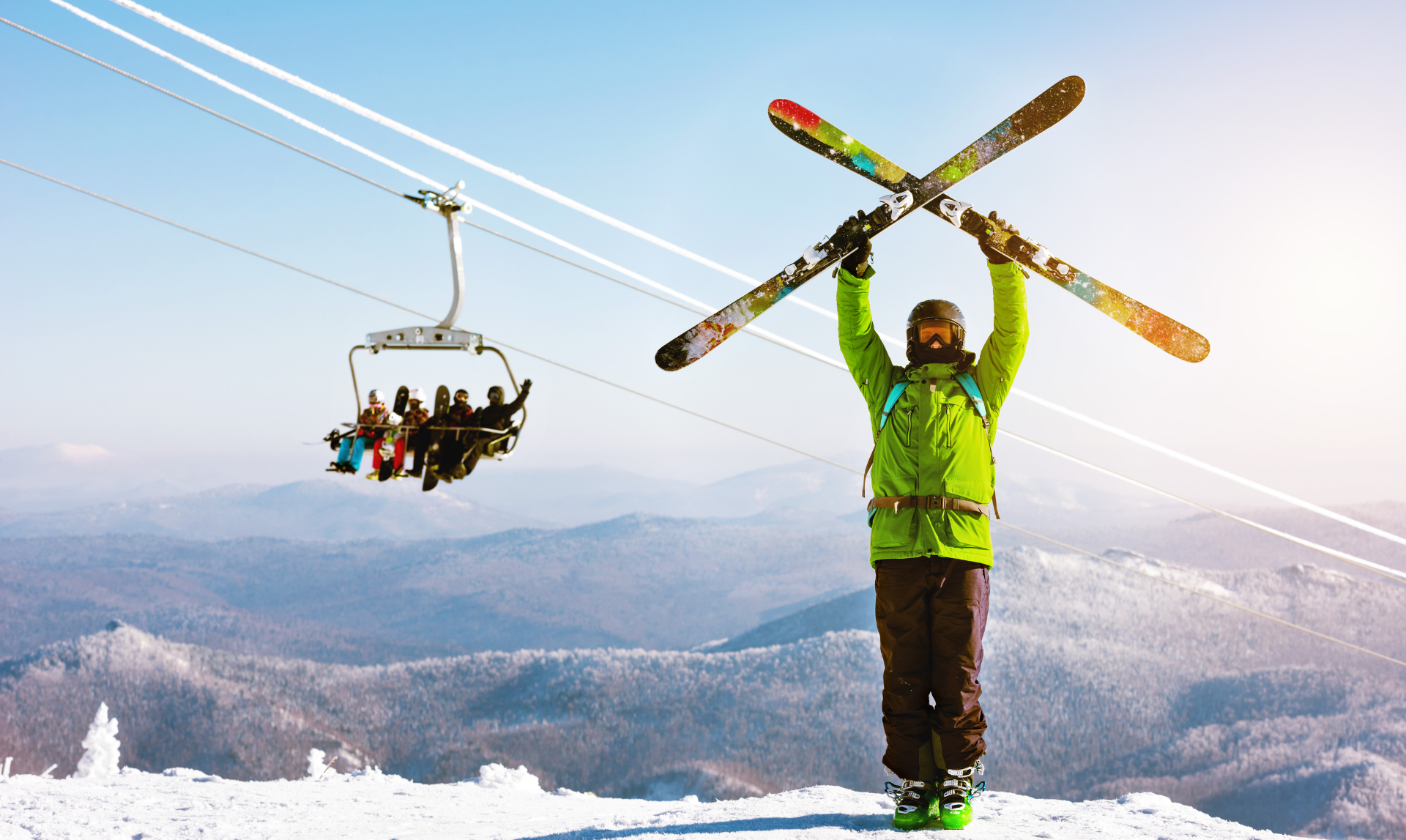 easyJet announce winter ski flights to Geneva from London Southend Airport
Flights to Geneva will take off from 16th December 2023 and operate twice a week throughout the winter
Geneva becomes the sixth destination easyJet will serve from London Southend alongside Malaga, Majorca, Faro, Amsterdam and Paris
Second confirmed winter route following announcement of Paris in May
easyJet has announced it will relaunch its route from London Southend to Geneva Airport, which last operated in 2020. 
On sale from today, a route to the popular Swiss destination adds further choice for customers this winter, whether they're looking for an adrenaline-filled skiing holiday, day trips to nearby mountain resorts or a base for exploring central Europe, Geneva offers something for everyone.
The route will operate three flights per week from Saturday, December 16, 2023 with flights departing on Wednesdays and Saturdays and fares starting from £22.99.
Geneva will be the sixth destination easyJet now serves from London Southend, alongside Malaga, Majorca, Faro, Amsterdam and Paris.
London Southend previously flew to Geneva between 2013 to 2020 and served more than 570,000 passengers in that period. At its peak in 2019, the award-winning airport saw more than 94,900 passengers travel to and from Geneva Airport.
It comes just weeks after easyJet announced a new year-round flight to Paris, starting from Sunday, October 29.
Tickets are on sale now at easyJet.com.
Ali Gayward, easyJet's UK Country Manager, said: "We are really pleased to be launching another route from London Southend, to Geneva this winter which will be popular with those hitting the slopes on winter ski holidays, exploring the mountains but also as a global hub, it will appeal to those travelling for business too.
"We now offer more choice and great value for customers travelling with us by further expanding our services at Southend. We are delighted to be serving our customers a wider range of destinations this winter, all with low fares and the warm welcome our crew are famous for."
John Upton, London Southend Airport CEO, said: "Today marks another significant milestone for London Southend Airport as we proudly announce the revival of winter ski and city break flights to Geneva. The new route brings an added dimension to our already growing list of destinations with airline partner easyJet, alongside Malaga, Faro, Amsterdam, Paris and Palma de Mallorca.
"Passengers in the east of London and South East England can embark on their winter adventure with unparalleled ease by using our dedicated train station just paces from the terminal – 53 minutes from London Liverpool Street, 43 minutes from Stratford and just over an hour from Oxford Circus, with connectivity via the Elizabeth Line at Shenfield."
About London Southend Airport
London Southend Airport, ranked the best London airport by consumer group Which? six times and voted the best UK airport (under three million capacity) by the Airport Operator's Association in 2019.
Serving close to 2.3 million passengers in 2019, London Southend offered services to around 40 domestic and European cities. The terminal has its own railway station, less than 100 paces from the main entrance, with up to six trains an hour at peak times to central London, taking just 53 minutes to Liverpool Street and 43 minutes from Stratford. All airport car parks are located minutes from the terminal entrance.