Looking for a place to stay in Malaga that's surprisingly low cost yet still worthy of a snap to your Instagram story? Look no further!
Malaga, a vibrant city nestled on Spain's beautiful Costa del Sol, has something in the budget for everyone. Whether you're on the hunt for a cheap and cheerful getaway, or happy to push the boat out and splash the cash a little more, there are plenty of options for accommodation at less than £100 per night.
With its rich history and cultural heritage to stunning beaches and lively nightlife, it's no wonder Malaga is one of London Southend Airport's most popular destinations for travellers of all ages.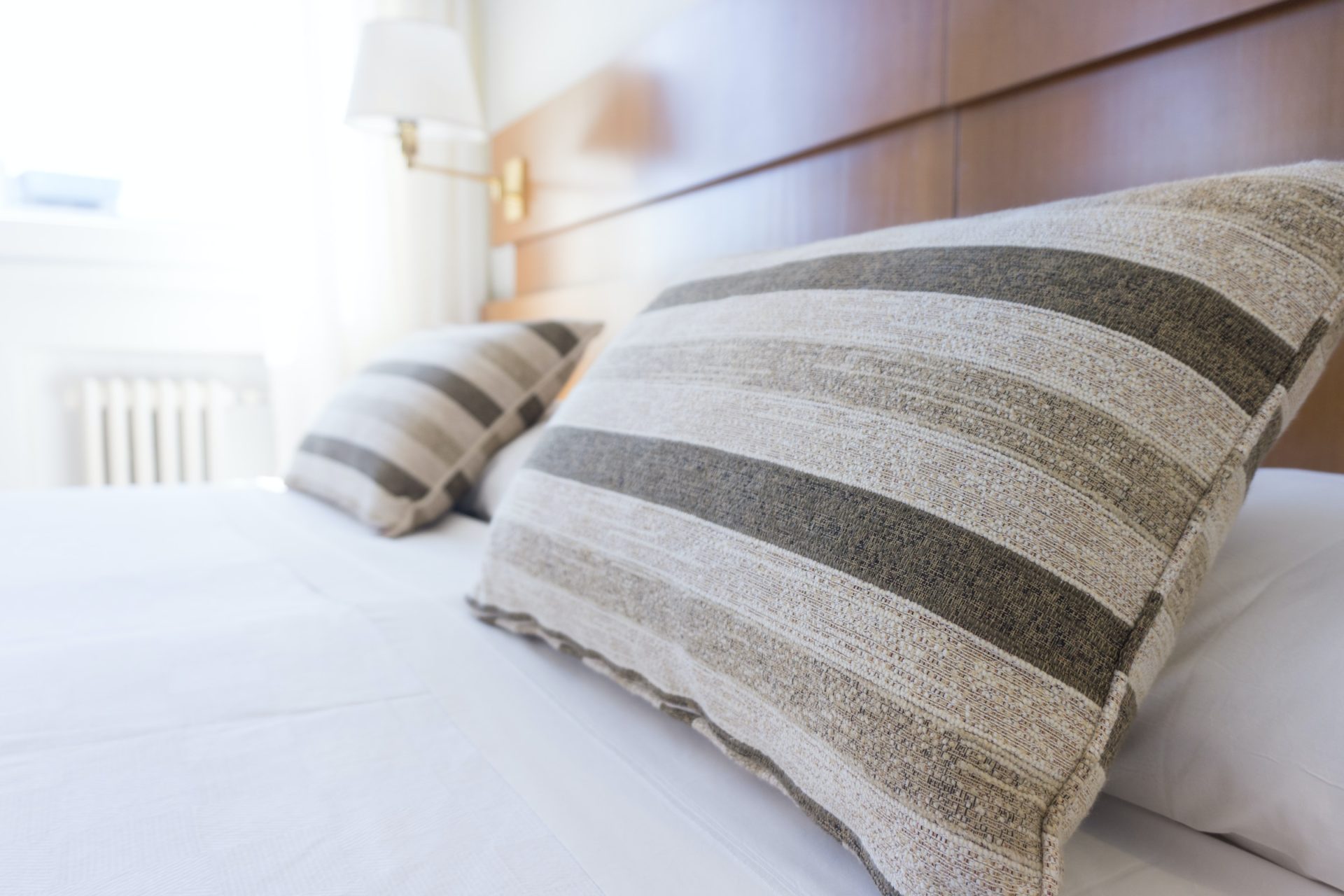 And visiting doesn't have to come with a hefty price tag, contrary to belief. There are some amazing places to stay in Malaga that won't break the bank.
Exclusive offers and exciting route updates fly straight to your inbox with London Southend Airport's community newsletter. Sign up here.
Here are five budget-friendly hotels where you can enjoy comfortable accommodation for under £100 per night, ideal for short stays.
Hotel Sur
Conveniently located in the heart of Malaga, Hotel Sur is a gem for budget-conscious travellers. With prices starting at around £50 per night, this hotel offers comfortable rooms without compromising on quality. Guests can enjoy a prime location that allows easy access to the city's attractions, including the vibrant shopping district and the picturesque Malagueta Beach.
Ibis Malaga Centro Ciudad
Seeking clean and modern accommodations without straining your wallet? Look no further than Ibis Malaga Centro Ciudad. Also starting at around £60 per night, this budget hotel provides well-maintained rooms and convenient amenities. Situated in a prime location, it offers easy access to Malaga's cultural landmarks, such as the Picasso Museum and the stunning Alcazaba fortress.
Hotel Castilla Guerrero
For travellers seeking both affordability and convenience, Hotel Castilla Guerrero is an excellent choice. Situated near Malaga's train station, this budget-friendly hotel allows easy exploration of the city and beyond. With prices starting at around £80 per night, guests can enjoy comfortable rooms and seamless access to Malaga's vibrant nightlife, shopping areas, and cultural sites.
Hotel Venecia
Immerse yourself in the captivating history of Malaga while enjoying a comfortable stay at Hotel Venecia. Located in the heart of the historic centre, this budget hotel offers comfortable rooms and a rooftop terrace. With prices starting at around £90 per night, guests can relish in the charm of the city's narrow streets, visit the majestic Malaga Cathedral, and indulge in delectable local cuisine.
Hotel Soho Los Naranjos
Nestled near the city's main sights, Hotel Soho Los Naranjos provides a budget-friendly accommodation option. With simple yet clean rooms, this hotel offers a comfortable stay starting at around £100 per night. Travellers can stroll through the picturesque Paseo del Parque, and enjoy the vibrant atmosphere of Malaga's city centre.
Get ready to pack your bags and embark on an unforgettable adventure in this enchanting Spanish city with London Southend Airport.
#FlyLondonSouthend
Inspired to book your break?