Ready to embark on a journey of a lifetime?
London Southend Airport is your gateway to an unforgettable summer adventure, transporting you to some of the most beautiful and thrilling destinations in Europe. From the captivating canals of Amsterdam to the sun-drenched beaches of Malaga, the possibilities are endless.
Here's everywhere you can escape to with London Southend Airport this summer.
Amsterdam, the Netherlands
Indulge in a sensory feast as you delve into the alluring world of Amsterdam, where the aroma of world-renowned coffee shops mingles with the vibrant energy of pulsating clubs and picturesque canals. Join the millions of visitors from around the globe who flock to this city of wonder each year, discovering its hidden gems and treasures at every turn.
But wait, there's more! Amsterdam isn't just a destination for the party-goers; it boasts a thriving art scene, with galleries showcasing the masterpieces of Van Gogh and Rembrandt. And for families, the city offers a plethora of green spaces, free petting zoos, playgrounds, and nearby amusement parks, ensuring that every member of the family will have a memorable adventure.
Ready to explore further afield? Schiphol Airport, one of the busiest in Europe, serves as the ultimate travel hub, providing easy access to destinations worldwide. From Amsterdam's vibrant streets to the far reaches of the globe, the possibilities are endless.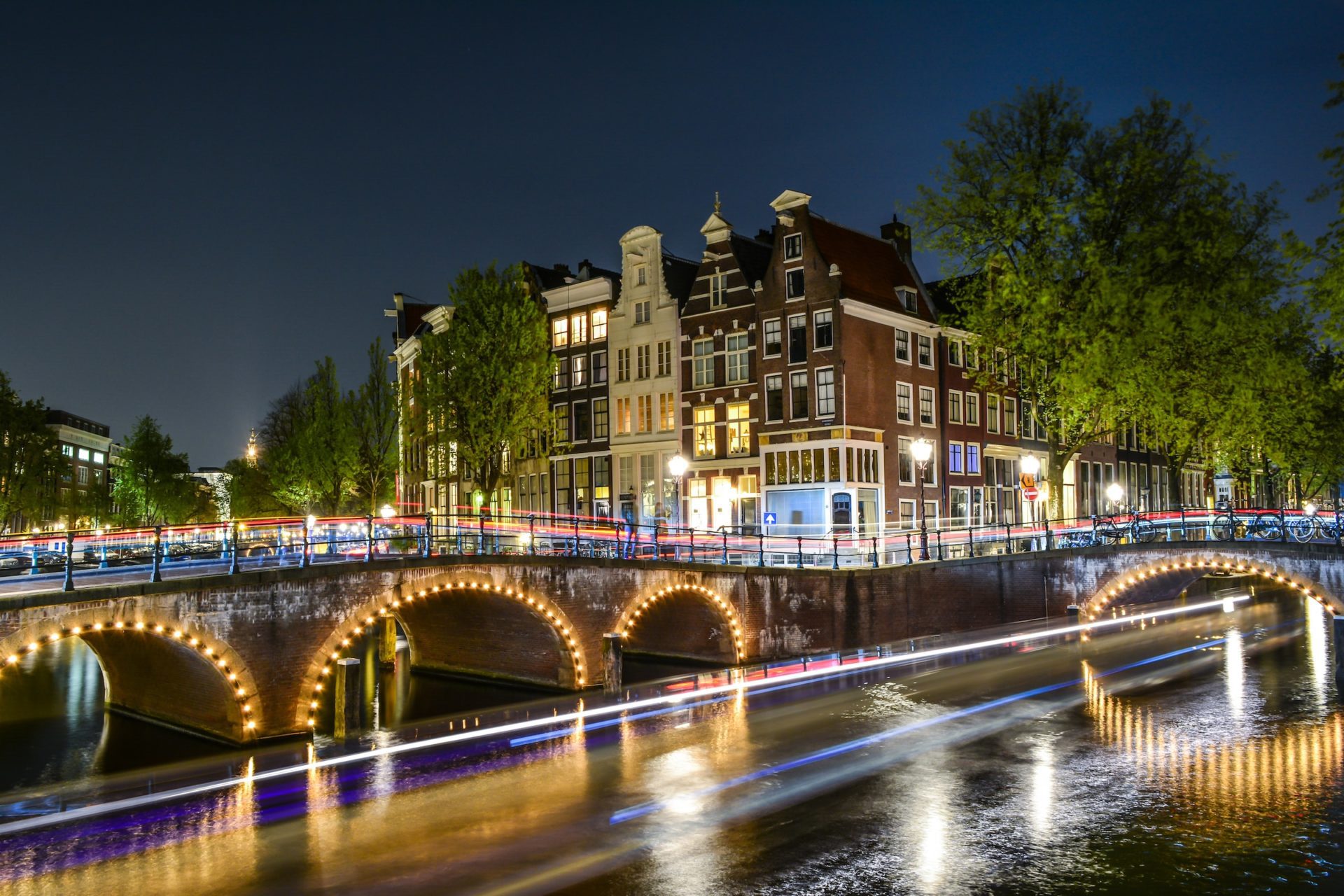 Faro, Portugal
Experience the heart and soul of Portugal's illustrious Algarve region in Faro, the key cultural centre that remains the last standing Moorish stronghold in the country. Prepare to be captivated by the city's rich heritage and timeless charm, with cobbled streets and ancient architecture intertwined with a sleek modern marina and the vivacious nightlife of Faro's famous Old Town.
But the adventure doesn't end there. Faro offers a feast for the senses, drawing in culture aficionados, party revellers, and outdoor enthusiasts alike. Savour the exquisite pleasures of al fresco dining and drinks, or embark on a thrilling exploration of deserted islands, tranquil turquoise lagoons, and the magnificent Ria Formosa Natural Park.
For those seeking more adrenaline-fuelled excitement, the Algarve boasts a staggering 40+ world-class golf courses, including numerous internationally acclaimed venues. Whatever your pace, Faro promises an unforgettable journey that will leave you yearning for more.
Malaga, Spain
London Southend Airport invites you to embark on an exhilarating journey to the sun-kissed paradise of Malaga! Brace yourself for a feast of the senses as you immerse yourself in the city's vibrant energy and unforgettable atmosphere.
Whether you're craving an unforgettable night of partying in the bustling Plaza Uncibay or yearning to explore the imposing Alcazaba Palace and the Gilfarbar Castle, Malaga promises an adventure like no other.
Nestled between the majestic Montes de Malaga mountain range and the sparkling Mediterranean Sea, this southern Spanish gem boasts over 300 days of glorious sunshine every year. As the proud birthplace of Pablo Picasso, Malaga has undergone a cultural renaissance with art galleries and museums located within walking distance of the sun-drenched shoreline and the Muelle Uno waterfront promenade.
Let London Southend Airport transport you to this magical destination, where you can indulge in al fresco dining, explore the lively nightlife, and bask in the warm Mediterranean sun.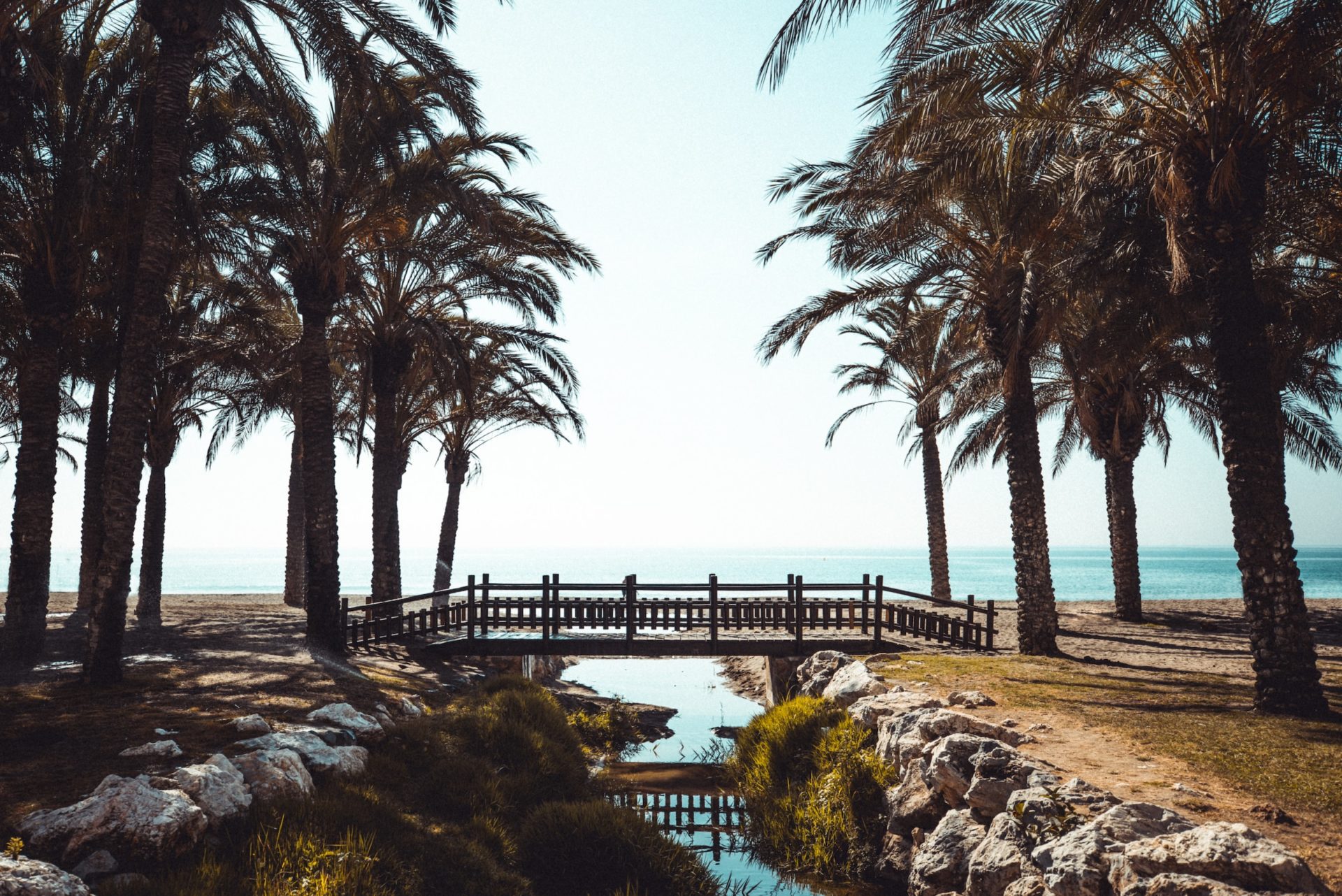 Palma de Mallorca, Spain
Get ready to be mesmerised by the dazzling sights of Palma, the sun-drenched capital of Mallorca. The city boasts a stunning skyline dominated by a majestic 13th-century Gothic Cathedral and a towering Moorish fortress, while La Lonja offers a bustling and vibrant dining and bar scene.
But that's not all. Mallorca's family-friendly reputation is well deserved, with a plethora of resorts offering entertainment and activities for all ages. The pristine beaches are the perfect place to soak up the sun and indulge in water sports. No wonder Palma won UNICEF's coveted "Child Friendly City" award in 2021.
Take a stroll down the charming mediaeval streets of Old Town, indulge in some retail therapy at the chic Porto Pi mall, or simply unwind on the idyllic golden sands of Playa de Palma surrounded by swaying palm trees. There's something for everyone in Palma, and it's waiting to be discovered.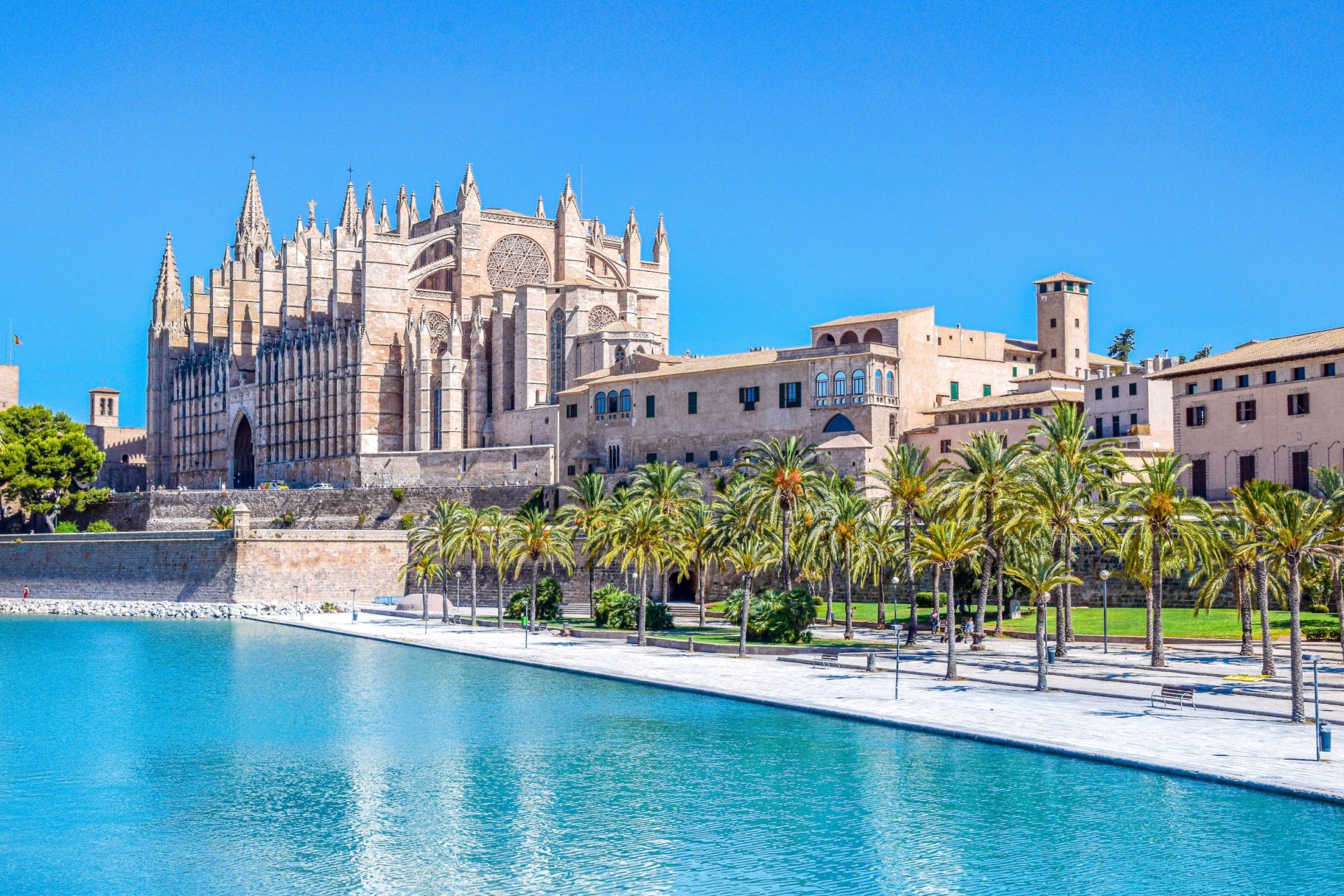 ---
Wherever you're going, join London Southend Airport on a journey of a lifetime and create unforgettable memories this summer.
And don't forget, if you're planning a winter getaway, we have flights to Paris starting from 29th October and flights to Geneva starting from 16th December.