Our comfortable and well stocked bar can be found in Departures opposite SKYCAFÉ.
Relax in style and enjoy a wide variety of alcoholic and soft beverages. You will find everything from local ales to cocktails.
Just find the perfect spot and approach anyone of our friendly bar staff team.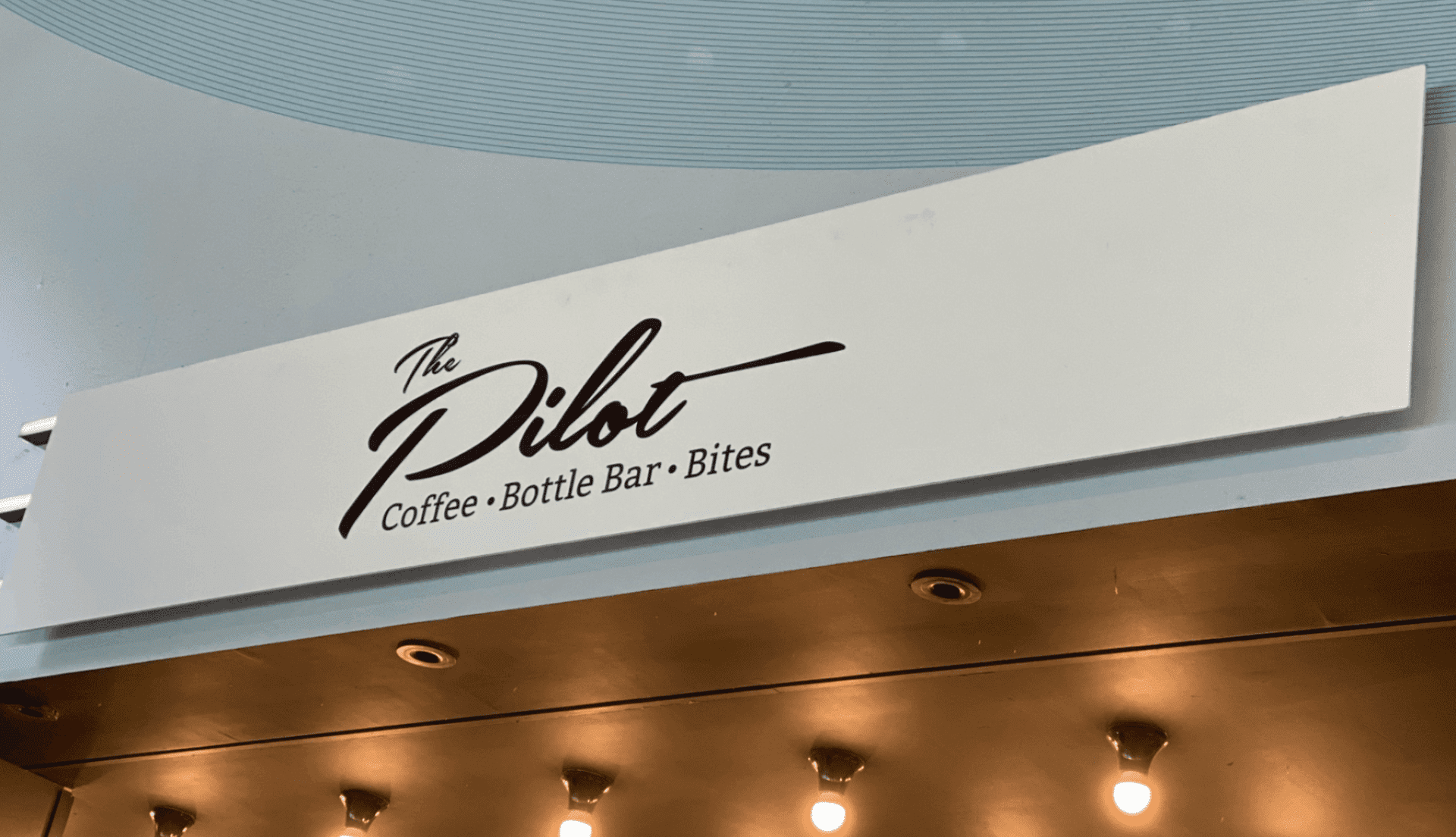 Where to find us
Once you've cleared security, head down the stairs or escalators and turn immediately right after WHSmith and World Duty Free.
Opening hours
The Pilot Bar will be open from two hours before all scheduled afternoon and evening flights, except on Sundays.
Indulge before you fly
At London Southend Airport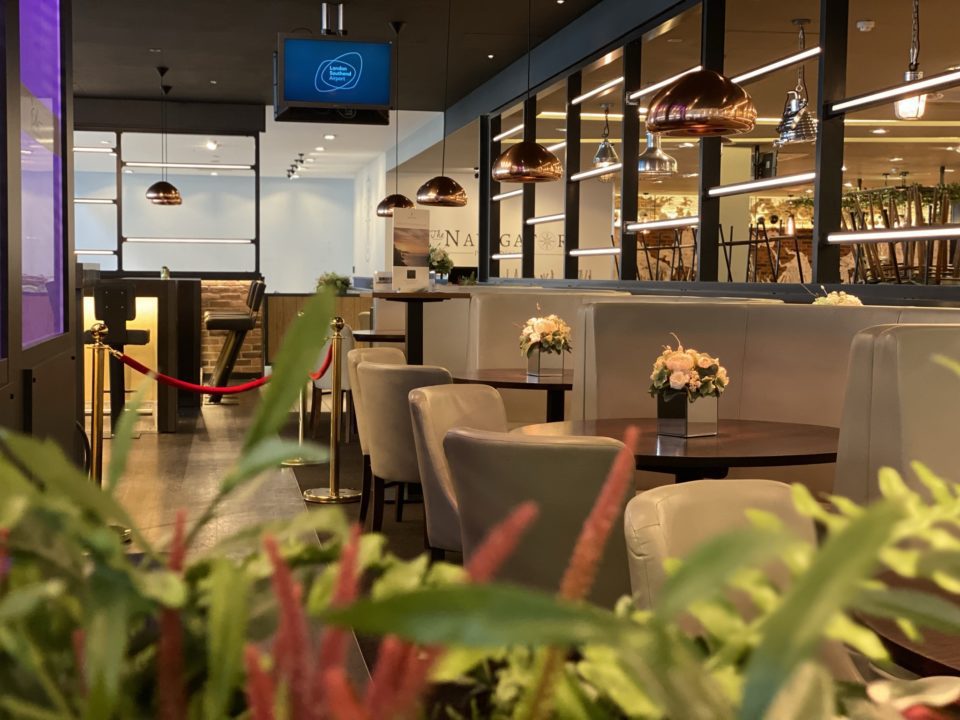 Relax and recharge in comfort with complimentary drinks and snacks by booking your place in the SKYLIFE Lounge
Explore London Southend Airport's pre-flight shopping experience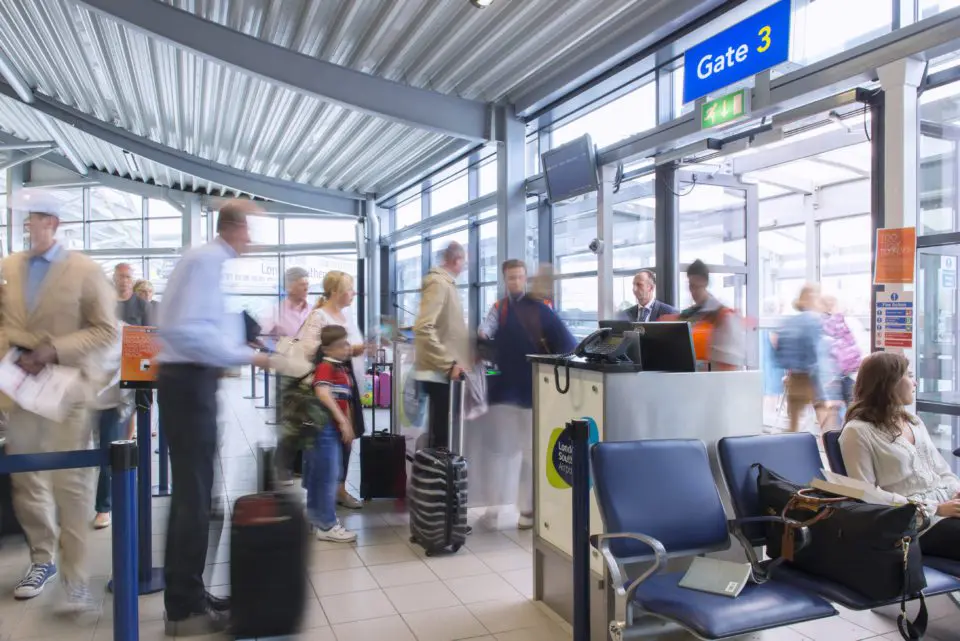 Dedicated family facilities available to make your journey as easy as possible